Americans remember: 15 years after 911 in New York
The second Sunday of September marks the 15th anniversary of the 911 terror attack
by Henry Wong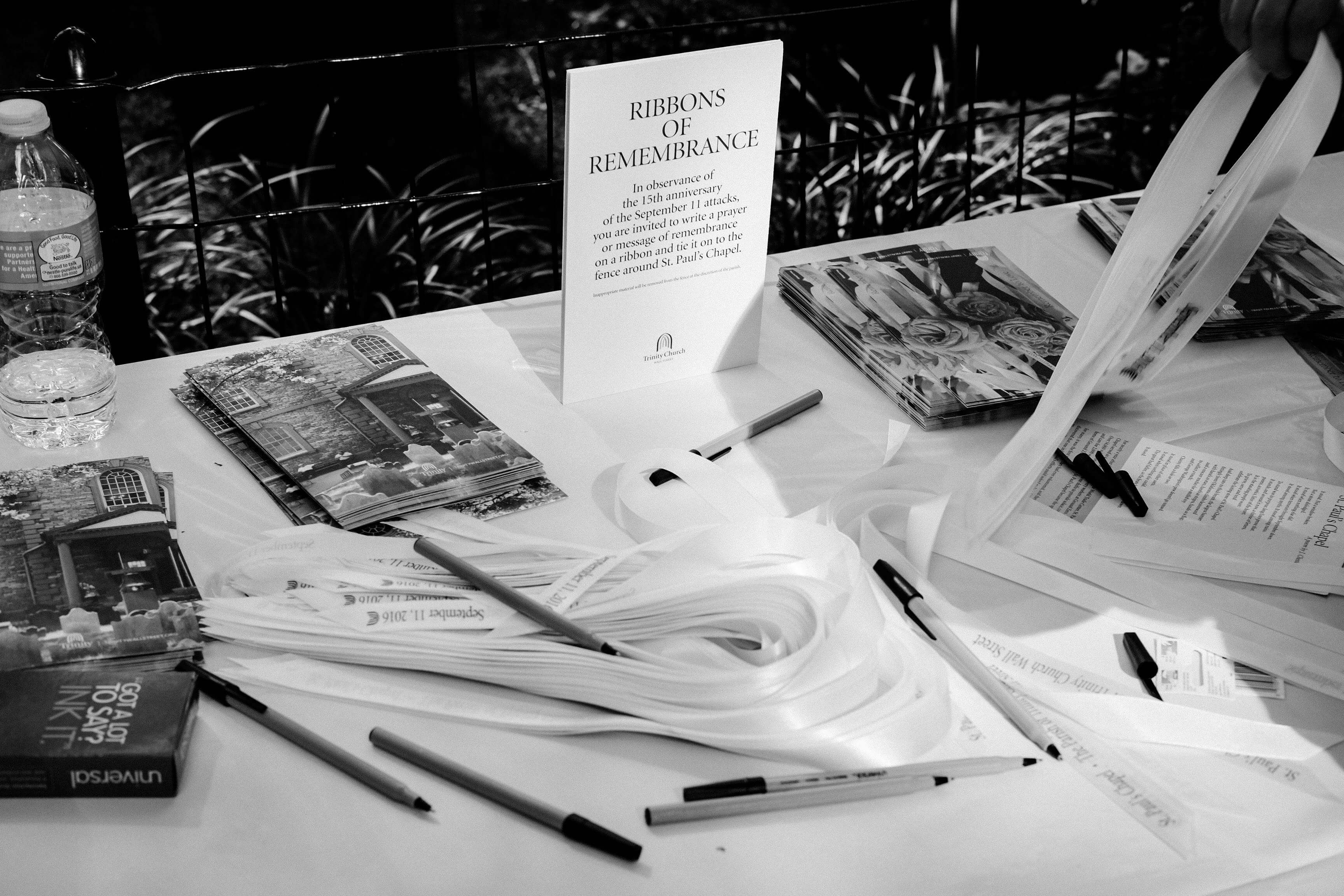 Many memorial events were held around New York city, to mourn and remind Americans of their loss.
Apart from the major 911 memorial ceremony which held the morning at Ground Zero (former World Trade Center site), memorial events were held at St. Paul's Chapel and other places as well.
A parade was also organised by the New York City Police Department to honour the police officers who scarified their lives in this terrorist attack.
"I feel that more people have come to the memorial events this year,"said Alexandra De Rose outside the 911 Memorial and Museum, "I was eight when it happened."
Ms Rose, 23 years old, is an Italian who often visits her family members living in New York.
"I remembered I was in school when it happened. It really resonates with us because a lot of the victims were Italian American,"Rose said.
"I was little when it happened. When I saw these images on TV, I could not really comprehend, I just thought it was horrible,"she said.
Ms Rose thought the national security has become better after the attack, especially security check at the airport.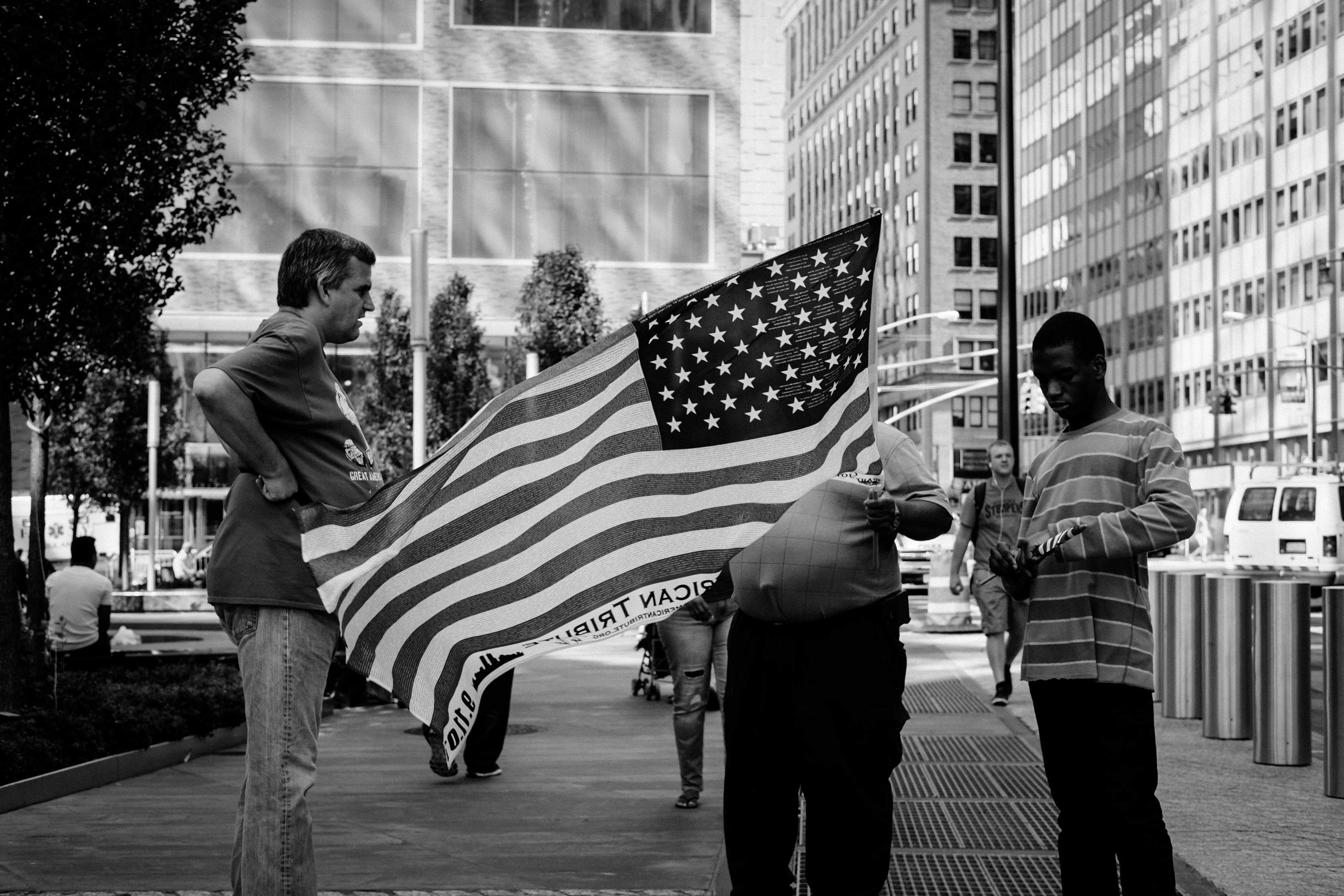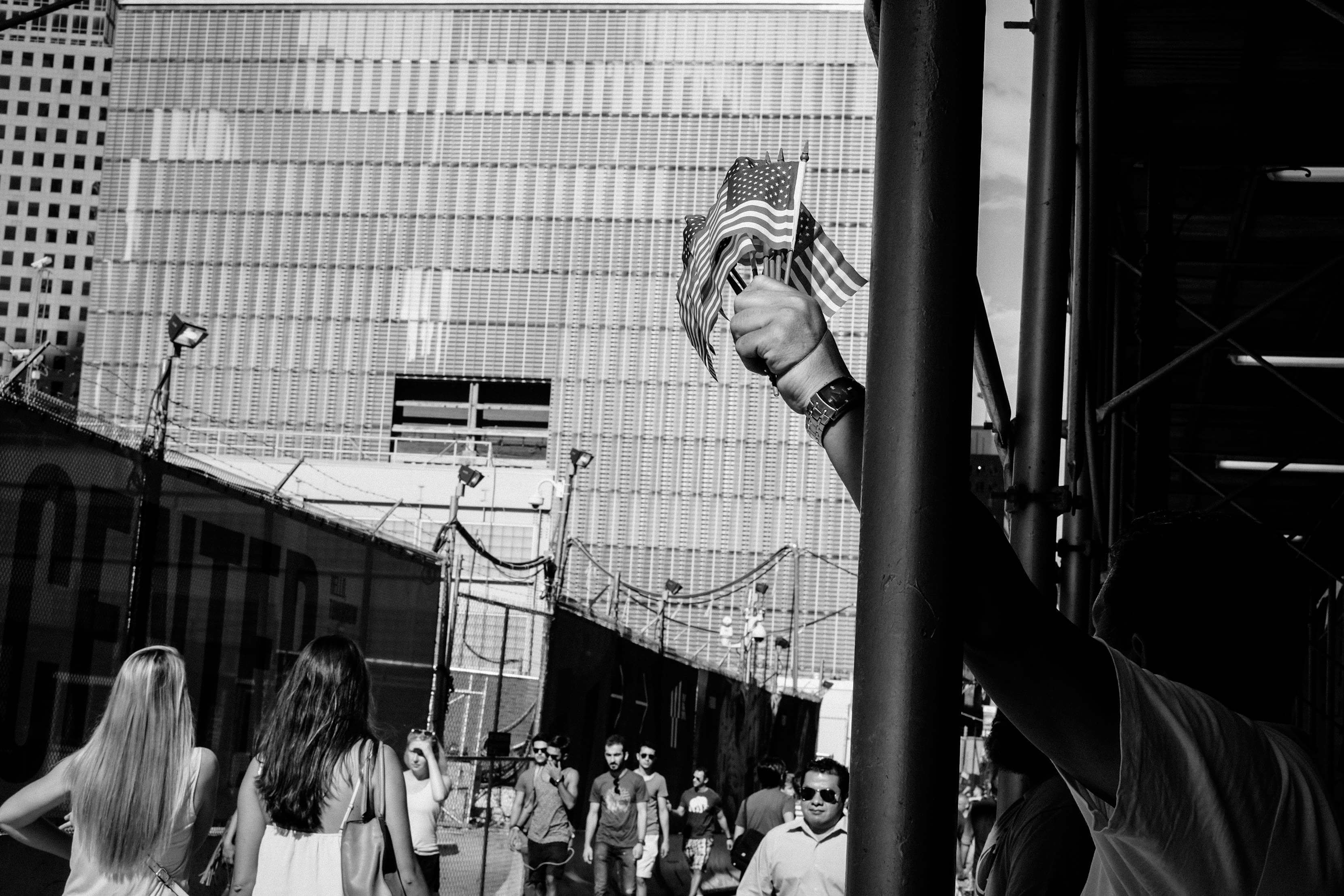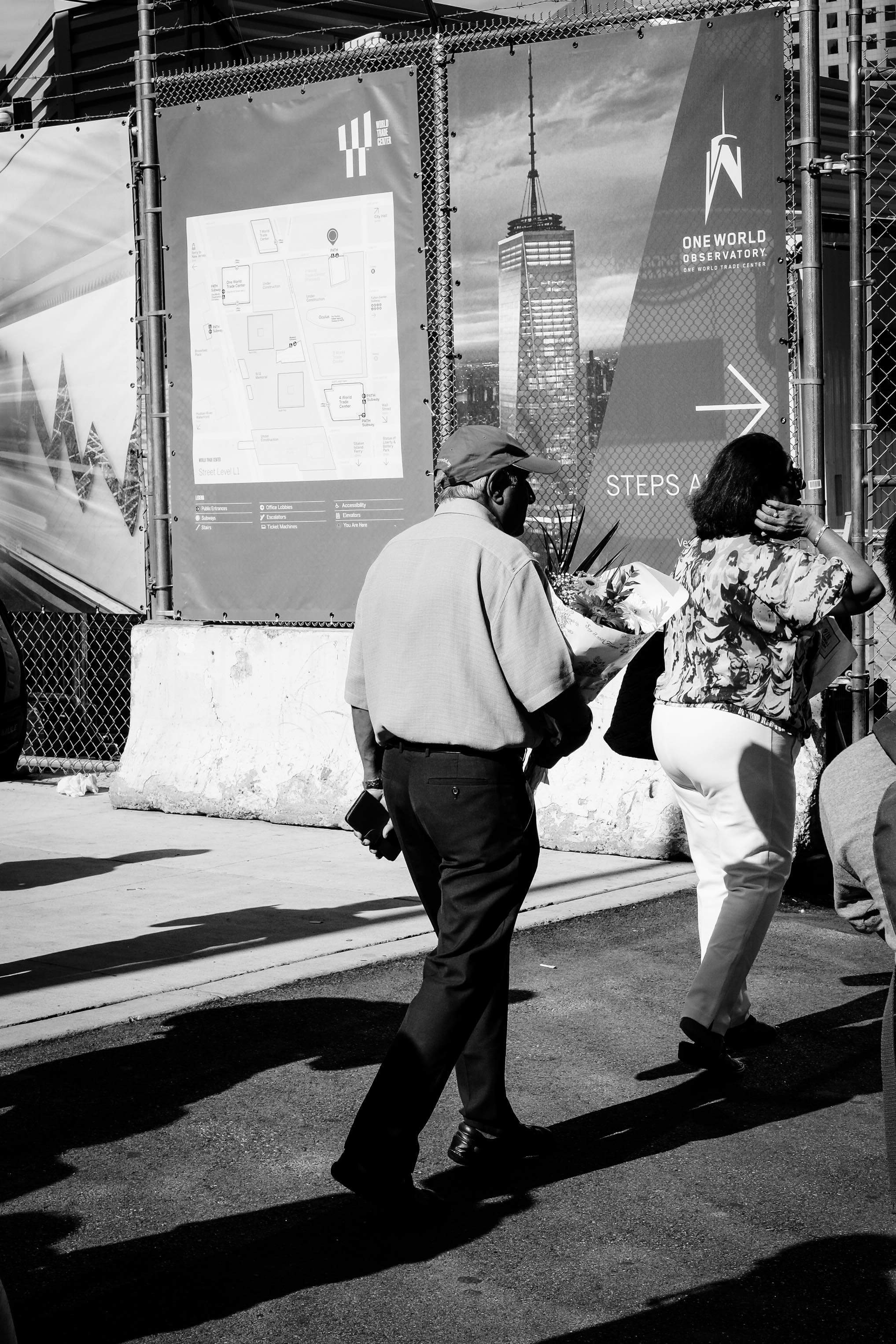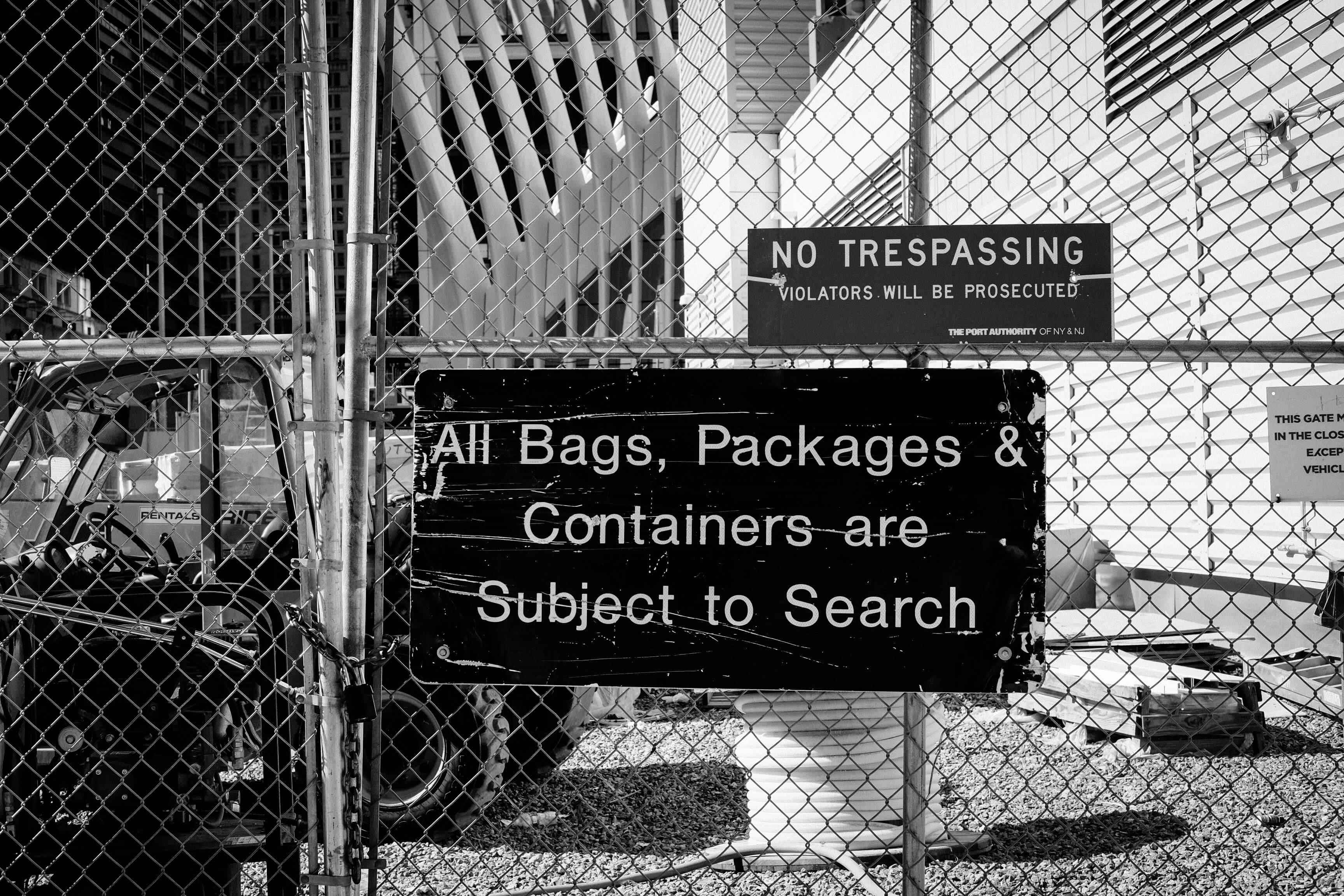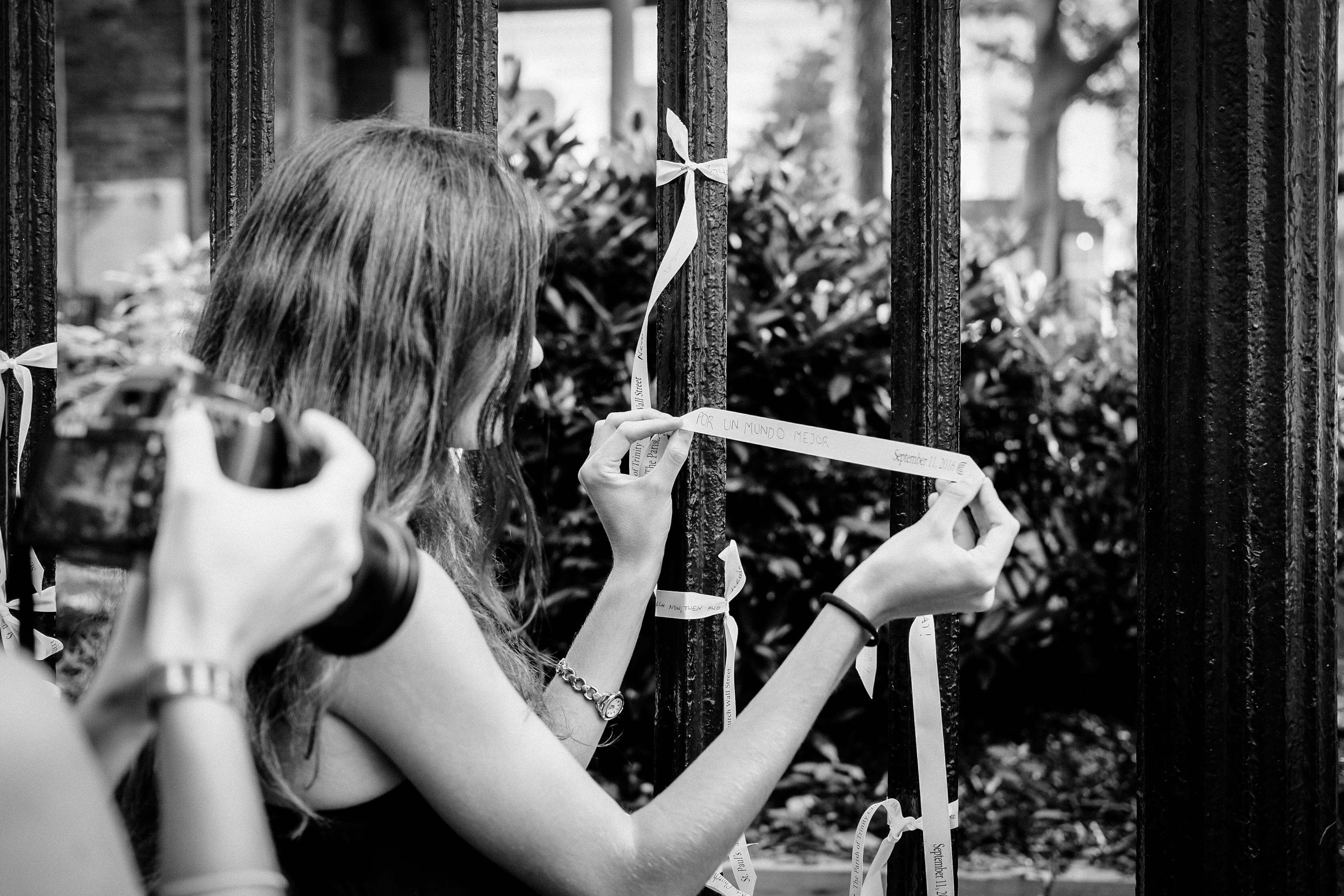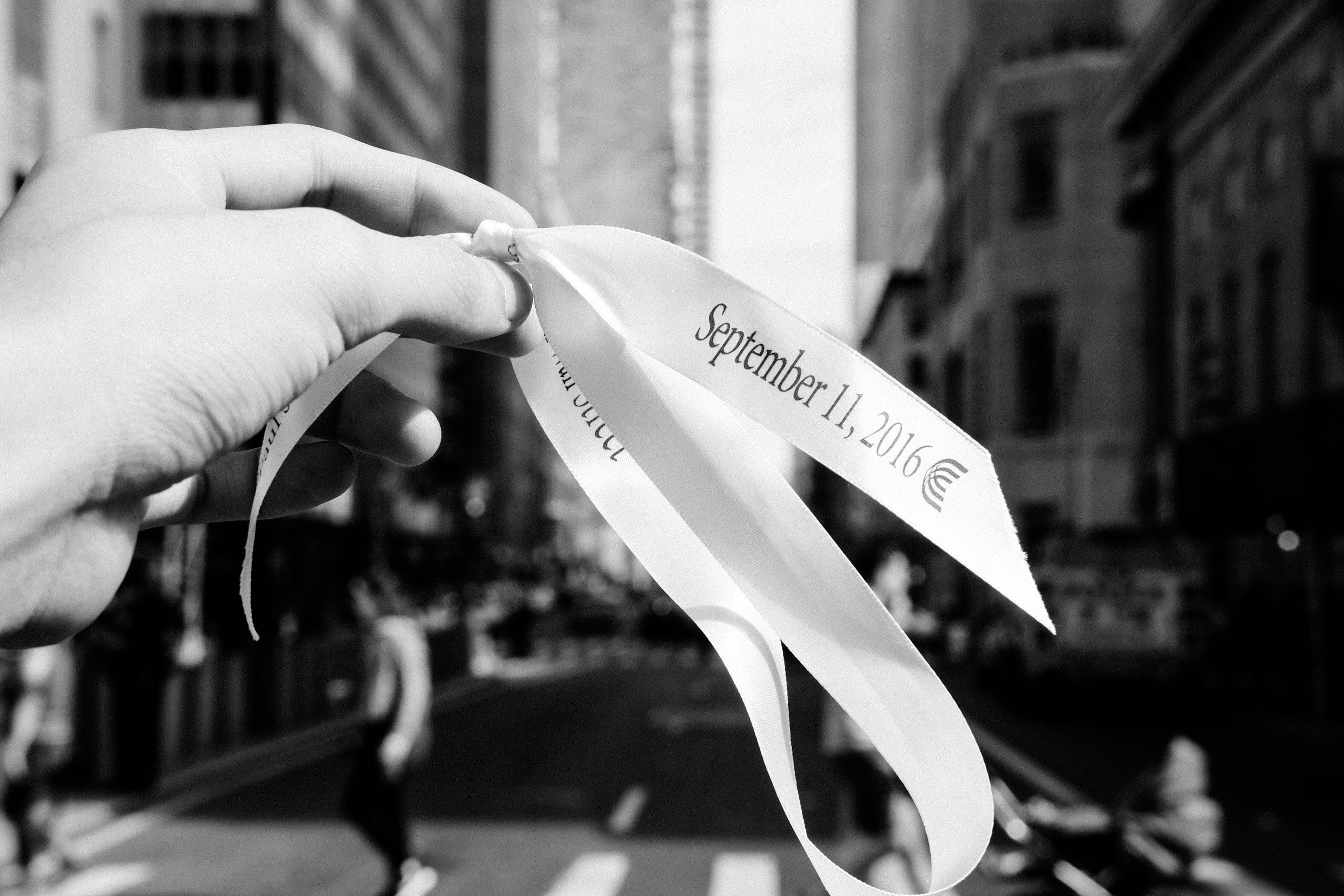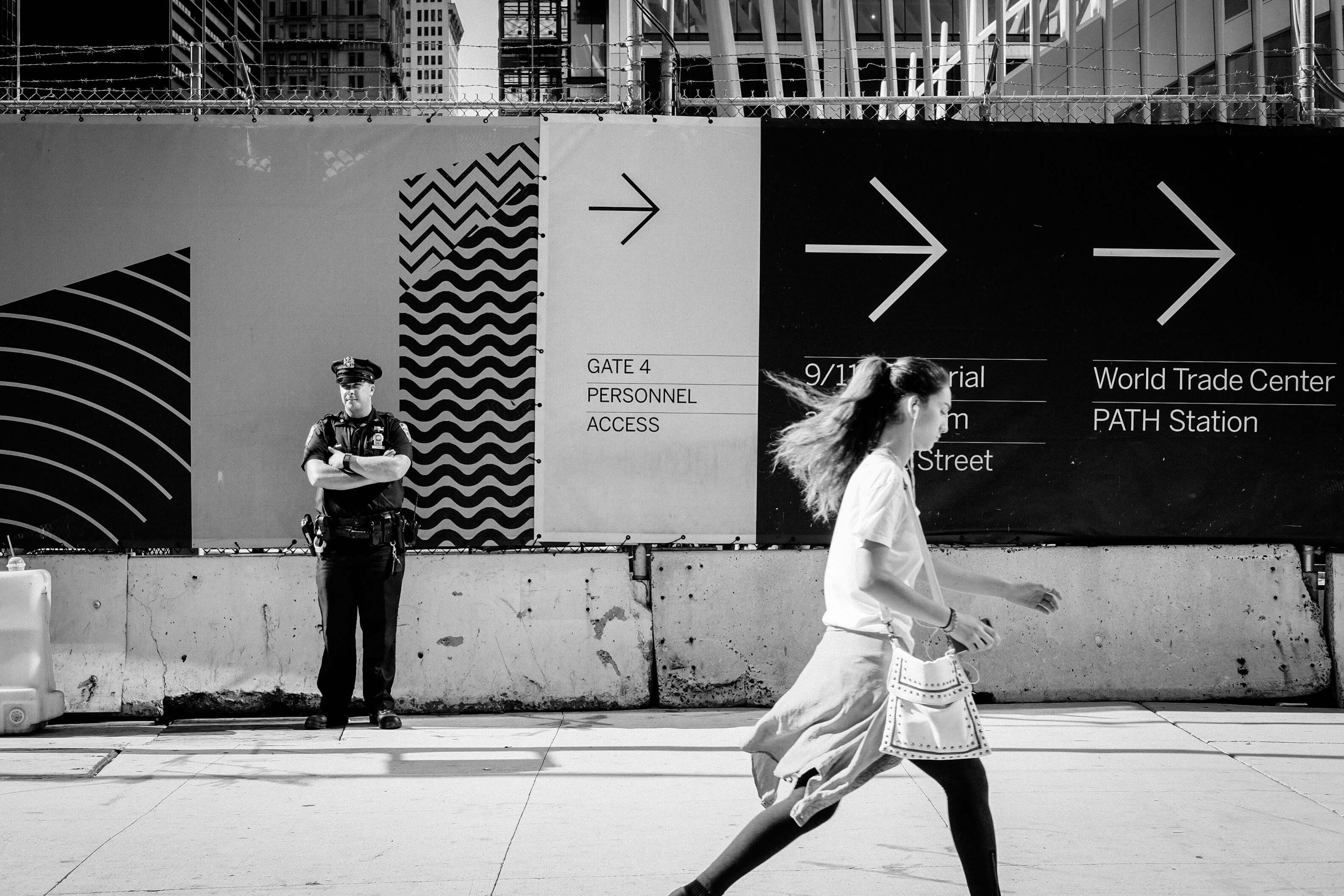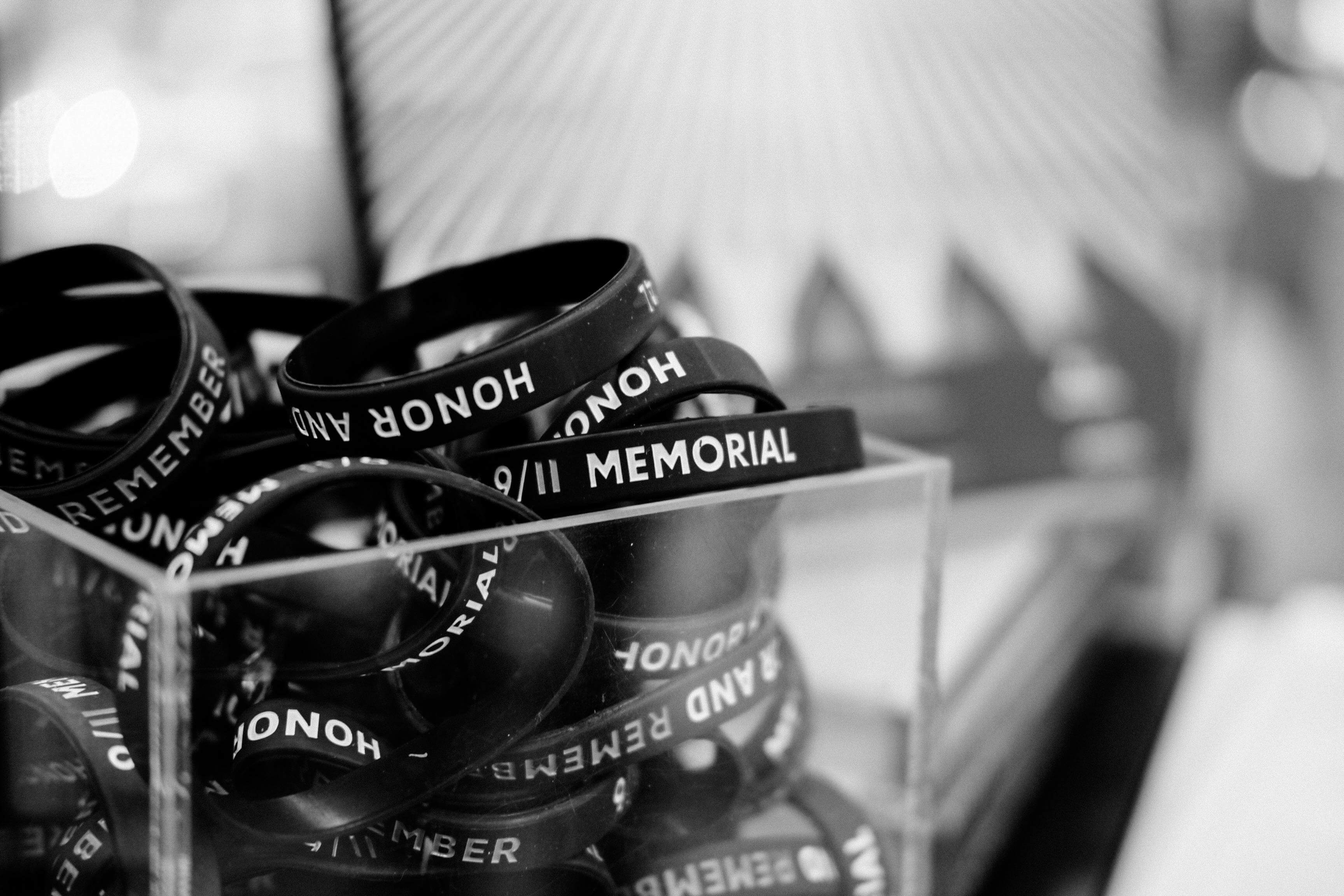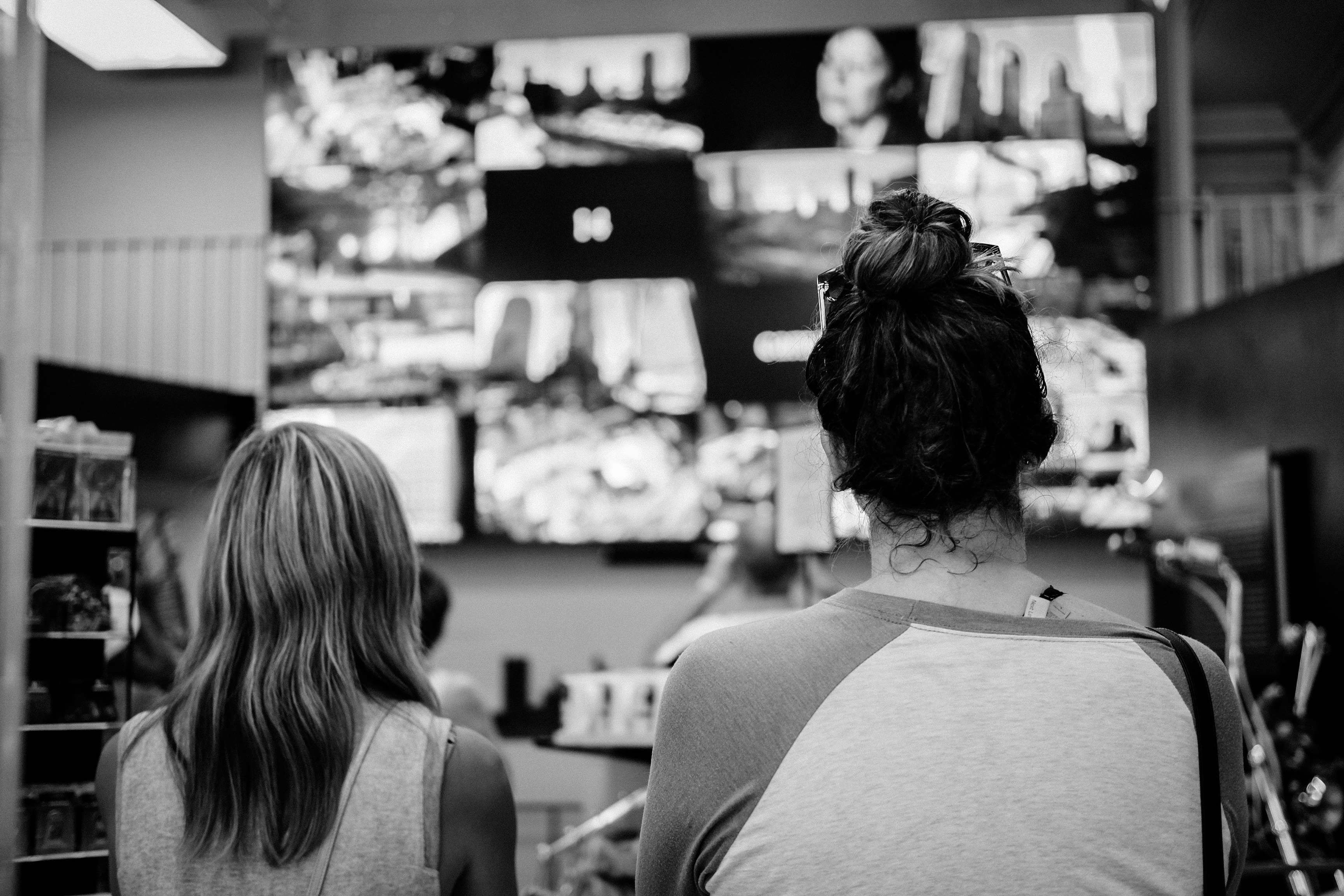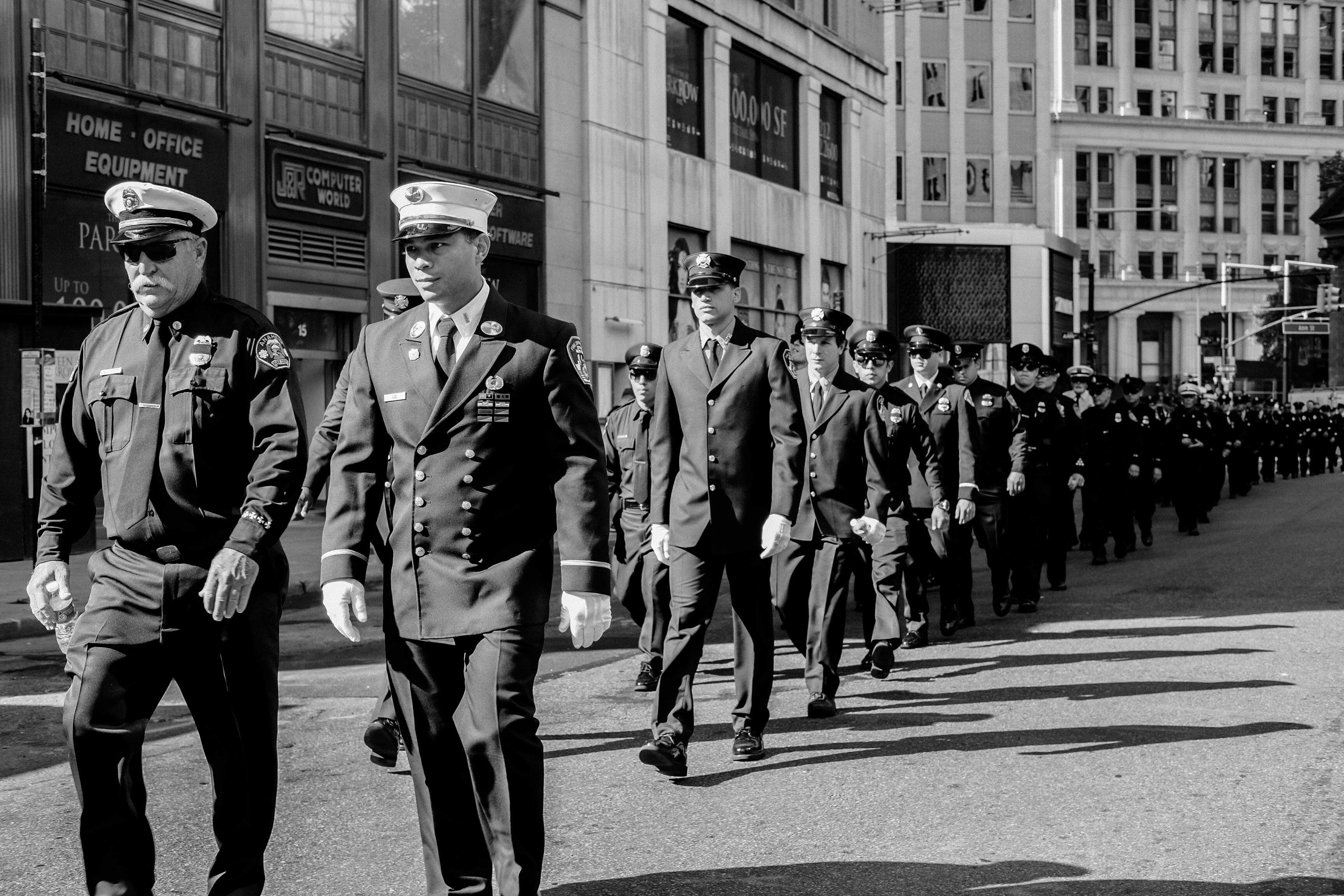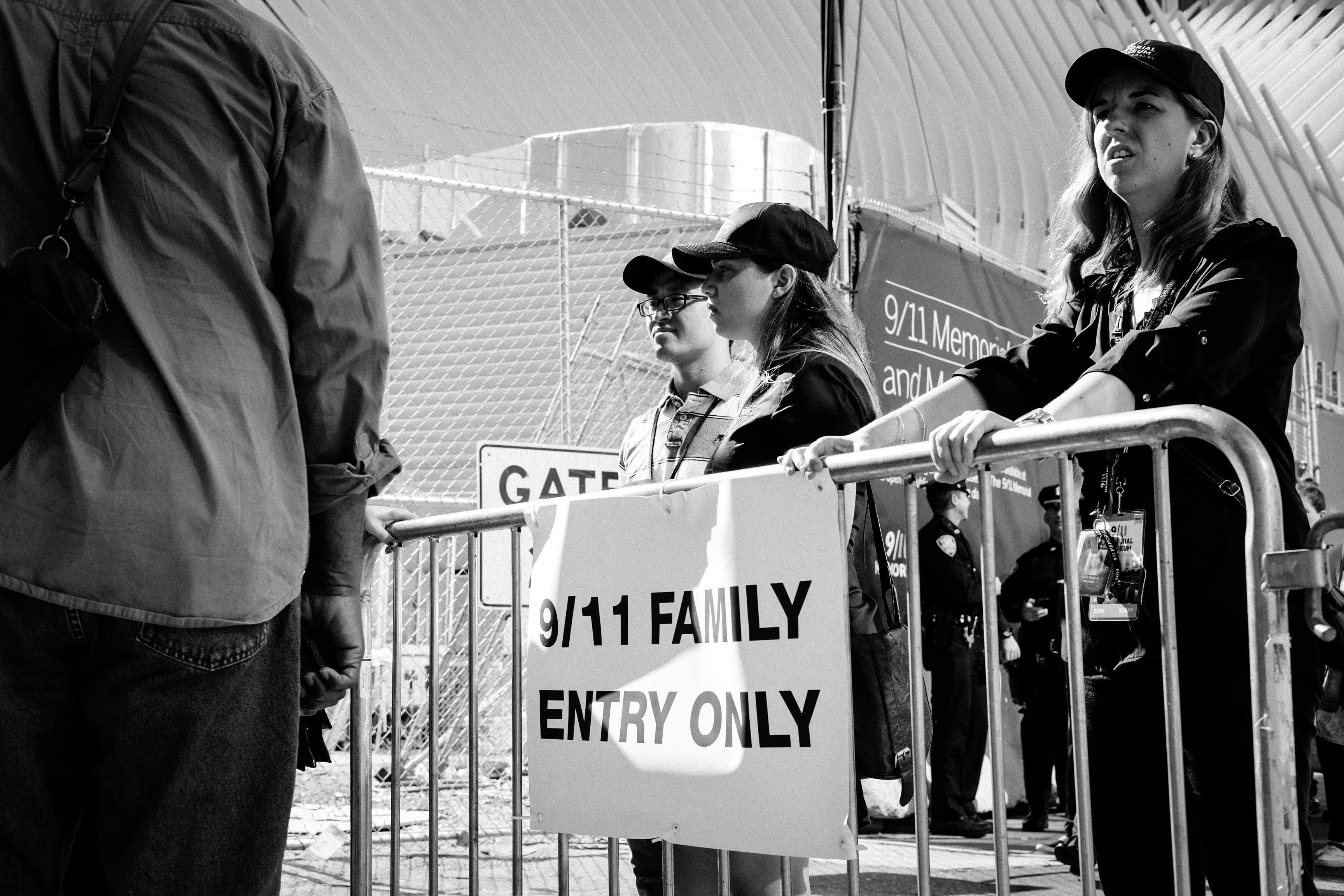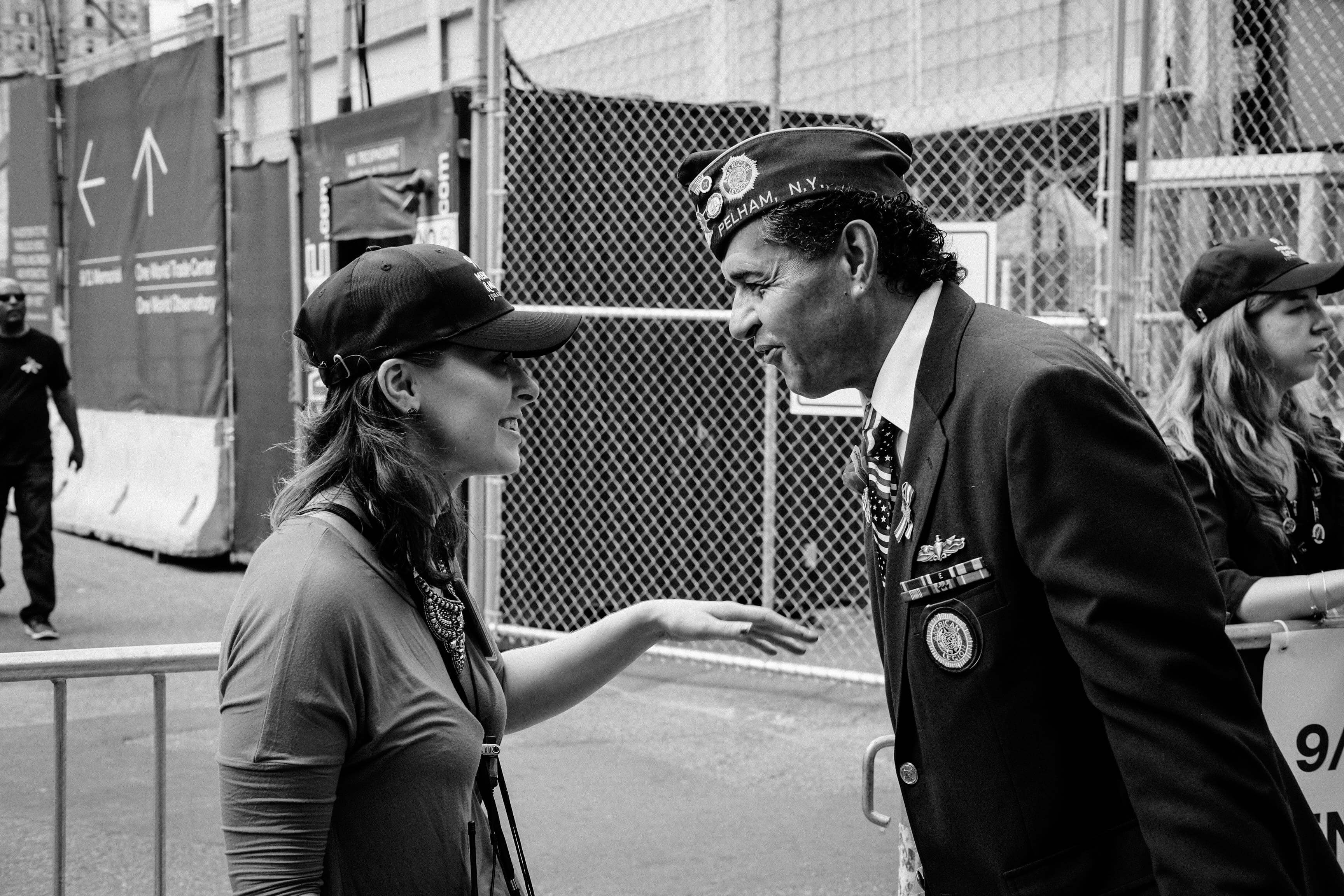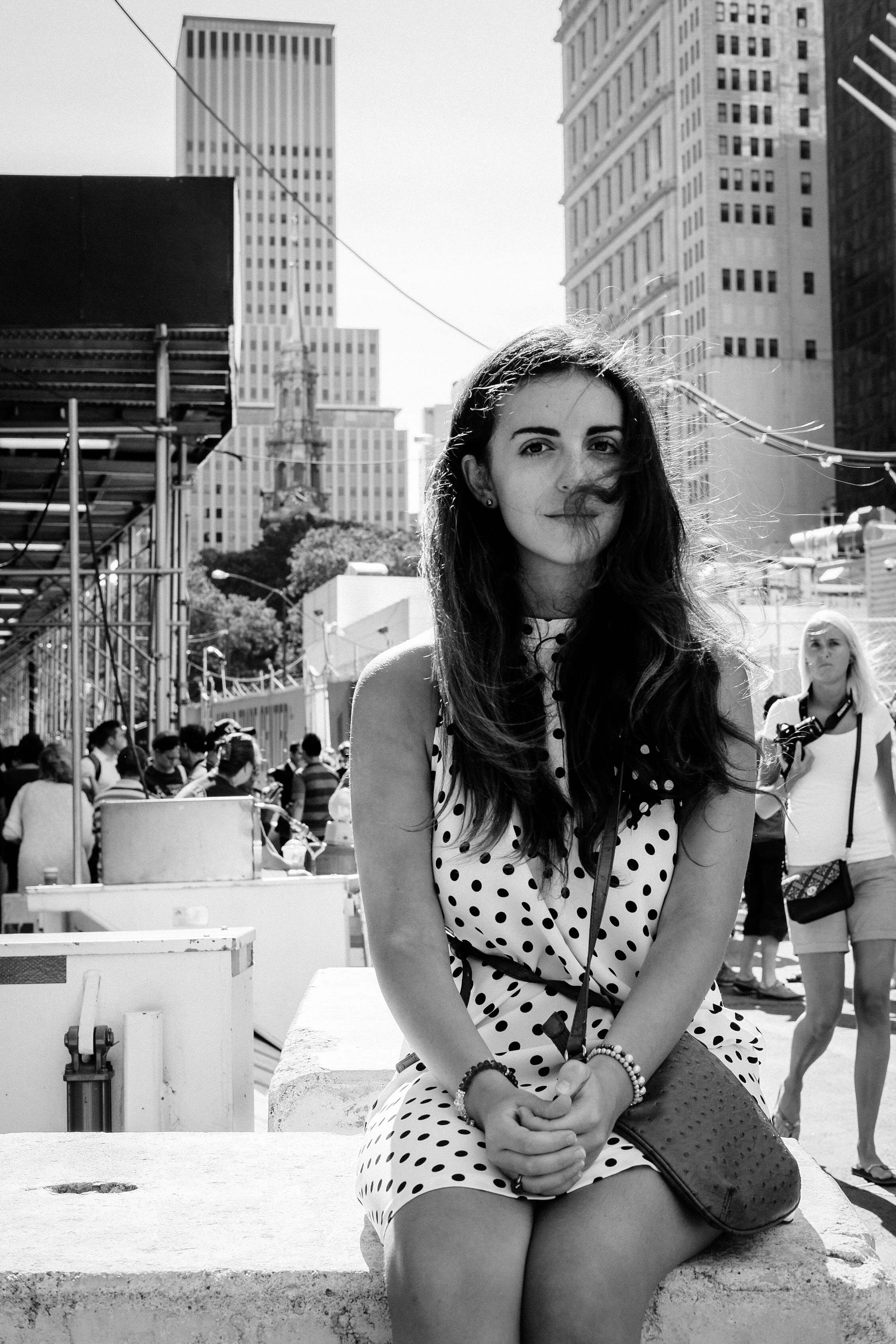 (Edited by Aaron Au)