Fo Tan: Residents refuse to leave homes following first coronavirus case
By: Jay Ganglani

Edited by: Carol Yuan

2020-02-19
On February 6, Fo Tan saw its confirmed first coronavirus case after a middle-aged man had returned from Guangzhou. 
The man, who remains unnamed, 42, lives at the Palazzo's Tower 10 and had travelled to mainland China and Macau over the Chinese New Year holidays to spend time with friends and family.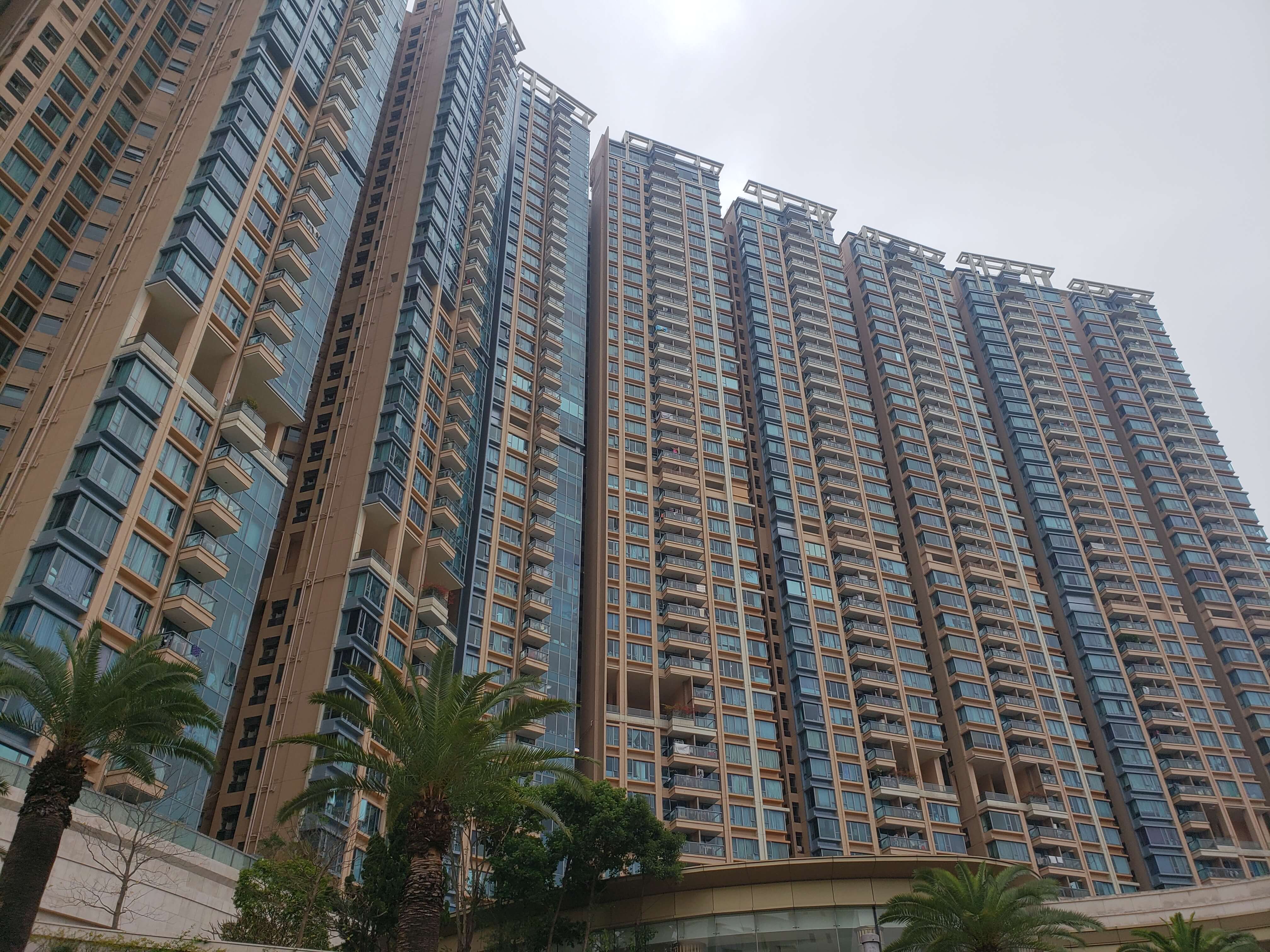 But on February 3, after returning to Hong Kong, he began to develop a fever and cough before being brought to the Prince of Wales Hospital, where he tested positive for the virus and has since remained in stable condition. 
Rita Babani, who lives in tower two at the Palazzo, says she's worried that the virus could spread to other towers during the estimated 2-14 day-long incubation period.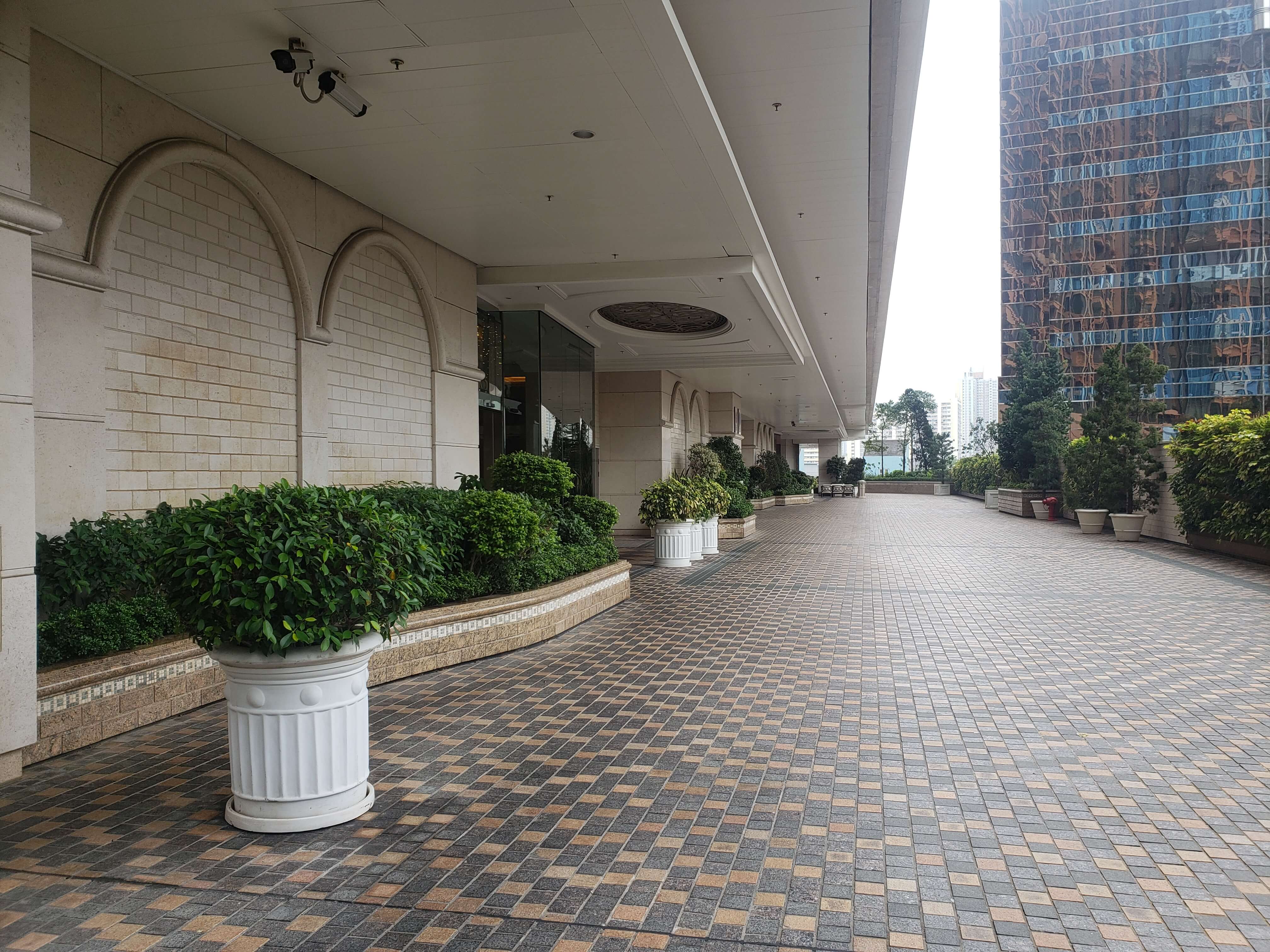 "I'm just hoping for the best after the case in tower 10 and will probably stay indoors until all of this is over," says Ms Babani. 
The Palazzo's management, however, has begun to take steps to ensure the well-being of its residents, including having hand sanitizers on each floor and cleaning its facilities twice a day.   
Ms Lee, who did not want to reveal her first name in fear of losing her job at the Palazzo, believes that residents should avoid going out until the epidemic subsides. 
"We are obviously doing our best in terms of ensuring the health and safety of our residents. I think it is also the responsibility of our residents to take precautions and only go out when required during a difficult time like this," Ms Lee argues.
Local businesses have also taken a hit, as a result of the coronavirus case at the Palazzo.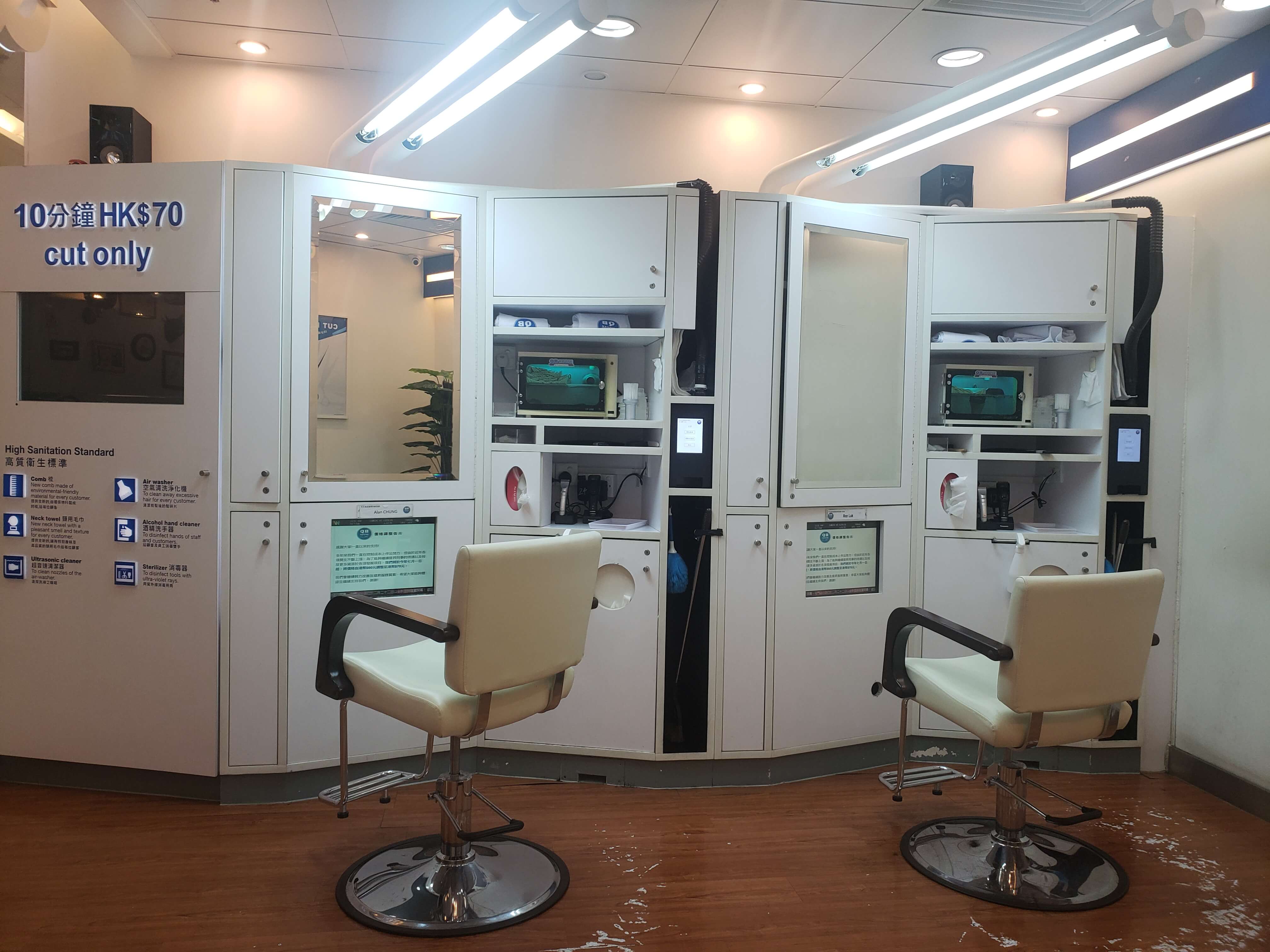 Steven Chan, 26, who works at a local barbershop in Fo Tan, says that business has been adversely affected since the case.
"I think it's no surprise that business has been heavily impacted due to the on-going epidemic, as people are afraid to leave their houses. On a day-to-day basis, we currently just have around 10 customers," says Mr Chan.