Hong Kong district councillors required to pledge allegiance to government or face a 5-year election ban
By: Shameel Ibrahim

Edited by: Simran Vaswani

2021-02-27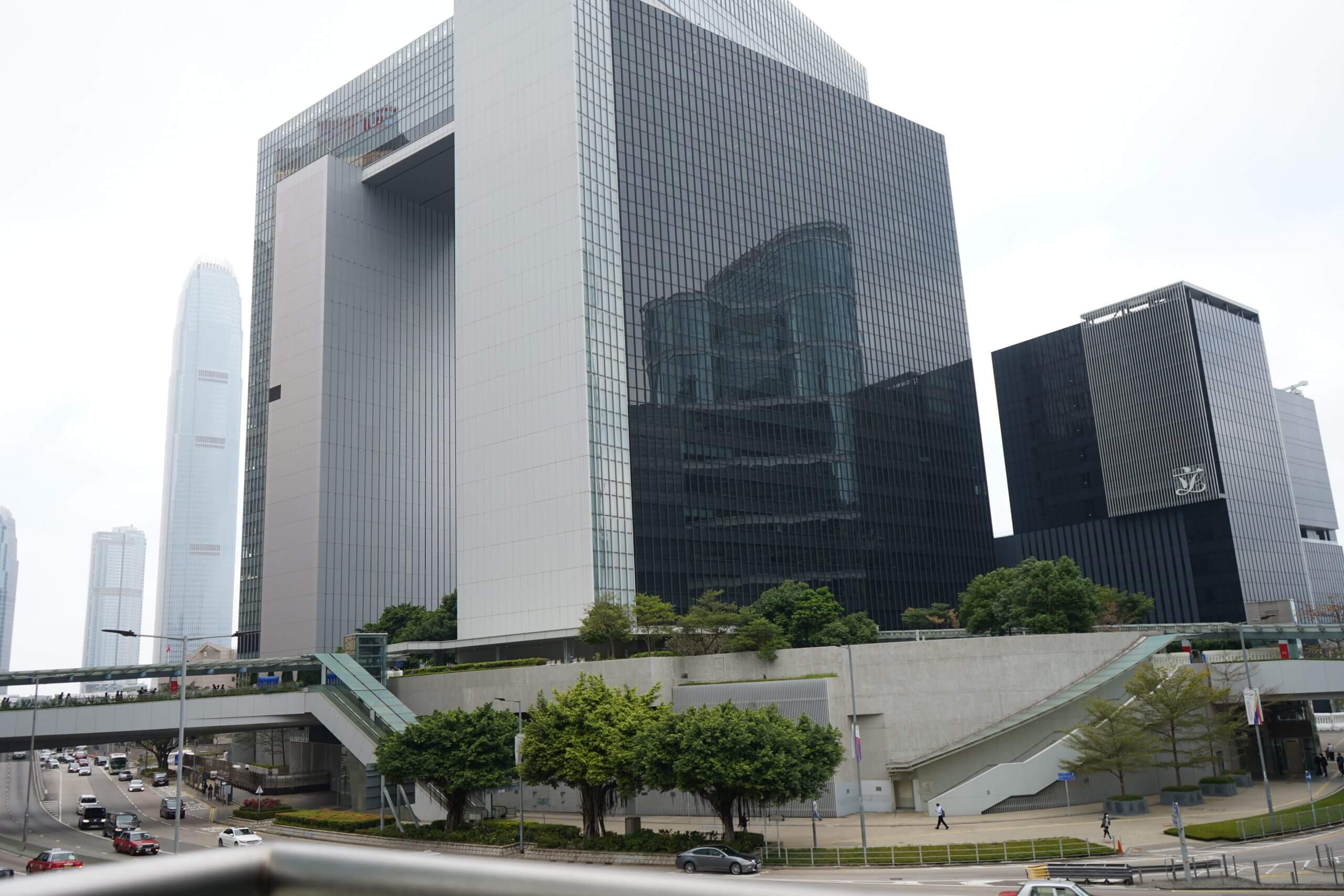 Secretary for Constitutional and Mainland Affairs Erick Tsang announced that District Councillors may be required to pledge allegiance to the government, under a proposed amendment to the Public Offices (Candidacy and Taking Up Offices) (Miscellaneous) Ordinance. 
Violators will be barred from running for office for five years. 
Mr Tsang introduced a list of rules that disallow district councillors from running for office. The behaviours that are not allowed include committing acts which endanger national security such as refusing to recognise China's sovereignty over Hong Kong, involving foreign government interference in the city and advocating for "Hong Kong independence" among others. 
"I believe that, if according to the list, the individuals are sincere in upholding the Basic Law and swearing allegiance to the SAR government, they won't have to be worried," Mr Tsang said.
Under Article 6 of the national security law, residents "who stand for election or assume public office shall confirm in writing or take an oath to uphold the Basic Law."
The ordinance also contains a clause that will remove any councillor who is "declared or decided" to have failed to fulfill the requirements of bearing allegiance to the city. 
The first reading of the bill will commence on March 17. The second and third reading will be decided in the second quarter of 2021, according to the  LegCo document. 
"If they disqualify a councillor, who came from the election, actually they are not only disqualifying us, but also disqualifying the citizens," said Wong Tin-yan, a district councillor for the Lai King constituency. 
The district councillors are also required to sing the national anthem of China as part of the proposed oath-taking requirement.
Mr. Tsang said that four incumbent pro-democracy district council members --  Lester Shum, Tiffany Yuen, Tat Cheng and Fergus Leung --  would be expelled from the District Council once the amendment is passed. 
The four members have vowed to serve their districts "till the last moment". They have been barred from running for the 2020 Legislative Council election which was postponed to Sept. 5 this year because of Covid-19. 
The proposed amendment comes days after Xia Baolong, the director of the Hong Kong and Macao Affairs Office, said in a panel that the city should improve the One Country, Two Systems principle on the basis of "patriots ruling Hong Kong."
The pro-democracy camp sweeped the District Council elections in November last year, taking 17 out of 18 districts. About 2.94 million people voted, accounting for a voter turnout of 71%. 
Under the winner-takes-all rule, district councillors are eligible to be part of the chief executive election committee taking all of the 117 seats comprising both Kowloon and New Territories.