Hong Kong stocks close higher, up 5 consecutive days
By: Serena Kong

Edited by: Zhu Zijin Cora 朱子槿

2021-11-15
Hong Kong stocks rose slightly on Monday, with the blue-chip index closing higher for five consecutive trading days after China's announced better than expected October retail sales but trading volume remained thin.
The Hang Seng Index ended at 25,390, up 62 points or 0.25% on turnover of about HK$118.6 billion. The index moved between within a narrow range of 253 points for the day.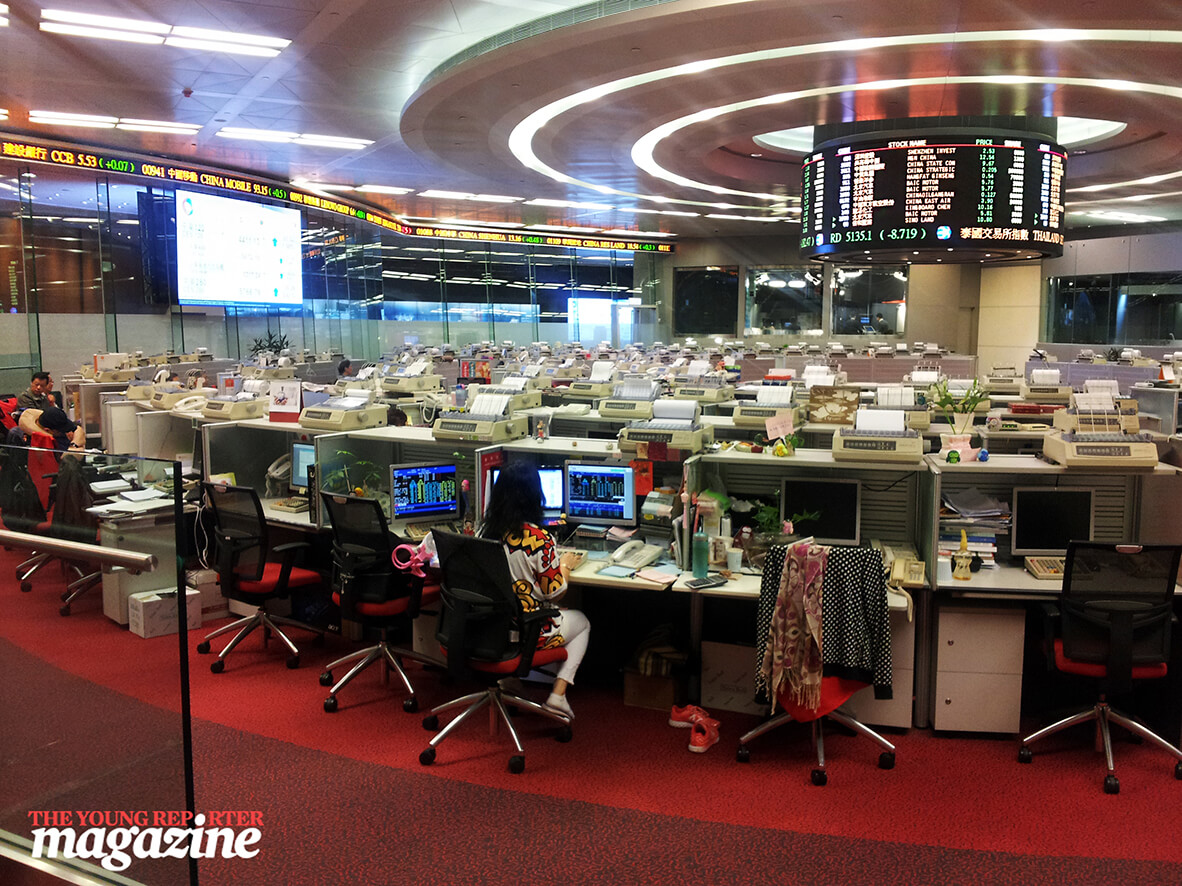 China's industrial production rose 3.5 percent year-on-year in October and retail sales increased 4.9 percent, both were slightly better than market expected, according to the South China Morning Post.
The Hang Seng technology index edged up 0.5% to ​​6,601, while Tencent rose more than 1%.
Mainland property and property management stocks fell, while the performance of financial stocks was mixed. Shares of HSBC eased 0.22% but AIA rose more than 2%.
The Beijing Stock Exchange started its first day of trading on Monday and the total trading volume of 9.573 billion yuan. At the close, 59 stocks or nearly three quarter of the 81 listed stocks, closed lower and three were suspended.
The Shanghai and Shenzhen stock markets fell. Lithium battery stocks weakened while meta-universe concept stocks and food and beverage stocks rose.
The Shanghai Composite Index closed at 3,533, down 0.16%. The Shenzhen Stock Exchange Composite Index eased 0.19% to 2,462.39.