Hong Kong takes silver in Open Badminton 2023
By: Ka Man Wong

Edited by: Chengqi MO

2023-09-18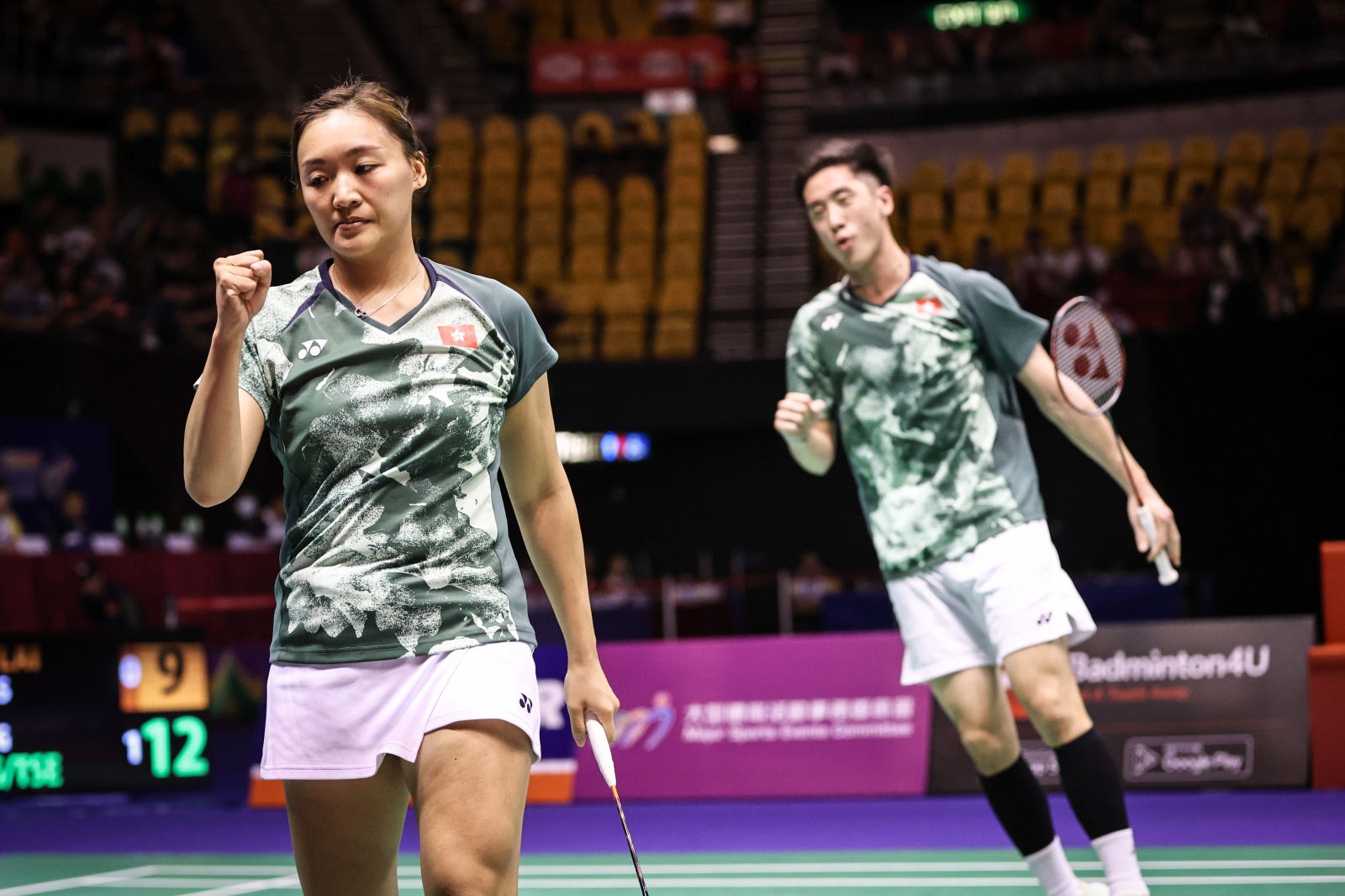 The six-day badminton tournament, VICTOR Hong Kong Open 2023 concluded last Sunday. Hong Kong's mixed doubles pair Tang Chun-man and Tse Ying-suet came in second. 
Held from September 12 to 17 at the Hong Kong Coliseum, Hung Hom, this tournament is one of the BWF World Tour events with a grand prize of over HK$ 3.2 million Hong Kong Dollars (US$ 420,000). 
The home favourites defeated Goh Soon Huat/Shevon Lai from Malaysia in the semi-final on September 16, attracting an audience of more than 6,500 to the Hong Kong Coliseum for their match.
Despite strong home support, Hong Kong lost in the final to the mainland's Guo Xinwa and Wei Yaxin, who took gold. 
But Tang and Tse's silver medal is the best result for a home doubles in the tournament's 41-year history. They were still visibly disappointed with the outcome.
"Of course, it was a bit disappointing," said Tse, 31. "We are not only talking about the result here, but also the way we played. Our performance was below par."
"We did not return the serve very well and as a result, we allowed the opponents to take the initiative easily," she added. Tse also said that she was delighted to stand on the podium before her retirement from being an athlete. 
"I am determined to perform better in the coming Asian Games (starting on 23 September 2023)," said Tse.
Indonesia won the most prizes, taking gold in both men's singles and women's doubles.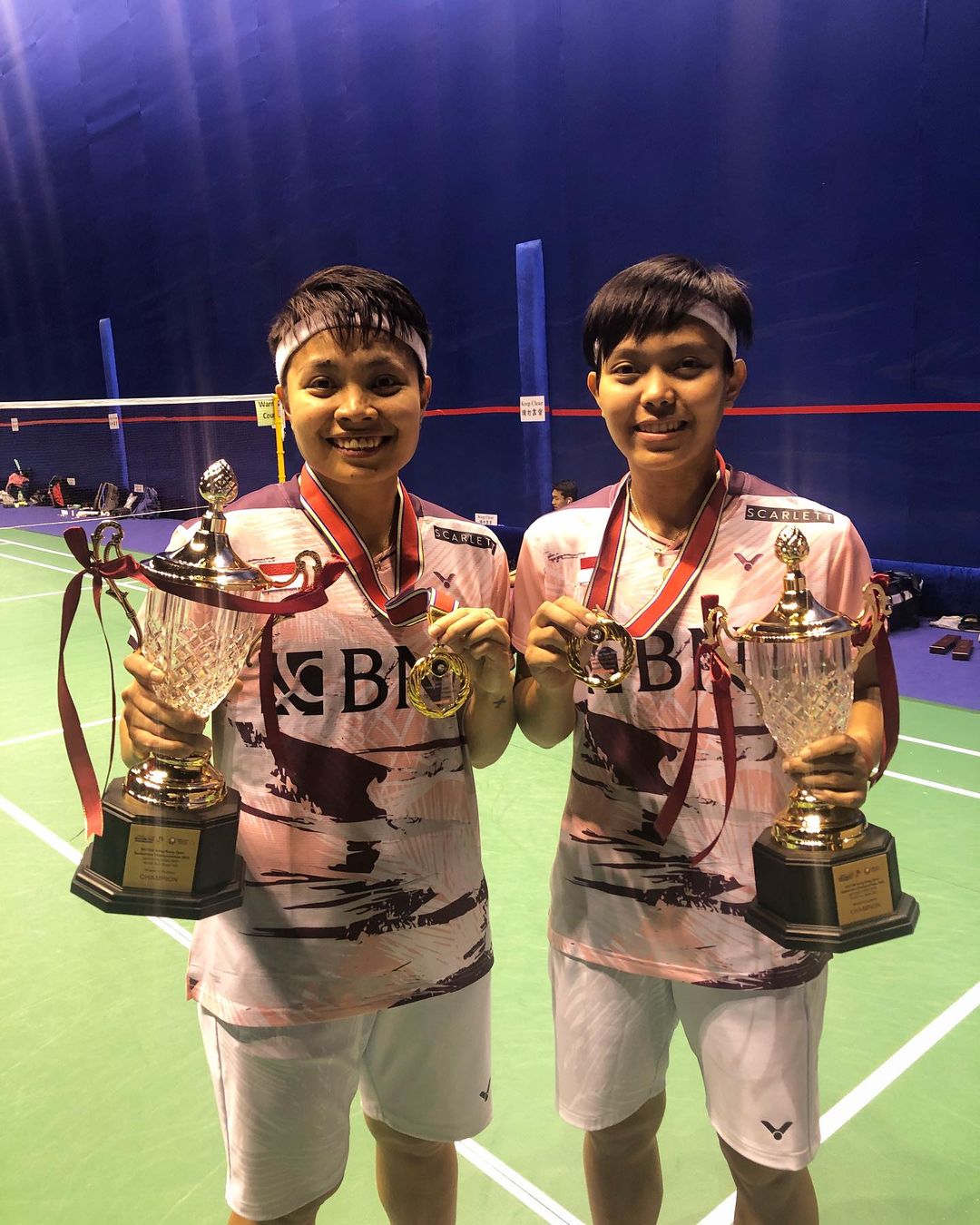 Apriyan Rahayu and Siyi Fadia Sliva Ramadhanti from Indonesia, won the women's doubles title, defeating Tan Pearly and Thinaah Muralithara from Malaysia in the final.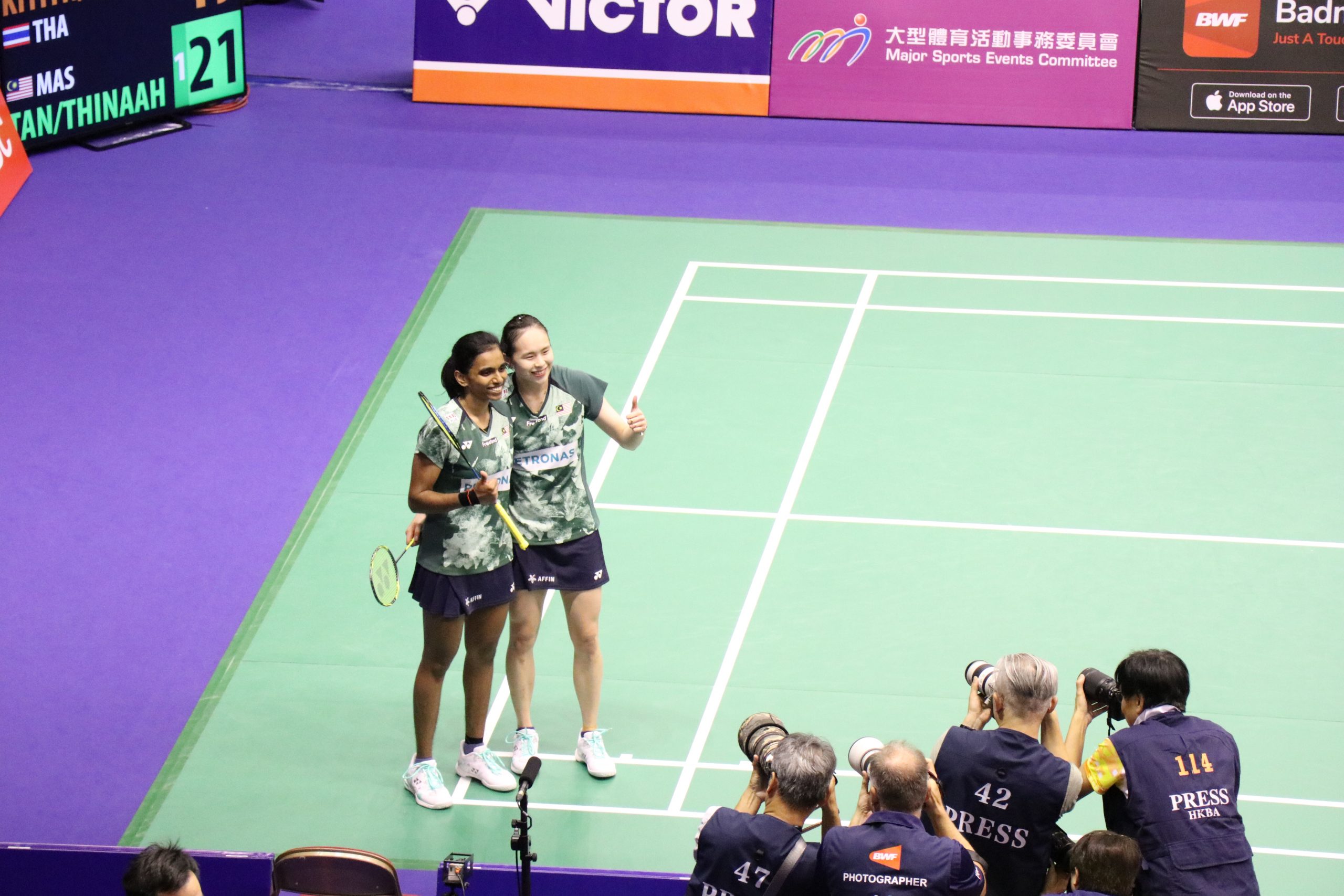 Akane YAMAGUCHI from Japan won the women's singles, and ranked number two in the world, according to the Badminton World Federation. She beat Zhang Yi Man from China in the final round.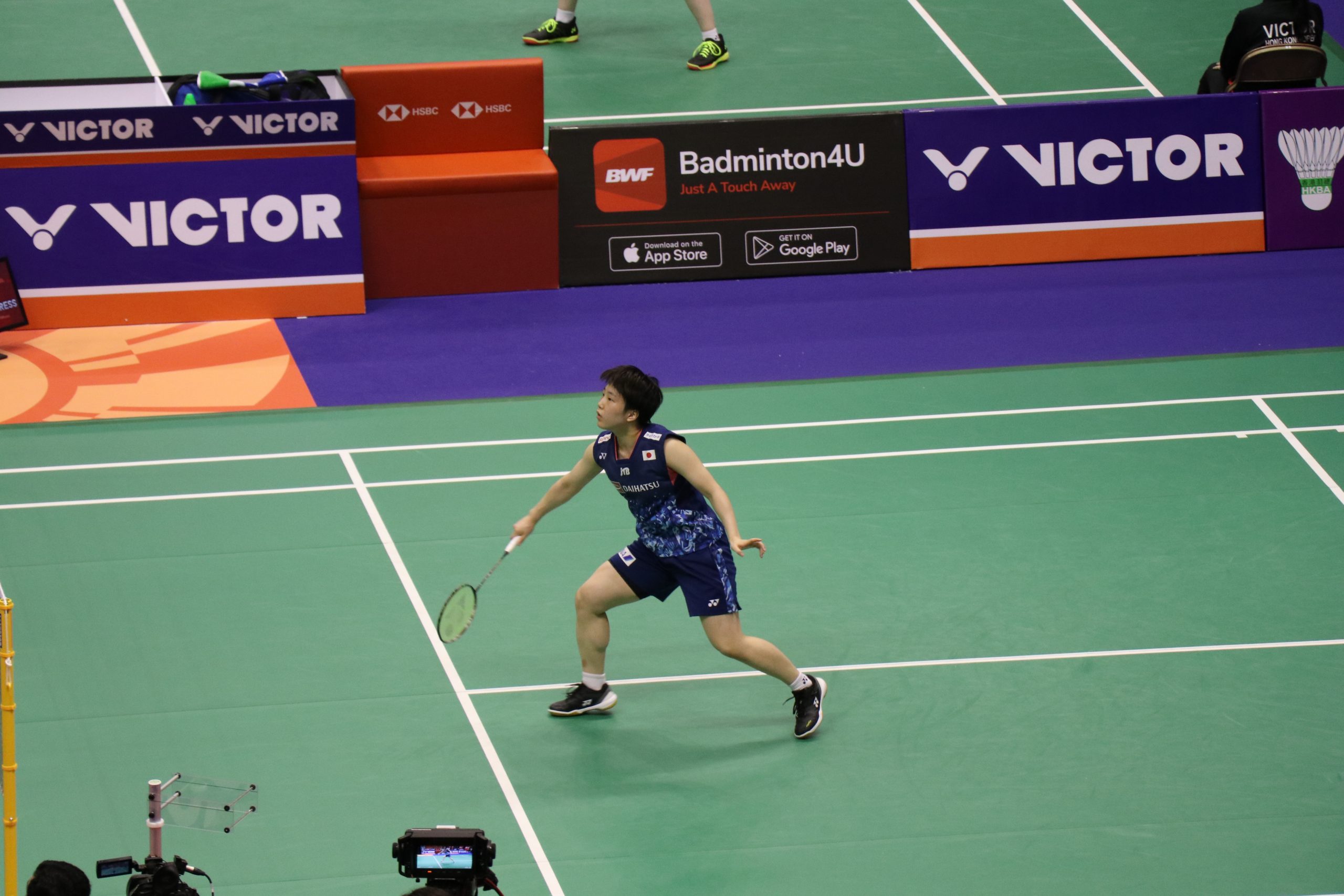 The winner of men's singles,  Jonatan Christie, is the first Indonesian to take the prize in 25 years.
"This was the first time I came to watch a live match. The exciting and motivating atmosphere inside the stadium is something that online broadcasting cannot give," said the 25-year-old Li Hang, a badminton lover who has been playing the sport for two years. He also liked the venue because the room temperature was not as cold as most of the shopping malls in Hong Kong.