Local street dancer Bobby wins chance to represent Hong Kong in international competition
By: Sze Kei WONG

Edited by: Ka Ki FUNG、Ming Min AW YONG

2023-09-19
A local street dancer beat out 15 other hopefuls on Sunday afternoon, winning the chance to represent Hong Kong for the first time in an international dance competition in Germany. 
Lam Yuet Wing, 32, who performs as Bobby, won a majority of audience votes at the Red Bull Dance Your Style competition at the Hong Kong Cultural Centre. He will compete against 29 international dance groups in Frankfurt in November.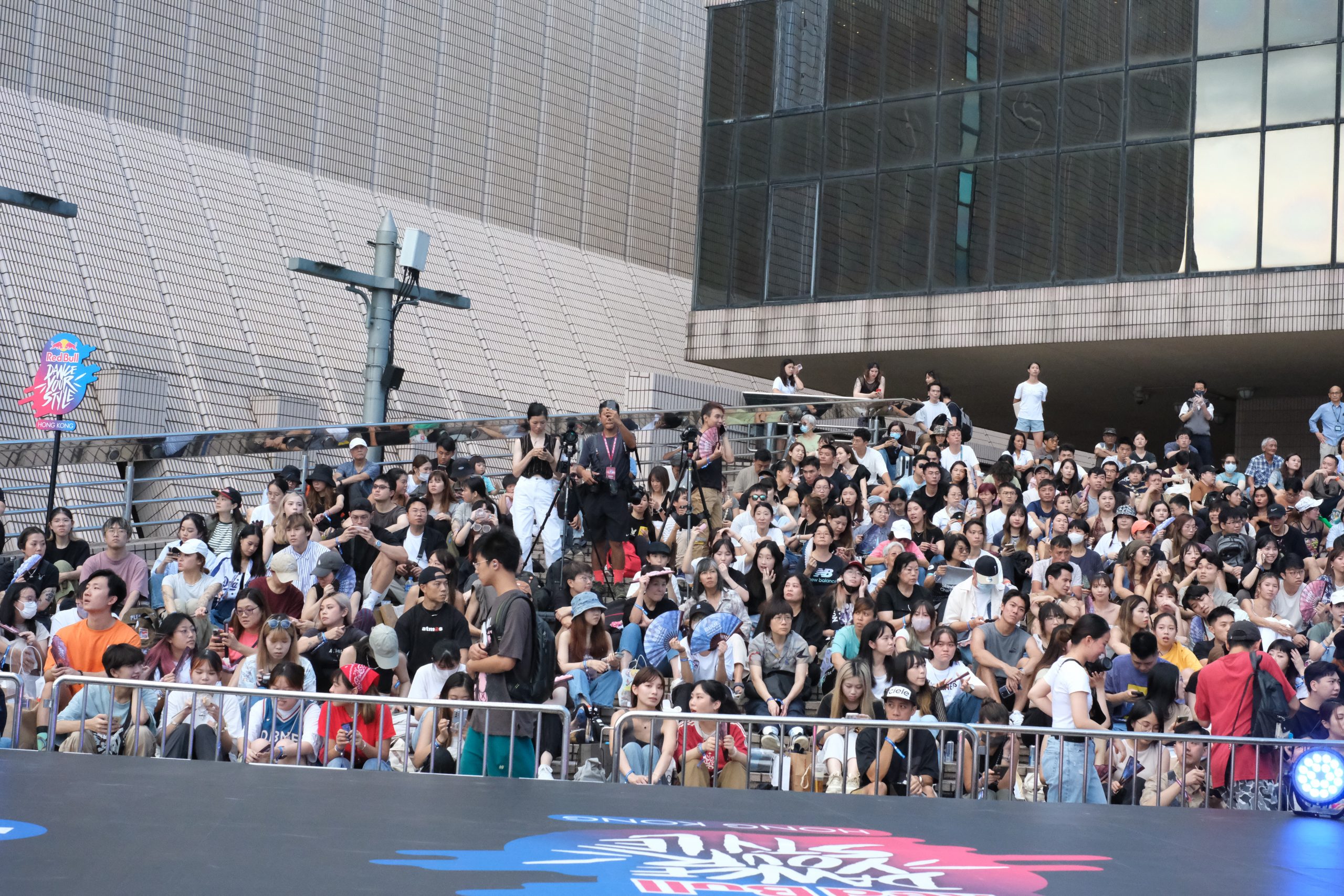 The audience selected the winner using different colored fans to show their vote.
The outdoor competition was open to the public with a free after party for both dancers and registered audience members.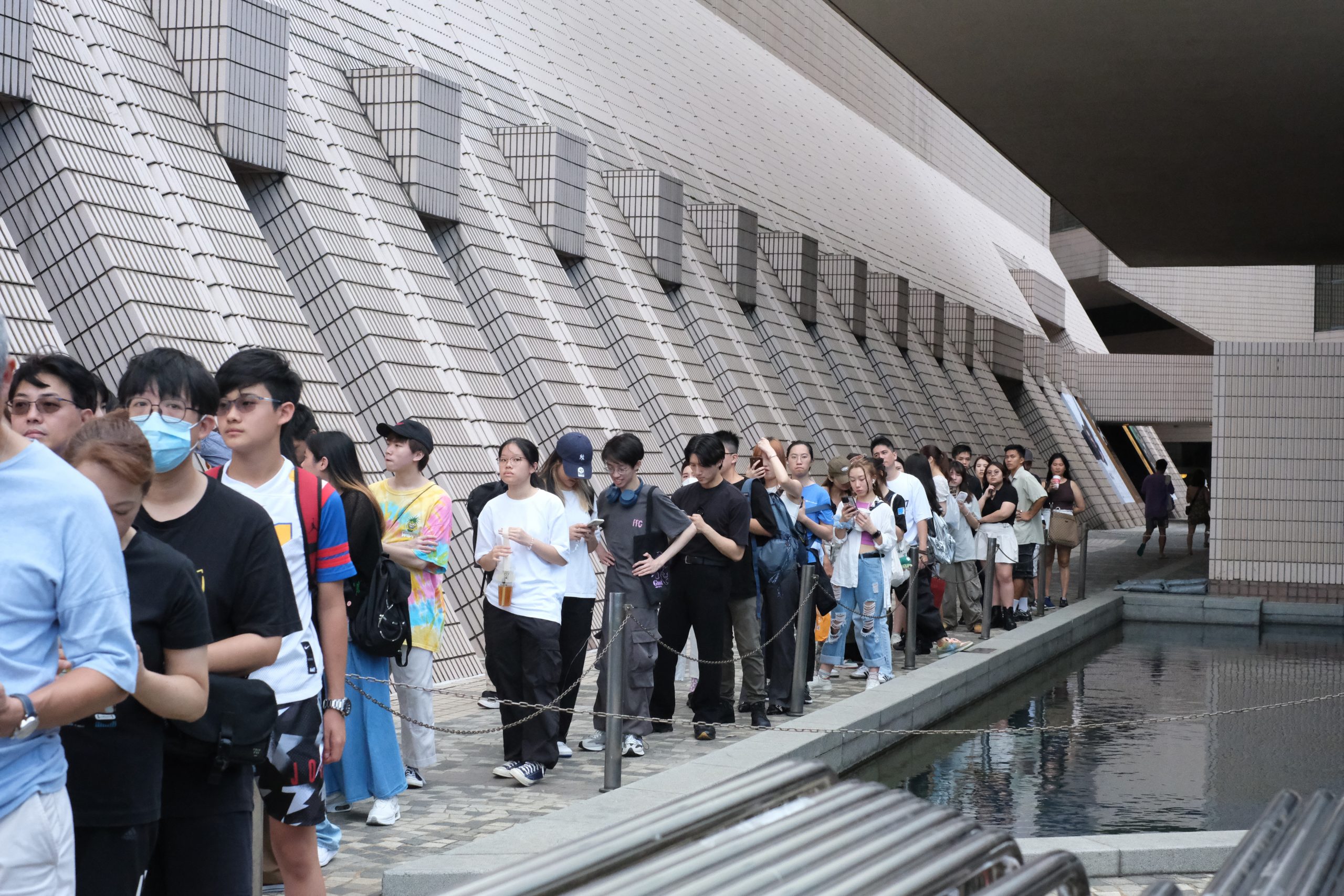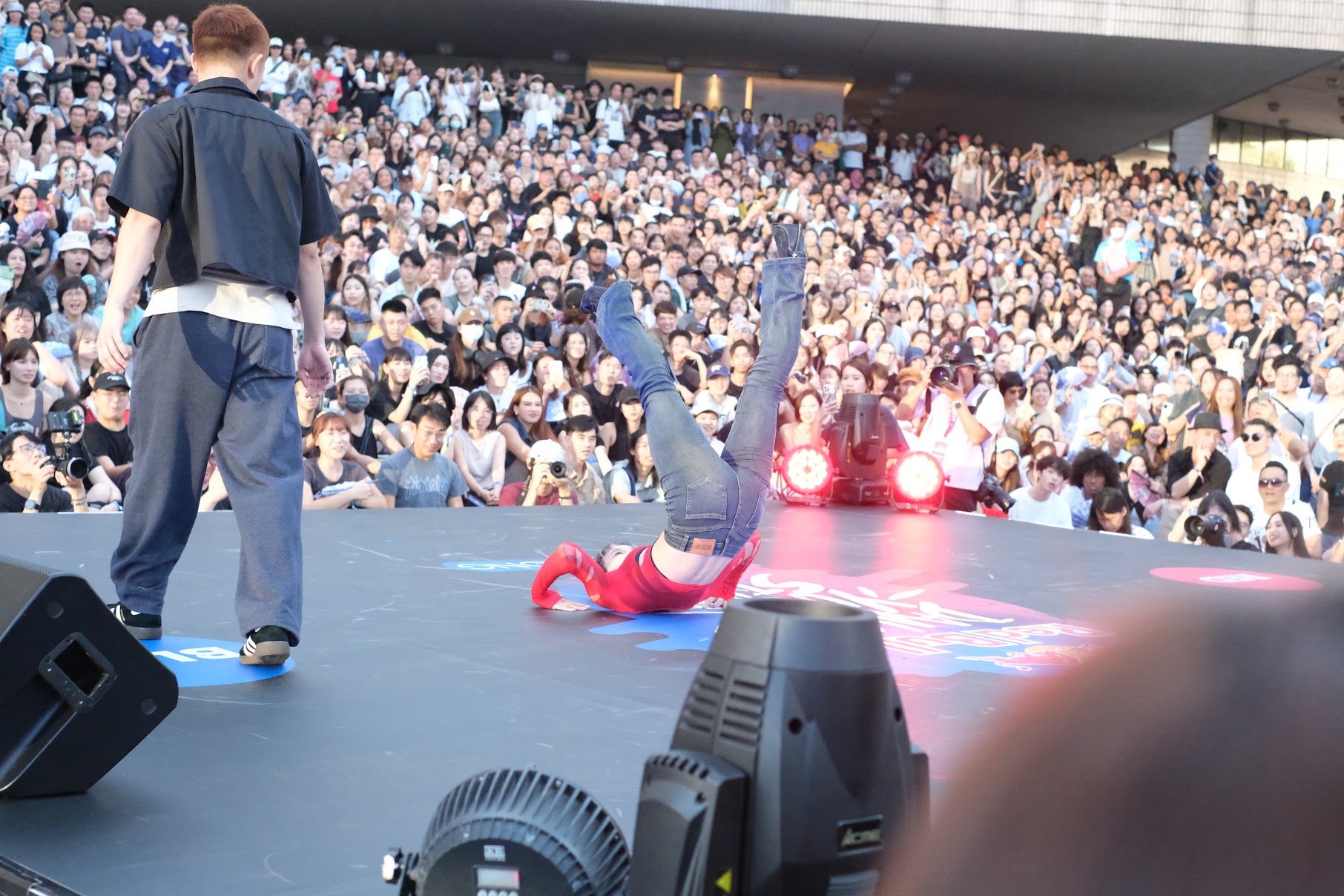 Lam started dancing in 2006 and is known for the dance style "popping"—a category of street dance that involves rapid contraction and relaxation of muscles, giving the dancer a pop feeling to match the beat.
"My first competition was held at the Hong Kong Cultural Centre. I didn't even make it into the audition," he said. "The second time I attempted battle in the venue was today, and I got the award."
"Since I just injured my leg, now I will heal my wounds and equip myself to go to Germany for exchange," Lam said.  
He also added, "No matter if I lose or win, I will experience more abroad and bring more knowledge to Hong Kong".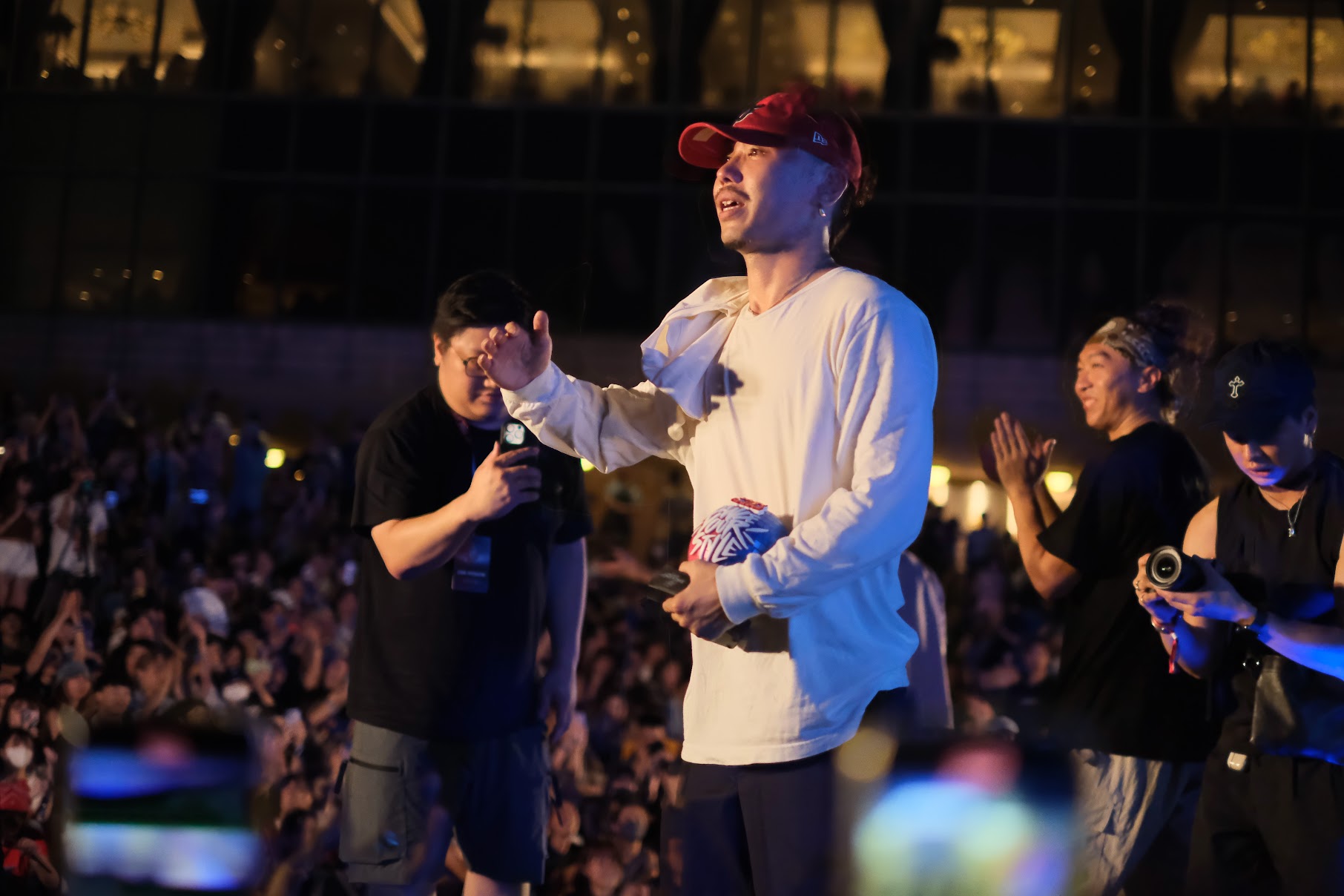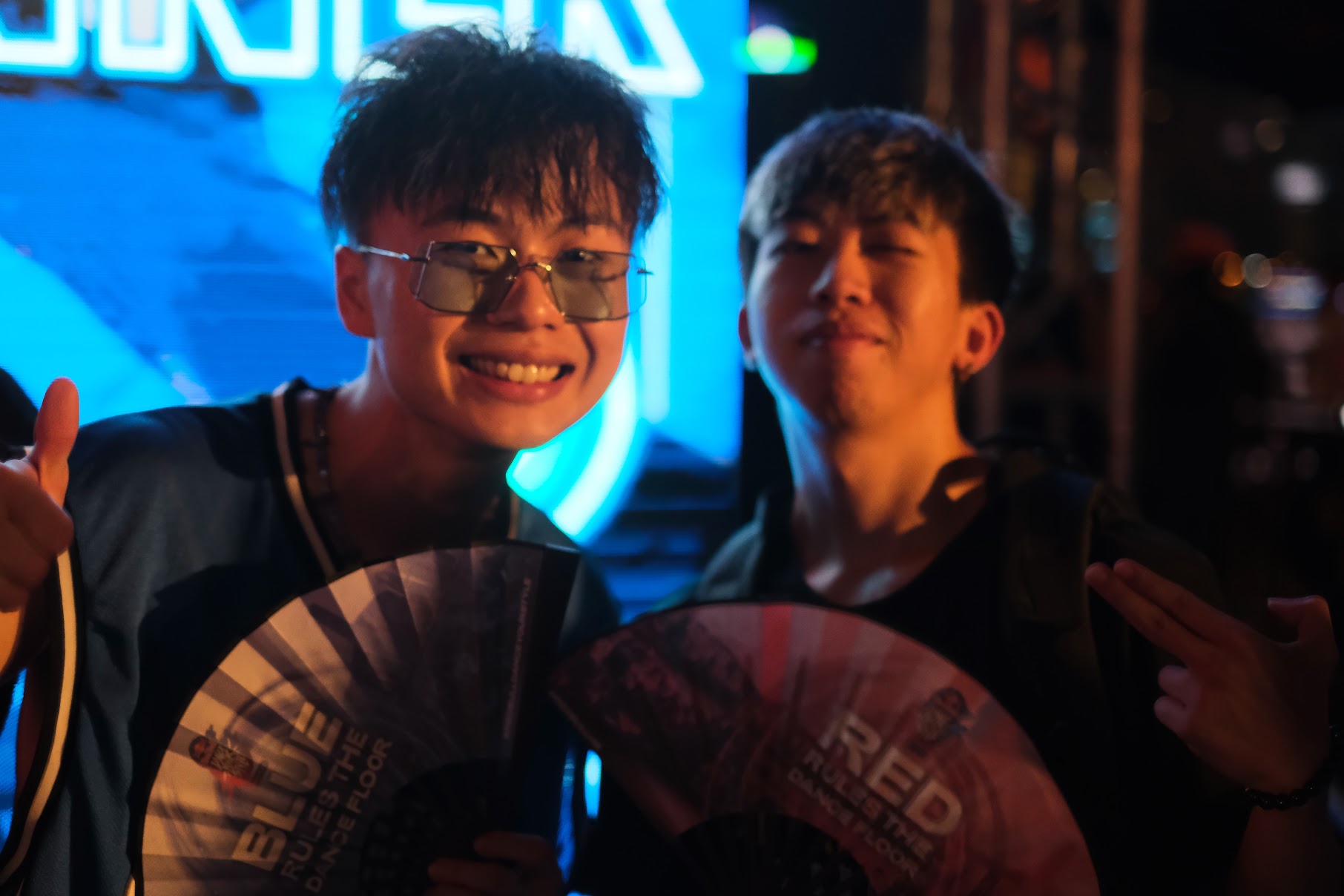 "The event was fun and we saw a lot of exciting battles today,"said Chu Yung Chuen, 25, an audience member who also is a dancer.
"The atmosphere of the event was very good. Many people gathered here, and I enjoyed it very much," said Tsui Tsz Hung, 24, an audience member.