"Night Vibes Hong Kong" aims to boost local economy
By: Wai Yan MIU

Edited by: Yixin Gao

2023-09-15
The government launched the "Night Vibes Hong Kong" Campaign yesterday at 6:30 pm at the West Kowloon Cultural District M+ Museum. The campaign aims to promote the city's nighttime economy and unite different sectors of the community.
"Night Vibes Hong Kong" starts from the Mid-Autumn Festival in late September and continues through early 2024. There are four highlights: art & culture, harbourfront leisure, a vibrant festival, and diversified leisure.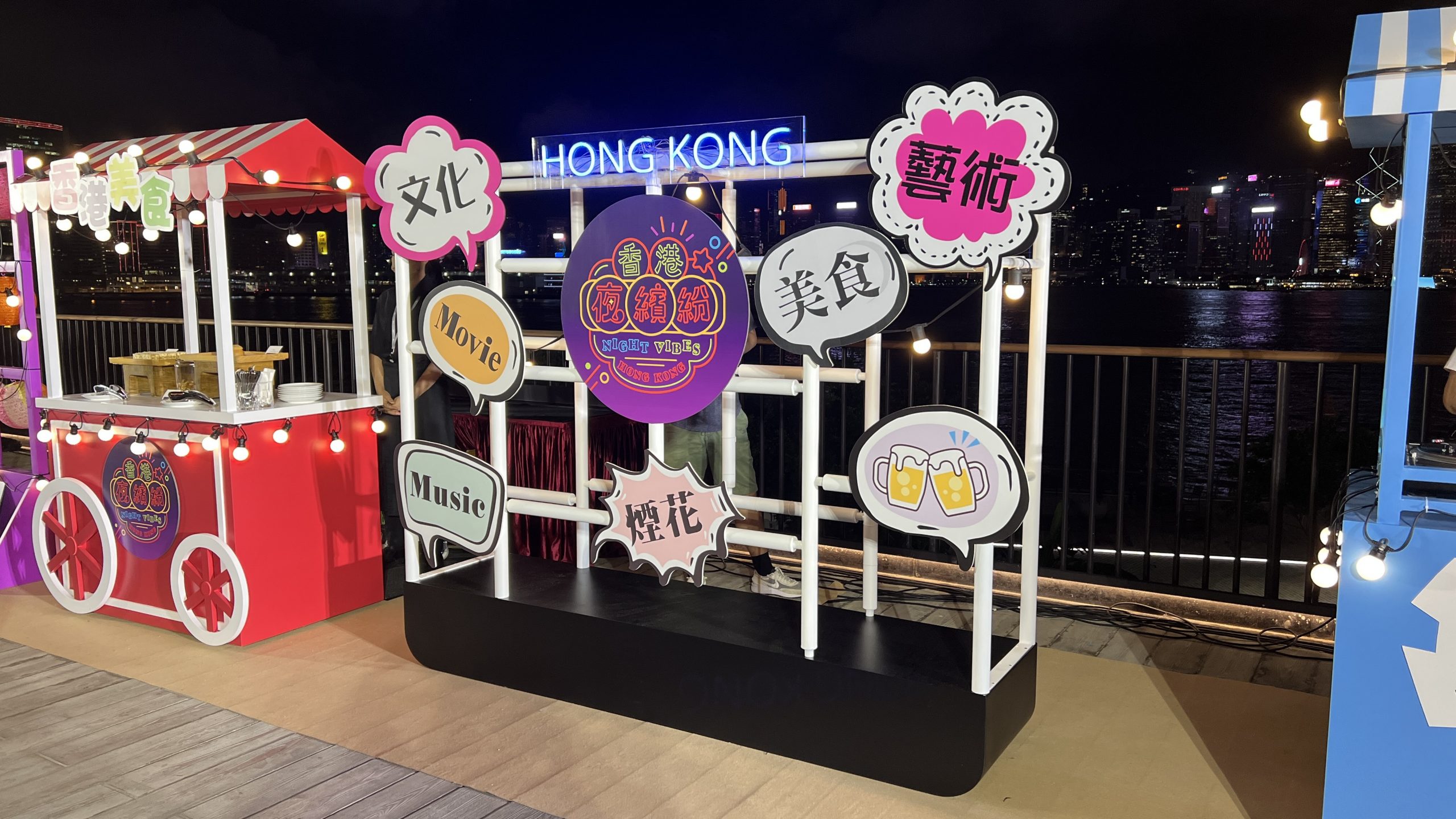 Art and culture buffs can look forward to discounted tickets for evening screenings. The Hong Kong Museum of Art, the Hong Kong Science Museum, and the Hong Kong Space Museum will delay their closing time till 10 pm on Fridays, weekends, and public holidays to give visitors more time to experience cultural gems. M+ will also host activities and workshops at night.

A night market featuring food stalls, activities, and exhibitions will be set up along the harbourfront as part of the campaign. The iconic Hong Kong Wine and Dine Festival will return to the Central Harbour Event Space, offering a wide array of global liquor assortments and tantalising delights. The campaign will bring a month-long citywide dining promotion from restaurants and bars.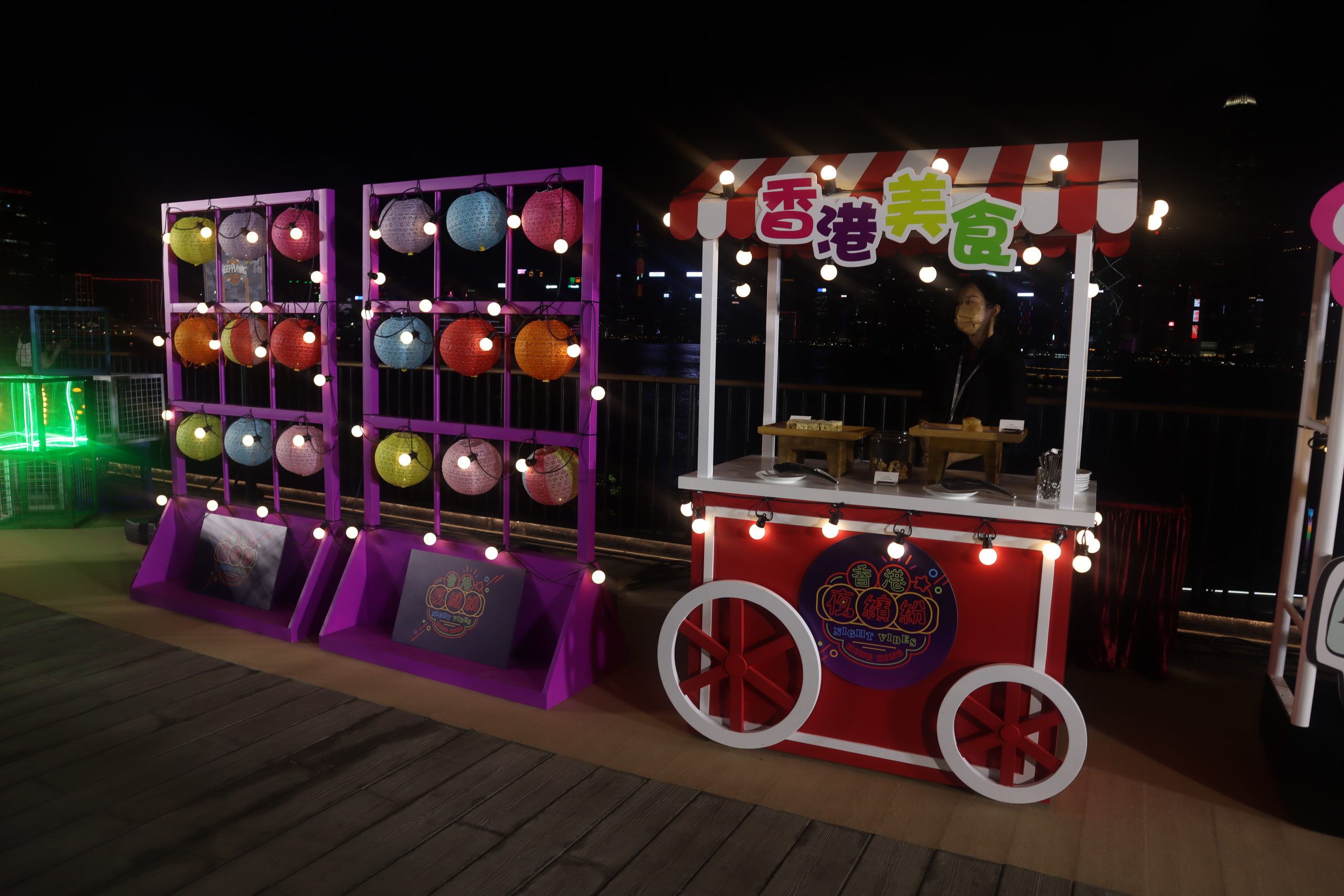 The festive season will be particularly vibrant with the resumption of beloved events. The Tai Hang Fire Dragon Dance, a traditional dance among Tai Hang residents which was cancelled during the pandemic, will make a comeback during the Mid-Autumn Festival. The traditional dance will be accompanied by a drone show organised jointly by Hong Kong and Shenzhen. 
Other activities include Cantonese operas during the Lantern Carnival at Victoria Park and the fireworks for the National Day celebration.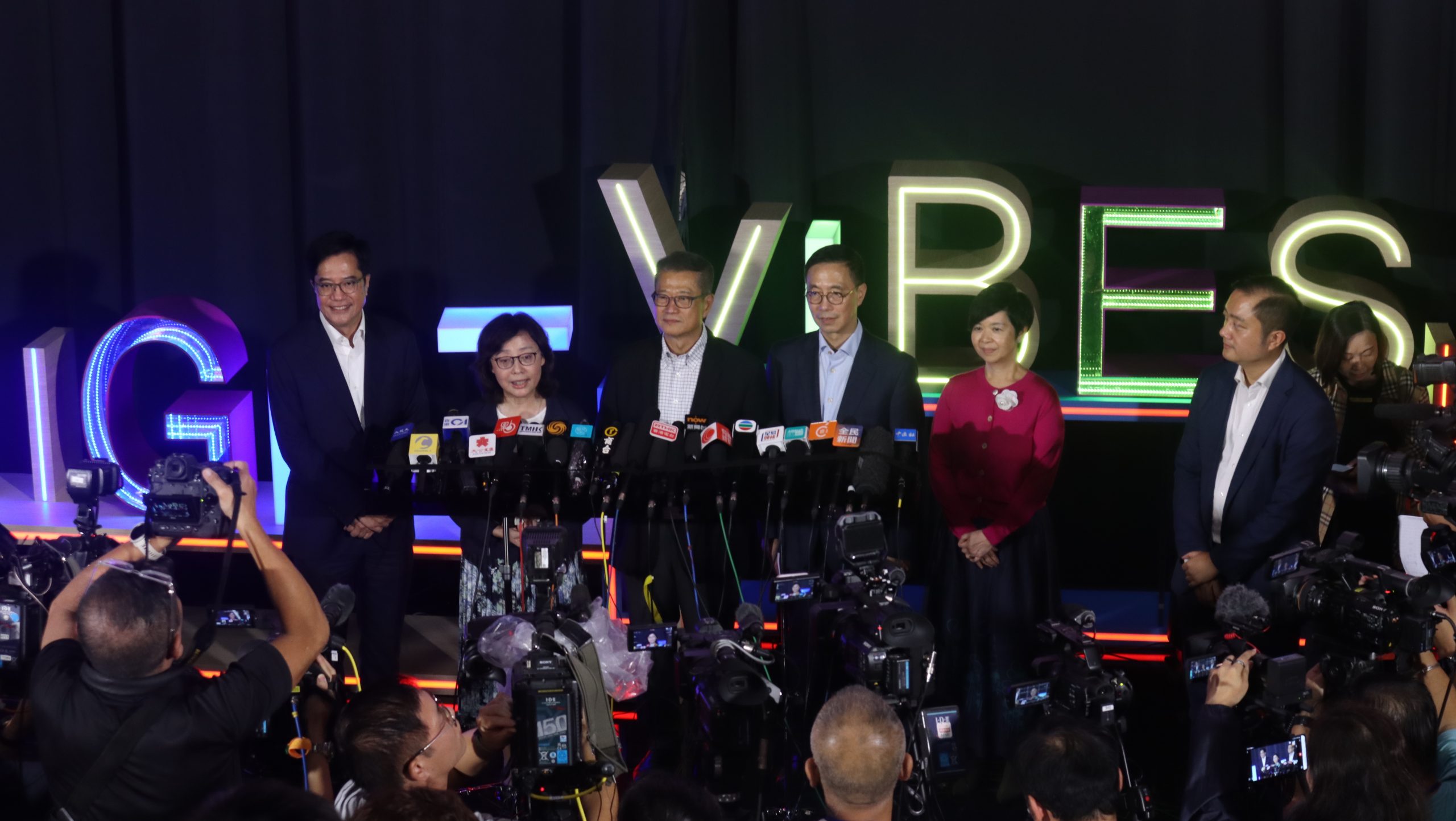 In addition, more than 80 shopping malls will extend their operating hours, host cultural and sports events, and outdoor night markets., These malls will also offer evening entertainment performances and dining promotions to attract customers. 
The Secretary for Housing, Winnie Ho Wing-yin, said the Link Asset Management is planning to hold some free movie screening of tropical Hong Kong movies through their designated 41 malls. At the same time, they would like to provide free snack during movie screening. 
Fion Pang Chun-fong, a 33-year-old restaurant owner, said she will consider extending her opening hours and provide evening dining. She welcomes more events to stimulate the economy.
The MTR will launch the "Night-time Deights- Ride 5 Get 1 Free" Services, offering a free domestic single ride for every five-night ride after 10:30 pm. 
The Secretary for Development, Bernadette Linn Hon-ho, said the MTR would extend night service hours to coincide with the campaign.
Athena Lam Ching-lamm, a 19-year-old student, thinks the campaign can create more opportunities for consumption.
 "When we hang out with friends, the mall is usually closed too early. After dinner, we have no place to walk around. There is no place to spend cash even though we really want to go shopping," she said.
She said holding these activities can encourage her to feel more of the vibrancy and energy of Hong Kong's nightlife.