Hong Kong young females suffer from body anxiety on social media
By: Nga Ying LAU、Yuchen LI

Edited by: WANG Jingyan 王婧言

2022-11-05
The road to becoming a plus-size model is never easy for 24-year-old Lezile Chan, who now takes this as her career in Hong Kong.
She once lost 45 kilograms under the expectation of elders and peers regarding her body image, but only got stuck in worse condition, mentally and physically.
"Undergoing some great changes in life while dieting and exercising, I didn't step out of my home for one month and found myself with symptoms of depression," she said.
Chan is now moving on from her body anxiety and made a successful debut as a plus-size model. But body anxiety remains a problem in the city, especially among young females under the wide use of social media.
A total of 85.2% of the 3,544 Hong Kong high school girls surveyed were dissatisfied with their body image, and wanted to lose weight although the majority were already considered slim.
"Not many people are very confident in their bodies, especially females, as society sets a higher beauty standard for them than males," said Wong Kit-mui, an associate professor from the department of sociology at Hong Kong Baptist University.
"The unrealistic beauty standard, namely having a slender curvy body shape, can be understood as a money-making tool in the beauty industry," Wong added.
The trend started when alluring female body images showed up on billboards in Hong Kong in the late 90s, and developed further with the rise of social media use since 2000.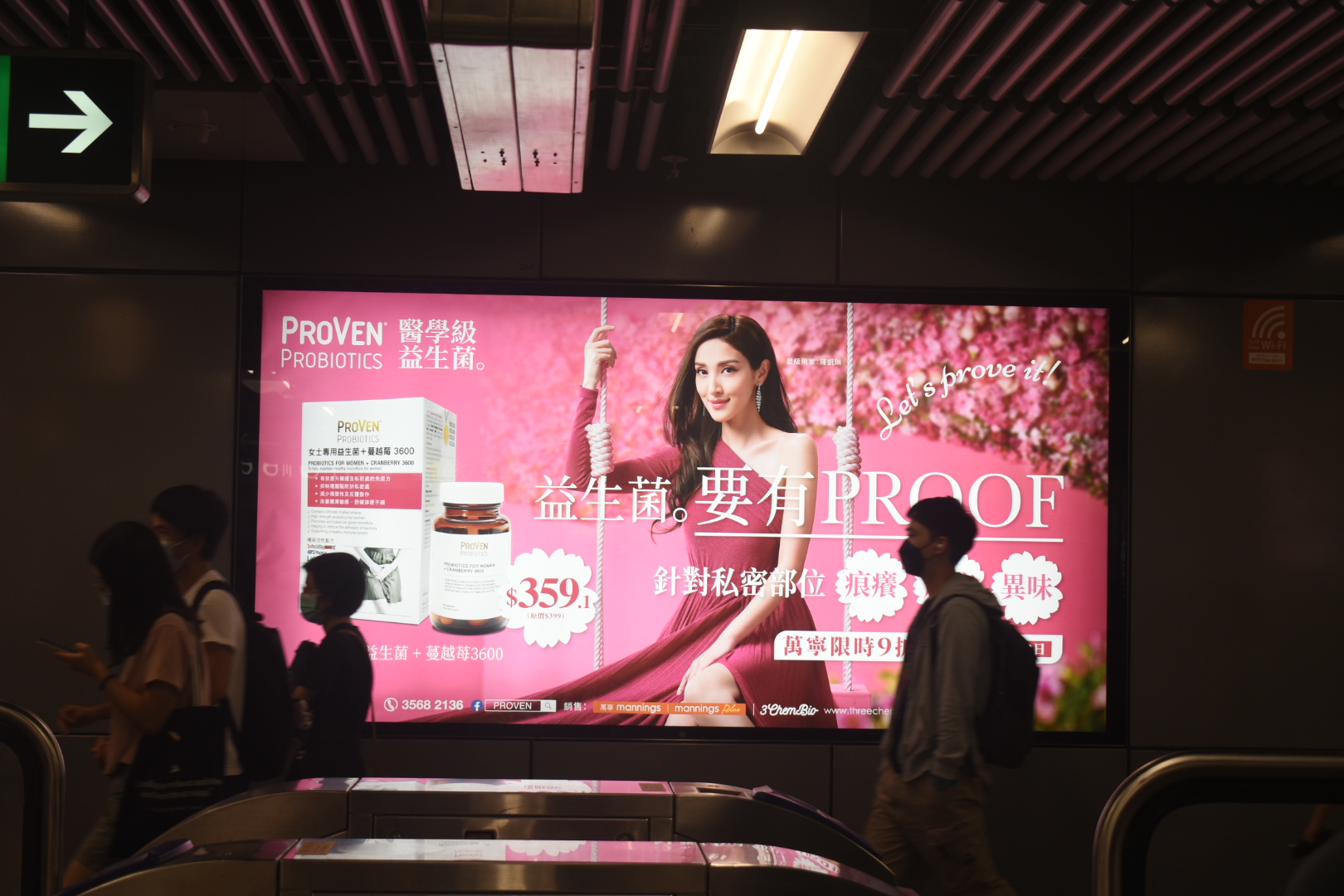 Young people, especially women, frequently post photos on social media platforms. About 90% of young women in Hong Kong access Instagram daily and spend 1.5 hours on average, and 85% have posted their selfies on social media, according to a survey conducted in 2018 by MWYO, a local research organisation on youth issues.
"Users are implanted with the thought that increasing numbers of likes means a higher degree of social acceptance," said Wong. "In an age where people constantly focus on others' behaviour, it is inevitable to be influenced by images of the perfect body on social media."
Early in 2021, a document inside Facebook revealed that 32% of teen girls said that Instagram made them feel worse when they felt bad about their bodies.
"It (the use of social media) dramatically accelerated the spread of beauty ideals and intensified the body image anxiety for females," said Wong.
In pursuit of beauty ideals, Selina Cheng, a 20-year-old student, has paid a lot of effort.
"I once tried to fit into the so-called beauty ideals with the intakes of thousand-dollar meal replacement, weight-loss pills, and dieting or even cut meals," said Cheng.
"These methods do make me slender. But the more weight I lose, the more anxious I am about gaining it all back," she said, adding that it might be one of the reasons for having an anxiety disorder.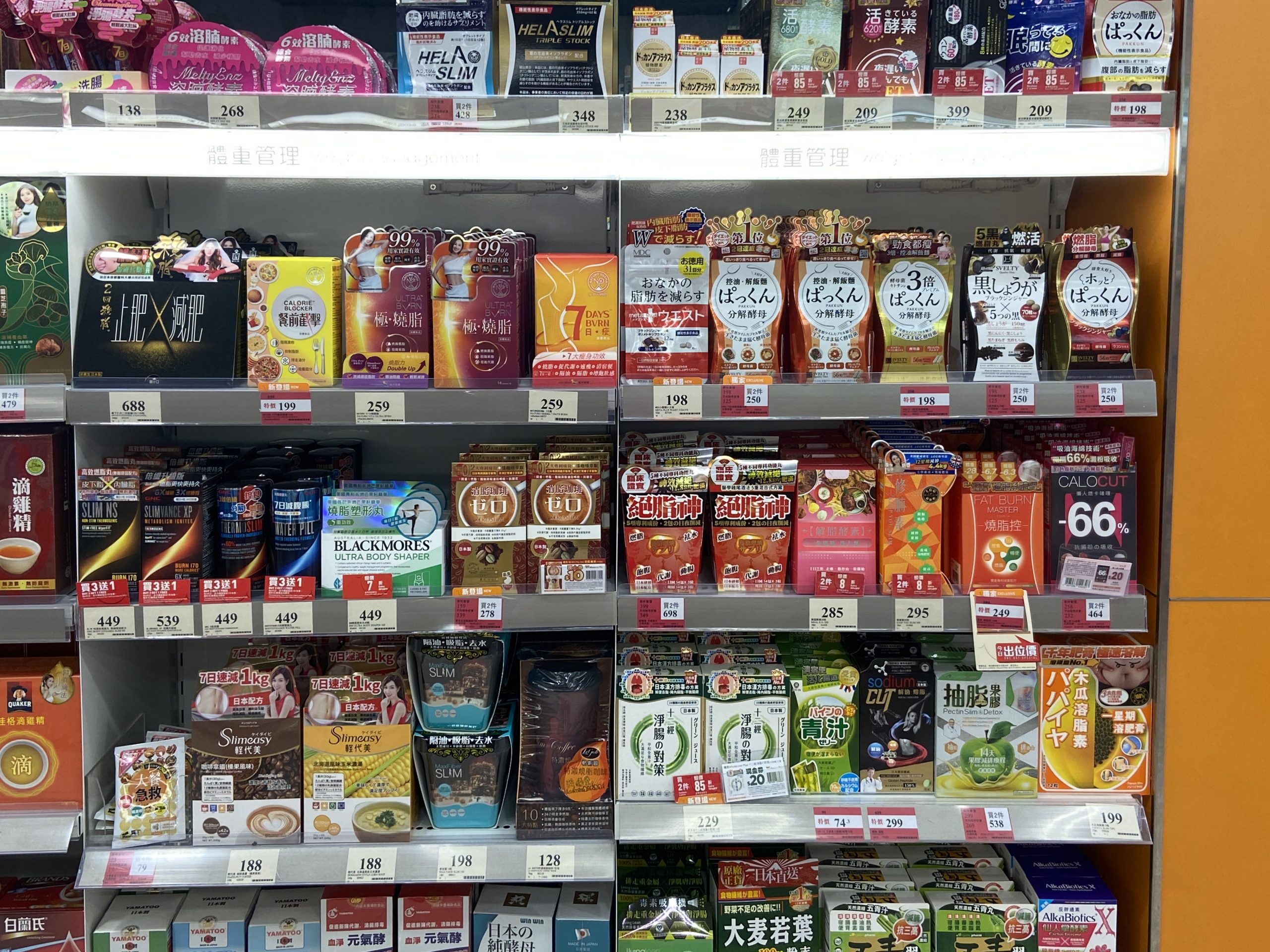 "I would think she needs to start exercising." Darren Lau, a 20-year-old male student studying at Hong Kong Baptist University, answered what his first reaction would be if he met an 'overweight' girl on the street. Lau said it's because a girl with this body shame is not pretty.
"After all, I don't care about whether she's healthy or not, I just care whether she's pretty," said Lau.
Darren also said that his girlfriend has severe body image anxiety, which makes him nervous and exhausted in the relationship. The girl frequently asks him if she is not slim enough or does her selfies look sufficiently pretty.
"I don't want to disappoint her by being perfunctory, but repeatedly answering the same ridiculous question made me tired," said Lau.
Wong said that young girls are generally in a worse psychological state than boys, and body image anxiety is a big part of the reason. It is related to the fact that women are usually perceived as sexual objects.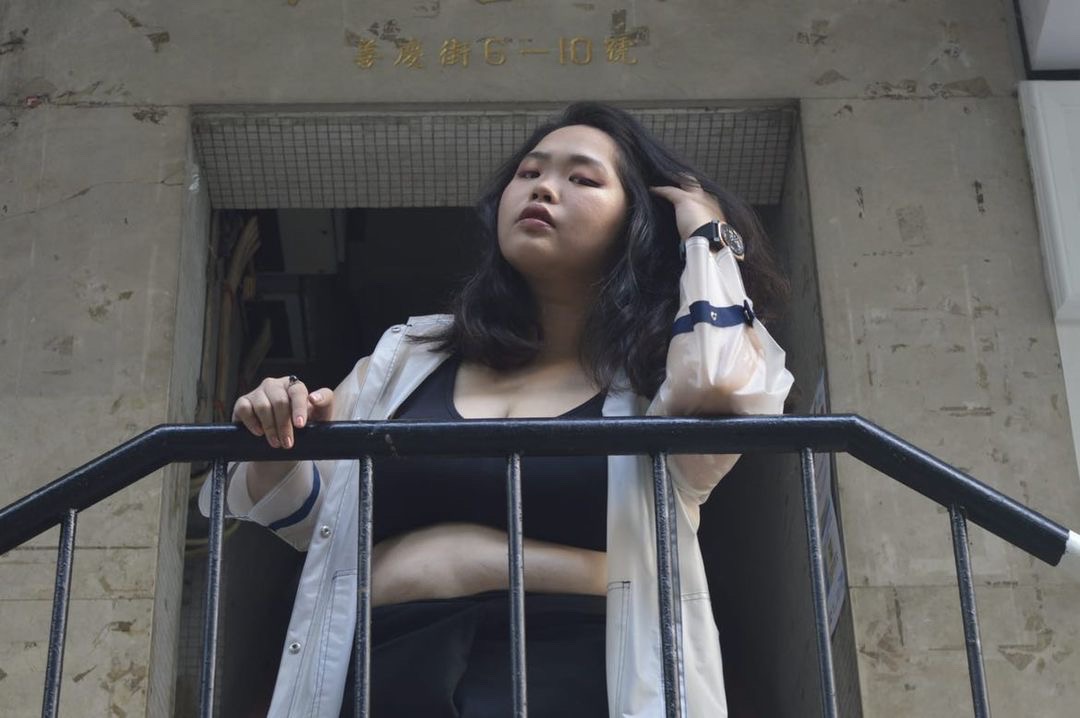 Looking back in time, Chan wishes to tell her old self to focus on herself rather than others. Differing from the old thought, that being slim is a means to be endorsed by others, she now just wants to stay healthy both physically and mentally.
"I would like to say to girls who are not confident about their body: look in the mirror more often," Lezlie said, "the mirror is always the most honest. Looking in the mirror is not to find your imperfections, but to let it show you what is beautiful about yourself."
There are also many women's organisations that speak out for their bodies, such as the Women's Festival, which has been held in Hong Kong for five years. There were many women speaking out for their bodies, their reproductive rights, and their right to abortion.
"The fact that women's voices still exist proves that the problem is still unresolved," said Dawn Li, a 19-year-old respondent who participated in the Women's Festival 2022 in August this year.