Digital Art Fair Xperience Hong Kong 2022: 6 takeaways about NFT art
By: Bella Ding、Yixin Gao

Edited by: Clarice Wu

2022-11-06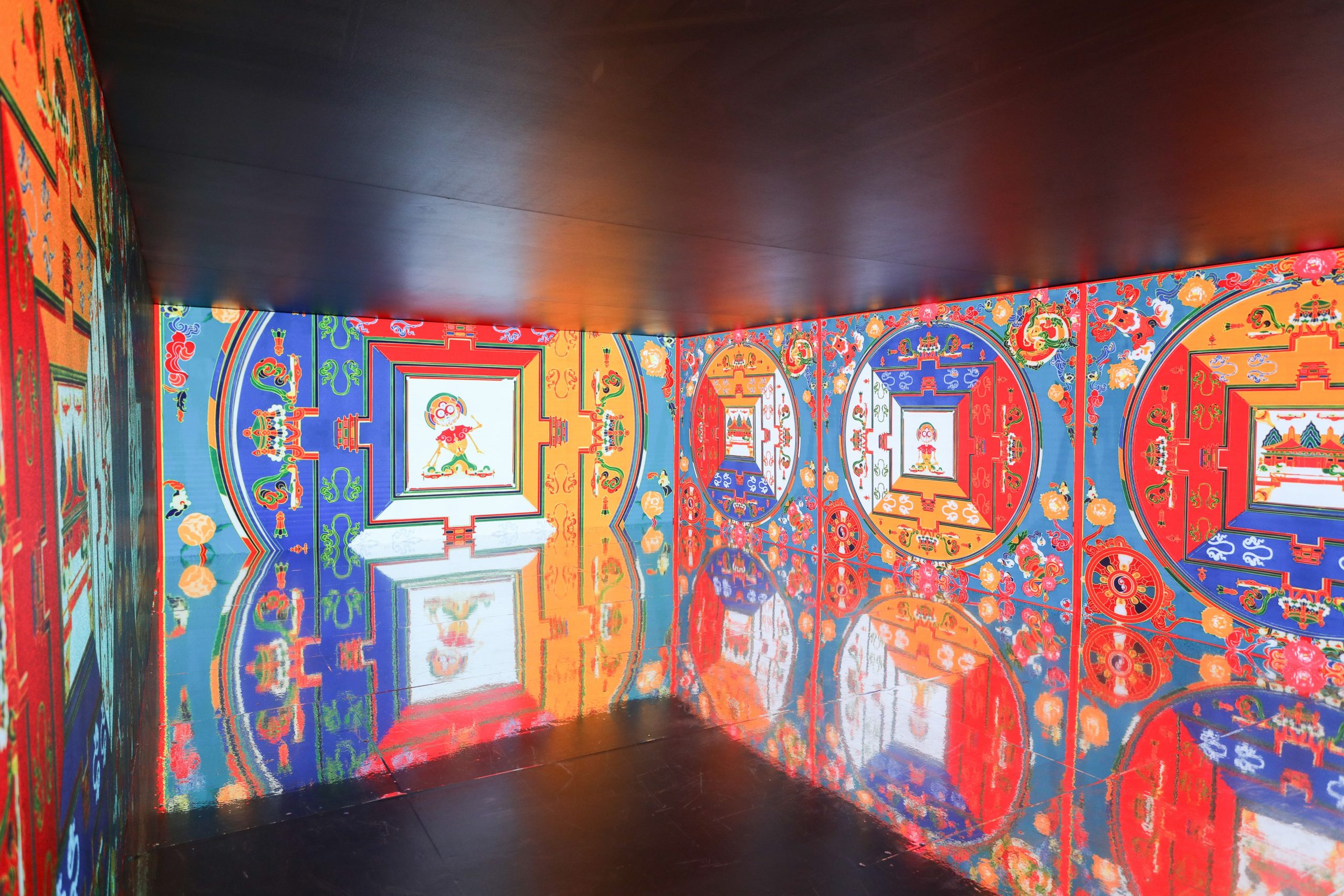 The Digital Art Fair Xperience Hong Kong 2022 with a focus on innovative art is held in Central. It has showcased NFT utilising virtual reality and artificial intelligence, and tokens for transferring real-time data from the physical to the digital world.
The fair features more than 400 digital artworks made with NFT with a total value of nearly HK$30 million from more than 70 artists. To coincide with the Xperience exhibition, DAF and Sotheby's, one of the world's top auction houses, hosted the Xperience Digital Art Auction online.
How has NFT affected art in recent years? Here are some takeaways for you.
1. What is NFT?
NFT is a cryptocurrency asset representing either real-world or digital objects with a serial number based on Ether Blockchain, a decentralised and mainly user-generated content database with functions for storage, verification, transmission and communication. 
NFTs are non-fungible, meaning the value of each NFT is unique and cannot be used interchangeably. It could verify the ownership of a digital collectible. Individuals could bind their assets to the NFT, making the item a digital abstraction attached with a serial number. The asset could be in any form such as a song, a video or even a post on your social media account. 
While the assets themselves could be infinitely reproducible, the tokens that represent them are fully traceable on their underlying blockchain, thus providing proof of ownership for buyers.
2. How does NFT work in the field of art?
"Traditional artworks are valuable because they cannot be copied," according to Heiman Ng, Digital Art Fair Head of Business Development. Comparatively, general digital artworks are in a more awkward situation as people can easily copy and paste them, leading to copyright disputes.
NFT artwork is a new branch of digital artwork that can avoid this problem by relying on the blockchain technique. After paying for NFT artworks, buyers' ownership will be recorded in the blockchain. It is impossible to modify the chain due to the network consensus mechanism. Even if some of these NFT artworks' images could be copied by others, nobody can get the affiliation of the original pieces.
NFT makes digital artworks tradeable in the digital world. It guarantees the sustainability of ownership.
3. Why have artists chosen to create NFT art in recent years?
The underlying blockchain facilitates the trading of artworks and reduces the cost of identification, making art transactions more efficient and secure. 
Hanjin Tan, a Singaporean-Chinese singer, was the first Chinese musician to release his single Nobody Gets Me with NFT through an auction.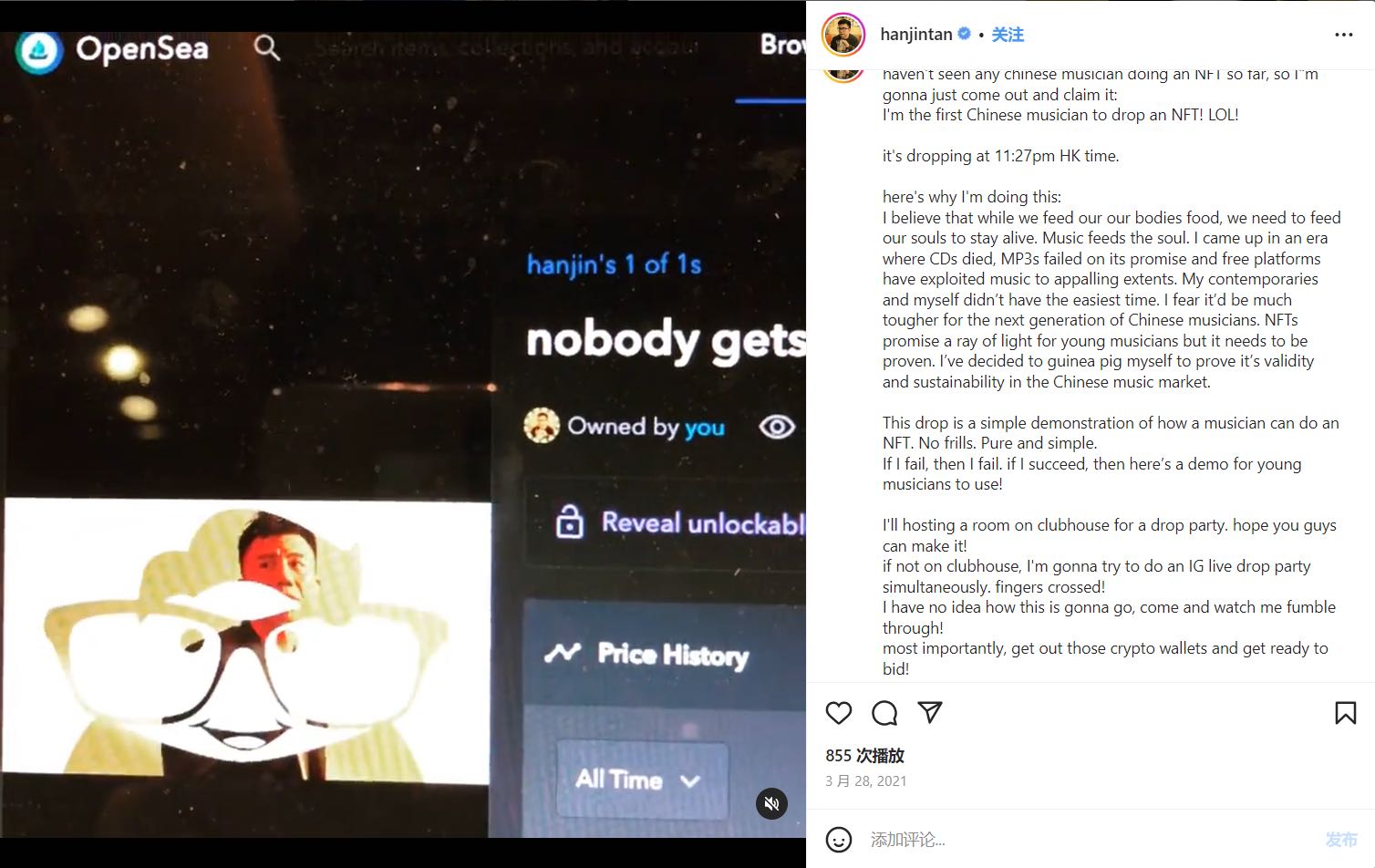 "If I succeed, then there's a demo for young musicians to use!" He wrote on his social media account.
In the traditional selling market, commercial art galleries are gatekeepers who decide on the price and what to display. NFT artists are building their own communities and platforms for other artists to display and sell their works freely, supporting each other within the space, as Larry Dvoskin, strategic projects chief at NFT Oasis, wrote to RollingStone.
NFT artworks are subjected to a royalty rate set by the original author at the time of creation. Currently, the prevailing market rate is 10%, meaning that for every auction or transaction of NFT artwork, the original author receives a market royalty of 10%. They could immediately benefit from the transaction instead of waiting for the response from galleries and paying agency fees, revolutionising the way to get paid.
Fashion designer Nick Graham recently sold an aviator jacket for 20,000 MANA, which is a version of cryptocurrency or about HK$130,000 in NFT to commemorate the Apollo 11 moon landing in Decentraland.
Cao Yin, the managing director of the Digital Renaissance Foundation, said at a public forum in 2021 that NFT technology lifts art restrictions. It provides opportunities for marginalised artists or creators to show new expressive techniques, tools and themes as it does not belong to the traditional art market that has high entry requirements. 
Artists do not have to rely on well-recognized traditional art formats such as canvas and pictures to express their imaginations. Rotating 3D images, over-saturated street-style artwork and cartoons are thriving in the NFT market, as proved by the success of Everydays: The First 5000 Days, a giant collage work that sold for US$69 million.
4. Why are some people willing to pay for NFT art?
Bored Ape Yacht Club is an NFT collection featuring profile pictures of cartoon apes that are procedurally generated by an algorithm. One NFT from this collection sells for US$300,000 to as much as US$3 million. Even if the price is high, some people are still willing to purchase.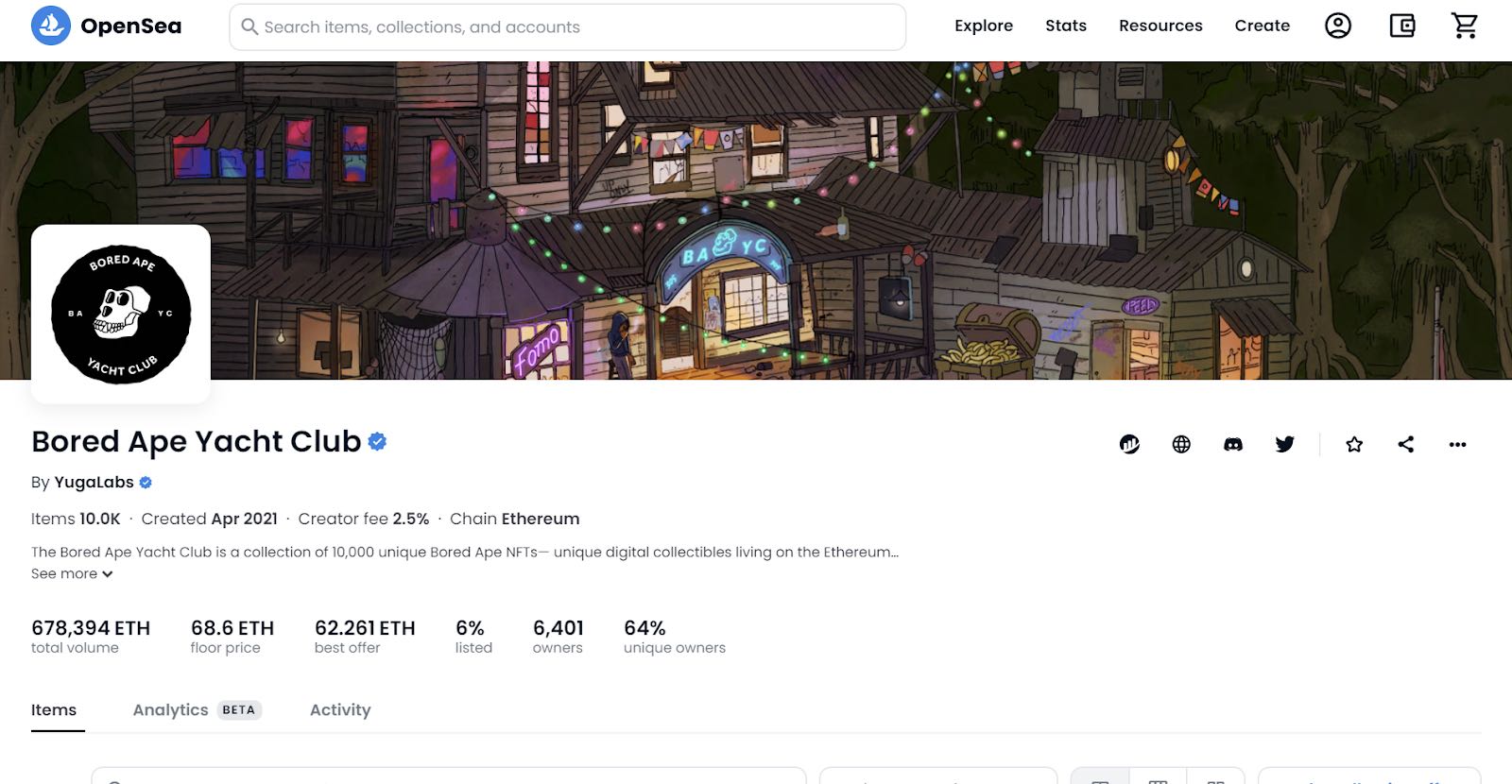 The BAYC was more like a profile picture. It could become an eye-catching point for one's business because of its uniqueness. NFT artworks are not only art collections but can also bring monetary benefits. 
Michael Ugwu, an angel investor and the CEO of Freeme Digital and also a big buyer of NFTs from BAYC in his social media platform.
"We hope to abstract away some of the complexities associated with NFTs and onboard the next generation of Africans adopting NFTs in building their brands," Ugwu said on his Instagram.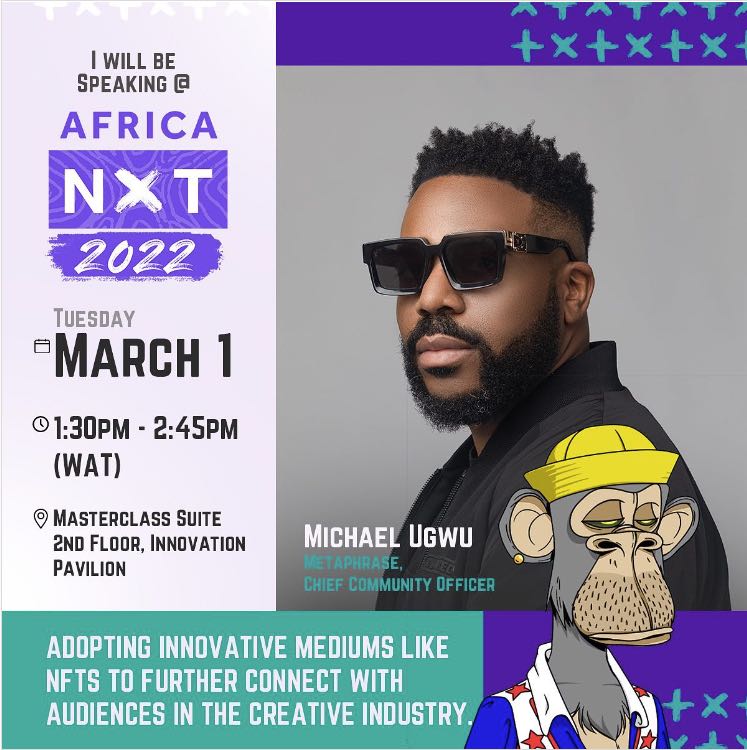 People are always willing to pay more for something that is less available, according to the Chicago Booth Review. NFT artworks bring their buyers the thrill of superiority.
People who buy NFT from BAYC can immediately become a member of the Bored Ape Club. Some celebrities such as Canadian pop star Justin Beiber and Brazilian football star Neymar are also their club members.
5. What is the current situation of NFT art in Hong Kong?
Sharmaine Kwan, a Hong Kong artist, wrote in her article published by Harbour Times, that it appears that NFTs and crypto are slowly becoming more accepted and popular in Hong Kong, particularly among the younger generation of art collectors.
Sotheby's, one of the world's top auction houses partnered with acclaimed director Wong Kar Wai in October 2021 to hold an NFT auction of filming the classic film, The Fancy. The footage was sold for HK$4.3 million, which is more than double the reserve price. 
Ng said that more than 25,000 people participated in the event in 2021 and this year they witnessed a similar crowd flow. The exact number will be confirmed after Nov. 6, the last day of this exhibition.
Apart from this year's Xperience DAF, Artaverse, one of the largest NFT Art and Outdoor Exhibitions, was held in Hong Kong in June 2022. Over 100 NFT artists from different countries and regions attended it.
The first metaverse-concept shop in Hong Kong opened at The Peninsula Hong Kong in early 2022, bringing the virtual world into reality. Other major shopping malls and organisations also rode the NFT art wave with NFT-themed exhibitions, including the NFT project at the Grand Hyatt and the NFT Art Exhibition at K11 Musea. The entire NFT art collection shown in the exhibition at K11 Musea was estimated to be worth over US$72 million.
6. What is the future development of NFT and NFT art in Hong Kong?
Hong Kong Financial Services and the Treasury Bureau unveiled its expansive revamp of crypto regulations in the ongoing 2022 Hong Kong FinTech Week, which put it on course to legalise retail trading, allowing the issue of NFT and the expectation of using  NFT in art trading.
On the opening day of FinTech Week, the government also announced the plan to set up a HK$30 million technology fund to support fintech development, including NFT, to race for Asia's preeminent financial centre. 
"Art based on NFT is also set for a growth spurt," said King Leung, Head of FinTech at InvestHK.
Technology has provided a lifeline for the art industry amid COVID-19, according to the Hong Kong Trade Development Council. The art market is rapidly upgrading its digital readiness by transforming into online sales platforms that have low health risks.