Hong Kong Sevens 2022: city's popular rugby event returns after three and a half years
By: Nga Ying LAU、Ka Tung NG

Edited by: Leona Liu

2022-11-04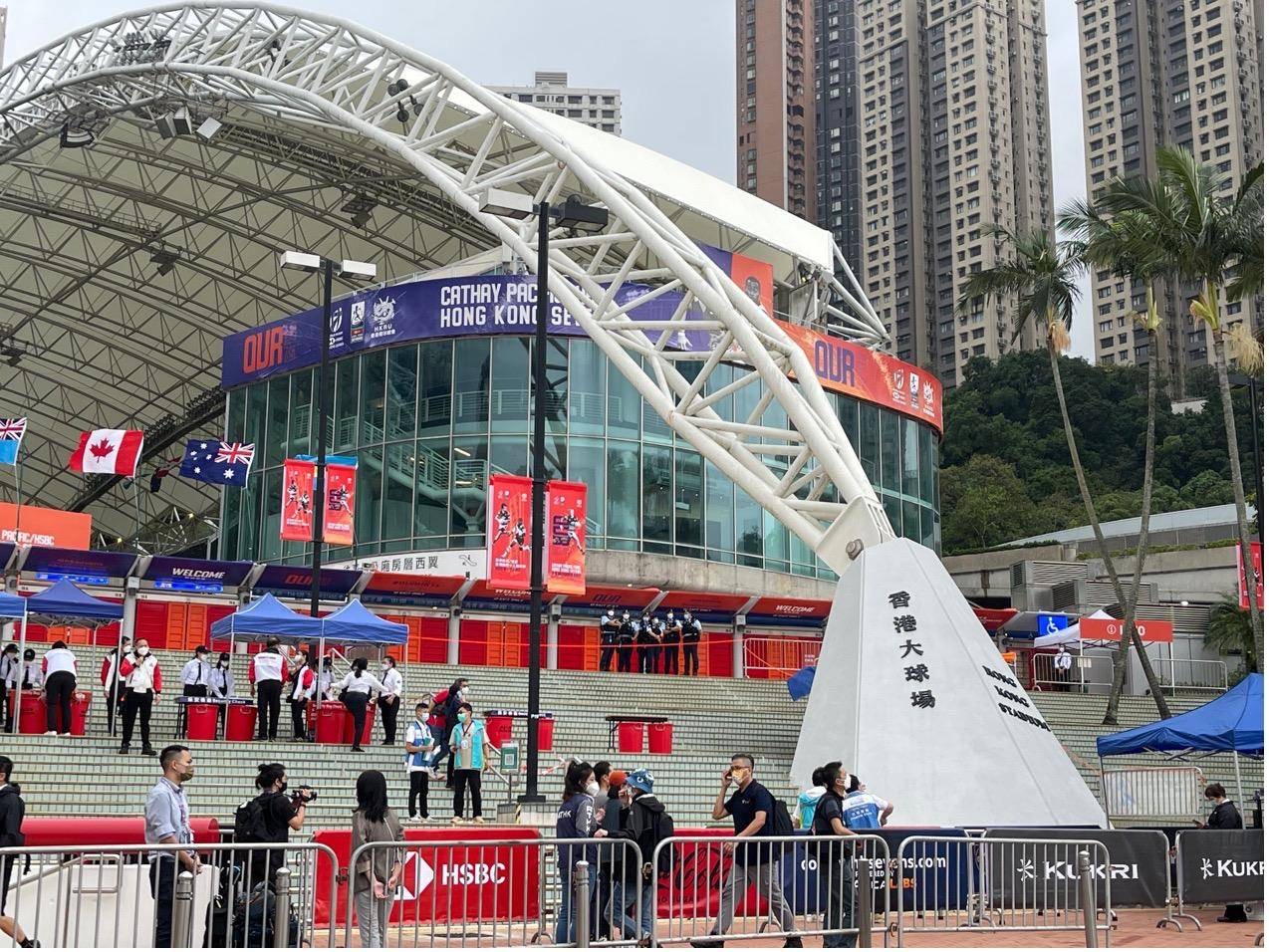 The Cathay Pacific/HSBC Hong Kong Sevens kicked off on Friday afternoon at Hong Kong Stadium, the city's first major sporting event since the outbreak of the Covid-19 epidemic.
With a history of almost half a century, this rugby sevens event has been postponed or cancelled five times since it was last held in 2019 due to the epidemic. After the city lifts compulsory quarantine requirements for overseas passengers in September, the world-class rugby returns.
The event will run for three days and feature 45 matches with 16 teams in the group stage, including Argentina, Australia, Canada, Fiji, France, Great Britain, Ireland, Japan, Kenya, New Zealand, Samoa, South Africa, Spain, the United States, Uruguay and Hong Kong.
The stadium capacity has been limited to 85% due to epidemic prevention, and approximately 34,000 spectators are expected to attend the game each day.
One-day tickets for the first day's matches have been sold out by Thursday night on Klook, one of the authorised sellers of this three-day sporting event.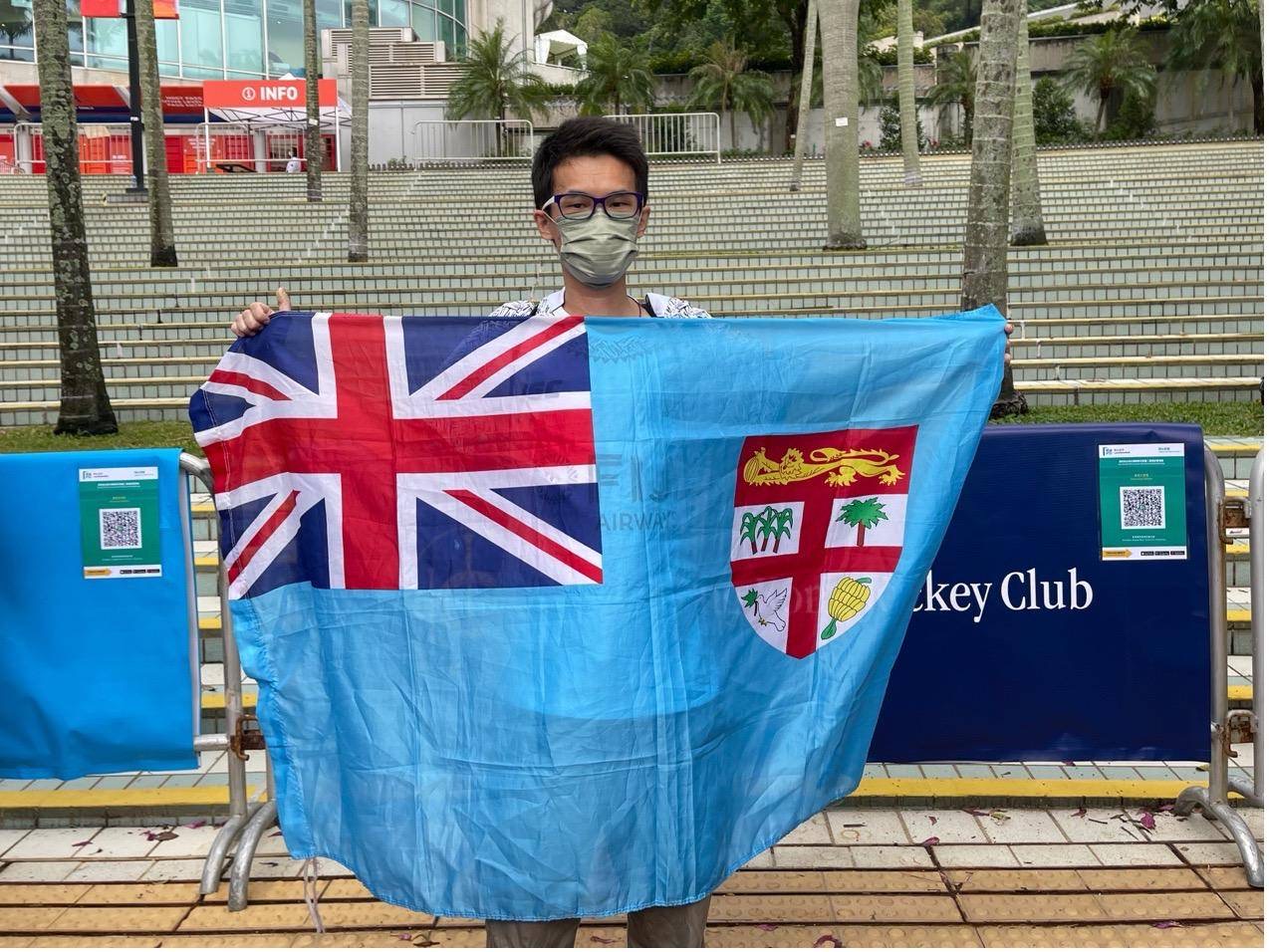 "As a local rugby fan, I am proud that the play can be hosted again in Hong Kong," said Lai Man-kit, a local audience member.
Franklin Paul, 39, from India, said watching live games can refresh him.
"I feel a sense of freedom now that watching the Hong Kong Sevens is a means for me to relieve pressure," he said.
Fans are required to scan the QR code using the LeaveHomeSafe app to show the vaccine pass and provide proof of a negative Rapid Antigen Testing (RAT) result before entering the stadium. Groups of people are limited to 12.
The government permitted food and drink in the seated areas of the outdoor spectator stands, but audiences must wear masks when not eating or drinking.
"It would enliven the atmosphere when we are allowed to take off our masks and eat while enjoying the competition," said Ko Hei-in, 25, who watched the Sevens for the first time.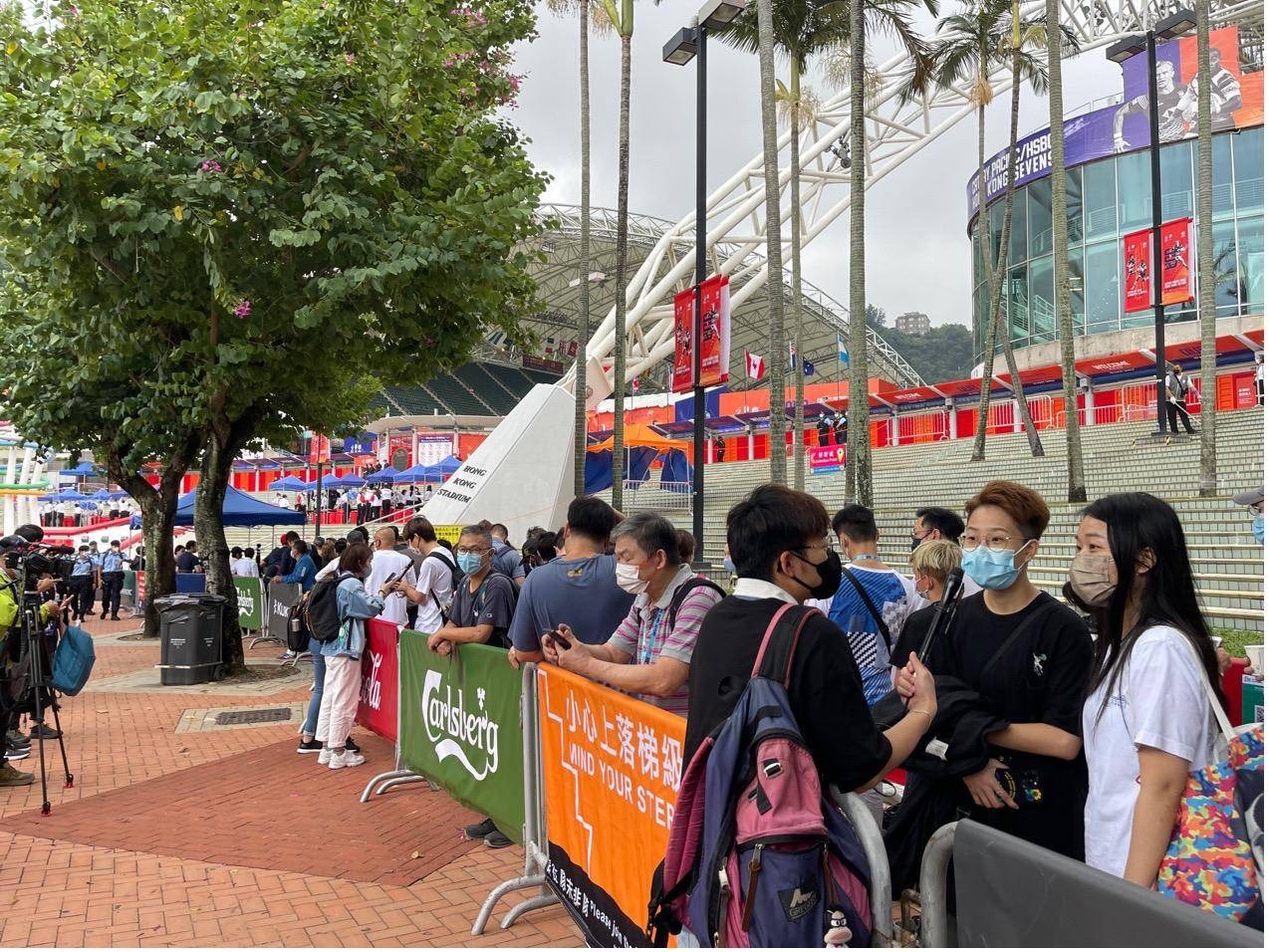 This year's Rugby Sevens tournament is the last time for Yiu Kam-shing, 34, Hong Kong national rugby union team member, to compete in Hong Kong. He will retire after the 2022 Asian Games in Hangzhou next year.
"I'm delighted and pleased to have known about the return of Hong Kong Sevens," said Yiu. "Since the home team performs their best whenever they are representing Hong Kong here."
He is looking forward to the games and hopes to play his best in the three matches against Australia, New Zealand and Samoa.
Eight games were played on the first day. Hong Kong played the first group match with Australia and suffered a crushing 0-43 defeat.