Hong Kong's "Round-the-Island Trail" - what you need to know
By: Nola Yip

Edited by: Kiki Lo

2022-11-21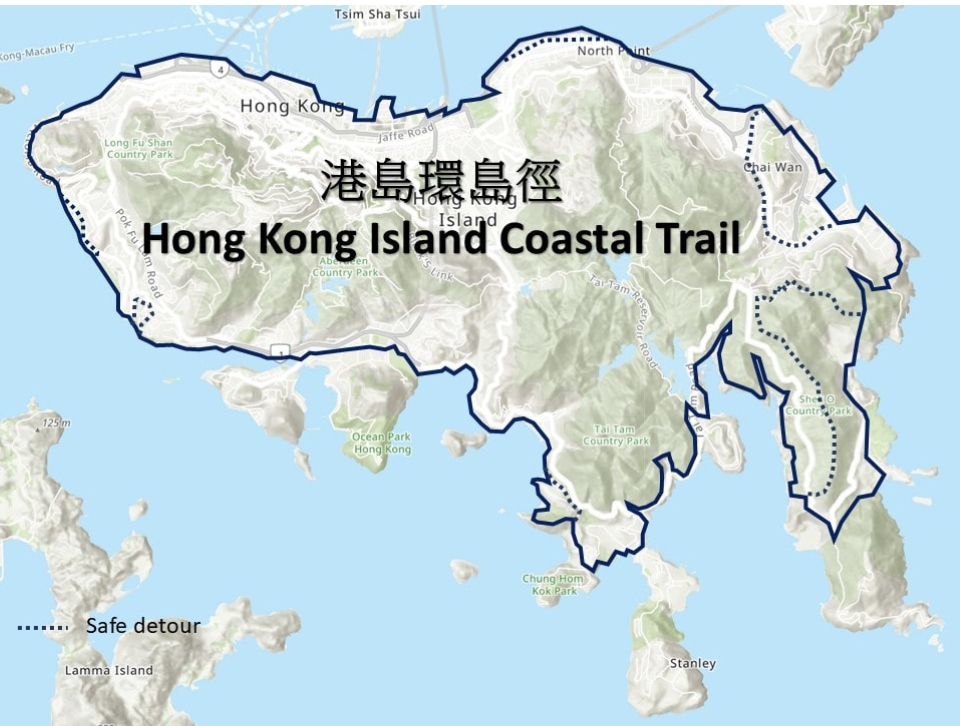 Hong Kong will develop a coastal walkway on Hong Kong Island, Chief Executive John Lee Ka-chiu announced in his first policy address.
The "Round-the-Island Trail" project will connect the North Shore Promenade and the Southern District Countryside Walkway to improve the city's livability, Lee said.
Here's what you need to know about the trail.

1. What is the total length of the "Round-the-Island Trail"?
The "Round-the-Island Trail" will be about 60 kilometres long and will go around the whole Hong Kong Island.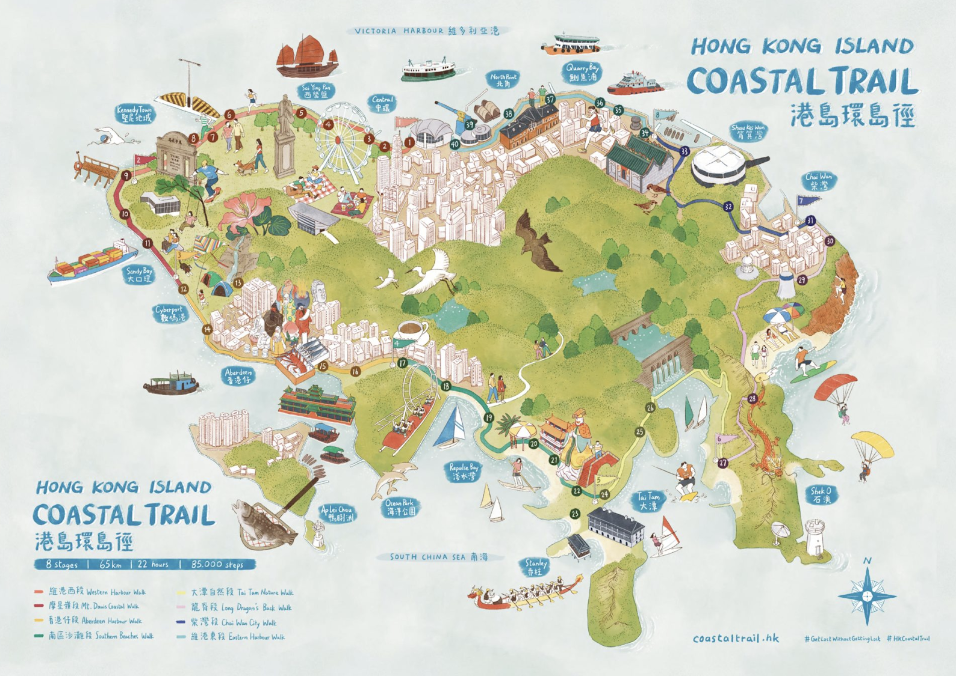 Currently, it is possible to detour around the Hong Kong Island's coastline but the existing  "Hong Kong Island coastal trail" is not fully connected and contains missing links. It is 65 kilometres long and connects a series of well-known routes, small paths and lost trails.
2. When will the "Round-the-Island Trail" be completed?
John Lee said the study and design of the trail will start in two months and that 90% of the trail will be connected by 2028.
As early as 2020, four District Councils jointly proposed a similar "Hong Kong Island Coastal Trail" to be created by a non-profit organization, Designing Hong Kong. But the plan was shelved back then. 
3. What scenic attractions will the "Round-the-Island Trail" include?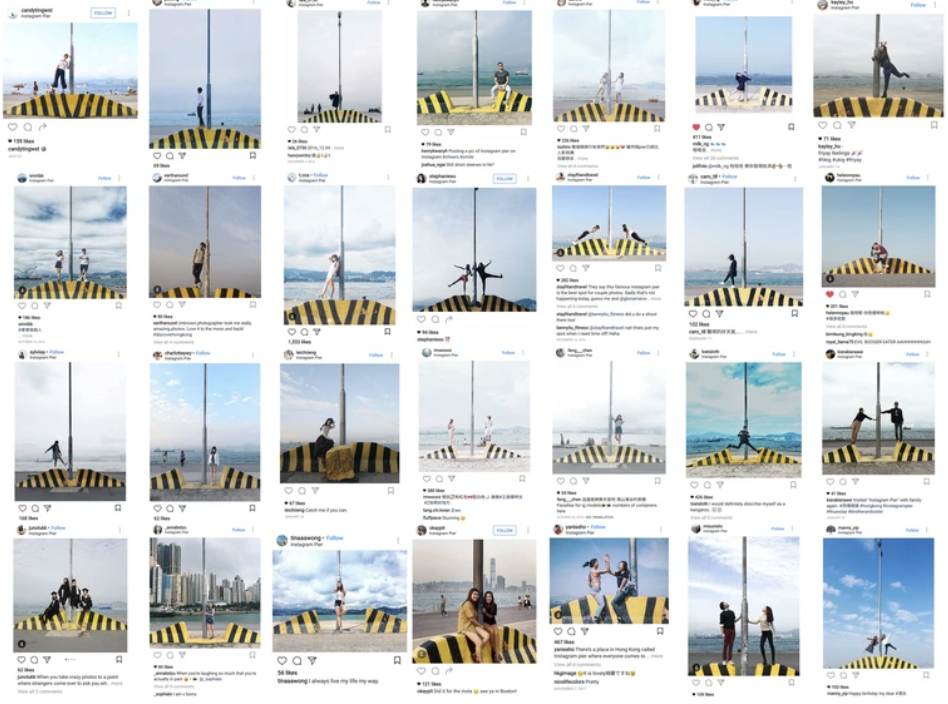 The 60-kilometre trail will include modern tourist attractions and historical sites, such as Wanchai Harbour, Kennedy Town's "Instagram Pier", Dragon's Ridge, and Tai Tam Tuk Reservoir Dam.
4. Are there any harm to the environment?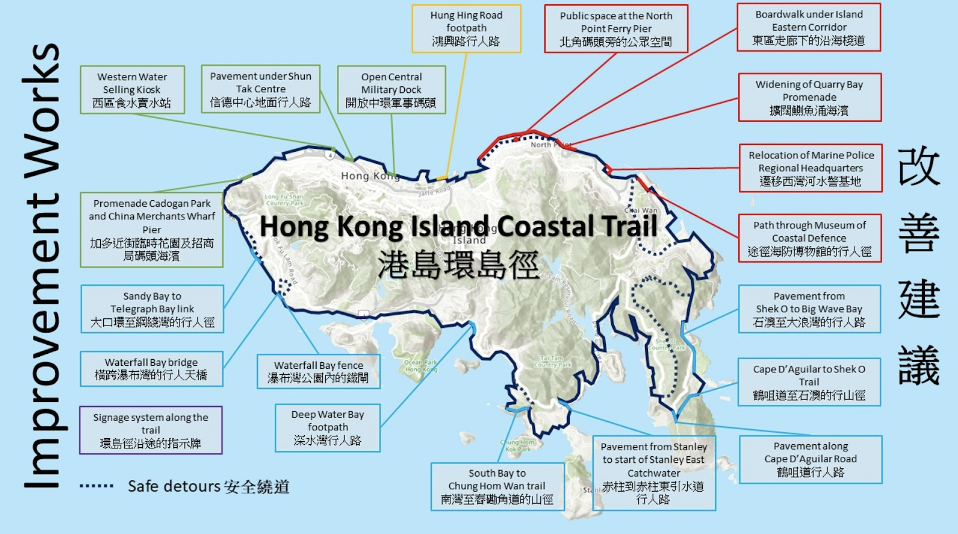 Some critics say that building trails can have a negative impact on the natural environment, especially with regard to the construction materials used.
According to a recent survey conducted by CoastalTrail.hk, some respondents suggested minimizing the use of concrete during the construction of the trail as it is an artificial material that may cause environmental harm.
5. What does the government hope to achieve through the "Round-the-Island Trail" project?
The project was announced under the "leisure facilities and projects" section of the 2022 policy address in the hope of providing more recreational space for the public.
"We will develop more leisure facilities and projects, adding variety to the activities of citizens," Lee said.
Similarly, Designing Hong Kong's proposed "Hong Kong Island Coastal Trail" aims to upgrade the local pedestrian network of urban and countryside trails to make hiking trails more accessible to the public, including seniors, children and people with disabilities.
The non-profit organization promoted the route to improve the way people enjoy Hong Kong and public health, as well as promoting a water-friendly culture by attracting more tourists to the beautiful coastline of Hong Kong Island.