Hong Kong reopens border to non-resident
By: Leona Liu

Edited by: Nicholas Shu

2022-05-01
Hong Kong reopens its borders today to non-local residents, ending a two-year entry ban because of Covid-19.
The Food and Health Bureau announced the lifting of the ban after a government steering committee reviewed the latest epidemic situation.
"Considering public health factors … and balancing the expectation from members of the public as well as the various sectors of the community … the committee considers that there is room to suitably adjust relevant measures," a spokesman of the bureau said.
Inbound foreign passengers must be fully-vaccinated and are required to check into designated quarantine hotels for seven days after taking a rapid antigen test at the airport upon landing.
The seventh cycle of quarantine hotels includes 44 hotels for both visitors and Hong Kong residents returning from places other than the Mainland and Macao. But as of 5 p.m. today, more than three quarters of the hotels are short of rooms for May.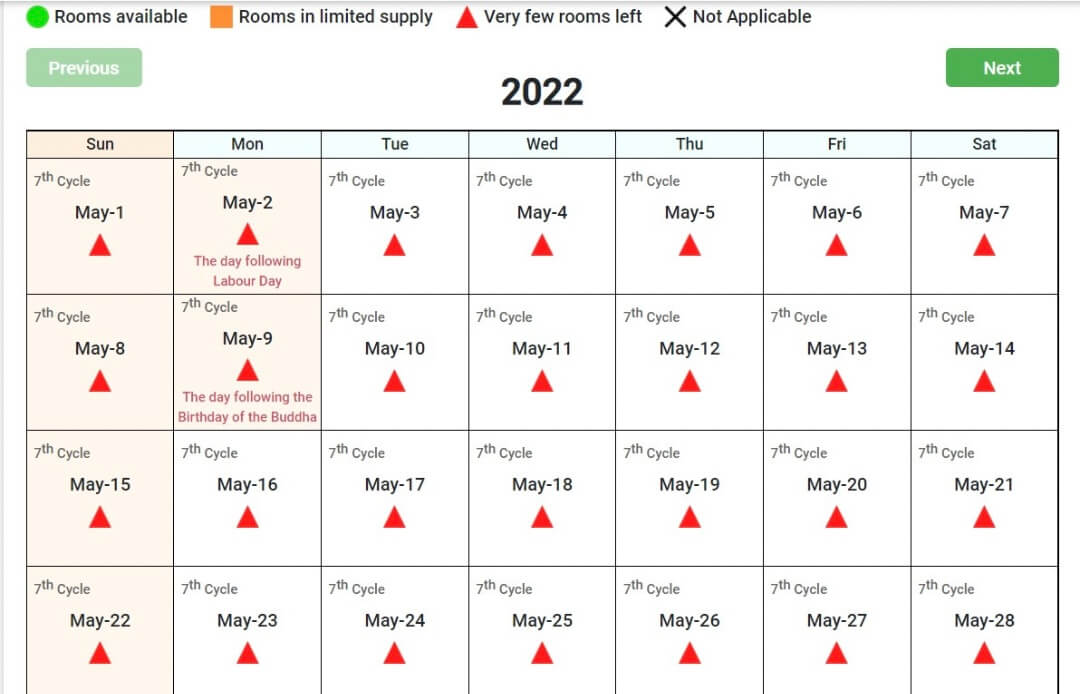 Phailin Xie, a Thai-Chinese, was considering coming to Hong Kong to see her brother and newborn nephew, but decided not to visit because of the quarantine measures.
"While it is good news that Hong Kong is reopening to tourists, the week of quarantine still makes my trip difficult, not to mention the need to book a much sought after hotel room in advance," she said.
The government is also relaxing the threshold for suspending incoming infected passengers flights. The current three-person threshold is raised to five passengers, or five per cent of the passengers on board the same flight. Flights over this limit are suspended for five days instead of seven.
Hong Kong International Airport figures show that in 2018, the number of passengers hit 74.4 million and the airport handled over 400,000 aircraft movements. But by 2021, that had plummeted to 1.3 million passengers and 145,000 aircraft movements.Tommy Tam Kwong-shun, chairman of the Society of IATA Passenger Agents, a coalition of the largest travel agents in Hong Kong, expected more than 100,000 visitors would arrive each month after Hong Kong reopens the border. (cited from SCMP)