Creativity inside the red lines: Hong Kong artists adapt to National Security Law
By: Tsz Yin HO、Le Ha NGUYEN

Edited by: Malick Gai

2022-11-21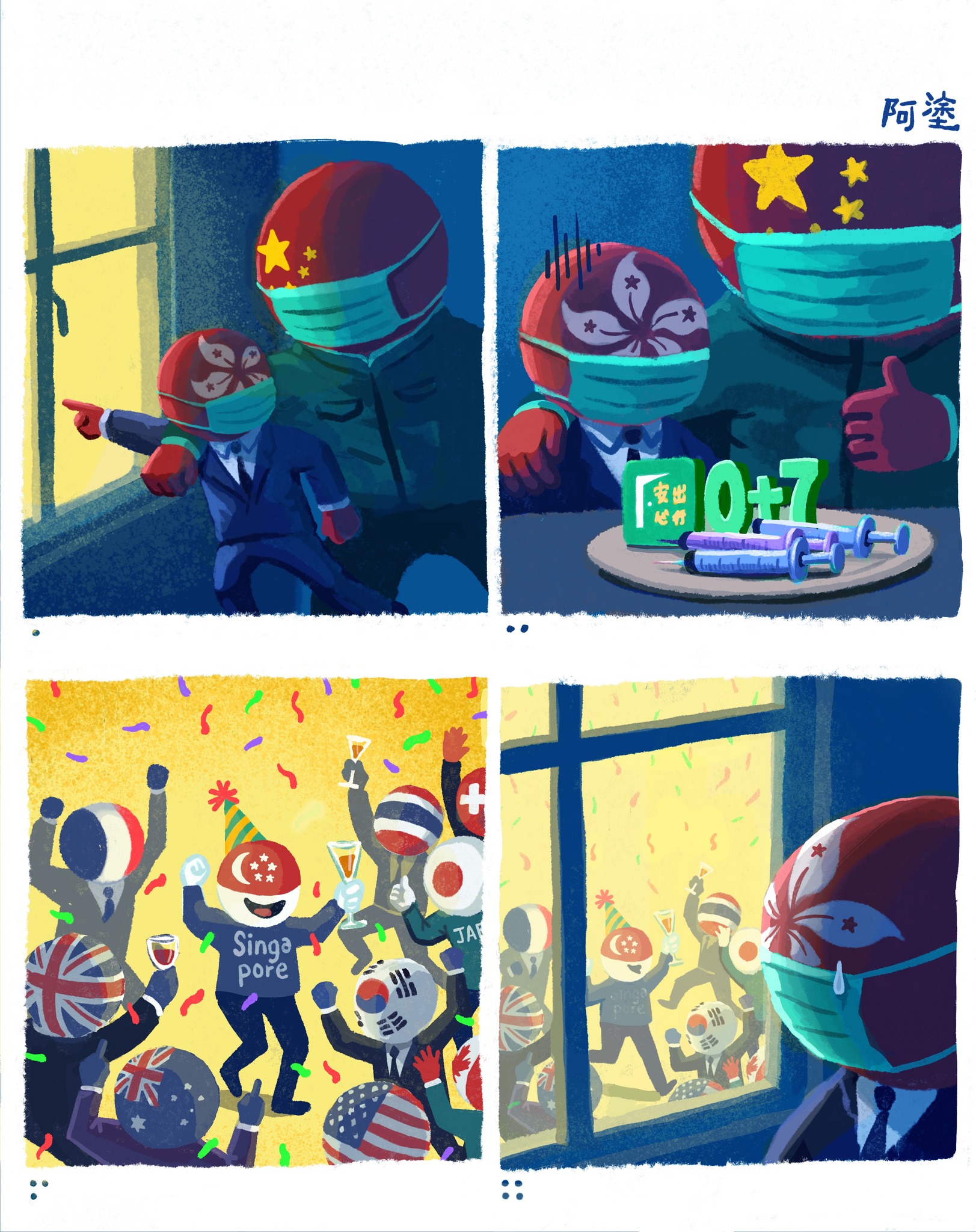 Ng Kap-chuen, a cartoonist who goes by his artist name Ah To, left his native Hong Kong for the United Kingdom in April this year for fear of being jailed for his art. 
Ng, 39, is known for being critical of Beijing and the Hong Kong government. He has produced a number of artworks since 2014 expressing discontent over controversial issues, such as the National Security Law, social unrest, and COVID-19 measures.  
Some artists, including illustrators and cartoonists such as Ng, whose works tend to challenge and criticise the government in a satirical and controversial manner said they fear being accused of violating the NSL, implemented in 2020 after anti-government protests broke out across the city in 2019.
The NSL aims to prevent, stop and punish subversion, secession, collusion with foreign forces and terrorist acts, with critics warning it could silence dissent and erode freedom in the city.
"The immense pressure, terror, and uncertainty of not knowing when I would be arrested really tortured me mentally and made it hard for me to be in a good mood for creation," said Ng, a pro-democracy artist who still draws cartoons about Hong Kong's social issues and politics from the UK.
"I don't feel comfortable if I can only make artwork that doesn't express all my feelings. Self-censorship is not my way," said Ng. "I am working on some sensitive topics that other artists in Hong Kong avoid talking about. They draw about local policies while I focus on sensitive political issues."
While no artists in Hong Kong have been arrested under the NSL, in September, five speech therapists were sentenced to 19 months in prison for conspiring to write and distribute books with seditious intent. The case involves a series of illustrated cartoon books about wolves and sheep, symbolising Chinese authority and Hong Kong citizens, to explain the 2019 pro-democracy protests.
The books "beautify illegal behaviour," Hong Kong's national security police said in a press conference.
Some political cartoonists who choose to remain in the city said they have adopted a more subtle approach in their commentary without crossing the "red lines" of the NSL.
"Anything about national security is tricky. You have to be more subtle. Don't go head on, go sideways," said illustrator Harry Harrison, 60, who has been drawing daily political cartoons for the South China Morning Post for over 20 years.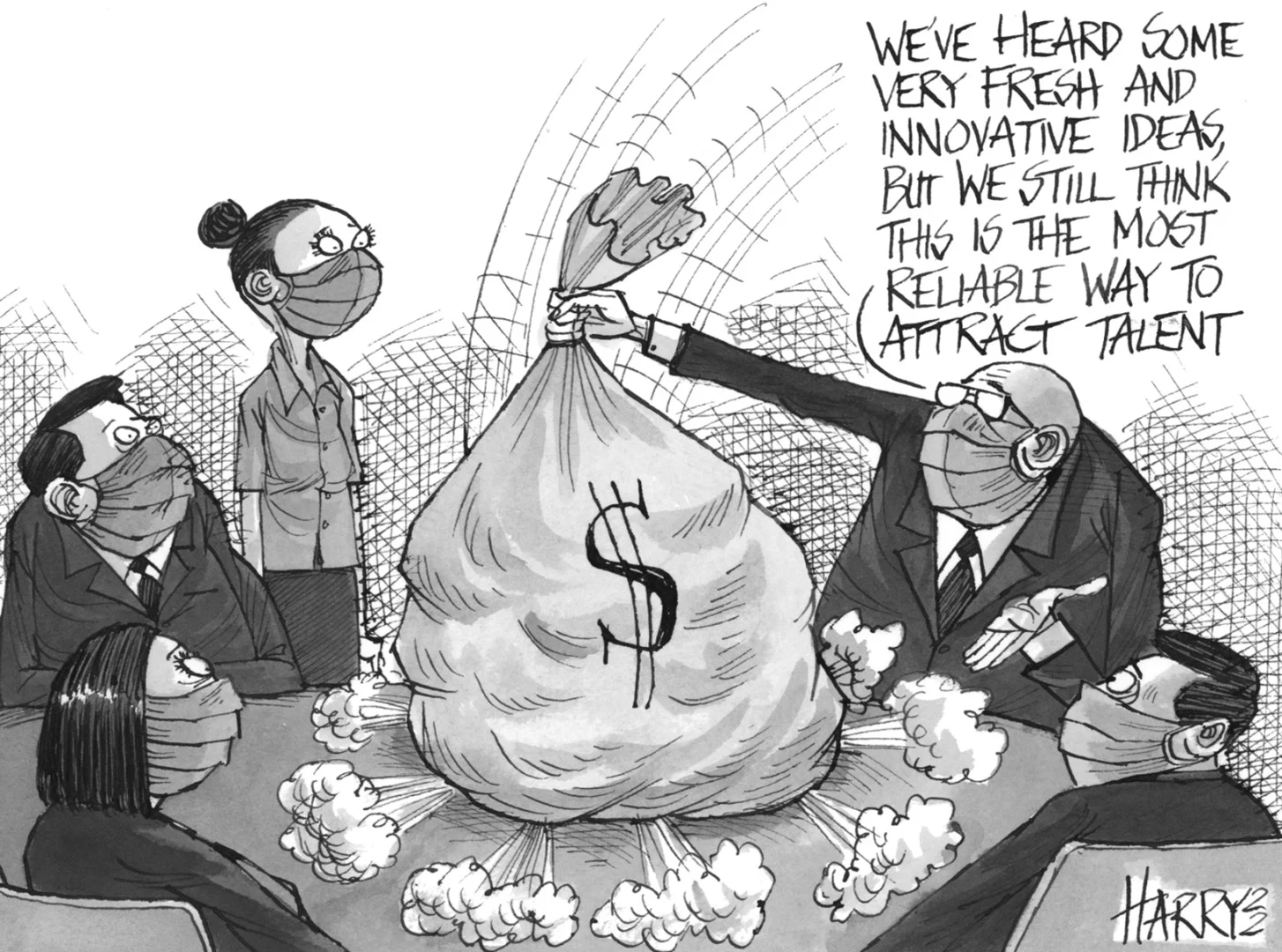 "If I do my job properly, I can get a comment in the newspaper about those subjects. But if I'm too direct, it won't go in the paper. I don't self censor, but I have an idea of what's going to get printed and what isn't," said Harrison.
"None of us know where these red lines are. The idea is to do your job and not get put in prison. 'If you don't like it, leave.' People say that a lot here," said Harrison.
Ah Keung, who requested to be identified only by her artist's name, is a local independent illustrator who started publishing drawings to express her opinions on the social unrest in late 2019. Her drawings touch upon many major events including the 2019 siege of the Chinese University of Hong Kong' and the 1989 Tiananmen Square crackdown.
"My artwork is meant to be recording the goods and bads of Hong Kong. If I would like to make my audience love Hong Kong or have a sense of belonging, I shouldn't keep only mentioning politics as it just makes people exhausted," Keung said.
Keung said the focus of her creation has moved in a less political direction, such as the social and cultural aspects of the city. She is cautious when drawing topics related to the government now.
"Artwork itself doesn't indicate whether the creator has violated the National Security Law even if it affects the viewers' opinion and emotions towards the government. It depends more on whether the creator's behaviour shows the intention of secession of the country," said Ronny Tong Ka-wah, a senior counsel, in an interview with Citizen News in March 2021.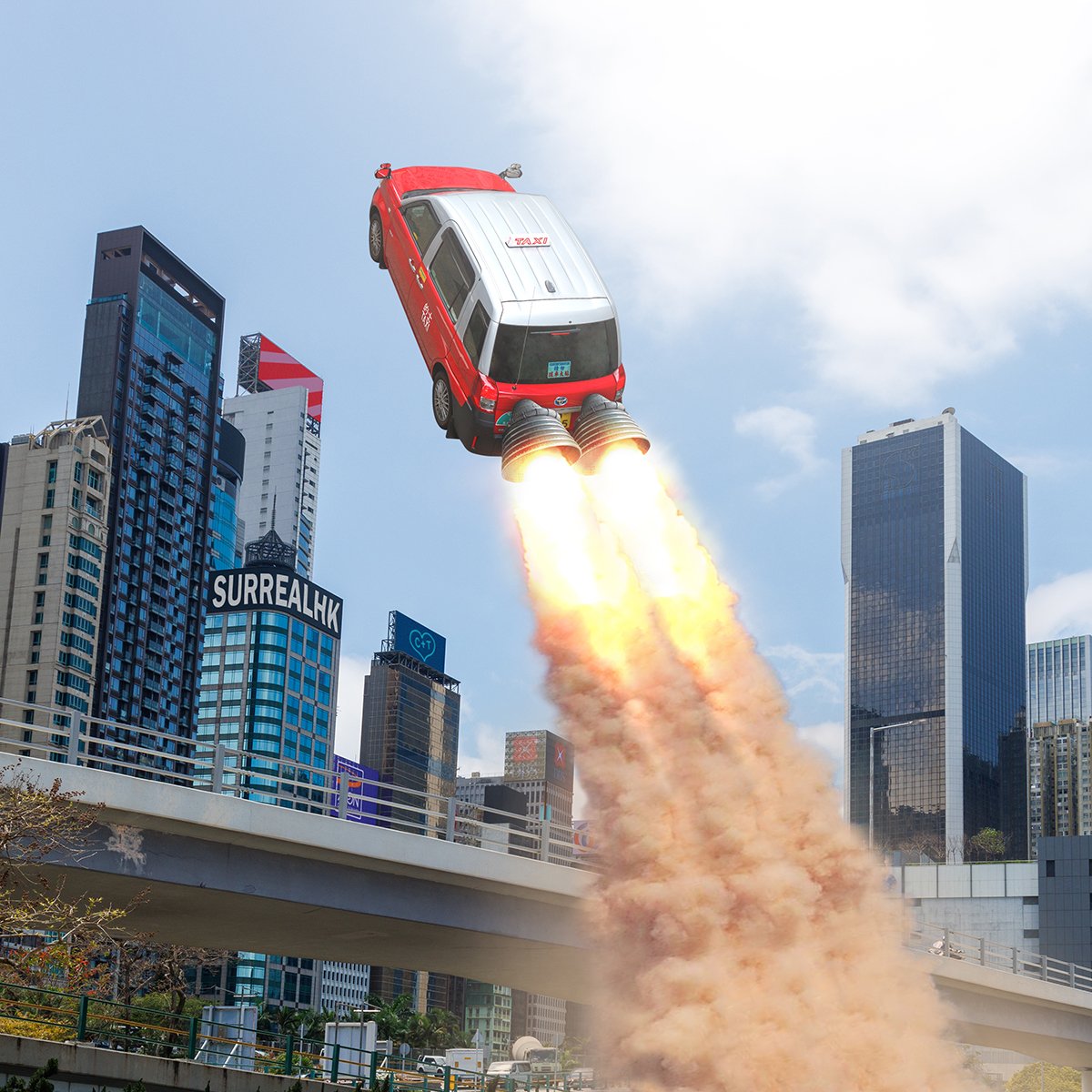 Elaine Ng, an assistant professor of contemporary art at Hong Kong Baptist University's Academy of Visual Arts, said, "That these kinds of rules are in place requires artists to work around them."
"If you want to be active, you'll find ways to be active, and if you're creative, you'll find ways in which you can express what you want to express, but not in blatantly explicit terms," Ng said.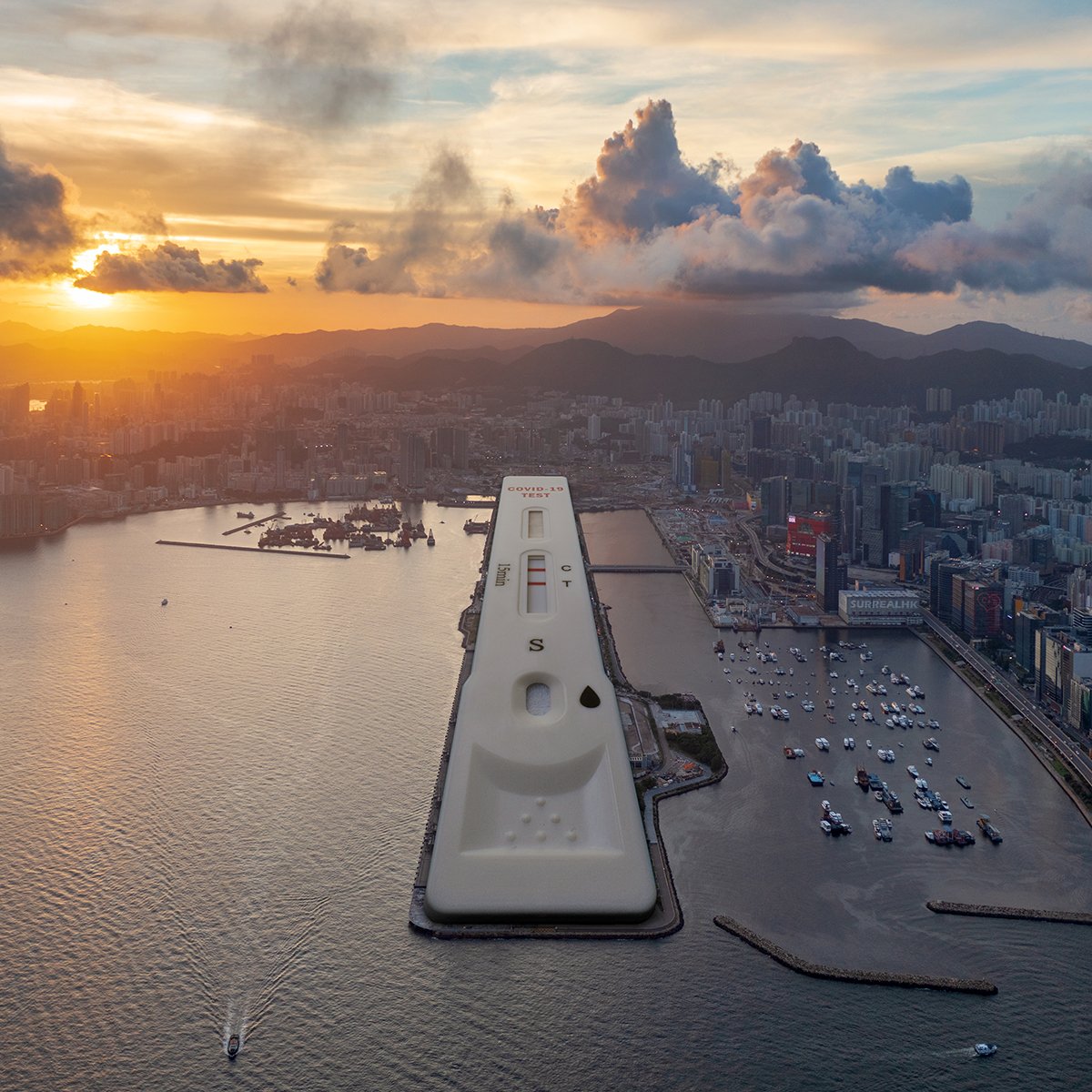 Tommy Fung, 43, is a photographer and digital creator who produces heavily photoshopped images to tell stories about Hong Kong's daily social issues in a humorous and surrealist way, ranging from increasing taxi fares and MTR train doors falling off to the Jumbo Floating restaurant sinking in the South China Sea.
"My artworks cover everything, but I just stay away from some sensitive issues. It is ok to do art about issues that you commonly see on television," said Fung.
Fung said the NSL does not affect his artistic creativity.
"Don't think that politics will take away all your creativity. We can still use alternative ways to represent what we want to say," Fung said.