Charity football tournament raises over HK$170,000 for refugees and asylum seekers
By: Ming Min AW YONG、Aruzhan ZEINULLA

Edited by: Malick Gai

2022-10-04
The annual charity football tournament Home and Away was held at King's Park in Kowloon today. The event has raised over HK$170,000 this year for refugees, asylum-seekers, and human-trafficking survivors in Hong Kong.
The race, organised by a non-governmental organisation, Branches of Hope, aims to help vulnerable and marginalised groups in Hong Kong, including the city's more than 14,000 refugees and asylum seekers.
Twenty teams and about 300 participants played in this year's tournament.
The winning team was MY Medicare Crusaders, from the corporate sector, while the first runner-up was the local student team, Benchwarmers FC.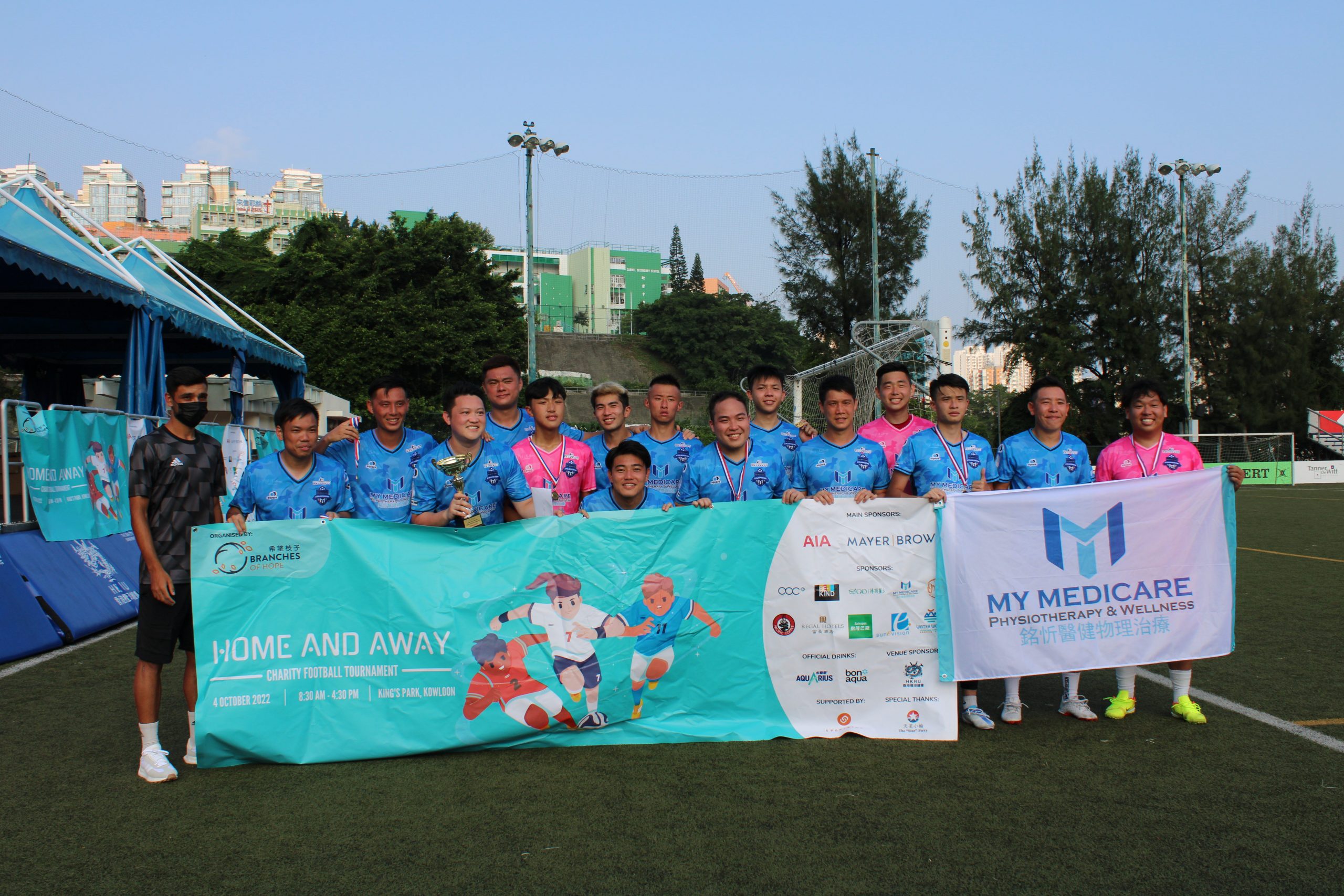 Alexander Pforte, Executive Director of Branches of Hope, said the tournament started as a friendly communal event but has grown to be "much more than that" .
"For any non-profit organisation, it's always a challenge to make sure you keep the lights on, that you have the resources to implement the programme," Pforte said, adding that it took two to three months to plan the event.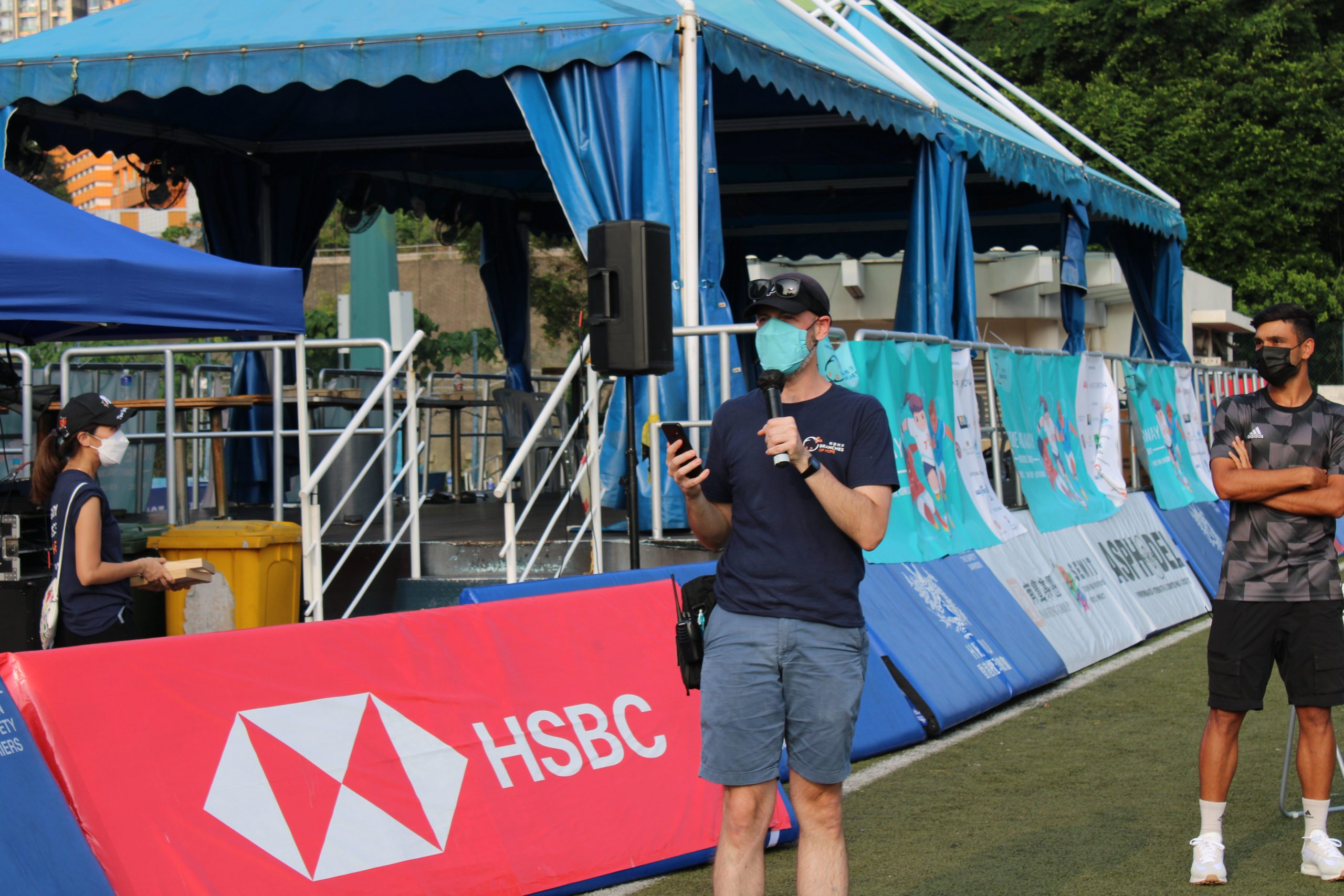 Oma, a 27-year-old hotel worker, who asked to be identified only by his first name, left Somalia nine years ago for political reasons and became a refugee in Hong Kong. He said the race has helped his physical and mental health.
"I have something like this to look forward to, so I feel good," he said.
Oma is one of the few refugees who has been granted a work permit. "I am lucky I can work," he said.
According to government statistics, there were 23,460 torture or non-refoulement claimants in Hong Kong at the end of June 2022. To date, less than 1% of cases have been substantiated, leaving most asylum seekers waiting for their cases to be processed, often for many years.
Burkary, a 32-year-old refugee from Somalia, is an example. Burkary, who also asked to be identified by his first name only, has been in Hong Kong for ten years and has not been allowed to work.
"Football is something that can connect people, whether it's local people or other foreigners," said Burkary.
He said it feels "great to be here," interacting with different people, and that NGOs like Branches of Hope are doing a great job in supporting the community.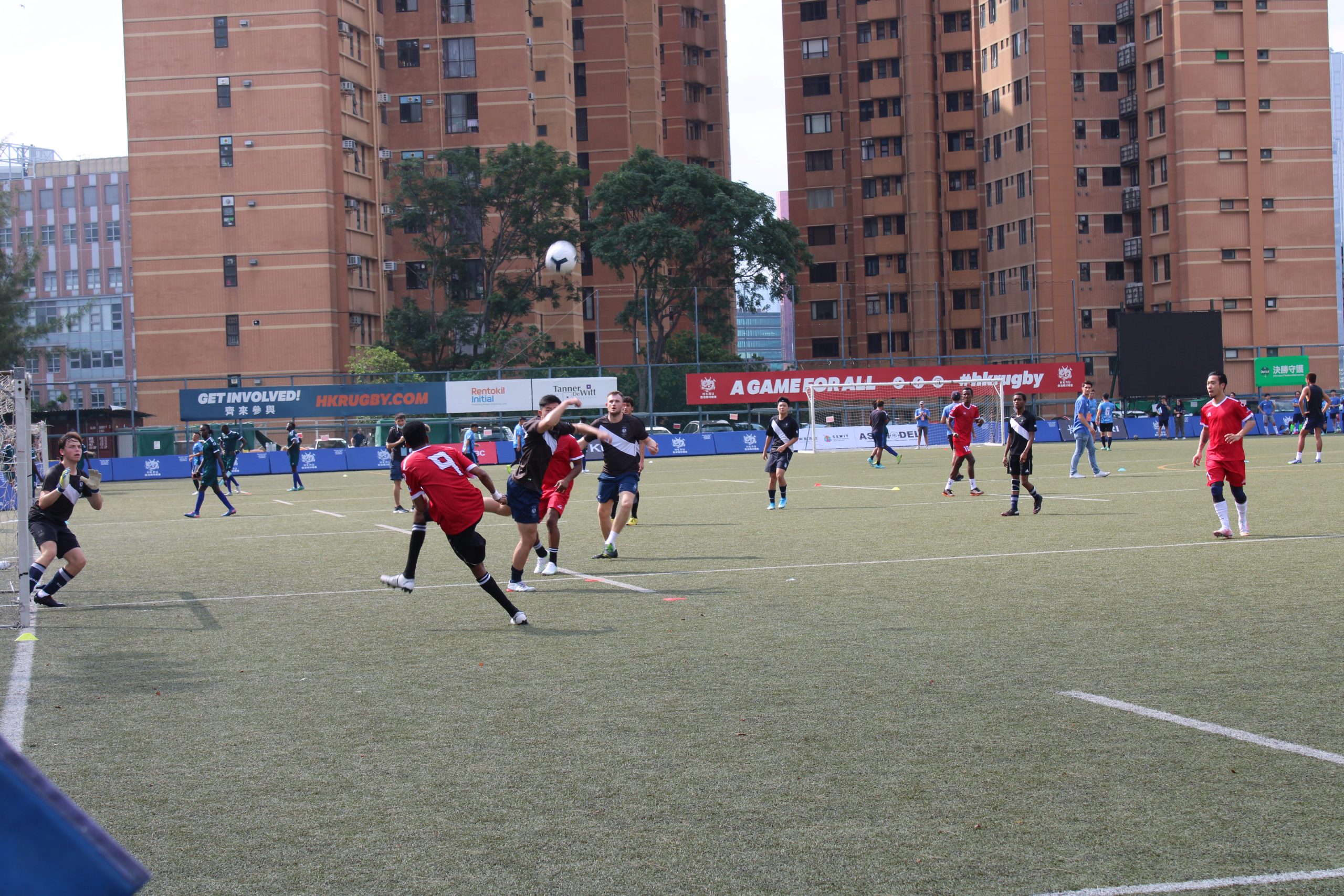 Simon Thauvette, head coach at Hong Kong International School, said he brought his two teams, the Varsity Blue and Red, to "open their eyes" and learn about refugees and asylum seekers in Hong Kong.
Jonathan Mui, a volunteer for the tournament, said he was not aware of the situation of refugees and asylum seekers in Hong Kong until he became a volunteer last year.
"It would be great if more people can hear about refugees in Hong Kong and learn about their stories," the 31-year-old said.
(The story has been updated to reflect the total amount donated to Branches of Hope.)