Handicraft bazaar attracts international vendors from different cultures
By: Ming Min AW YONG

Edited by: Kate Zhang

2022-11-04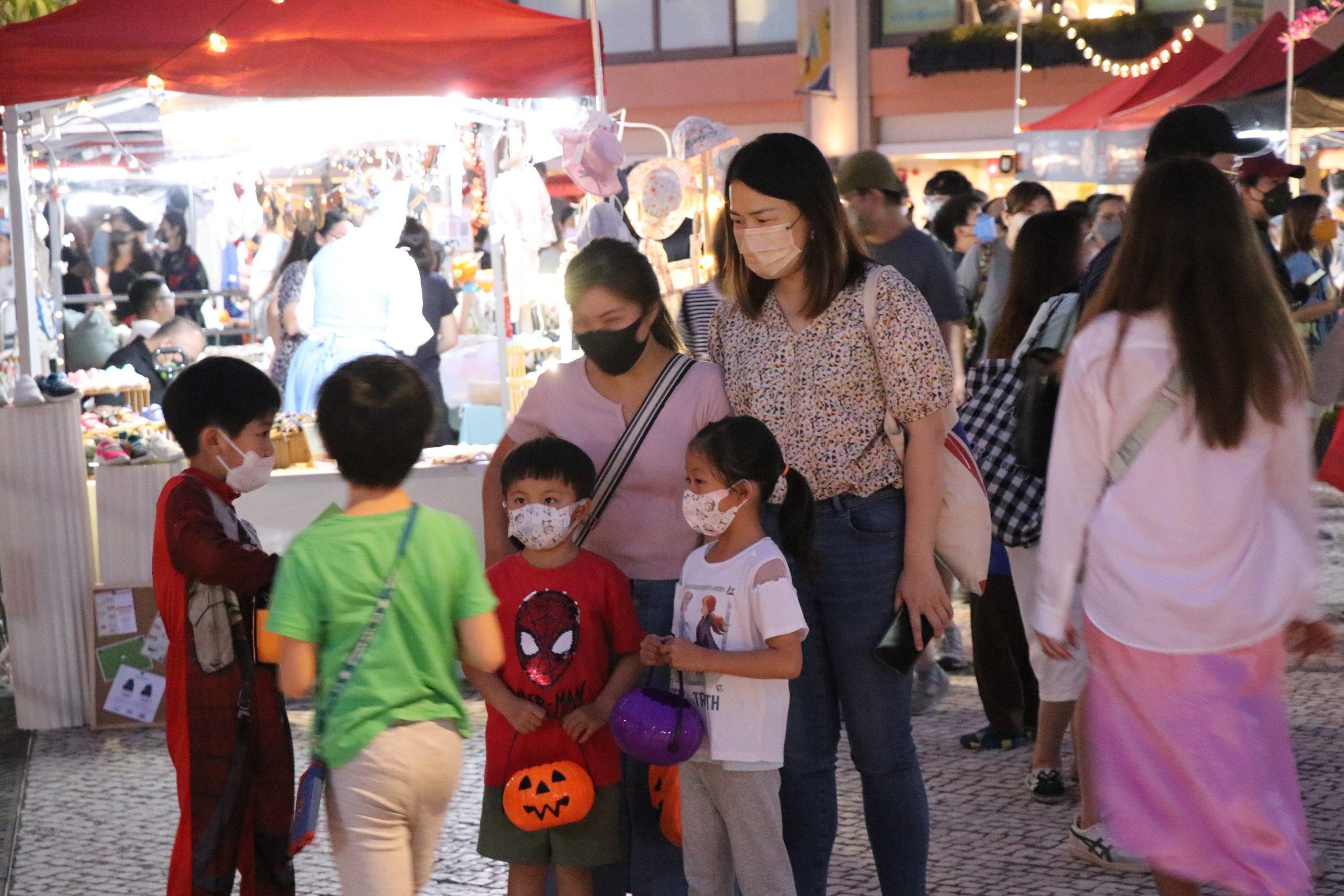 Richard Crosbie, an artist from the UK, has been preparing for the Halloween bazaar booth to sell his artwork.
Crosbie has been in Hong Kong for 25 years and started his stall at the bazaar a year and a half ago. This time he became a vendor at a Halloween bazaar, which was held by a local organisation called Handmade Hong Kong, a body holds regular craft markets in the city.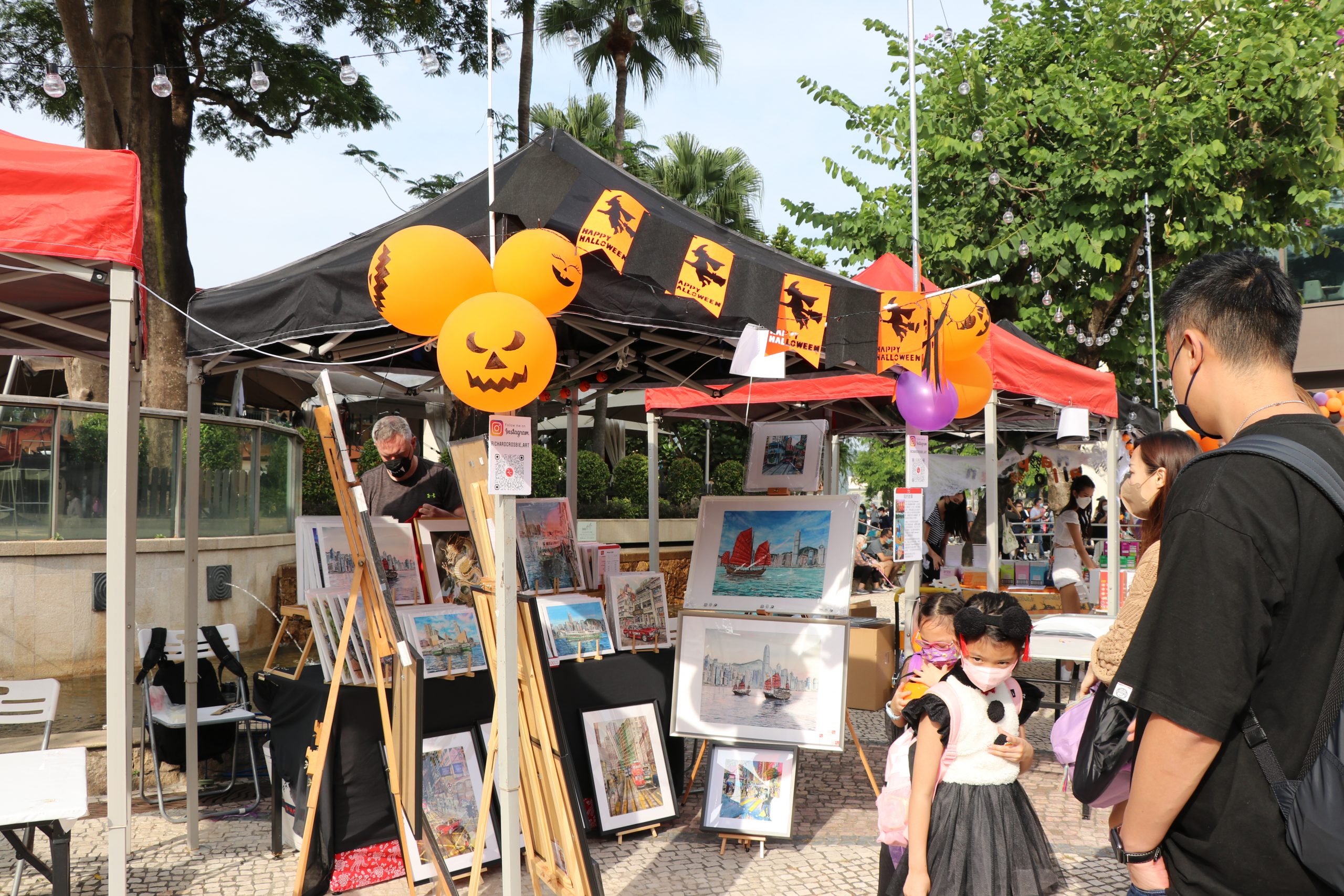 "There's a lot of planning (for the stall), and there's a lot of work that goes into it even though there is a one-day event," Crosbie said.
The Halloween night market is held on Oct. 30 at Discovery Bay, lasting seven hours. The celebration attracts many vendors, especially international ones. There are 93 stalls with different vendors selling unique handicrafts.
Many hawkers are looking forward to the opportunity as their business has been bleak for the past few years due to the impact of COVID-19. Handicraft dealers from around the world promote cultural exchange while selling.
Street trading has been part of local culture in Hong Kong for over 100 years. The city has 97 public markets, around 14,000 stalls, and 11 hawker bazaars with various commodities from fresh produce, food, clothing and household items, according to the Food and Environmental Hygiene Department.
Megan Olinger, the founder of Handmade Hong Kong, said that she started crafting at home in 2007 and was introduced by her friend to organise a market. Their first event only had 12 vendors, and now they have around 150.
The Discovery Bay Market has been operating for many years and has become the organisation's representative market. Their events receive strong support from the public.
"What's been fantastic is seeing the amount of creativity in Hong Kong that people are doing at home on their own. It's been phenomenal to see it has grown and we help to foster that in the community," Olinger said.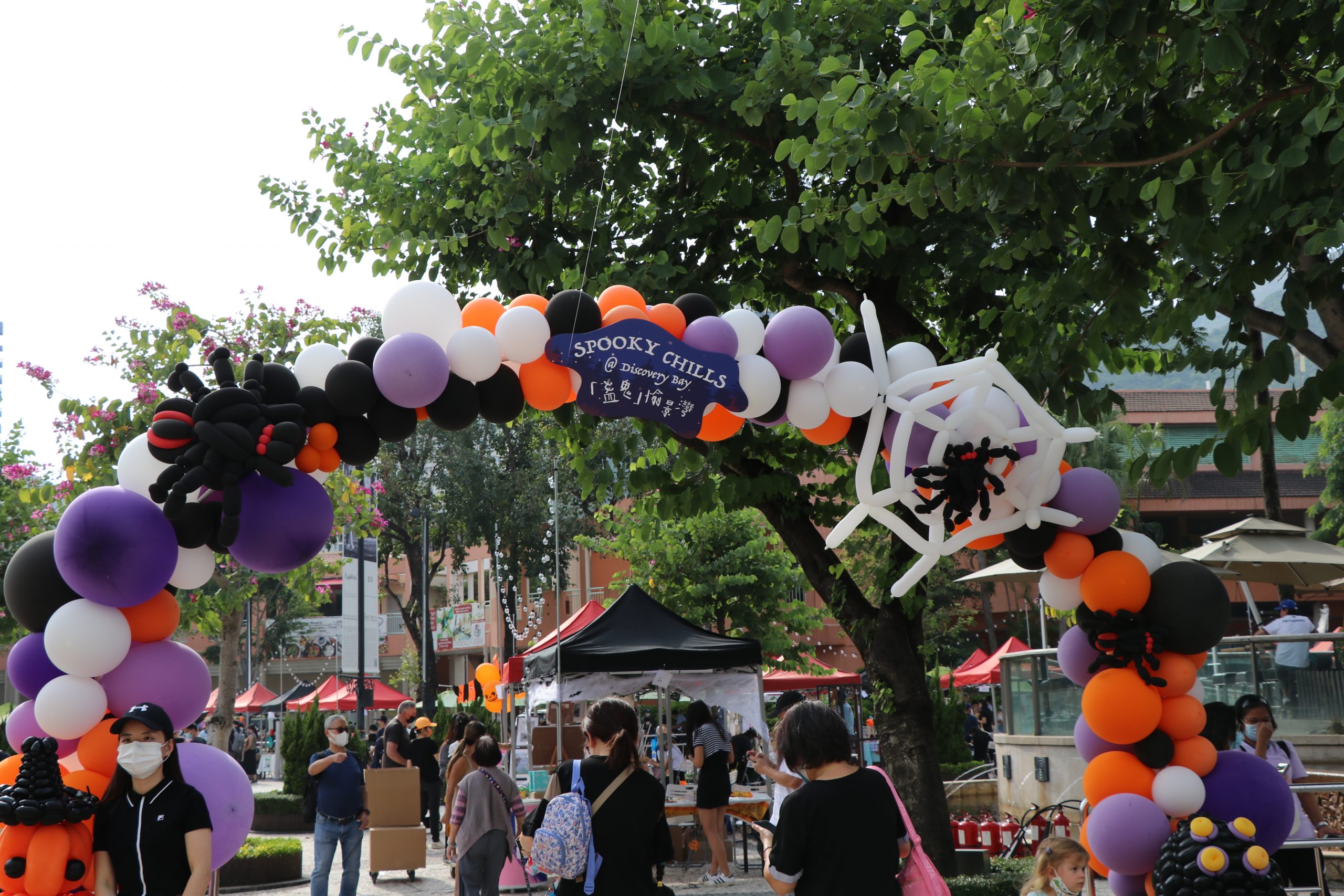 Rythma Berry, from India, sells handmade soy wax candles at the bazaar. She said attending and running her stall at markets was the best place to meet her customers and receive feedback face-to-face.
"In Hong Kong, having a shop is really expensive. I like the fact that, in a bazaar, it's flexible, I can go to sell once or twice a week, and it gives me a chance to meet new customers and have fun," Rythma said.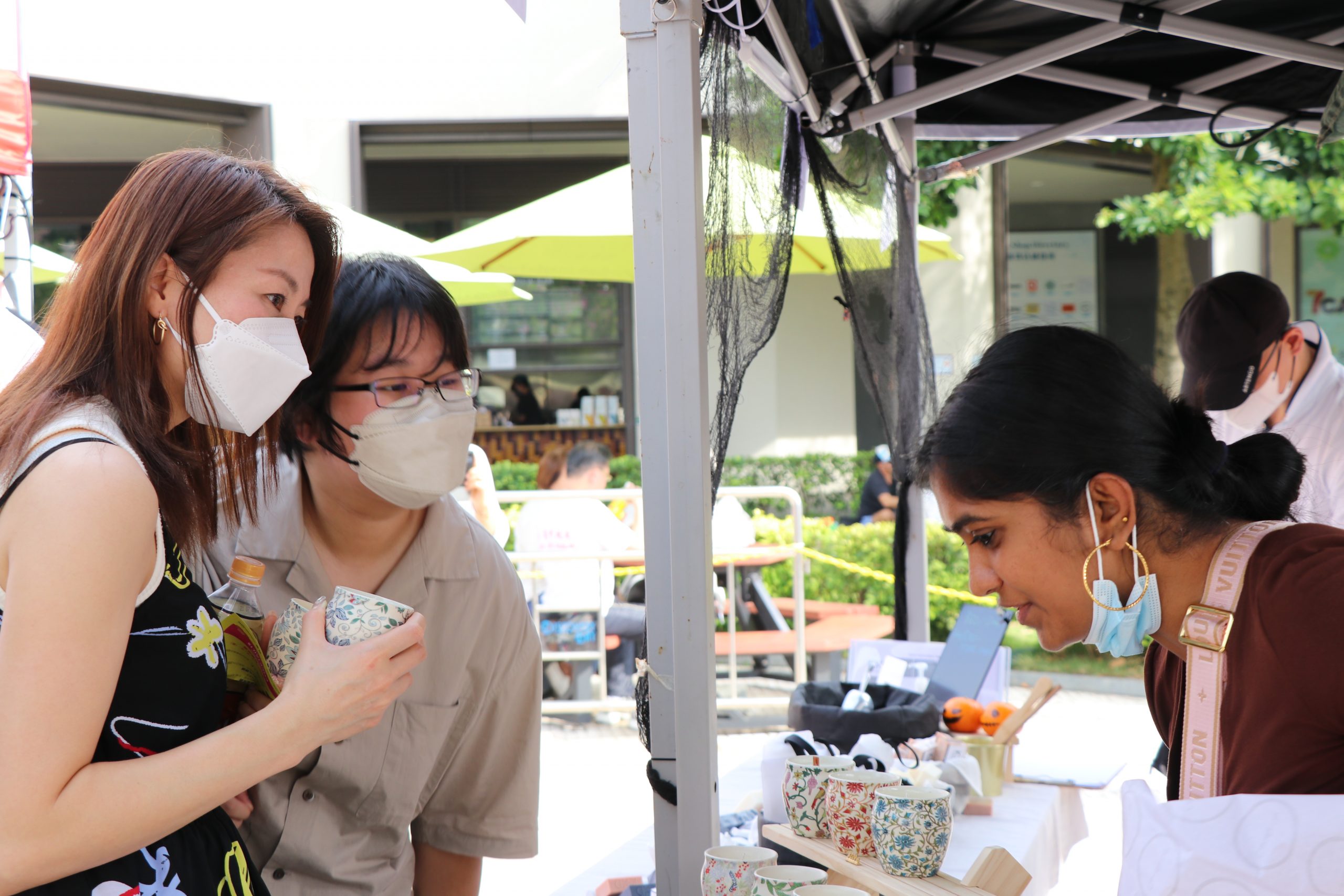 Rythma said the bazaar had become a cultural fusion because vendors with different ethnic backgrounds have brought and shared their locally unique products.
Wong Yi-Jie, 23, an exchange student from Singapore, said shopping for handicrafts is very cool.
"I would be more likely to go if the bazaar featured traditional handicrafts, especially those where the trade is dying out or not as common anymore," he said.
The Home Affairs Department would join with local groups to organise weekend bazaars in five territory regions in the fourth quarter of 2022 to foster diversified local economic activities, according to the policy address this year.
Maria Jose Pareja, selling handmade Latin America dolls from Nepal, looks forward to the upcoming bazaars.
"I'm very excited because I don't think I have reached a lot of local people. If I can join these markets organised by the government, it would be nice to reach the local community," Pareja said.
Olinger thinks anything that encourages and fosters creativity in Hong Kong is important.
"If there's more opportunity for people to showcase their work, that's always a great thing that can be happening. It helps them get their workout and help somebody known, and it encourages more creativity for people that see them," Olinger said.