2022 Hong Kong FinTech Week ends with the talk of digital payments
By: Bella Ding、Zimo ZHONG

Edited by: WANG Jingyan 王婧言

2022-11-04
Hong Kong FinTech Week came to a close today with the discussion of digital payment, with more than 400 exhibitors and 20,000 attendees joining the event this week.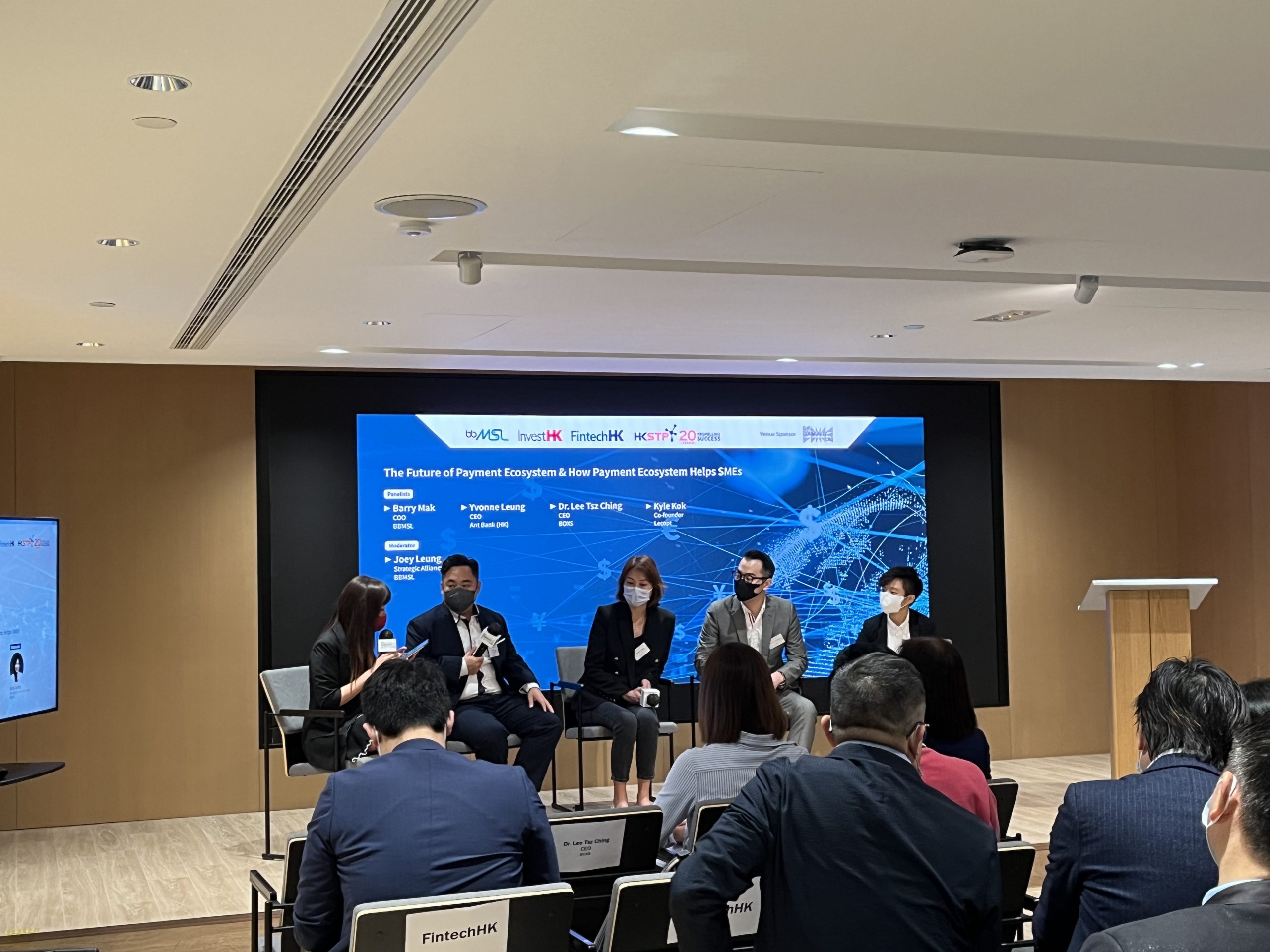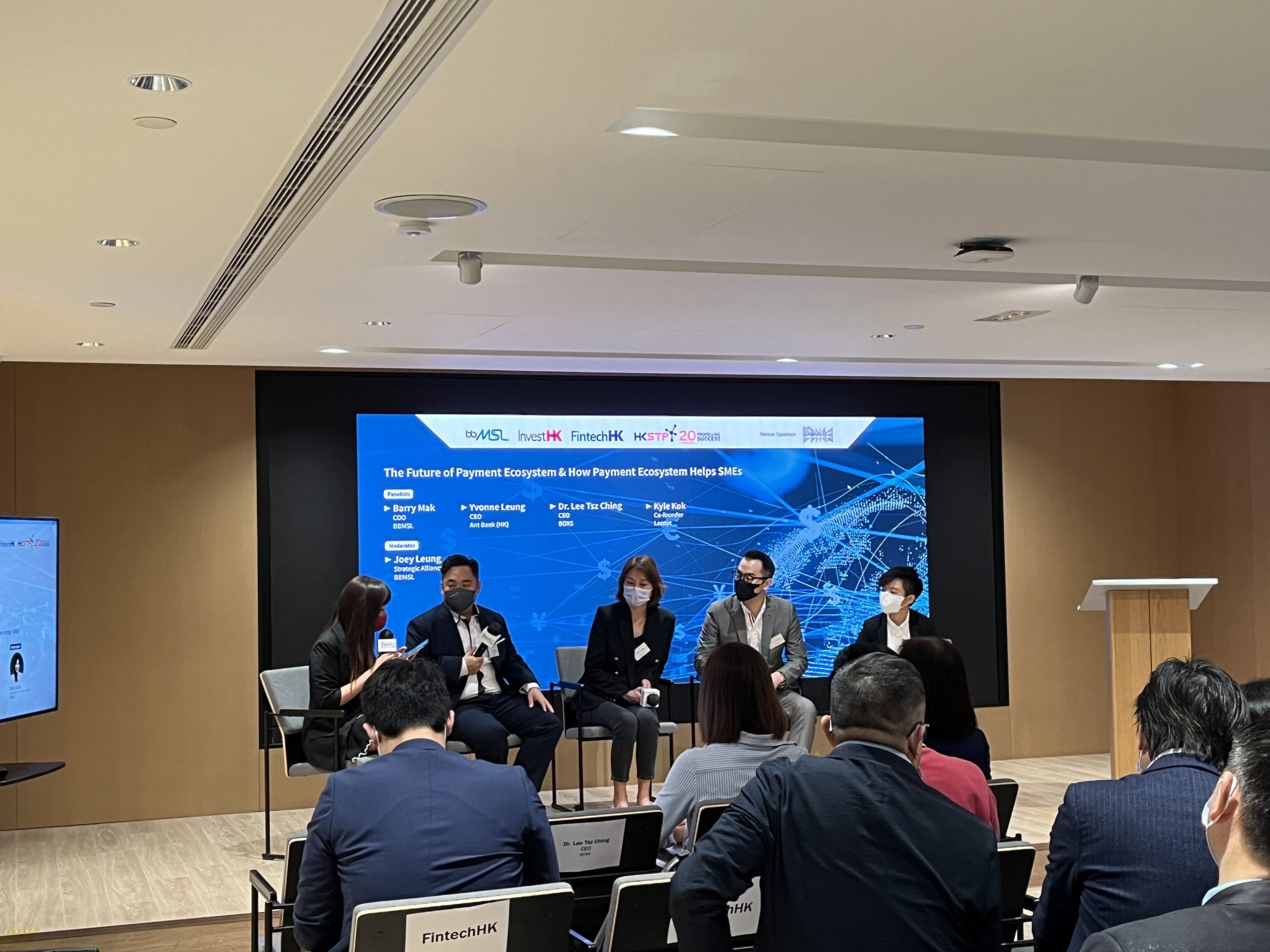 The five-day event is organised by InvestHK and supported by the Hong Kong Monetary Authority, containing physical conferences and online activities. The FinTech Week aims to bring together global leaders from the innovation, technology and finance industries to share insights, present innovative ideas and build business connections.
Over 300 speakers gave views on fintech development, including a global market overview, the fintech industry in mainland China and the Greater Bay Area, application of emerging technologies and virtual assets.   
Barry Mak, Chief Operations Officer of BBMSL, a digital payment provider based in the city, said it was the first time his company participated in Hong Kong FinTech Week. 
"FinTech Week is a milestone for everybody to learn about digital payments, not only small merchants or start-ups," said Mak, adding that the activity gave his business a platform to gain more exposure.
Koernraad Michael Van Huffet is a director Risk Apac for SAS Institute Hong Kong, a data-analysis software provider. He attended FinTech Week for three days.
"It is brilliant for me to learn new things such as blockchain and cryptocurrencies," said Koernraad. "I like the payment topic most since it was straight on the subject that I needed for my study," he added.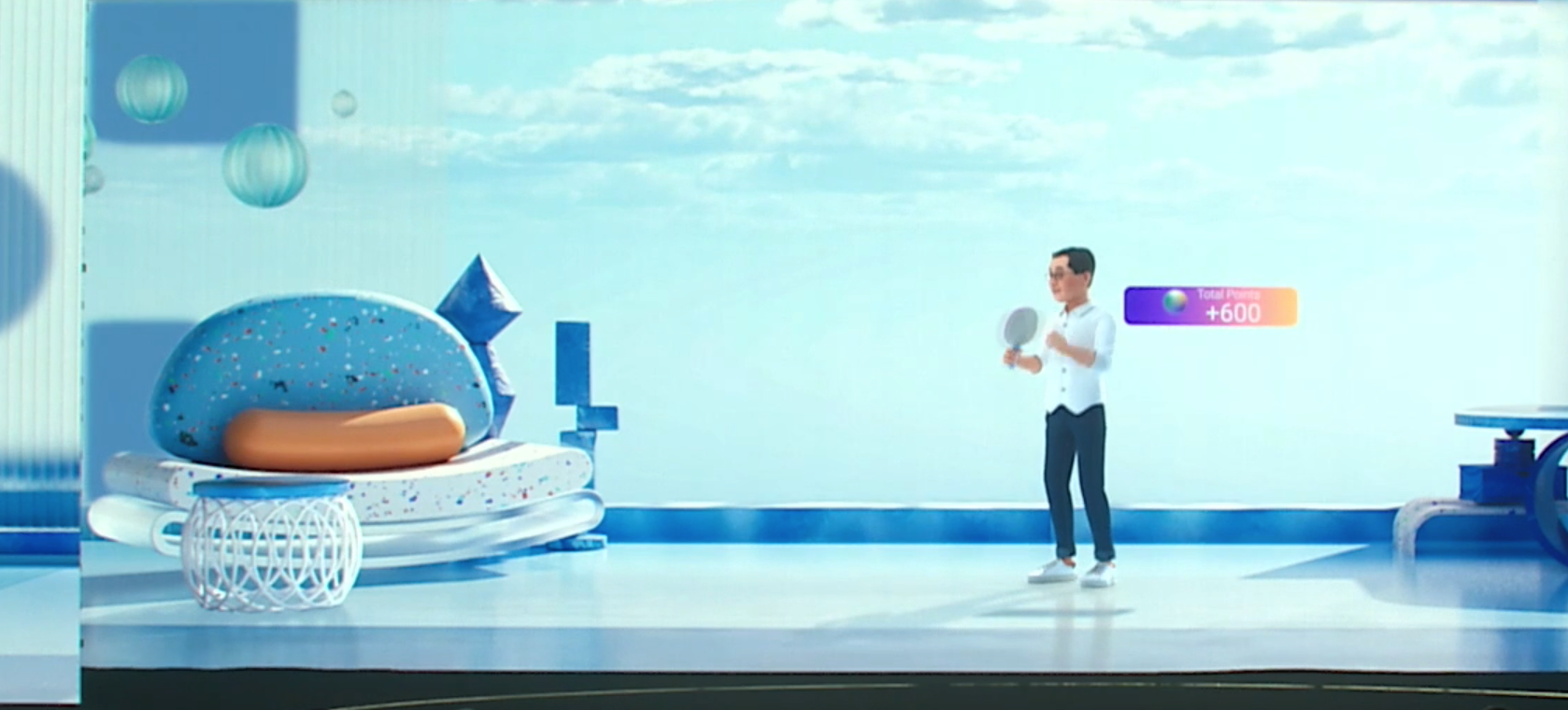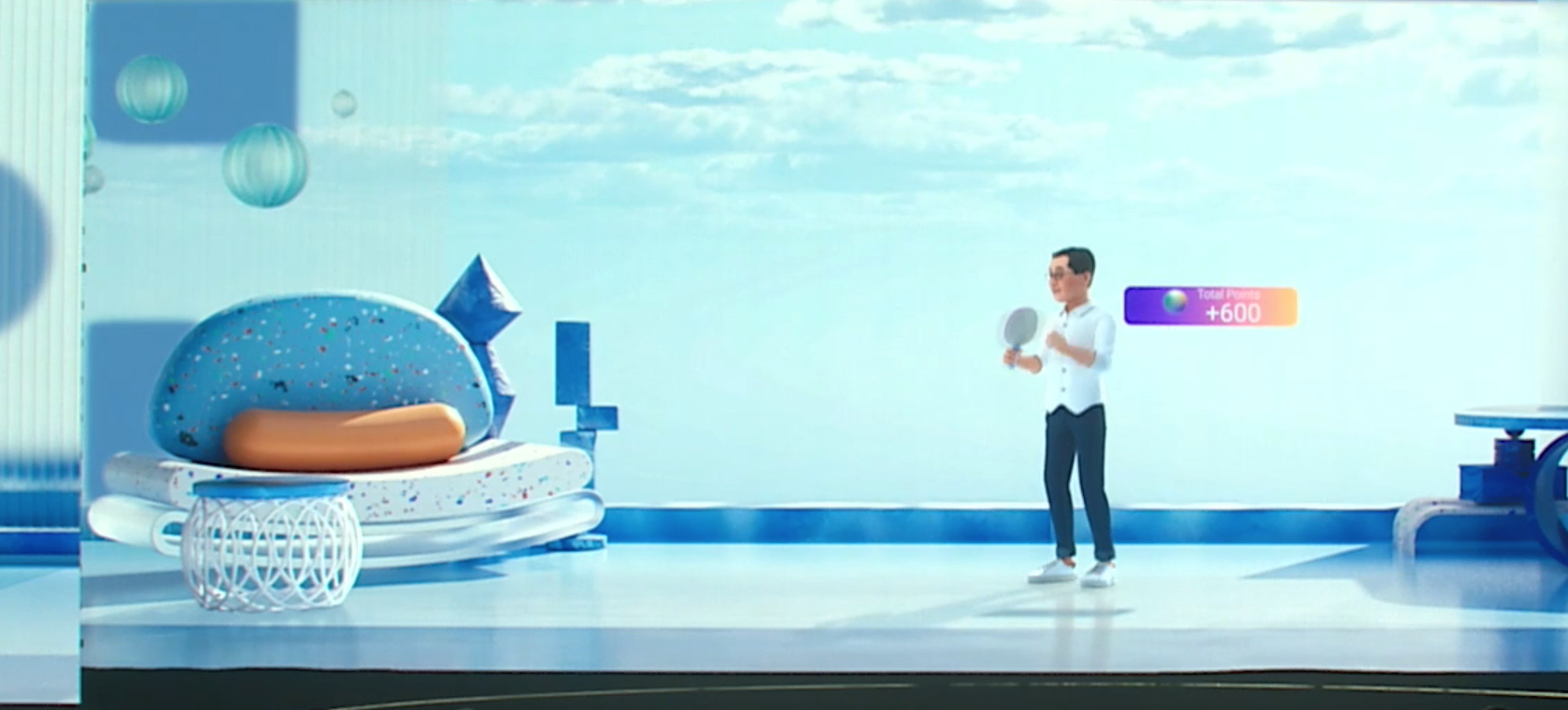 "This year, we witnessed many highly promising fintech ventures and were also really pleased by the participation from the various corporate champions," said King Leung, head of FinTech at InvestHK.
The Financial Services and the Treasury Bureau unveiled a Policy Statement on the Development of Virtual Assets in Hong Kong before the opening of the event, to set out the policy position and approaches to facilitate a vibrant virtual asset industry and ecosystem in Hong Kong, including the permission to issue Non-Fungible Tokens.
"This (the government's policy statement on the development of virtual assets) must be the clearest signal yet that Hong Kong, as an international fintech hub, welcomes the virtual asset community and is willing to take progressive steps necessary to support the industry's sustainable development while protecting investors," said Leung.
However, some companies still remain cautious about the NFT market. 
"We are interested in NFT, but we are afraid that we cannot take the high risks as a start-up company until the market is mature enough," said Mak.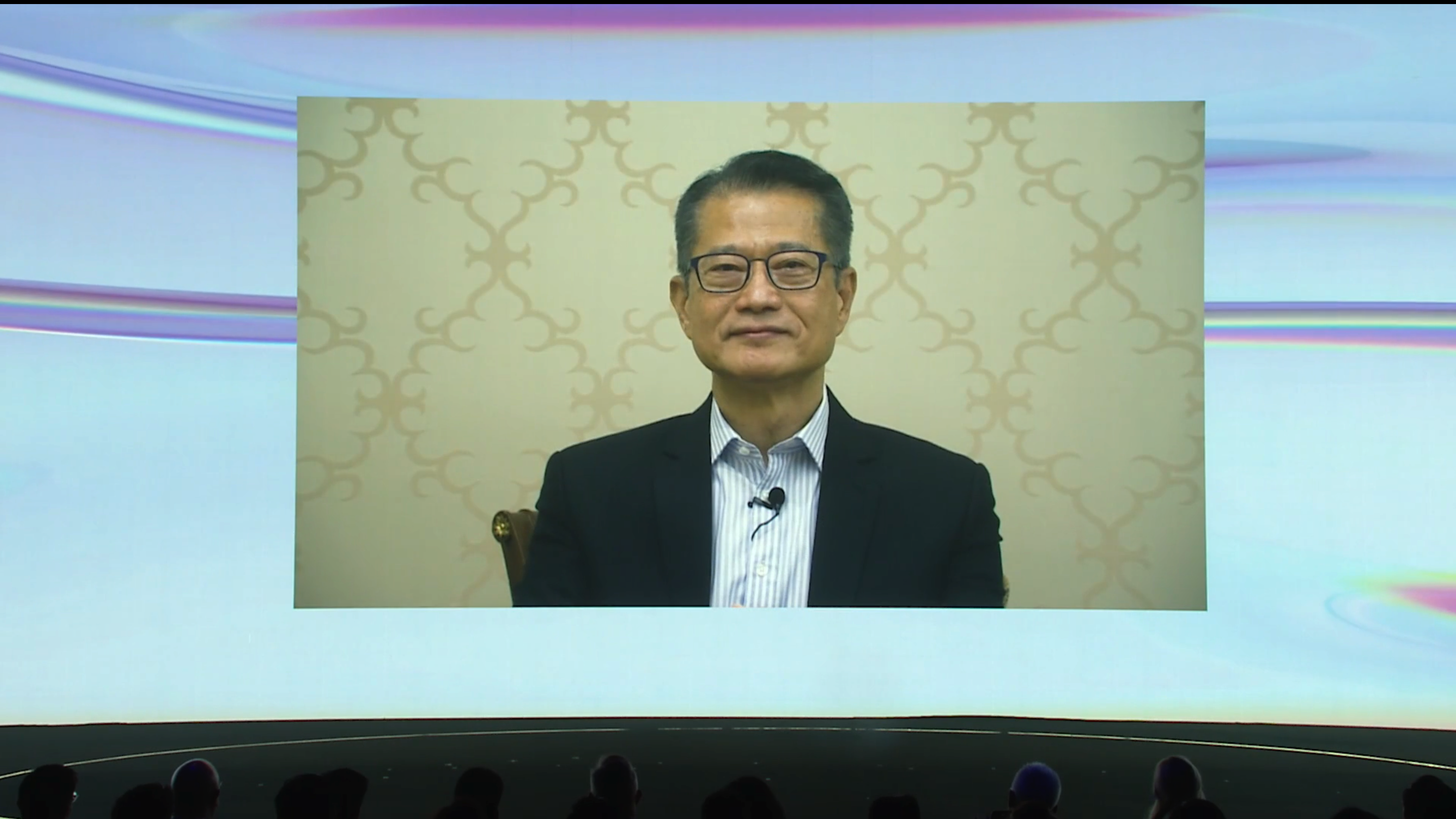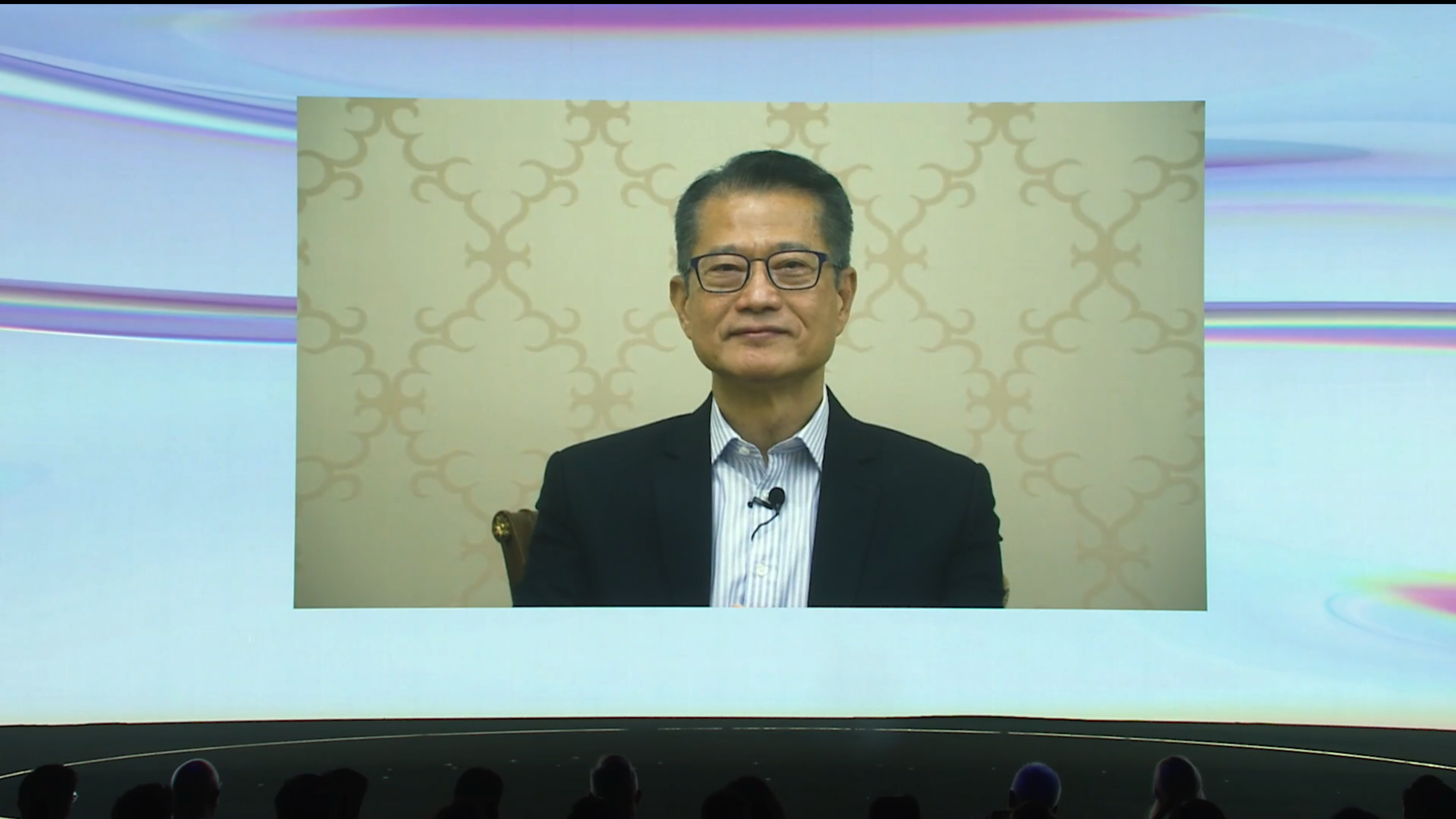 The government has also introduced a bill proposing the introduction of a statutory licensing regime for virtual asset service providers, better facilitating Hong Kong as Asia's financial centre.