Hong Kong allows bars and eateries to open all night but industry has mixed reactions
By: Le Ha NGUYEN、Yuhe WANG

Edited by: Malick Gai

2022-11-04
Hong Kong lifted opening-hour restrictions on restaurants and bars yesterday as part of the city's latest loosening of COVID-19 rules, with industry workers welcoming the relaxation but concerned about the shortage of staff.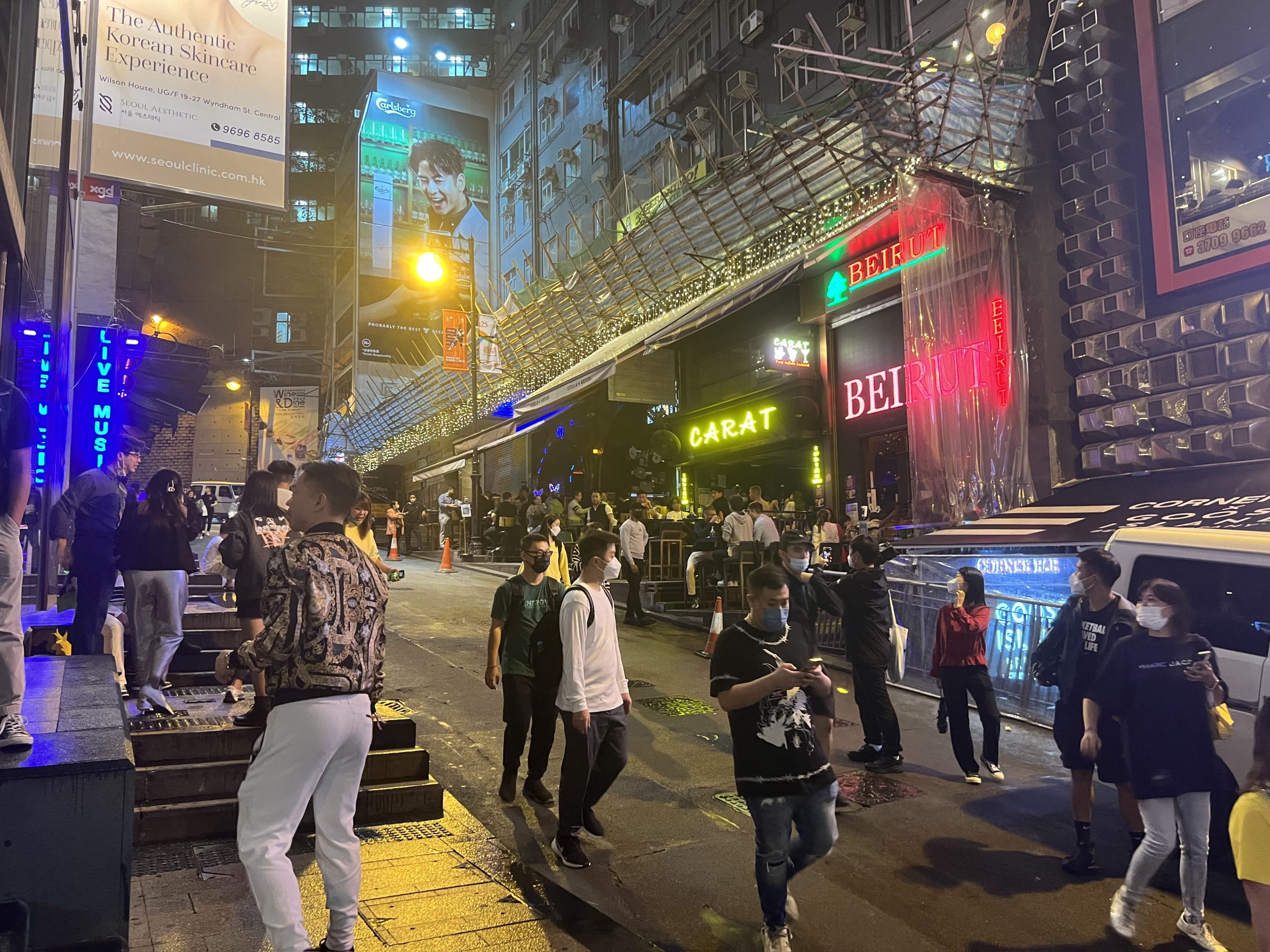 Previously, restaurants were allowed to open until midnight, while bars could operate until 2 am. Now, businesses can set their own work hours, as announced by Under Secretary for Health Libby Lee Ha-yun in a press conference on October 27. 
"We hope that life will resume normal soon," said Lee at the briefing, adding that the number of COVID-19 deaths and serious cases remains steady. 
The relaxation allows more flexibility and business opportunities for people working in the restaurant industry, said Fahad Awal, a DJ and event organizer for bars in Lan Kwai Fong, Hong Kong's entertainment district. 
"We have all been waiting for clubs to open up for so long and now that it's here, we're really happy," said Awal. "Even if you don't party, you just know that Hong Kong is one step closer to loosening up restrictions and everyone can become normal again."
Shireesh Prem, the manager at Le Boudoir, a pub in Lan Kwai Fong said the new policy is a "perfect change" and expected his business will increase by 30%. 
However, Prem said he's pessimistic about when the restaurant and bar industry can fully revive.
"It will take a very long time for the business to get back to pre-covid time because many expats have left already," said Prem.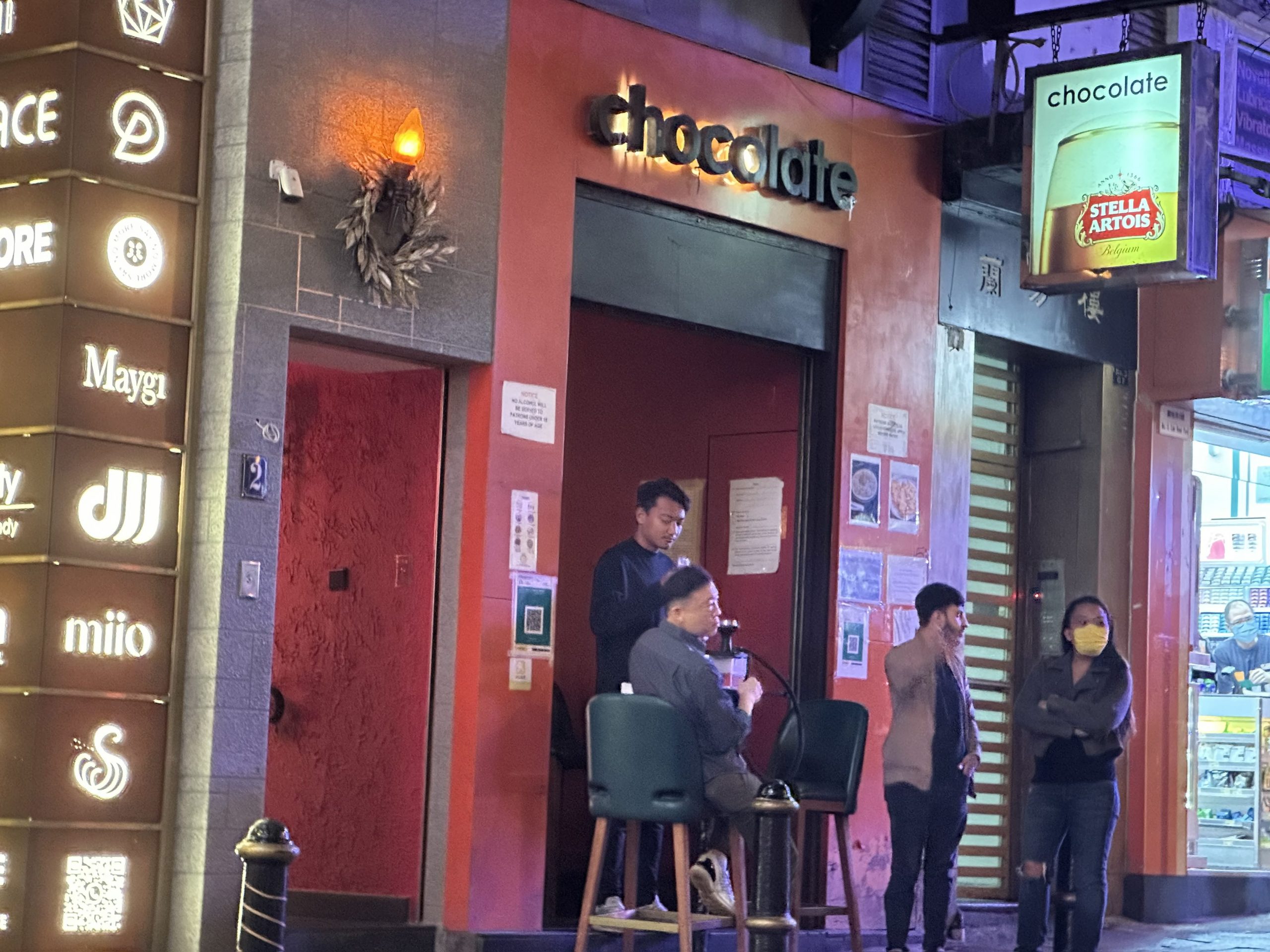 Employees in the industry said that restaurants and bars will continue to face challenges despite the relaxing of opening hours as the new policy came almost three years into the pandemic. 
"Clubs will have to hire more people in order to run the business and its long working hours, making it even more difficult," said Awal. 
"Our working hours will be extended, and we will be staying until morning. It will be a hustle for us. We need more staff," said Jacky Asuncion, a promoter at Chocolate bar in Lan Kwai Fong. 
Frequent customers at bars and restaurants said they welcome the new policy as it will make their experience easier and more flexible.
"It is a lot more convenient for us because we can leave whenever we want and don't have to wait in a long queue after 2 am. to catch a taxi," said Cynthia Yao, 22, an exchange student from mainland China.
"I'm really glad to hear about the new relaxation measures. There were many people here from 10 pm. to 12 am due to the limited opening hours, but now the change will allow customers more choices compared to before," said Vicky Liu, 19, a student from Hong Kong Baptist University. 
Customers entering bars are still required to present a photo showing the negative COVID-19 RAT result obtained within 24 hours to operators of catering premises.