Hong Kong officials advise caution after Seoul Halloween tragedy
By: Tsz Yin HO

Edited by: Tiffany Ma

2022-10-31
Revellers gathered in the popular night spot, Lan Kwai Fong, to celebrate Halloween today. There is a special traffic arrangement in the area until early Tuesday morning.
Several roads including D'Aguilar Street between Wyndham Street and Wellington Street, Wing Wah Lane, and Wo On Lane are closed from 2.00 pm on Sunday till 5.00 am on Tuesday, according to the government press release.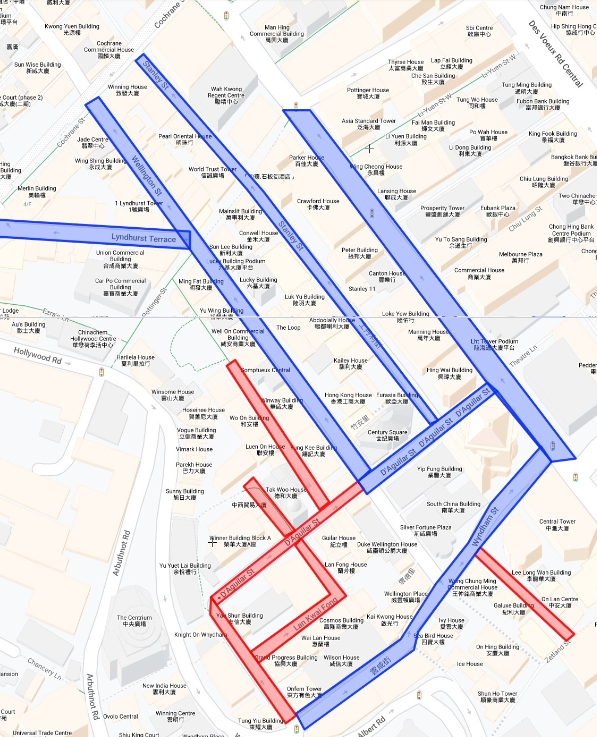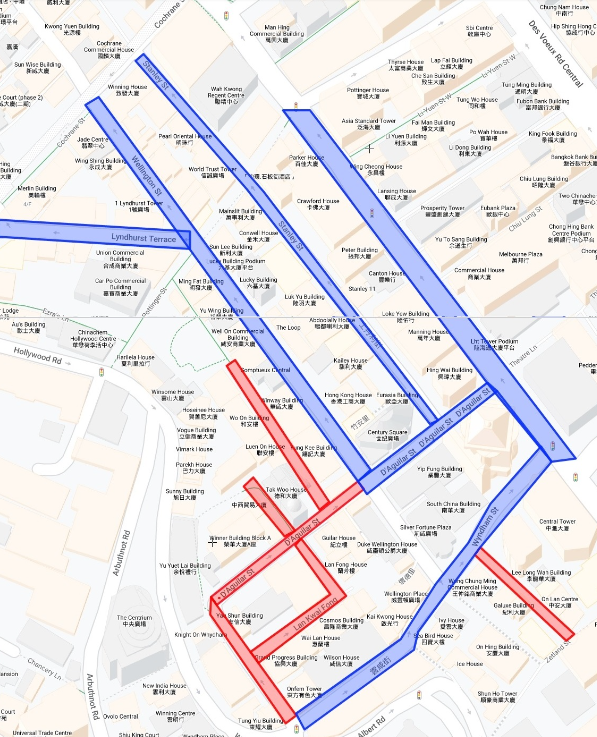 Special traffic arrangement in Lan Kwai Fong during festivals was introduced after the 1993 New Year's Eve stampede in which  21 people were killed  and 63 others were injured. 
This year, local officials have warned revellers in Hong Kong to be careful with safety after 154 people were killed in a stampede during Halloween celebrations in Seoul.
On Sunday, Chief Executive John Lee Ka-chiu extended his condolences to the families of the victims and wished the injured a speedy recovery. He added that the government will pay close attention to the incident.
Secretary for Security, Chris Tang Ping-keung said the Immigration Department will provide full help to Hong Kong residents abroad who seek assistance.
"I believe the Itaewon tragedy will not happen ( in Hong Kong) because the crowd control is good, the people are disciplined and follow the directions made by the police," said Cheng Wai-hing, a visitor to Lan Kwan Fong. who was there with his six-year-old son.
Party-goers dressed up as different characters, such as Chinese hopping vampires and Covid-19 rapid antigen test indicator to celebrate Halloween.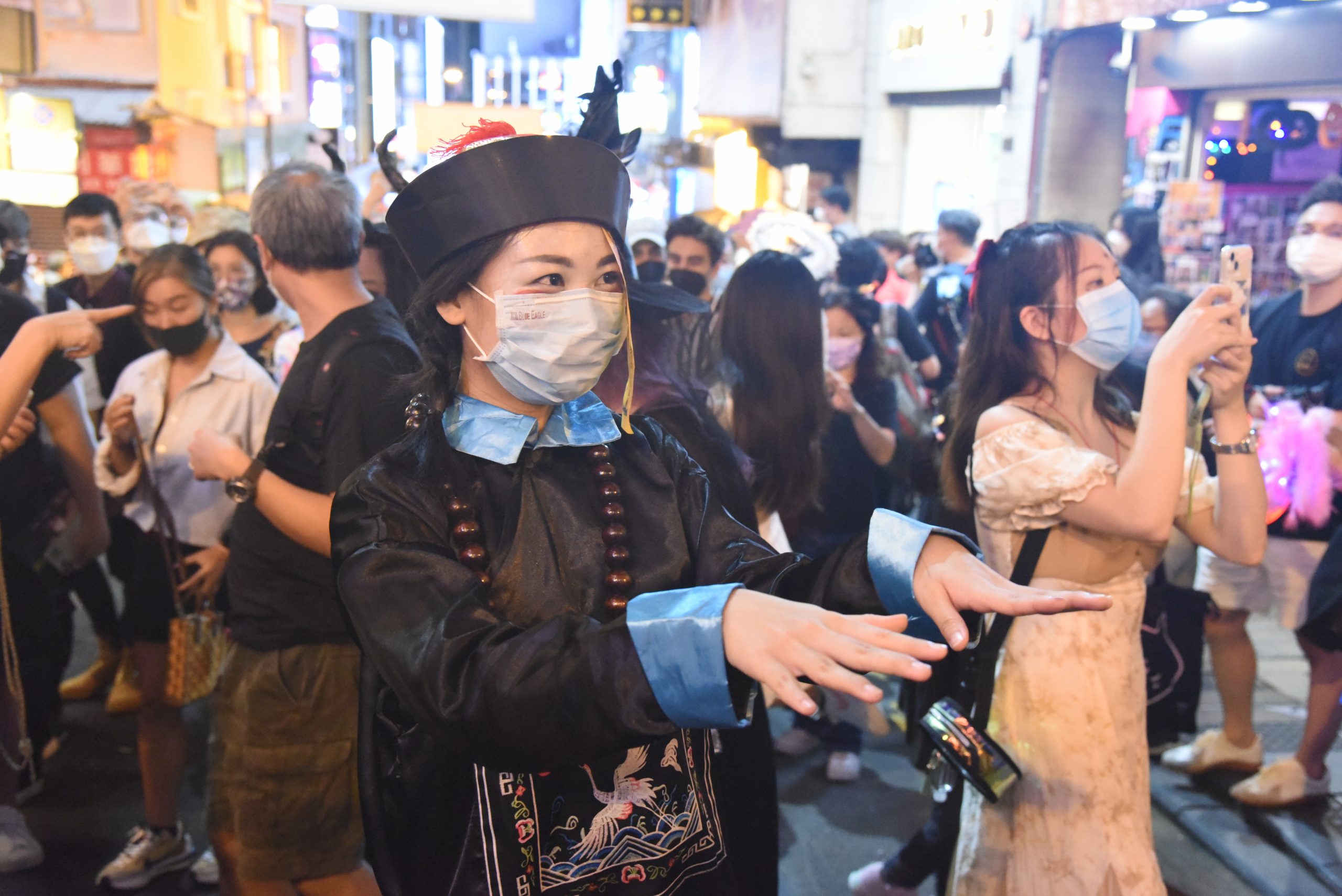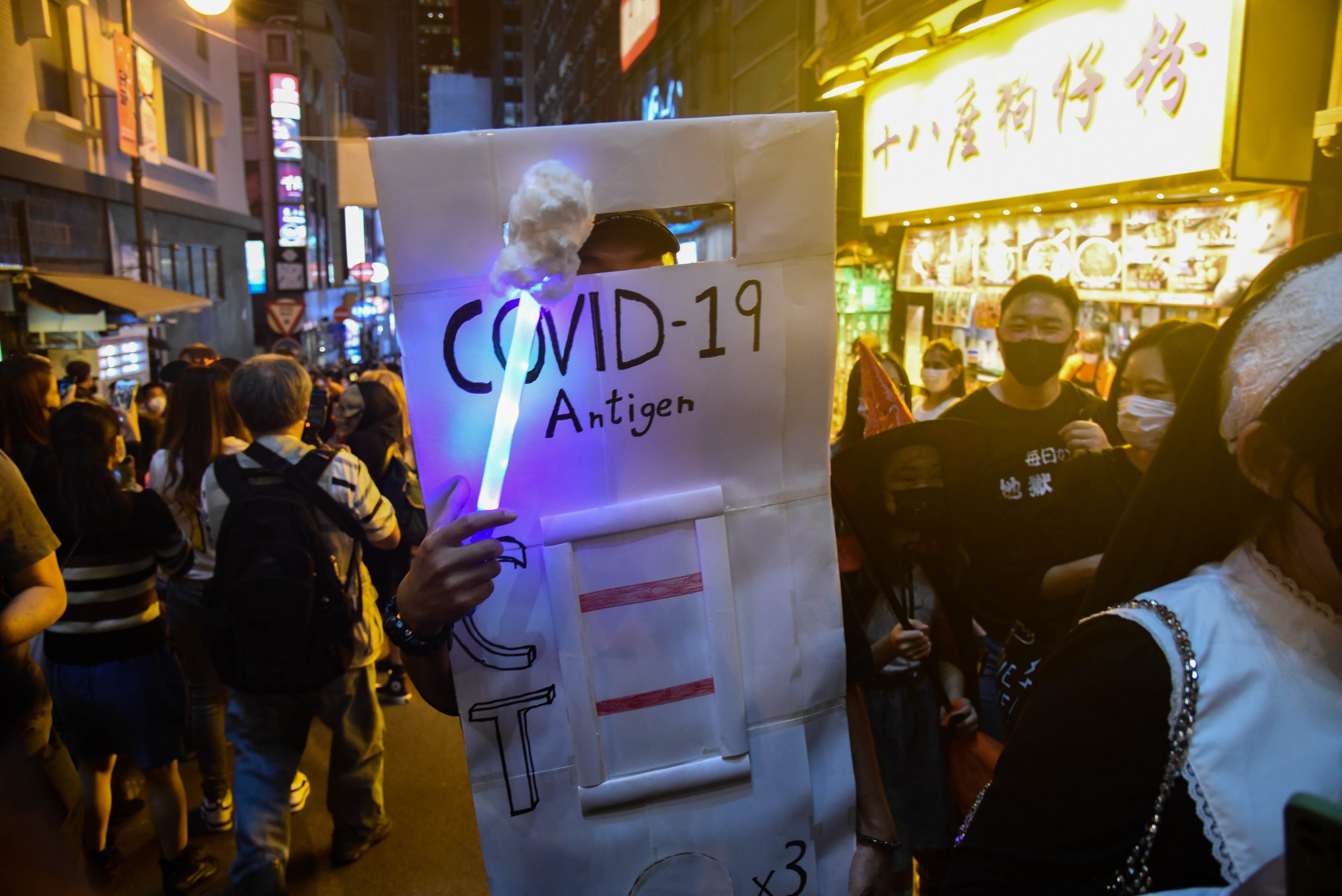 Kwok Ka-chuen, Regional Commander for Hong Kong Island said that the police will pay extra attention to crowd movement in response to the recent fatal stampede in Seoul.
Chow Kwok-cheung, bar owner of J1 Pub said that business is quite good today. His bar has been fully-booked since last Friday.
"It has been a while since we have served such a big group of customers. My business has recovered almost 90% to what it was before the pandemic," Chow added.
However, Chow is disappointed by the government that the Covid-19 restrictions mean they are only allowed to stay open till 2.00 am.
"It will be better if the government lifts the measures for longer opening hours on Halloween," said Chow.