Budget Address 2021: Both private and public healthcare sectors call for more support
By: WANG Yichun、SHI Ruoshui

Edited by: Jasmine Tse

2021-02-24
Financial Secretary Paul Chan Mo-po announced more funding support for the Hospital Authority in his budget address today, raising dissatisfaction among the private and public healthcare sectors.
Mr Chan's policies included providing more than $5 billion to the Hospital Authority to support the anti-pandemic work, increase manpower and services in the public healthcare system, promote the development of Chinese medicine and enhance mental-health services.
"Under the current epidemic, the HA will utilise the resources to further enhance public hospitals' capability in managing infectious diseases," HA chairman Henry Fan Hung-ling said at the Legislative Council today.
However, government support for the private sector was nonexistent.
"The private sector and its doctors are suffering under the pandemic," said Philip Lai, a pharmacy owner in Kowloon City.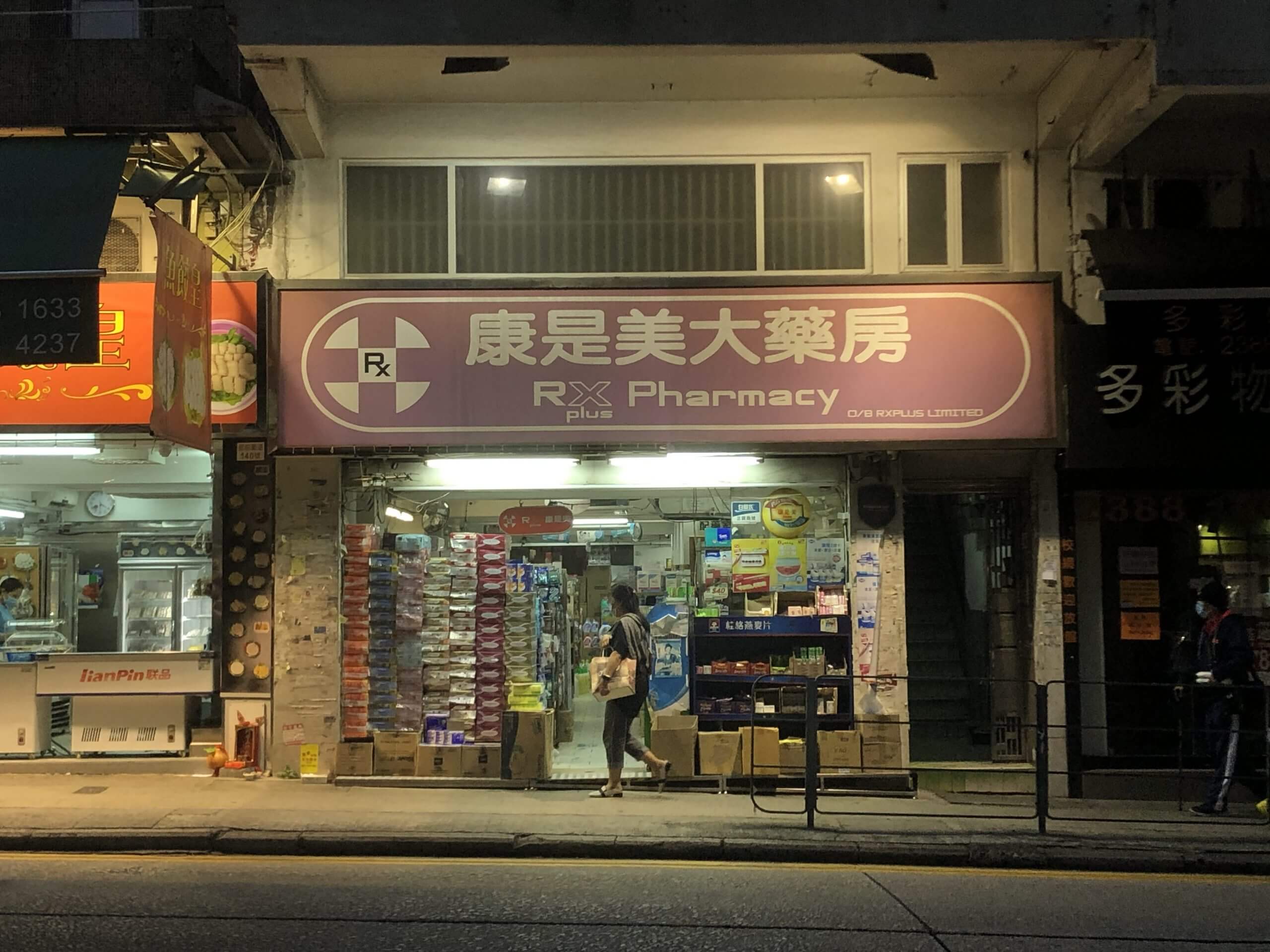 The majority of Mr Lai's clients are local residents, and his pharmacy suffered a 30% drop in revenue since the pandemic began last year.
"I deal with clients who want better drugs and medicines that are not available in public hospitals," Mr Lai said. "But if the public sector gets more funding, they can offer higher quality medicine. Then why would anyone buy medicine from pharmacies?"
Private clinics also suffered a drop in patients due to the pandemic.
Tracy Hui, a nurse, said her private clinic had a 40% drop in patients.
"I didn't expect the government to support us. But if they could provide any support, it would be best if they could help us in terms of rent," said Ms Hui.
The public sector also showed dissatisfaction with this year's budget address.
"The policies were not about health, they were about security and IT." said Dr Arisina Ma, president of Hong Kong Public Doctors association. 
Dr Ma pointed out that the budget address only covered paint-by-number policies, including increased isolation beds and mental health care service.
"I don't see any new programs or new suggestions," said Dr Ma.
Dr Ma said the only innovative policy was in the IT area such as health coding, Covid-19 tracking and the tracing app, but these were "irrelevant with healthcare."
"Also, the post pandemic system is not complete. Many regular medical services have been delayed, leading to worse health conditions for these patients." said Dr Ma, who had hoped to see more detailed policies.
Dr Ma said the government should sponsor the middle class who primarily use private medical services. She believed doing so would help relieve the resource imbalance between the public and private health sectors.
"The government should provide more stable financial support for the private sector so they don't need to rely on inconsistent patients from society," said Dr Ma.