Hong Kong top cyclists eager to join next week's Nations Cup ahead of the Olympics
By: WANG Jingyan 王婧言

Edited by: Robin Ewing

2021-05-06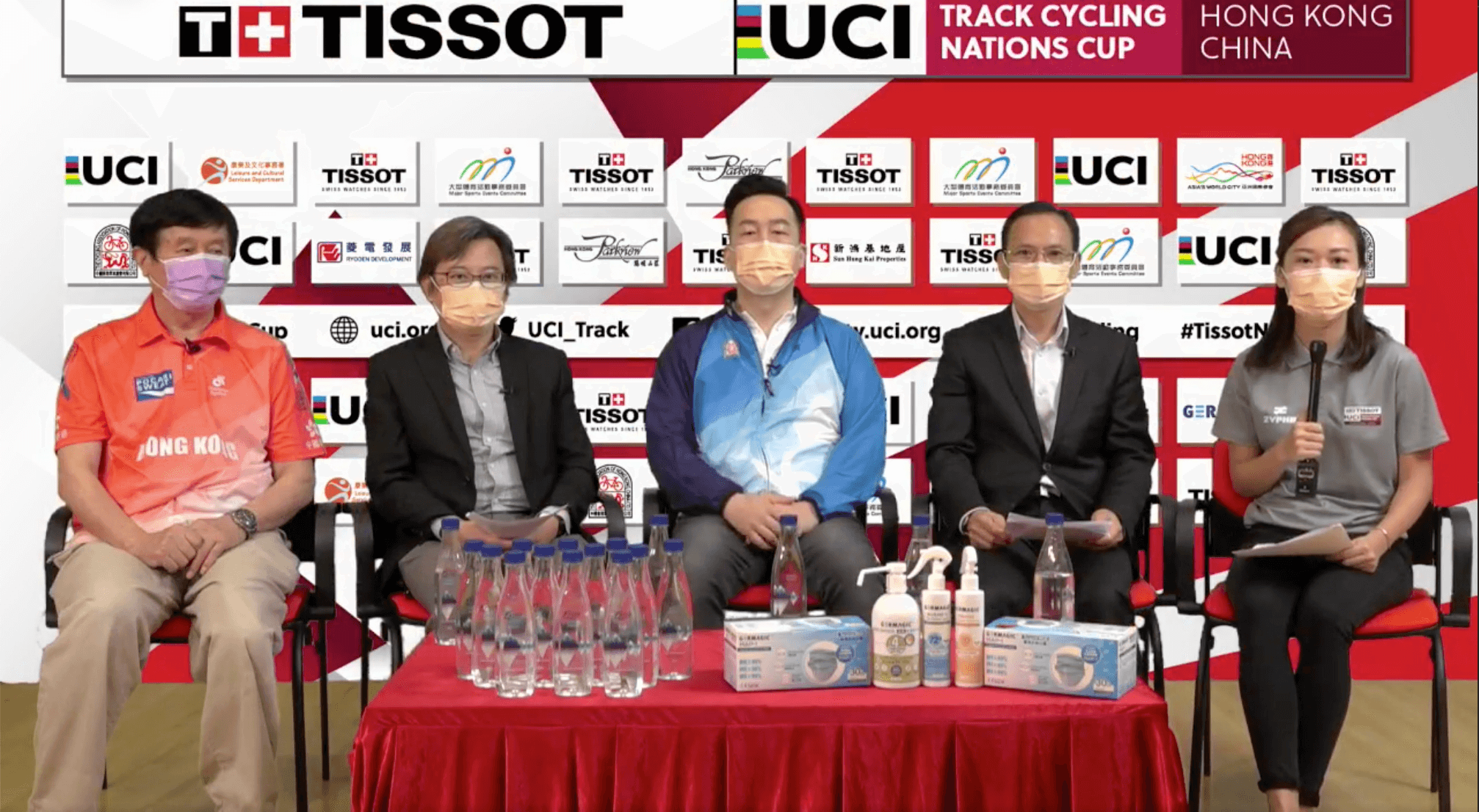 Next week's track cycling Nations Cup, the city's biggest international sporting event since the outbreak of COVID-19, will be a good "warm-up match" for the Tokyo Olympics, Hong Kong cycling coach Shen Jinkang said in an online press conference today.
In April, the government approved a COVID-19 safety plan from UCI, the worldwide governing body for cycling, for the event, which will be held in the Hong Kong Velodrome in Tseung Kwan O.
The plan, which UCI calls a "life bubble," includes no audience during the competition and no quarantine for the 100 athletes arriving from overseas, who are required to have a negative COVID-19 test before boarding.
The Hong Kong team will send five cyclists to participate in the competition, including Sarah Lee Wai-sze and Jessica Lee Hoi-yan, who will join the Tokyo Olympics.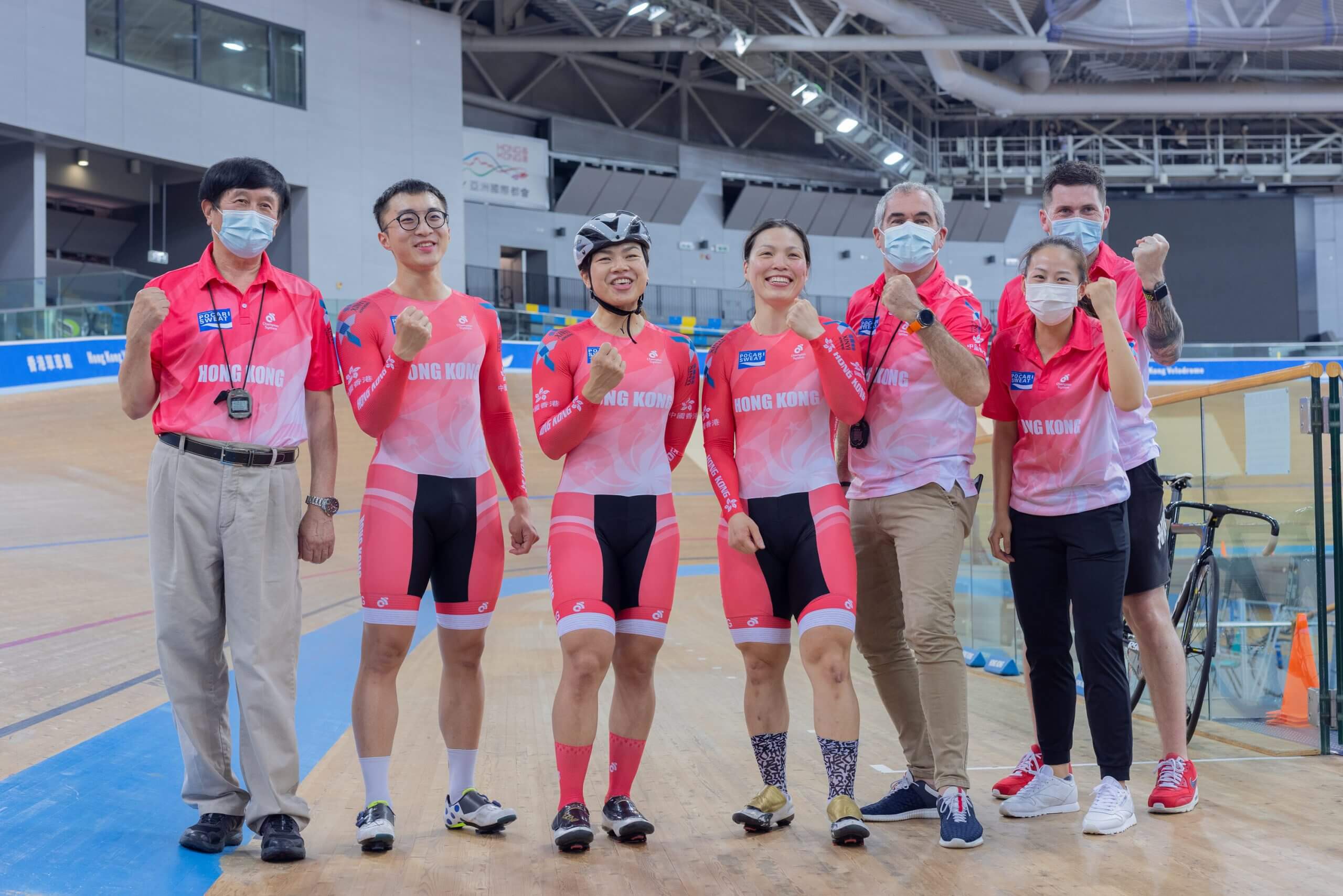 "We are very eager to join this competition," Mr Shen said at the conference, adding that this is the best chance for the Hong Kong team to learn about possible competitors before the Olympics, especially for Sarah Lee, who is competing for the first time in 14 months.
Sarah Lee, who won Hong Kong's first Olympic medal in cycling in 2012, will participate in sprint, keirin and team sprint in this competition. She set the goal to become the top three in individual competitions and help the team for the top eight.
"In the past, there were crowds of audience in Hong Kong, and I remember their faces and cheers so this time I will know they are there for me," she said in a recorded video at the press conference.
Cyclist Jessica Lee said the "life bubble" is an advantage as it will help the team get familiar with a similar model for the Olympics.
The first international athletes will arrive in Hong Kong this Sunday, and they will receive COVID-19 tests every two days during the event.
Despite Hong Kong's 10 recent variant cases, the organizers said the probability of cancelling the event is small as they have the "life bubble" plan, professional testing team and doctors to deal with the situation.
TVB will broadcast the competition live on MYTV Super for four days with game recaps on TVB 85 channel from 12 am to 12:30 am on May 14 and live streaming from 7 pm to 9 pm on May 15 and from 3 pm to 6:30 pm on May 16.