Hundreds of residents in Tsuen Wan building sent to quarantine after mutant strain found
By: KOO Chi Tung 顧知桐

Edited by: Editor

2021-05-05
Residents of more than 220  households in Block R of Allway Gardens in Tsuen Wan were sent  to government quarantine for 21 days after a Filipino domestic helper tested positive for the mutant coronavirus strain.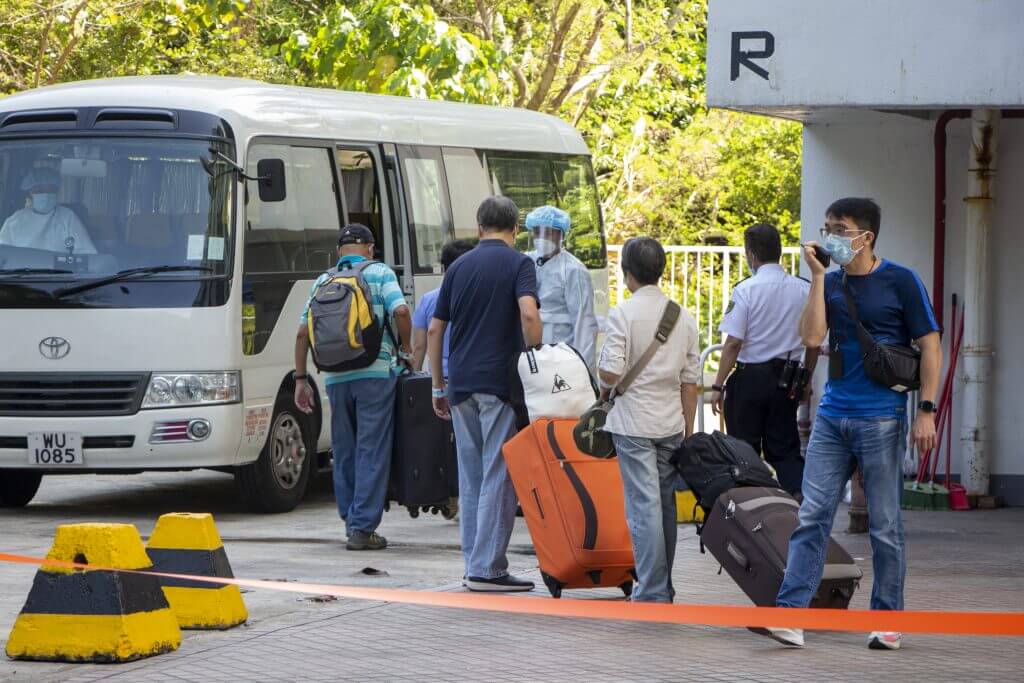 "The whole arrangement was very confusing," Tsuen Wan District Councilor Chiu Yan-loy said. "I have received messages from the elderly living alone saying that they were unable to sleep for the whole night and felt worried about the next step.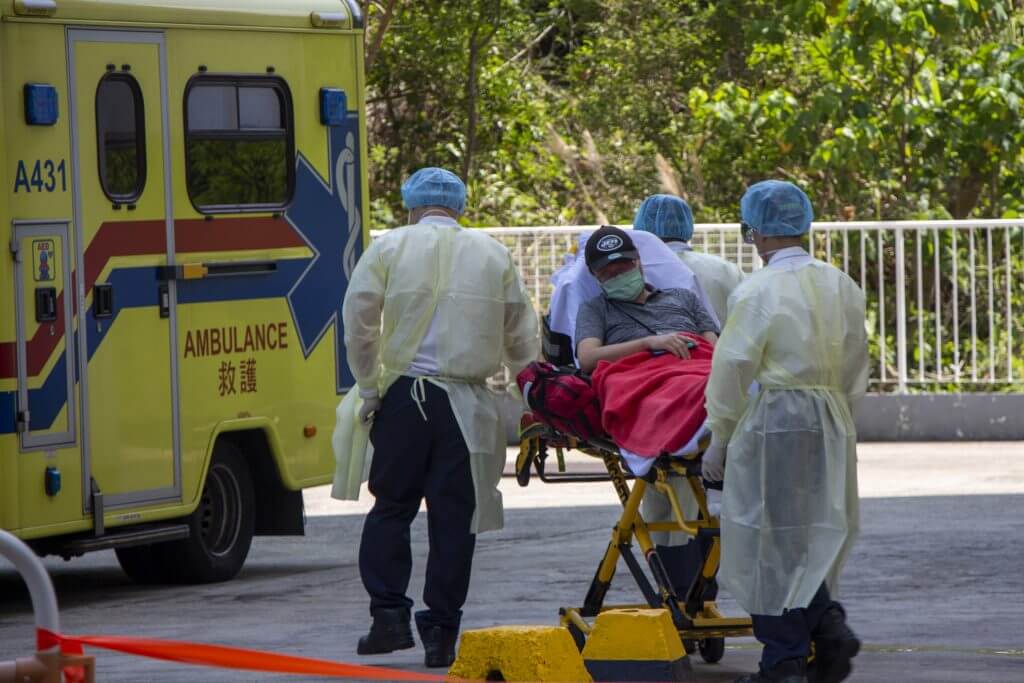 "Their worries are from the lack of support, no officials telling them what they need to do next and what they are going to encounter."
Fully vaccinated residents are also required to quarantine for 21 days, Mr Chiu said.
The government will meet today to consider shortening quarantine time for the vaccinated.
University of Hong Kong microbiologist Ho Pak-leung said in a Commercial Radio interview that it is safe to shorten the quarantine.
"Vaccination is not only for protecting oneself. There is already strong data proving that it is effective to reduce the spreading," Dr Ho said to Commercial Radio.
But chairman of the Medical Association's advisory committee on communicable diseases Leung Chi-chiu said in an RTHK interview that it is dangerous to shorten the quarantine period.
"None of the vaccines including the two that we are using cannot affect the spreading. There is a lack of information especially for variant viruses," Dr Leung said to RTHK.