Hong Kong government mulls over mandatory vaccination policy for foreign domestic helpers
By: KOO Chi Tung 顧知桐

Edited by: Jenny Lam

2021-05-04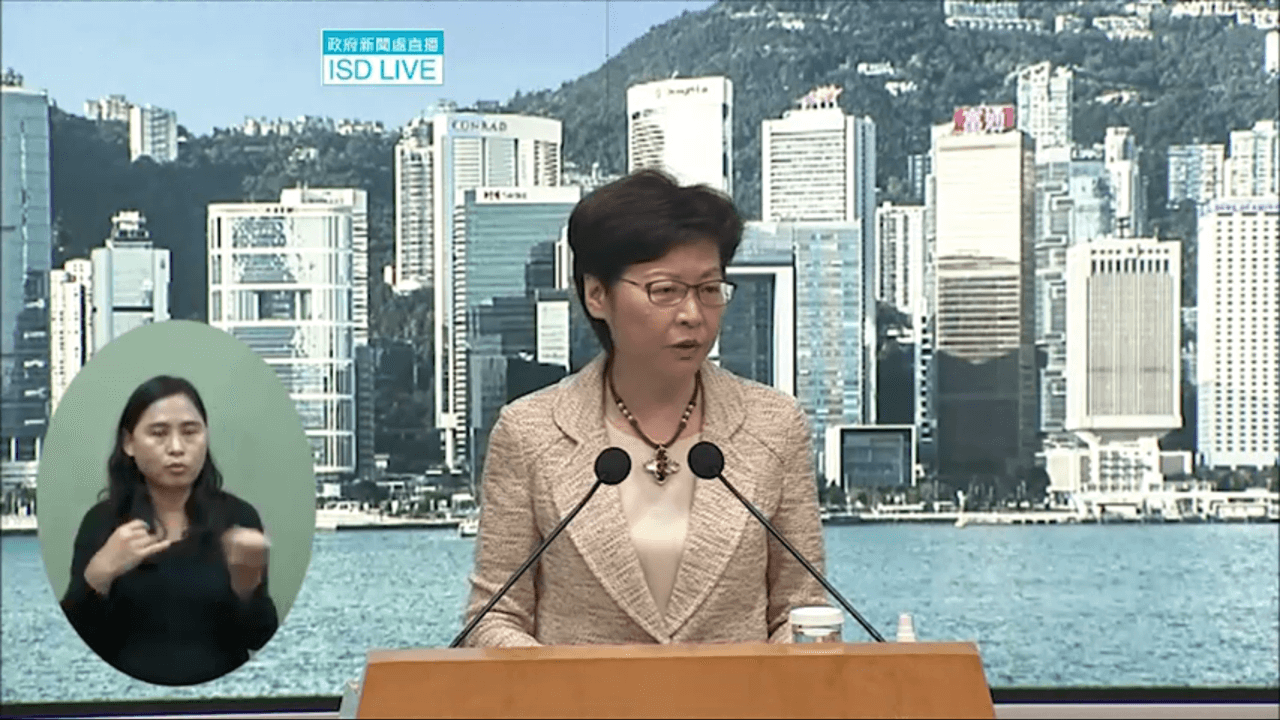 Chief Executive Carrie Lam Yuet-ngor said before the weekly Executive Council meeting this morning that the authority has yet to make any final decision on compulsory vaccination for foreign domestic workers when they renew their contracts. The announcement came after the Philippines Consul General in Hong Kong said any mandatory vaccination requirement should apply to all foreign workers, not just Filipinos.
Mrs Lam said she has requested the Labour and Welfare Bureau to look into the details since it is the first mandatory vaccination policy in the city and some workers may have health concerns that might stop them from getting vaccinated.
"I have asked the Labour and Welfare Bureau to review the reasons, feasibility, and to discuss with experts including consulates of countries where domestic helpers come from," she said.
"We will add new requirements when foreign helpers apply for visas including injection of approved Covid-19 vaccines," the Secretary for Labour and Welfare Law Chi-kwong said on Sunday, "It is not a harsh requirement for granting them visas."
Secretary of foreign affairs for the Philippines, Teodoro Locsin Jr. said on Twitter after the Hong Kong announcement that the proposed mandatory vaccine policy "smacks of discrimination". "If it is a special favor, it is unfair to other nationalities. Hong Kong can do better than that," Mr Locsin added.
Mrs Lam said disease prevention measures are based on public health, science and objectiveness and there is no discrimination against any race, language or social status.
The measures, she added, depend on the nature and the risks of the industry.
"Foreign domestic helpers have a habit of gathering during weekends and their work nature involves closed contact including taking care of the elderly and children," she said.
The compulsory testing policy which requires all helpers to be tested before next Sunday will continue.
There are about 370,000 foreign domestic helpers in the city while around a hundred thousand workers have completed the test over the past weekend and ten of thousands have been vaccinated which exempts them from testing.