Copenhagen's rising rainbow economy
By: Han Xu

Edited by: Vimvam Tong

2020-02-09
The rainbow flag, a symbol of gay pride, is common as one strolls down the streets of Copenhagen. Businesses proudly display rainbow stickers on their windows as a show of support for Copenhagen's diverse community.  
Copenhagen is widely regarded as one of the most LGBT+ friendly cities in the world.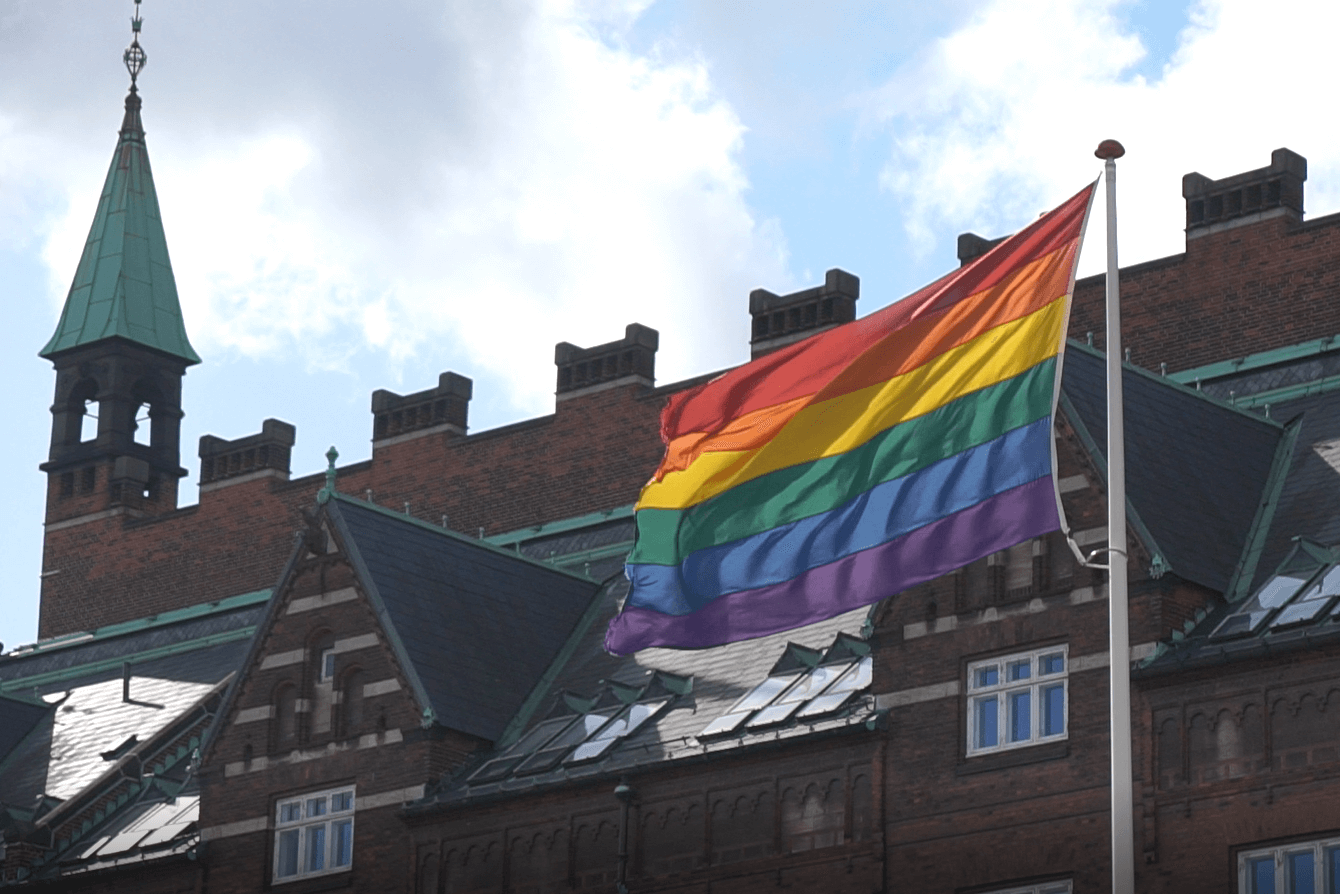 But some say it is just a colorful facade for clever marketing strategies that focus on making a profit.
Over The Rainbow
Rainbow marketing, rainbow capitalism or the rainbow economy, refer to companies which brand their products with rainbow flags and colors. 
This is especially noticeable throughout the city during Copenhagen Pride. The annual event held in this August draws over 300,000 people to the streets to celebrate the diversity of Denmark's capital city.  
 
Thomas Rasmussen, Head of Communications for Copenhagen Pride, though says the increasing popularity of rainbow marketing may harm businesses and brands because they might be perceived as "attempting to make a profit by catering to the LGBT+ community.
There hasn't been any official claim of how big Denmark's rainbow economy market could be, however, the huge profits potential of such a business model can be seen from the American LGBT+ community.
According to the latest data from the National LGBT Chamber of Commerce, America's LGBT+ community holds an estimated buying power of $917 billion annually.
"It is of great importance that the marketing directed at the LGBT+ community is backed by action and real change," Mr. Rasmussen said.
Different Orientations, Different Views
For some LGBT+ community members, such "supports" from the businesses which only can be seen in the pride season might not be genuine enough.
"Showing real support is not how you brand yourself one day or a month, but it's about how you run your business and all of the other days of the year. I think that's what really counts," said Sami Kleit, 27, an openly gay student from Denmark.
Mr. Kleit thought most of the businesses sending out the LGBT+ friendly signal during the pride season was only by a profit-making means. 
"You don't really hear about any efforts that they do for the community for the rest of the year."
However, rather than regarding rainbow marketing as a disingenuous move, some believed that it could beak the stereotypes. 
According to Eduard Riera, a 26-year-old university student from Spain to Denmark, a shop labeling itself as an LGBT+ place didn't mean it could only serve one certain community. 
"I am straight but when I see rainbow [flags or stickers] outside a bar I won't say it is only for gays. It's a place where everyone should be together and feelings could be shared. No one will judge you," said Mr. Riera.
He also added that the reason why he felt this way is that he felt the Danish society is very inclusive and people are open-minded. He believed his hometown should have more and more businesses joining together and show their supports.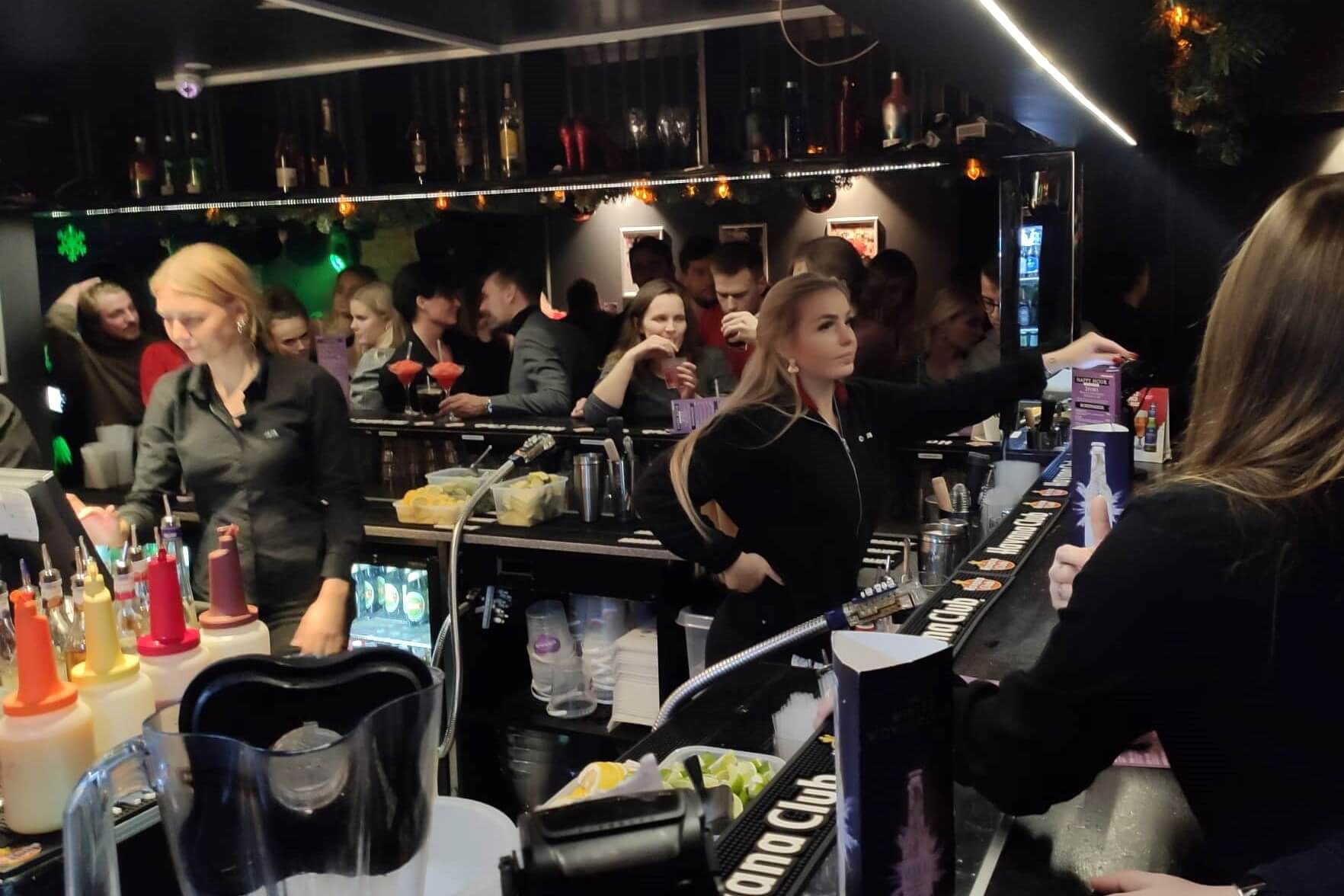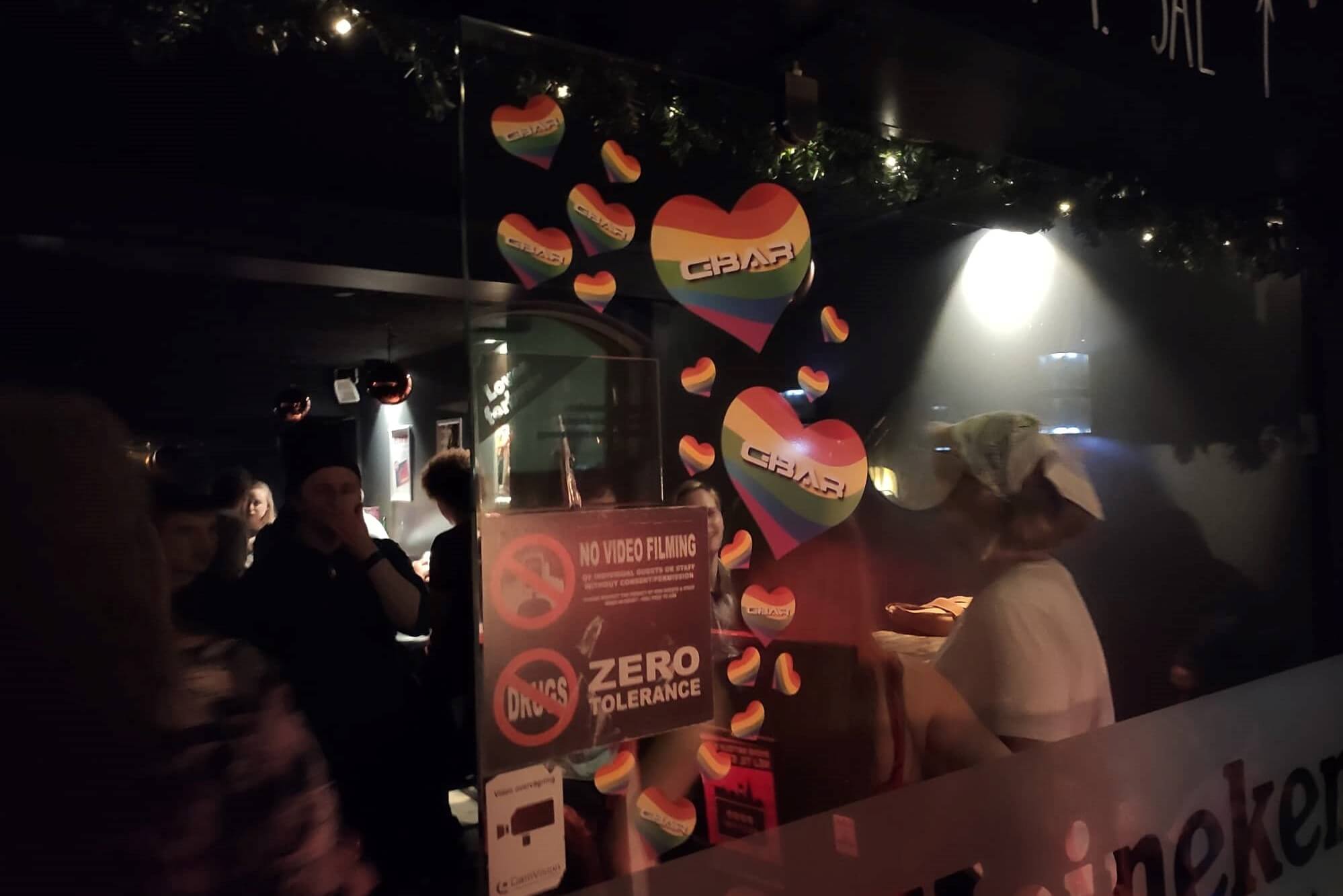 Behind The Branding 
The developing rainbow economy has become a global phenomenon.  
 
Skittles, Absolut Vodka, and Carlsberg have contributed to the trend by having all the colors of the rainbow in their packaging.
These companies also sponsor certain pride events, and as a result, have been criticized for their corporate affiliations. 
In response, Nørrebro Pride has developed as a non-commercial, grassroots-based alternative to Copenhagen Pride. They focus on celebrating Pride as a form of activism with the aim of inspiring liberation for LGBT+ people all over the world. 
Copenhagen's LGBT History 
Being one of the first nations to legalize same-sex marriage, Denmark is widely regarded as one of the world's most tolerant countries. However, it wasn't always like this.  
 
"While it might have been 'bad business' to support LGBT+ equality 20 years ago, it can be a very good business in Denmark today," Mr. Rasmussen said.  
Using the rainbow Pride flag as a mere decoration has the potential to overlook the ongoing struggle of the LGBT+ community, not just in Denmark, but all over the world.  
Creative Collaboration 
While Copenhagen Pride acknowledges commercialization as an issue, Mr.Rasmussen said that "close collaborations between LGBT+ organizations and companies create better and more inclusive workplaces."
One organization striving for this is Rainbow Business Denmark.
It aims to promote local businesses owned and run by queer people, catering to the diverse community of Copenhagen. 
Businesses all over the city have been adopting their rainbow stickers to show their support for the LGBT+ community.  
"The role that small businesses play is crucial," said the World Tourism Organisation.Small businesses adopting LGBT friendly "offers a local welcome that benefits from a shared LGBT identity and provides a degree of reassurance of acceptance to LGBT travelers from far away," found the 2017 Global Report on LGBT Tourism.