Mainland students at Hong Kong universities dissatisfied with suspension of on-campus teaching due to novel coronavirus
By: Mark Chen、Cynthia Lin

Edited by: Carol Mang

2020-02-08
Hong Kong universities suspend on-campus classes until 2nd March, sparking worries of poor online teaching quality, graduation delay and financial loss among mainland students.
Online teaching measures including Zoom, Moodle and WhatsApp will be applied during the suspension. Make-up classes, examinations and approval of graduation lists will be duly deferred.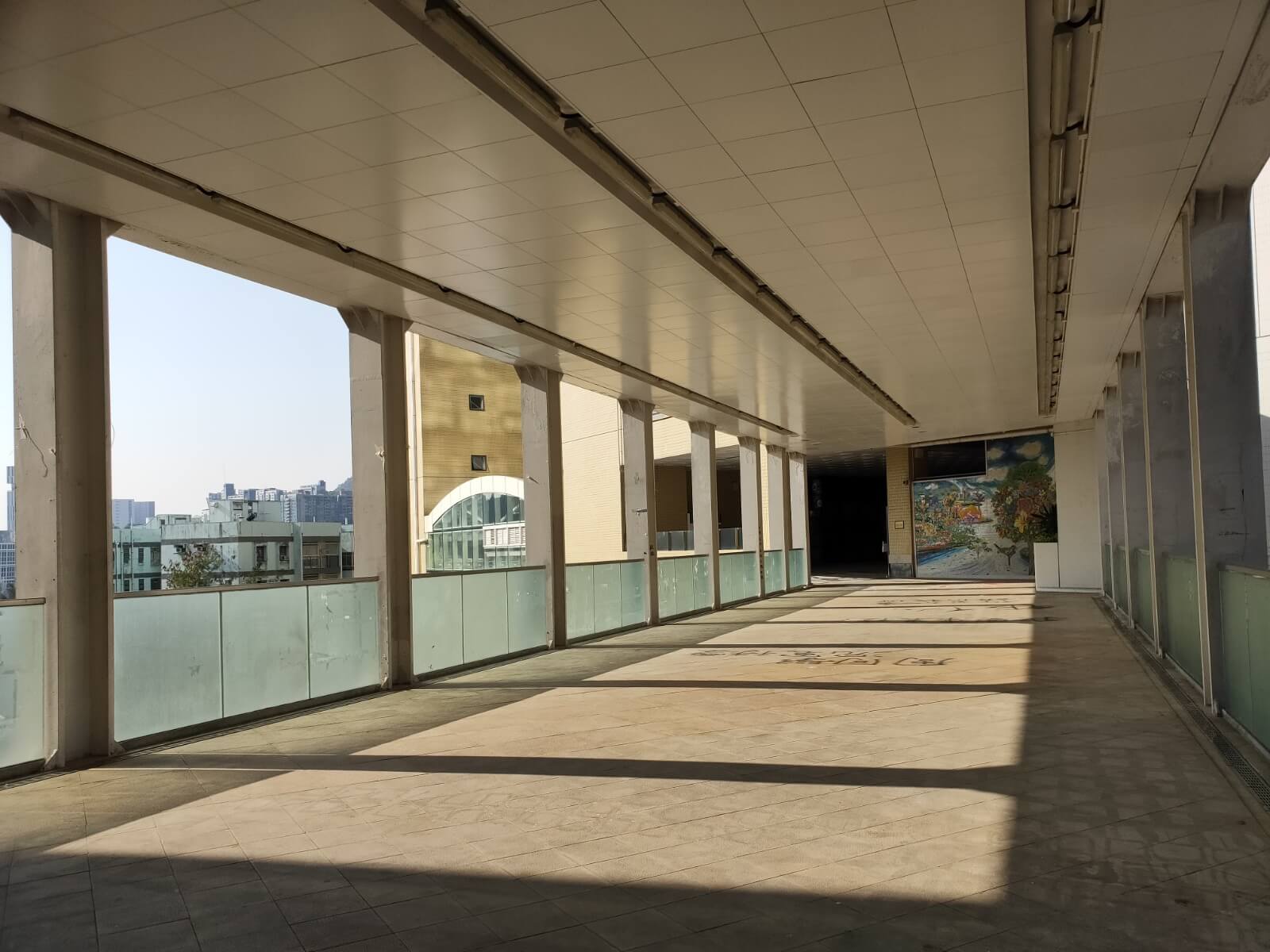 "The suspension sucks! Now I'm just wasting my tuition!" raged Xu Zheng, a mainland senior at Hong Kong Baptist University majoring in advertising and branding.
Twelve mainland students at the University drafted a "Joint Declaration of Mainland Students at Hong Kong Baptist University," worrying about financial and academic loss caused by another suspension on the heels of the 6-month political upheaval last year. The Declaration received 1079 effective supporting signatures by 19:30 1st Feb before it was submitted to the University.
The Declaration demands graduation support, focus on teaching quality and tuition compensation, expanded qualification for full tuition refund and subsidy for the living of non-locals. The drafters claimed that flaws of online teaching such as inaccessibility of on-campus equipment would discount the outcomes of the tuition paid.
About half of 1305 respondents felt "dissatisfied" or "very dissatisfied" with the quality of online teaching due to political turmoil last November, according to a survey conducted by Association of Mainland and Hong Kong Youth, HKBU. About half prefer extension of semester to online teaching.
According to official websites of Hong Kong universities, yearly tuition for non-local students is about 100,000 HK$ more than that for local students. Based on a Mingpao survey, 28.6% to 46.0% of Hong Kong university entrants were from Mainland China in the academic year 2018/19.
"We talked with the mainland student organization and they said some students would be misrepresented if they were to publish a declaration, so we came up with this joint letter asking for real-name signatures and student IDs so as to negotiate with the University," said one of the drafters who didn't want to disclose the full name for fear of online hatred.
Graduating students might be part of the most aggrieved who panic over whether they will get their diplomas on time and proceed to their work or postgraduate education.
"I'm worried that I may not have enough time to finish certain courses and fulfill graduation requirements," said Fu Guanghui, a mainland senior from The Hong Kong University of Science and Technology majoring in Mathematics and Economics.
HKBU senior Xu Zheng who has decided to start working after graduation is also afraid that postponement of semester would invalidate his job offer. His honors project also strands due to course suspension.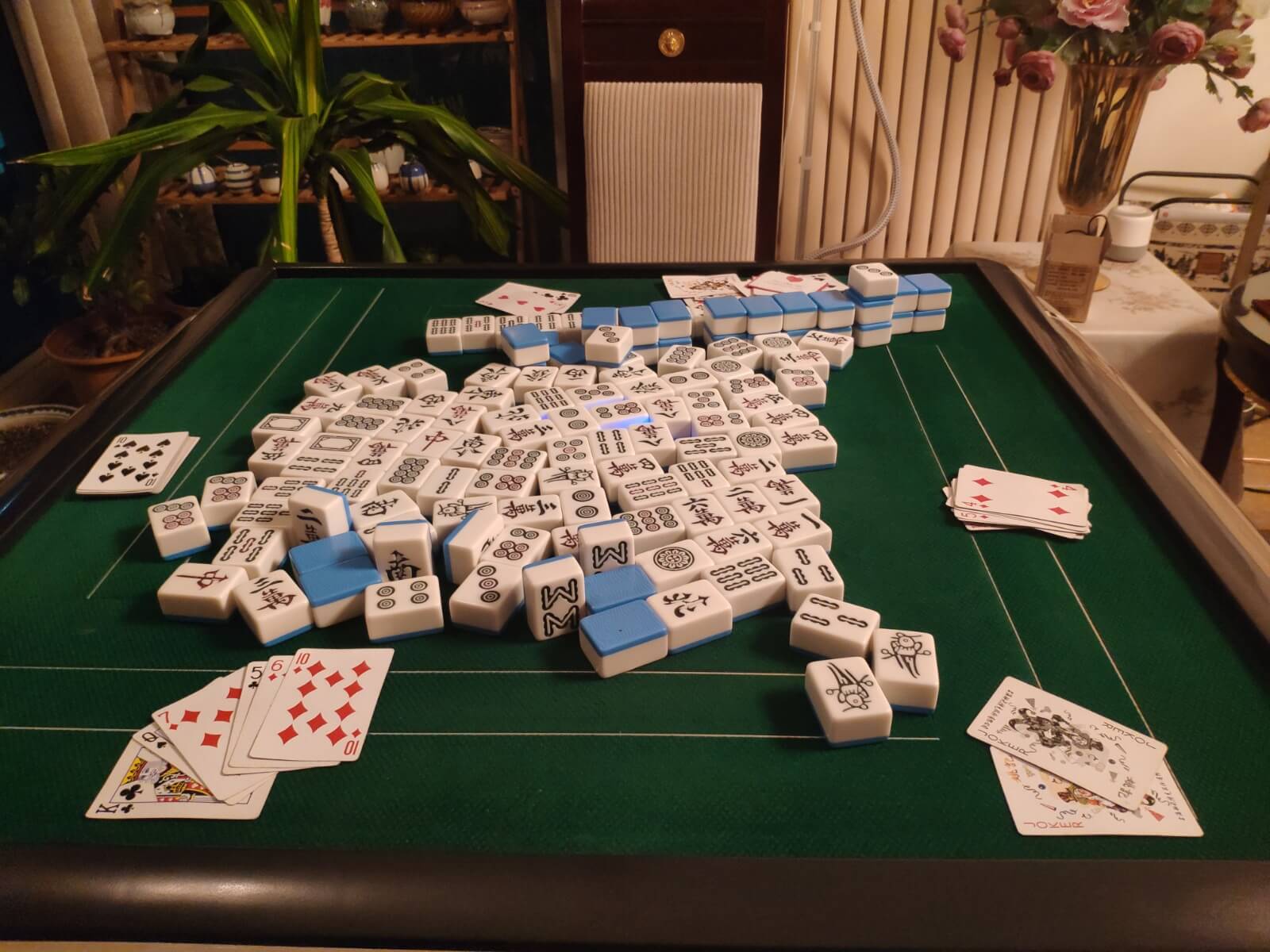 "I've been doing a campaign for a Hong Kong coffee shop and I need a large number of customers. If the school's shut down, it's going to be really hard to look for potential customers online."
"I play mahjong and card games with my parents and grandma everyday," said Xu Zheng during his self-isolation at home. They sometimes would be "all armed" and go downstairs for a walk.
Online teaching paralyzes outdoor or laboratory projects necessary for some majors. Bella Liu, a mainland junior at Chinese University of Hong Kong, is concerned about her journalism major assignment. She chose to conceal her full name for fear of speaking out in a turbulent political climate.
"A lot of my courses require field operations like filming, so online teaching will cause much trouble for sure."
Besides academic activities, some mainland students complain that they paid unnecessary house rental.
"I went back home to Qingdao in mid-November last year when classes switched online, and now I've gone back home again after only 10 days of class," said a mainland HKBU junior embarrassed to reveal identity.
She added that her apartment at Kowloon City costs her 4200 HK$ a month and she "like(s) it very much."
However, some mainland students sympathize with the suspension for safety concerns and don't think it brings much trouble to their studies.
"I'm not as efficient at home as at school...but now I'm chilling, and I can have dinner with my family," said Zhu Ruibo, a junior at the University of Hong Kong majoring in Economics and Finance.
HKBU senior Zhang Xuanzhe majoring in English Literature said she consults the dissertation with her professor through email. "We're both free," she said.
Before the course suspension to combat the coronavirus, university classes were once suspended last November due to an array of anti-government protests.