Secretary for Education denounces "lying flat" trend, emphasizes values education
By: Tracy Leung

Edited by: BellaHuang

2021-11-29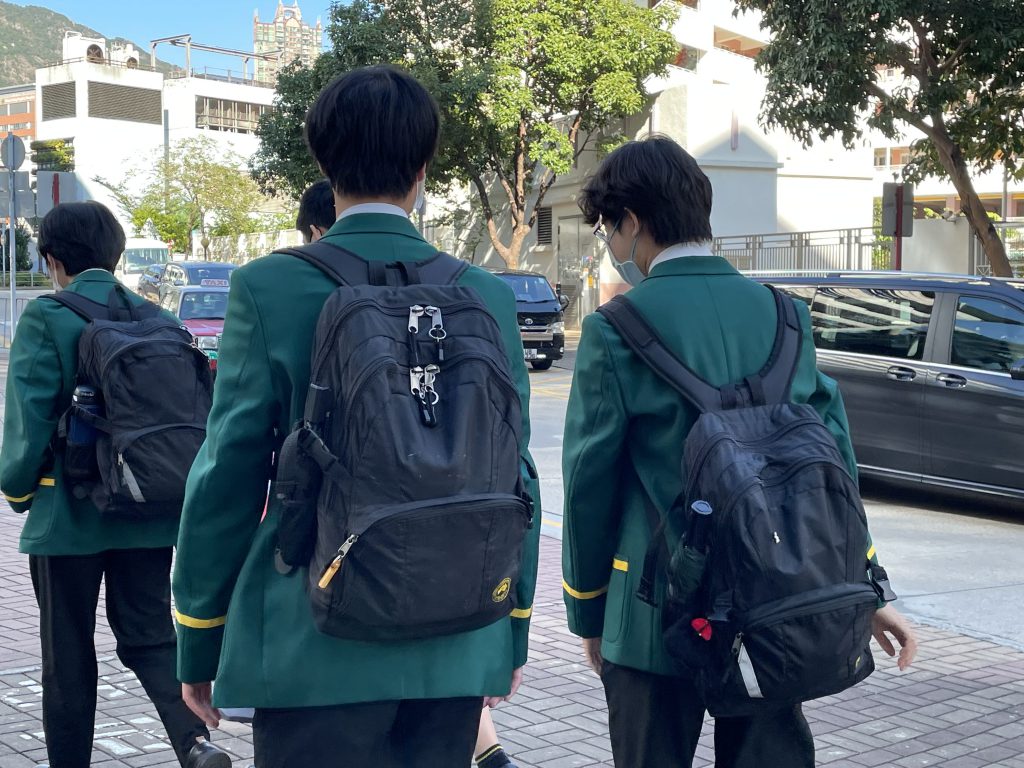 Secretary for Education, Kevin Yeung Yun-hung, denounced the "lying flat" trend, the attitude of doing nothing popular among young people in the mainland, and highlighted the importance of values education in Hong Kong schools in an online post yesterday
The "lying flat" movement started in April when a post on the Chinese popular website Baidu titled "Lying Flat Is Justice" went viral. It  refers to young people who strive for nothing more than what is essential for survival. 
"The recent trend of "lying flat" is even more worrying. A negative life attitude can easily cause depression and hinder social development in the long run," Yueng wrote in his post. "I am grieved for that, just the same feeling as many parents and teachers who love those kids."
Yeung also said the government will soon release the curriculum framework for the recently proposed values education, which includes moral and ethical education, civic education, and national education.  
The education bureau said promoting activities related to Chinese history will allow students to learn about the essence of Chinese culture, absorb traditional wisdom, and cultivate moral sentiment. 
"We must work together to promote values ​​education rooted in Chinese culture together and support students to build positive thinking," the online article said.                                      
"I think the new curriculum has a political agenda and I hope the teachers could be professional enough to tackle this," said Lau, a local high school teacher who said he is responsible for executing the values education curriculum at his school. He requested anonymity over concerns about his work. 
In June, Yeung told the Legislative Council that the bureau will send teachers to mainland universities to enhance their understanding of the nation's development. Teachers will also attend training courses related to national affairs, the Basic Law and the National Security Law. 
The government aims to provide all-round guidelines to raise youngsters' sense of patriotism and law-abiding consciousness in the wake of a series of  political activities at schools during the 2019 Anti-Extradition bill protest. 
"The government is forcing the public to understand that political agenda is related to values education, but teachers can always have their own countermeasures like finding some loopholes or gray areas to explain what the real situations are," Lau said.