HK Government tightens quarantine requirements for nine countries with Covid-19 Omicron variant cases, including Australia and Canada
By: Tiffany Ma

Edited by: Sara Cheng

2021-11-30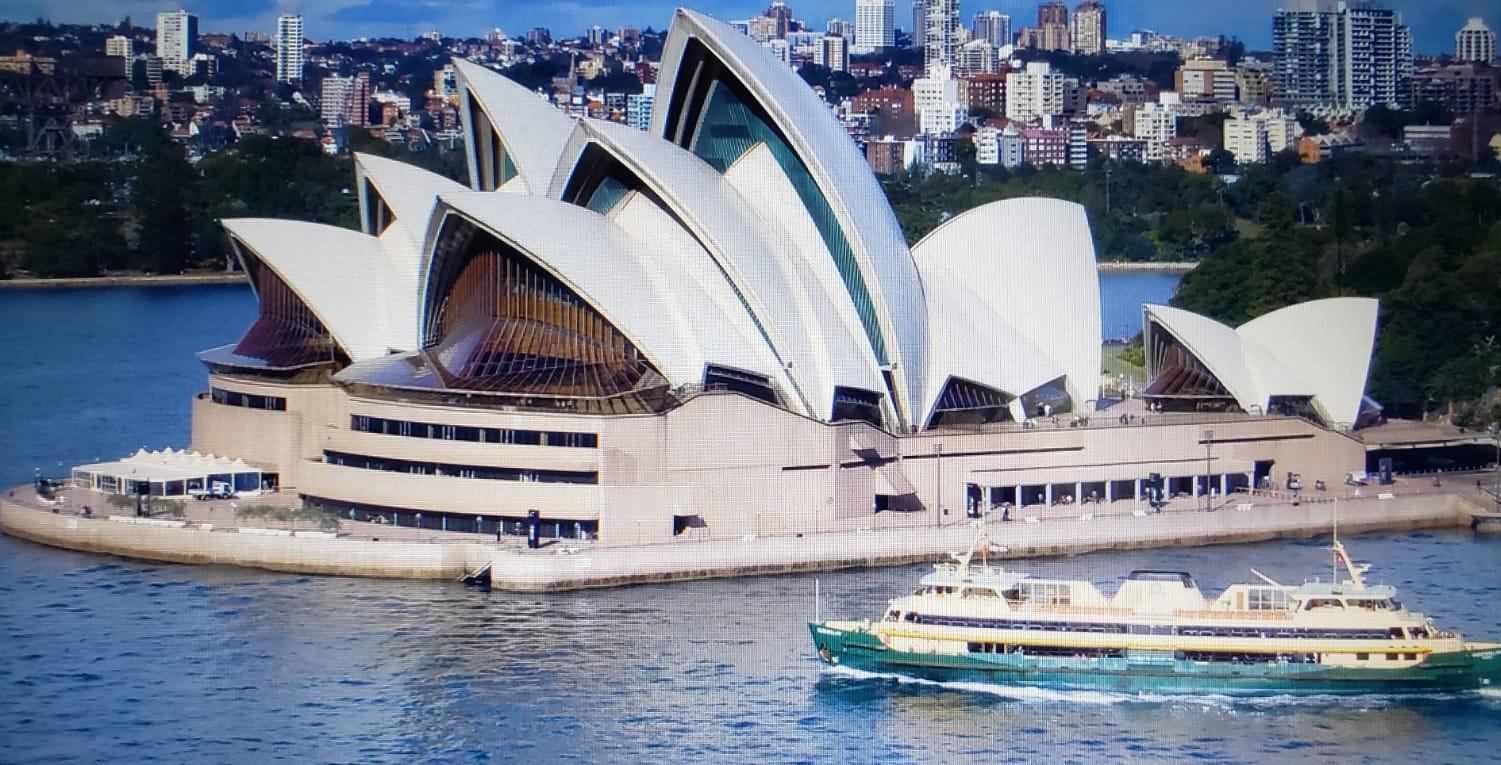 Hong Kong added nine countries with Omicron cases, including Australia and Canada, to the city's high-risk group starting Wednesday over fears of the heavily mutated Covid-19 variant. 
Under the tightened requirements, only Hong Kong residents who are fully-vaccinated and hold a recognised vaccination record can enter the city from countries in the high-risk group, which already includes the United States. Arrivals have to undergo a 21-day quarantine in a designated hotel instead of 14 days.
Alice Chan Lai-sim, 66, a retiree who has lived in Sydney for 26 years, said she and her husband canceled their plans to return to Hong Kong to visit her relatives during the Christmas holidays due to the new arrangement. 
"Though I have had two shots of AstraZeneca in Sydney before, I still have to quarantine in a designated hotel for 21 days and conduct six tests during quarantine in Hong Kong," she said. 
Her husband, Duncan Ip Wai-kwong, 69, who works in the IT industry, said they are also uncertain about the spread of Omicron in the city. 
Hong Kong confirmed three imported Omicron cases discovered in arrivals during hotel quarantine. 
"There are fewer Omicron cases in Hong Kong compared to New South Wales. However,
Hong Kong still shows potential danger to travellers like us as most of the Omicron cases found in Hong Kong quarantine hotels that we have to stay in," Ip said. 
New South Wales, where Chan and Ip live, has recorded five Omicron cases. 
On Sunday, the World Health Organization designated Omicron a "variant of concern" days after it was first reported from South Africa on Nov. 24. 
There is little information on the heavily mutated variant, as the world waits to see if current vaccines will hold up.
"Hong Kong's very stringent system of boarding, quarantine and also testing requirements has successfully stopped the transmission of the three Omicron cases, that we have identified in our designated quarantine hotel, from going into the community," said Secretary for Food & Health Prof Sophia Chan in a press conference on Monday.
 "And that also tells us that our existing system of the Designated Quarantine Hotel Scheme is robust and also able to stop any transmission," she added. 
Earlier on Saturday, the government specified eight southern African countries - South Africa, Botswana, Eswatini, Lesotho, Malawi, Mozambique, Namibia and Zimbabwe - as high-risk regions, banning arrivals of non-Hong Kong residents from these locations to the city.