Weekend review: veganism struggles to grow in Hong Kong
By: Yetta Lam

Edited by: William Tsui

2019-03-20
People believe it costs more time and money to produce animal-free food and products in Hong Kong.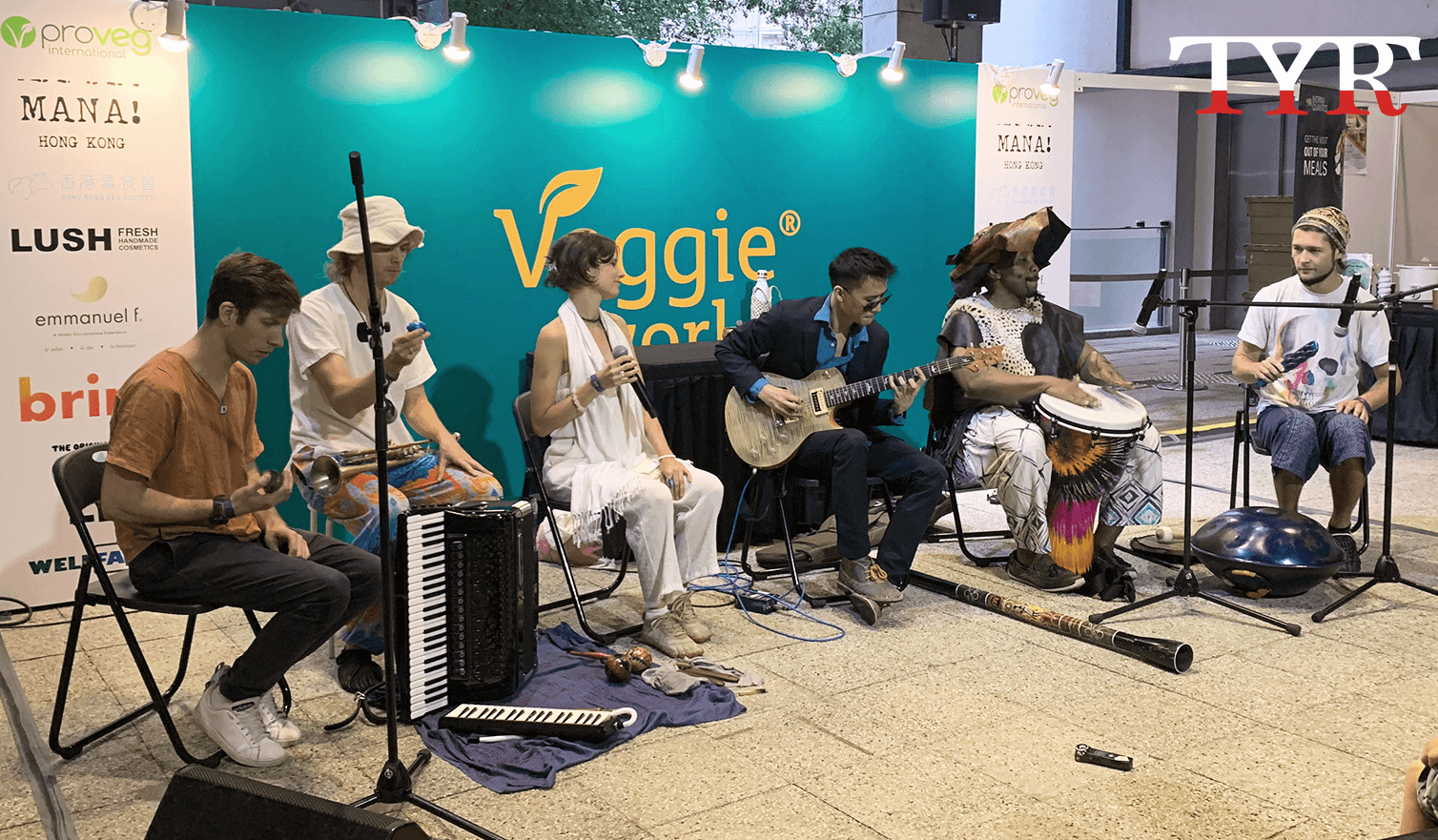 Last weekend, PMQ Central held the first international trade fair and conference for vegan  living, VeggieWorld Hong Kong. And guests including nutritionists and company founders gave speeches inspire the Hong Kong community to live a vegan lifestyle.
Vegan food has been the spotlight in the market.
The first VeggieWorld Paris in 2016 attracted 6000 to 8000 visitors with the vegan products , such as superfoods, food supplements and meat and dairy alternatives.
More than 50 vegan-friendly brands gathered in VeggieWorld Hong Kong to showcase visitors different types of vegan produce as alternatives for the regular ones like chips, chocolate, bread and cheese.
Sarah, a foreigner who is living in Hong Kong, said she was glad to have discovered Mayse Artisan Bakery based in Tai Mei Tuk, a bread store which produces plant-based and gluten-free bread, because she has been suffering from gluten-intolerant.  
She said despite the fact that the store is far for her, she is happy to start seeing vegan alternatives around because there had not been much choices in Hong Kong for her before.   
Mikus, one of the owners of Mayse Artisan Baker, said although the ancient formula he uses to bake their gluten-free bread is successful, it takes them a maximum of  two days to produce a single loaf of bread.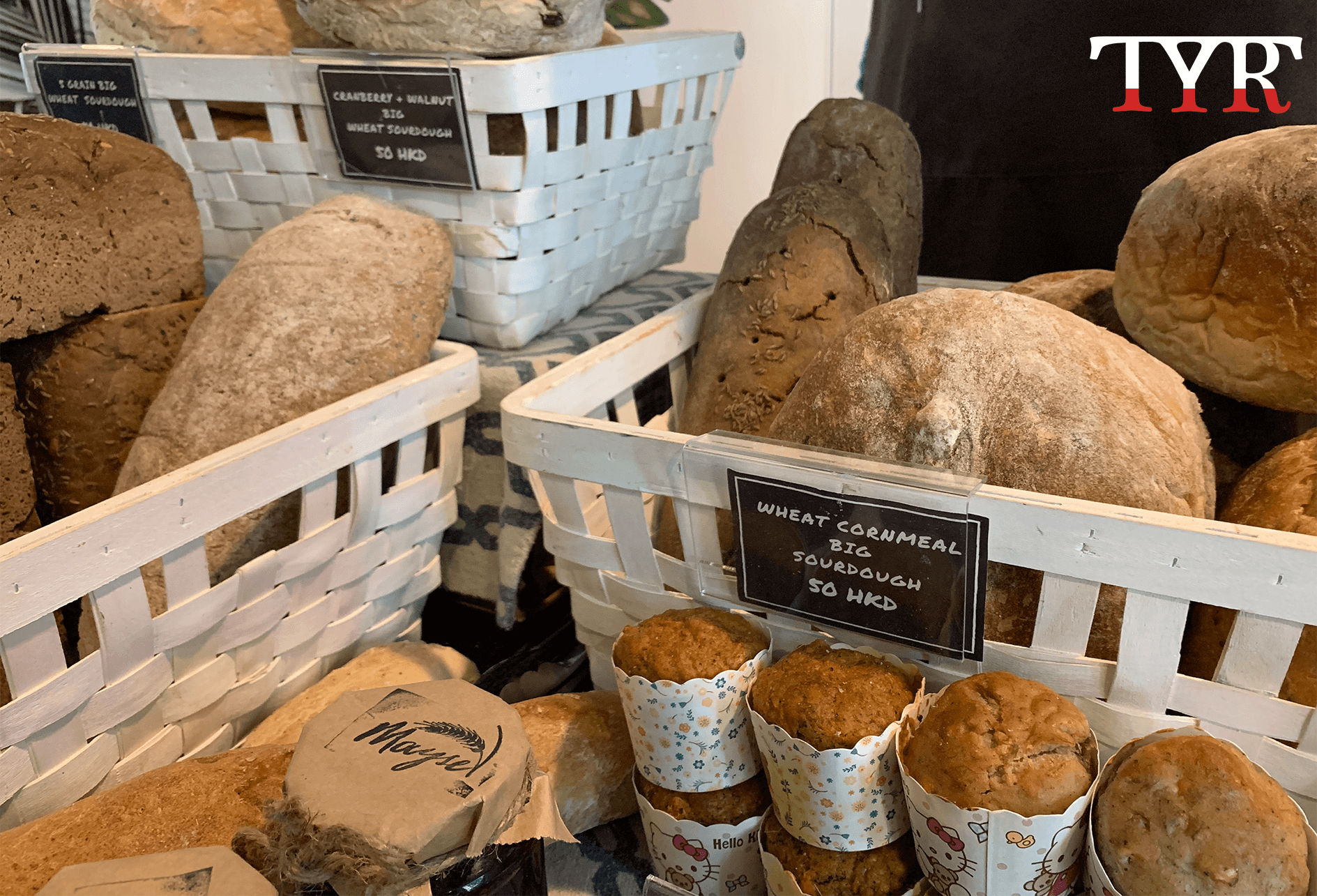 "Most of the bakeries nowadays use bleached flour and instant yeast to make bread faster for sales, but the outcome  is not good at all," said Mikus.
Holding her new foldable recycle cup while strolling along stalls in the fair, visitor Jenn, who is not a vegetarian, dropped by briefly knowing there were recyclable cups, which she had "always wanted" on sale.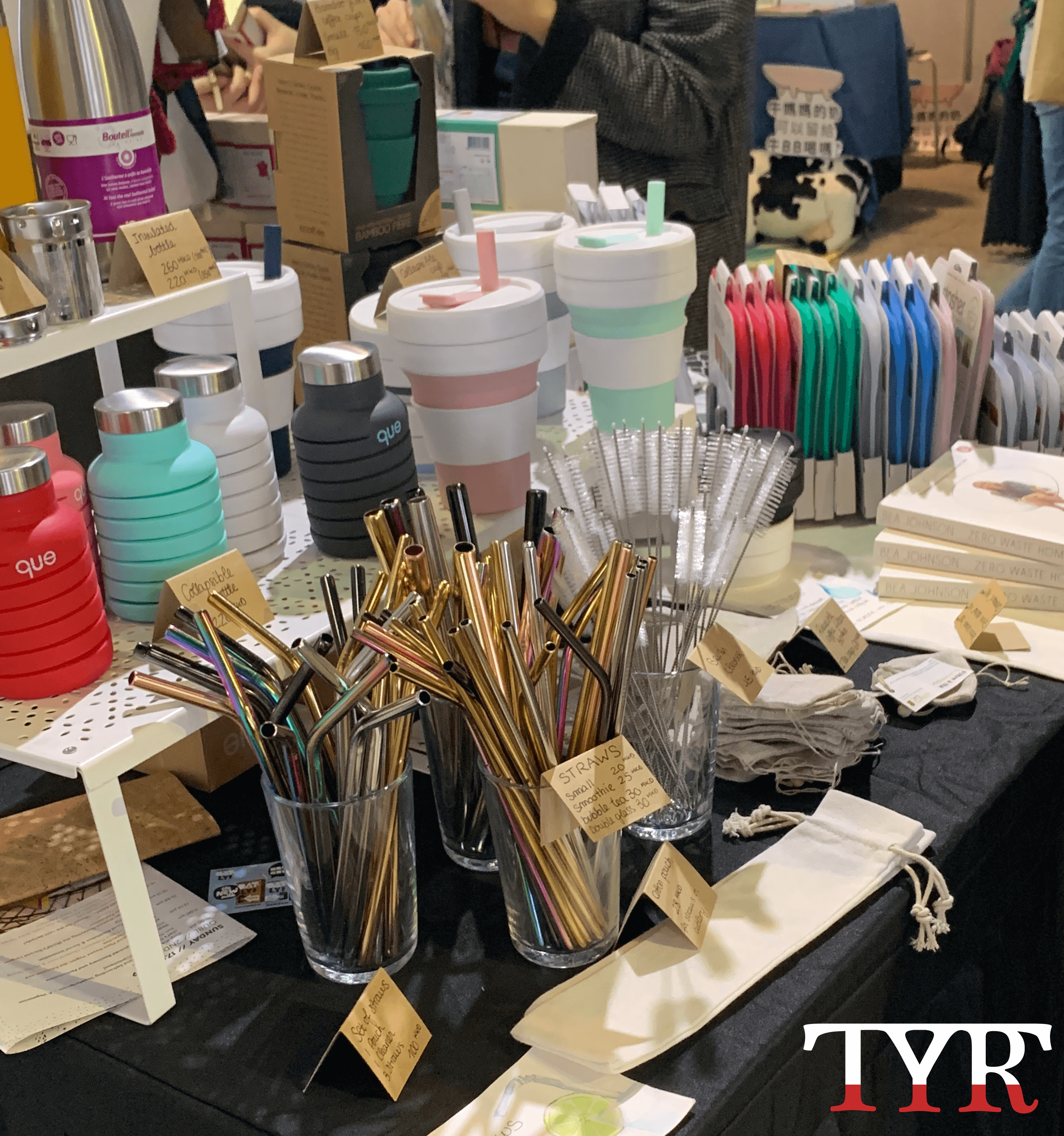 Though impressed by the creativity and variety of vegan food offered at the fair, Jenn said it was limited to people who were interested only.
"I got a free pass luckily, but normally we have to pay $180 for this event, which makes people less willing to come," said her.
"If there could be more events with free entrance would be much greater for promoting a green lifestyle," she added.