Hong Kong to revive nightlife? 70% say yes to night bazaars
By: Junzhe JIANG、Juncong SHUAI

Edited by: Zimo ZHONG

2023-09-13
A new survey released yesterday by the Hong Kong Department Stores and Commercial Staff General Union has found that 69.5% of the respondents supported establishing night markets in Hong Kong. Of the 1,862 people polled between Aug. 24 and Sep. 1, 77% said food was the great attraction in night markets, followed by retail goods at around 62%. Shows and live performances ranked third. 
The study comes ahead of the launch of the "Night Vibes Hong Kong" campaign which aims to invigorate the local night economy after the pandemic.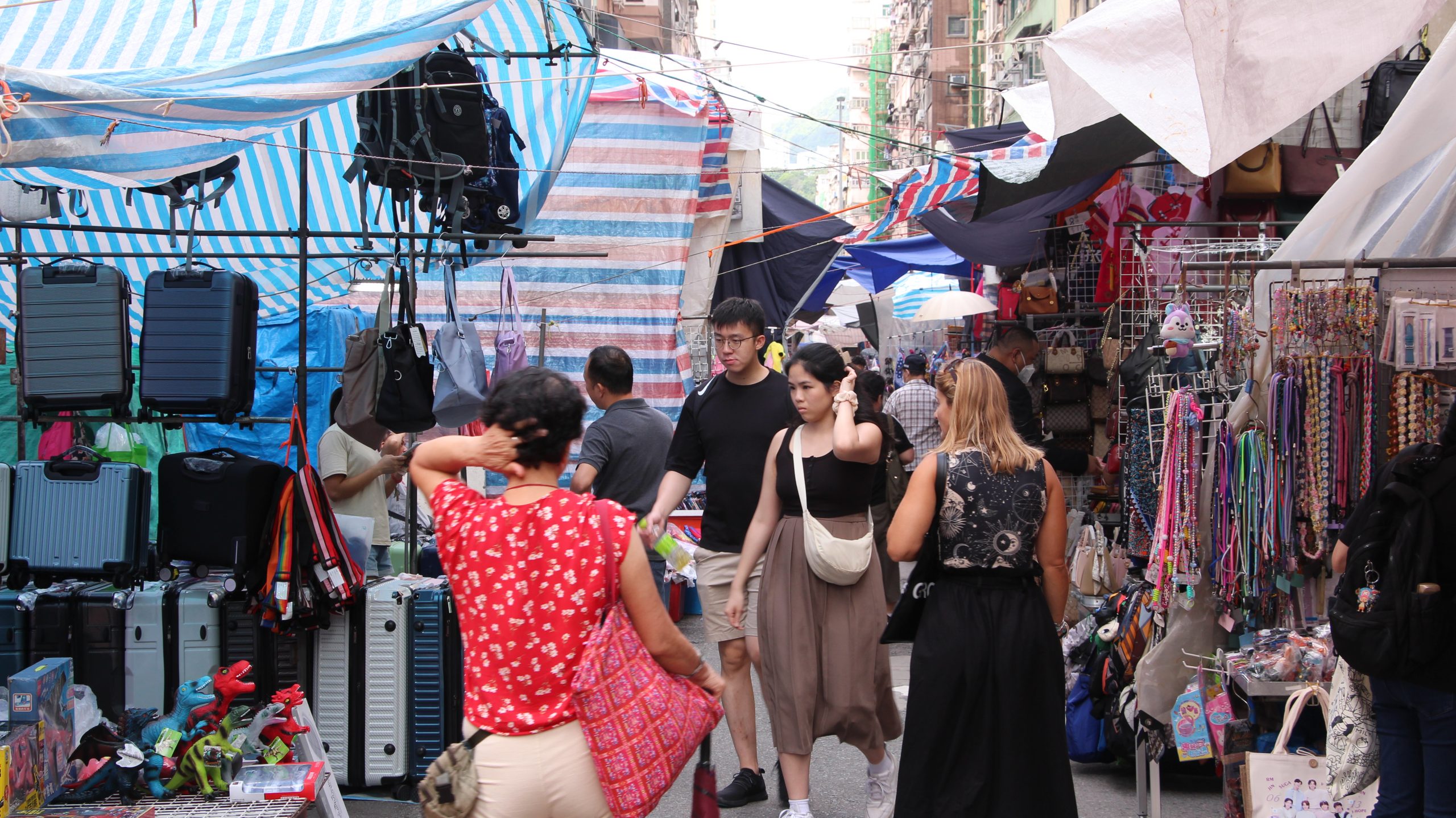 73.6% of the respondents also said that the location and transportation accessibility at night markets matter and another 63.4% were concerned about hygiene. "I think this campaign is a wise move to revive the economy and tourism. Nightlife in Hong Kong has gradually faded away," said Leung Wai-bing, 68, a retired vendor in Kwun Tong.
Chief Executive John Lee Ka-chiu and finance chief Chan Mo-po have been telling the public that Hong Kong needs to revitalise its night time economy since last month and will launch the "Night Vibe Hong Kong" campaign on Thursday at West Kowloon.
Chung Pok-man, general officer of Hong Kong Department Stores and Commercial Staff General Union, said at the press conference on Tuesday that the preference of mainland tourists, which make up  the largest proportion of visitors, has shifted from shopping to cultural tourism.
The union recommended establishing long-term night markets which can gradually transform to tourist attractions and provide venues for young people to start new businesses.
The report also proposed to organise short-term thematic bazaars near  popular activities such as sports events, festivals, and concerts.
Night markets can be set up in different districts to boost the flow of people, since many tourist areas attract few visitors after 8 p.m., according to the union.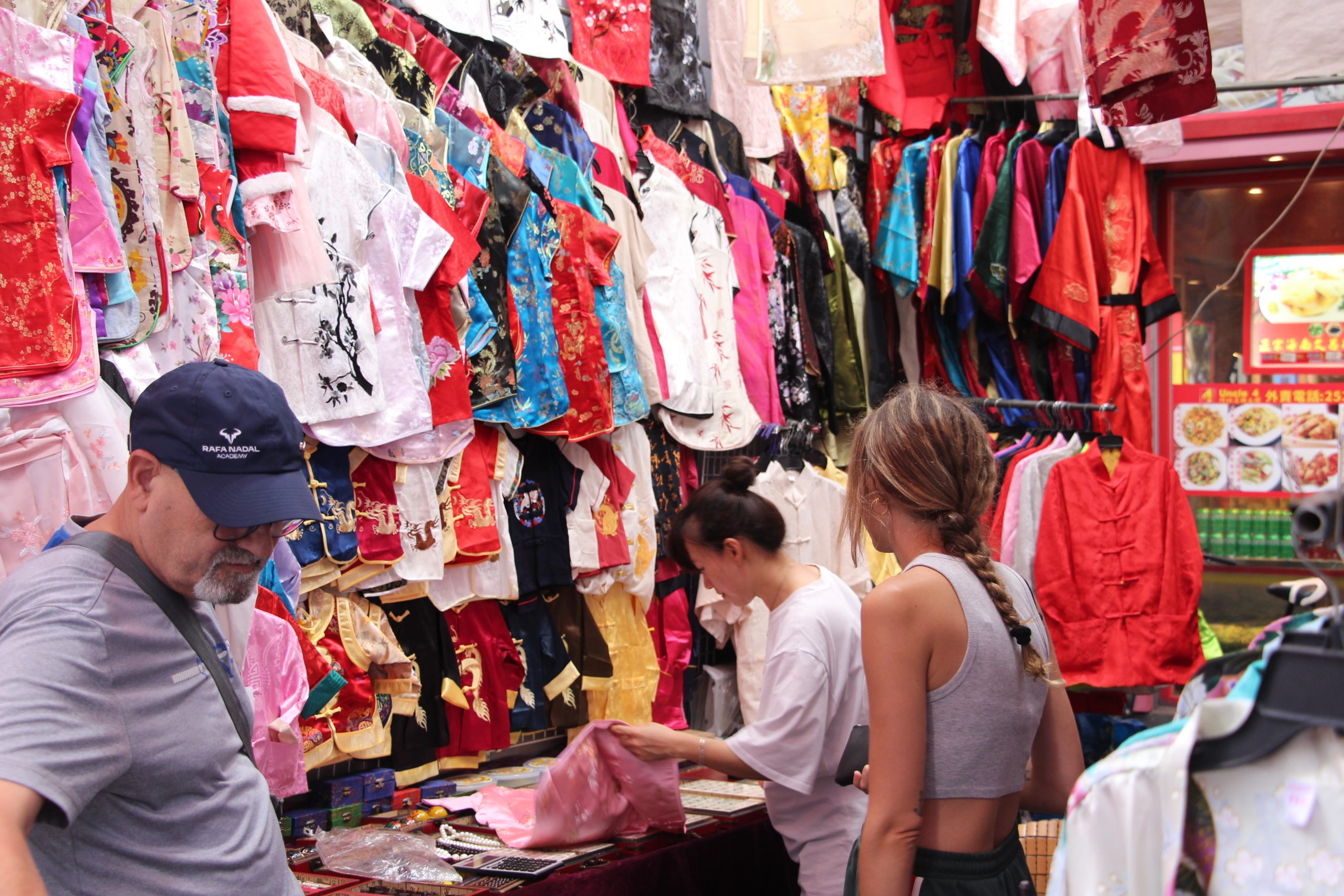 The union also advocated reducing the night market rentals in order to alleviate the burden on vendors
Chung suggested that the operating hours of the Mass Transit Railway could be extended to provide convenient transportation to consumers and to support the night time economy. 
As a resident, I'm reluctant to live near a night market, because it will be very noisy and the hygiene can get really bad," said Leung.