Voice Our Soul, Hong Kong's Christian music festival kicks off
By: KONG Tsz Yuen

Edited by: Tsz In Warren LEUNG

2023-09-11
Christian music festival Hypersonic Fest kicked off at Kowloon Bay International Trade & Exhibition Centre on Sunday, a day after record heavy rain flooded the city.
Thirty-five bands performed on four stages, attracting more than 1,000 festival goers on the first day, according to organisers.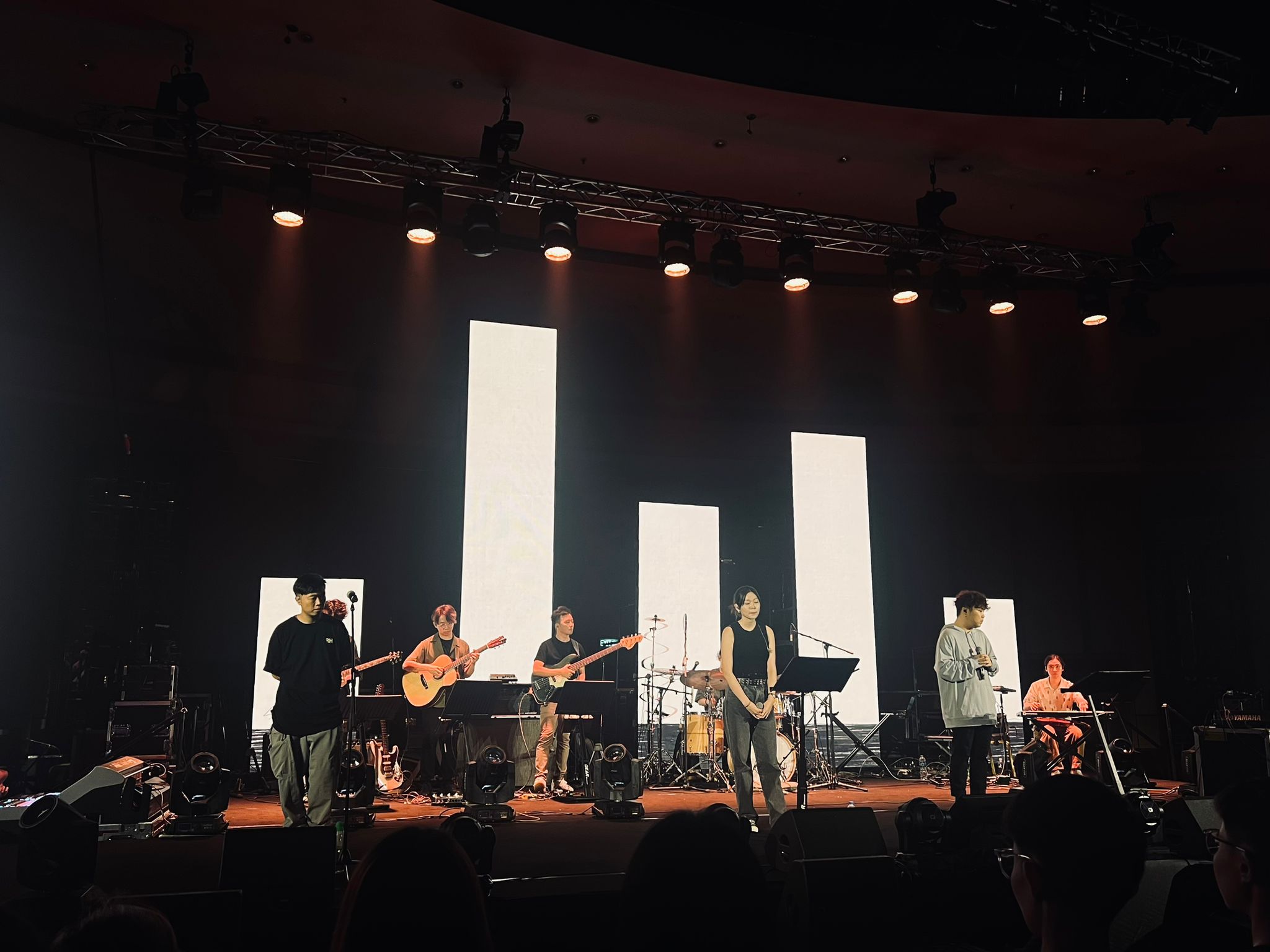 The only Christian music festival in Hong Kong included a 50-minute musical worship.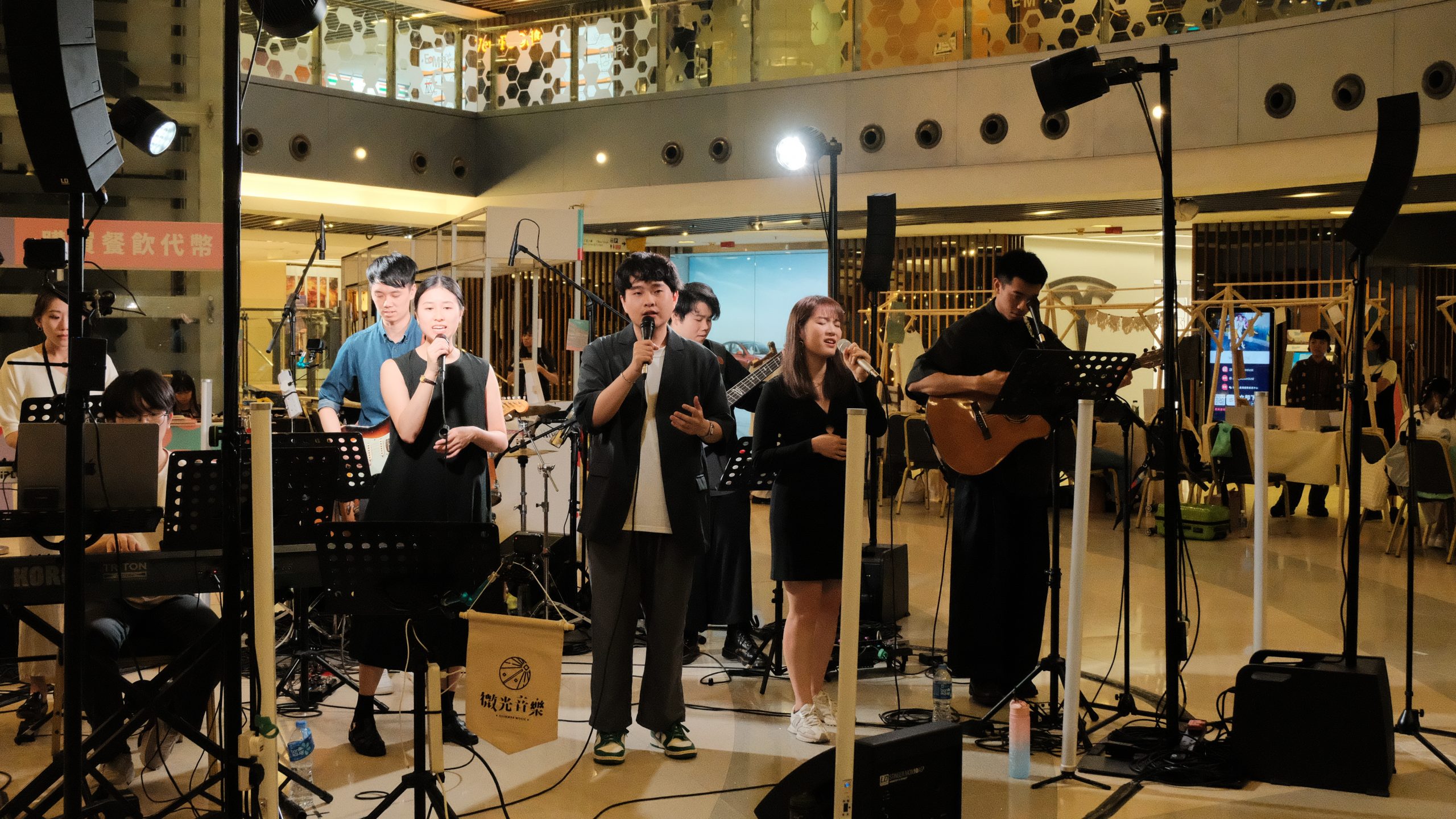 Lee Man Hei, 33, an electronic DJ known as Simon Girl who performed at the festival, said she wishes to promote electronic music to the public.
"My goal is to make music for the future," said Lee, adding that she is inspired by other local indie bands, such as The Hertz.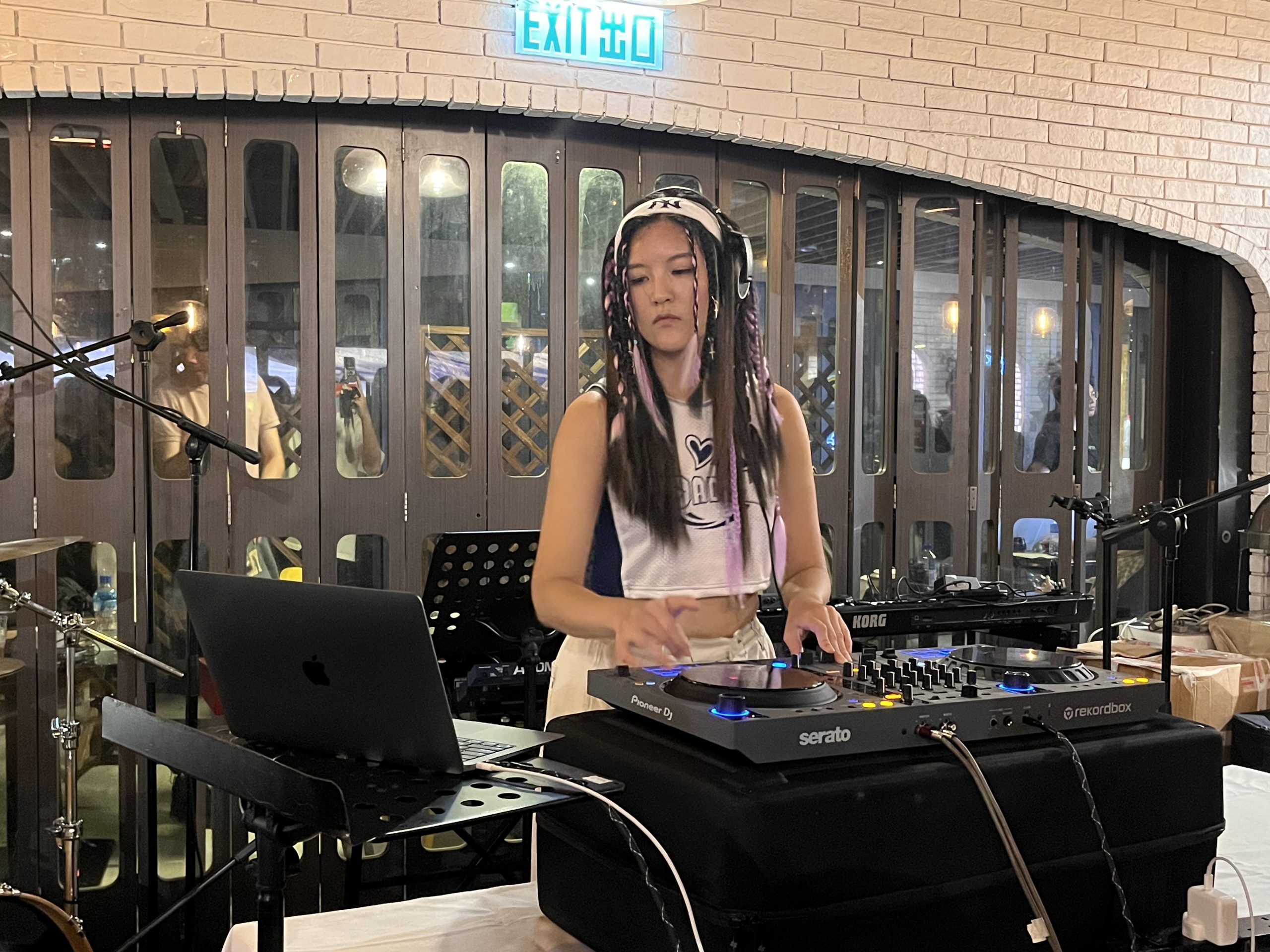 "The Hertz also knows how to bring up the scene's atmosphere, interact with the audience," she said. "This is what performers should do. Pursue something instead of repeating what others do and stay in your comfort zone".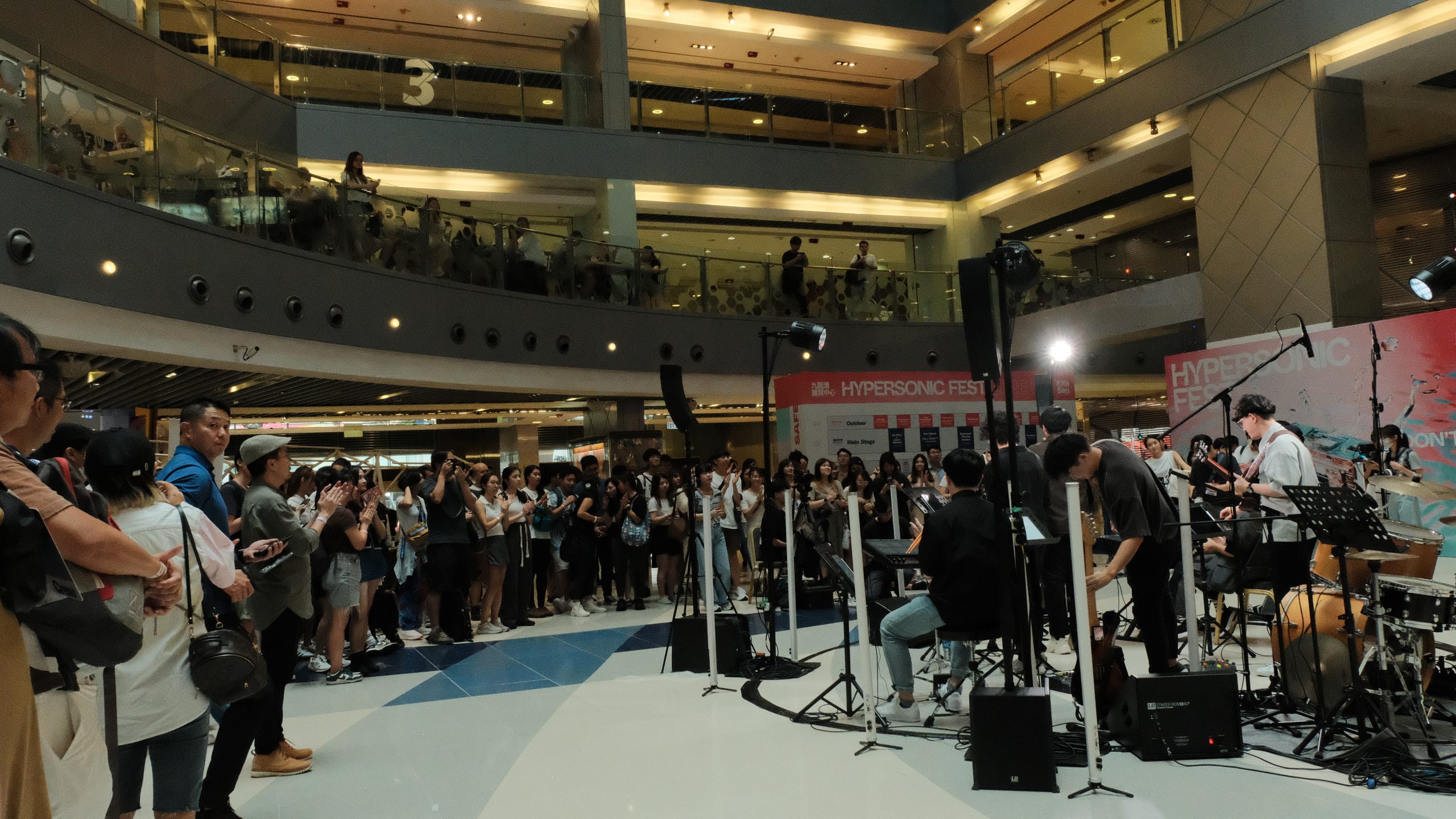 "Hypersonic Fest is a good music festival because it contains different forms and styles of Christian music. Also, the audience on this platform can interact with the artists and worship together," said Esther Choy, 20, who attended the event.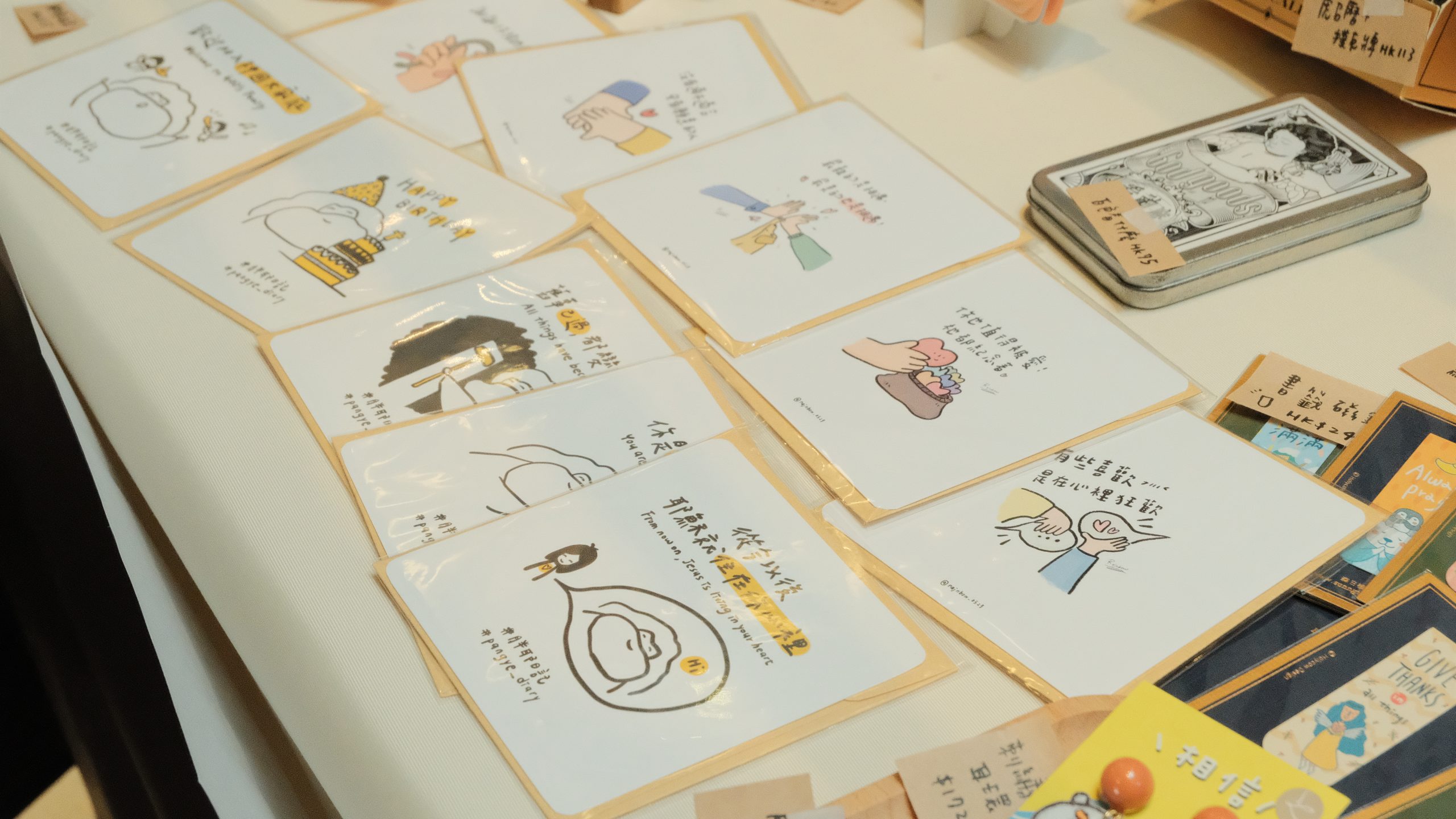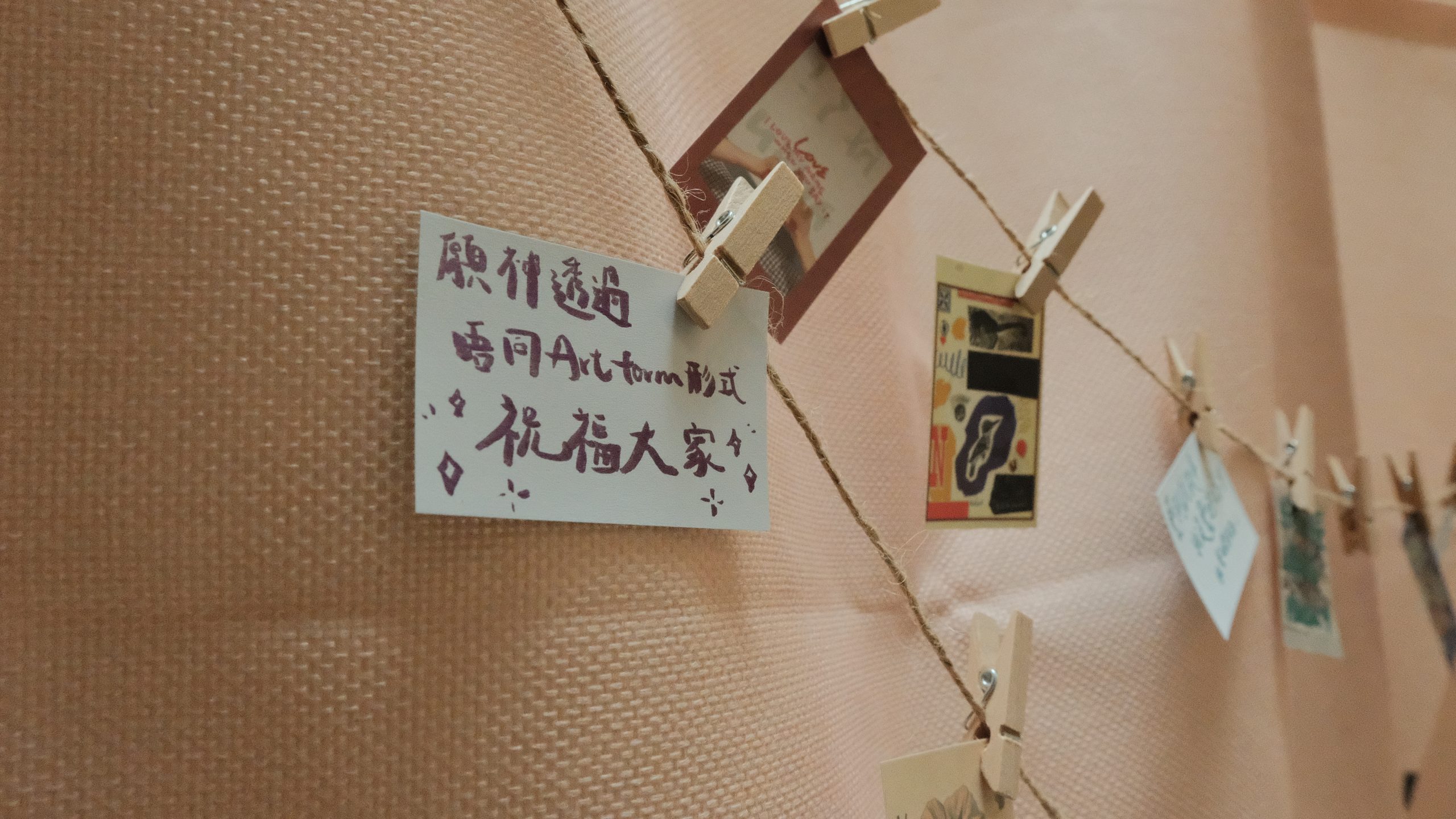 The festival also included an art fair with ten artists from Hong Kong and Taiwan, said Harold Chan from festival organiser Hypersonic Lab.
"Through art, including music and paintings, we can express our inner values ​​and concepts and communicate with each other," Chan said.