The new horse racing season kicked off today without COVID-19 restrictions
By: Ngai Fung NG、Tsz Wing CHAN

Edited by: Ming Min AW YONG

2023-09-10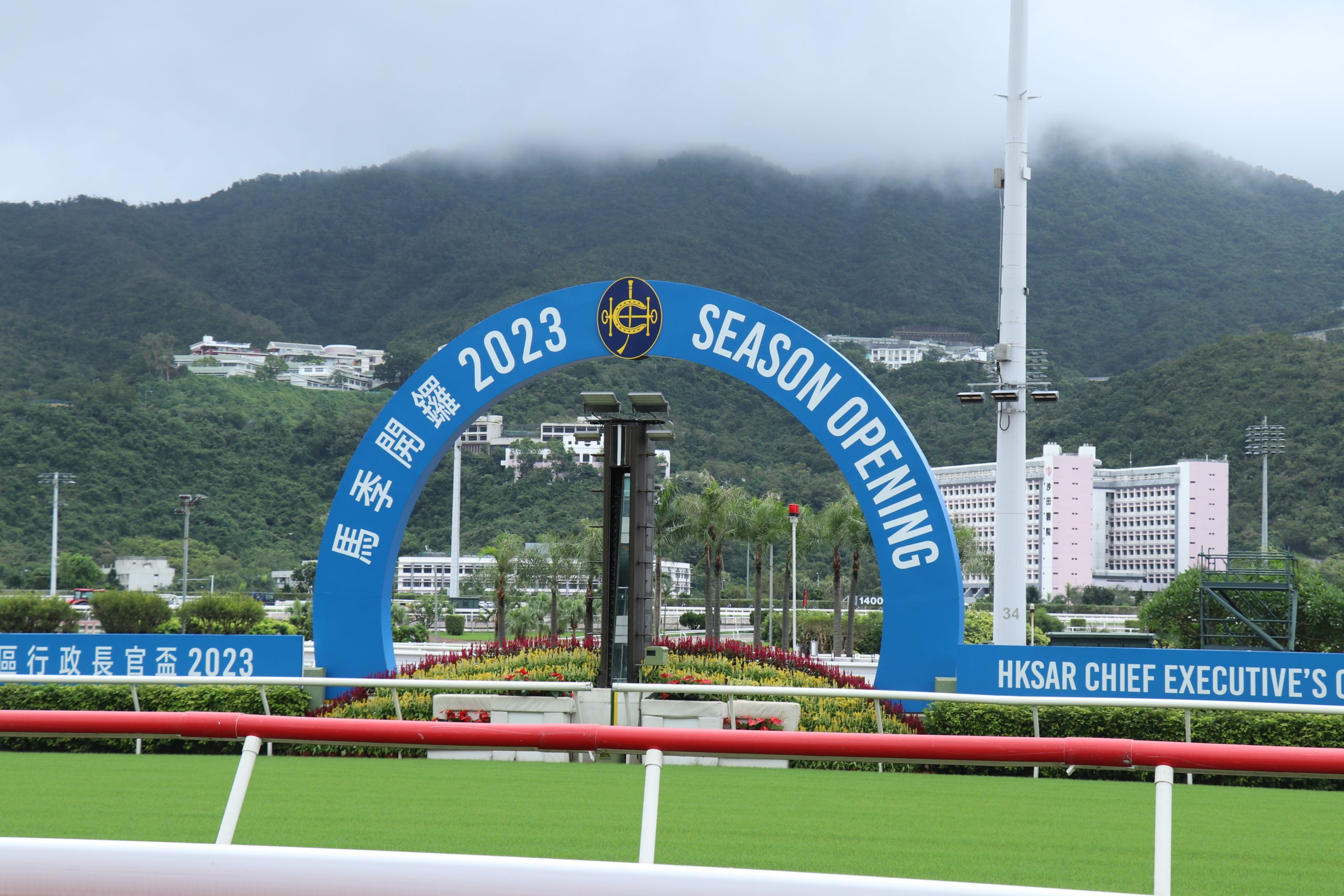 Today, the 2023-2024 Horse Racing season kicked off at the Sha Tin Racecourse. This is the first racing session without COVID-19 restrictions after three years. 
However, the recent weather conditions have not favoured the new season due to typhoon Saola striking Hong Kong last week, forcing the Hong Kong Observatory to issue hurricane signal No. 10, resulting in limited training. 
During the past two days, Hong Kong released a black warning rain signal due to the low pressure from the remnants of typhoon Haikui. Over 400mm of rain have been recorded in Sha Tin, and the racecourse premises experienced minor flooding. 
This morning, the Observatory issued the Amber Rainstorm Signal and claimed that a trough of low pressure will continue to bring heavy showers and thunderstorms. However, this did not dampen the supporters' spirits.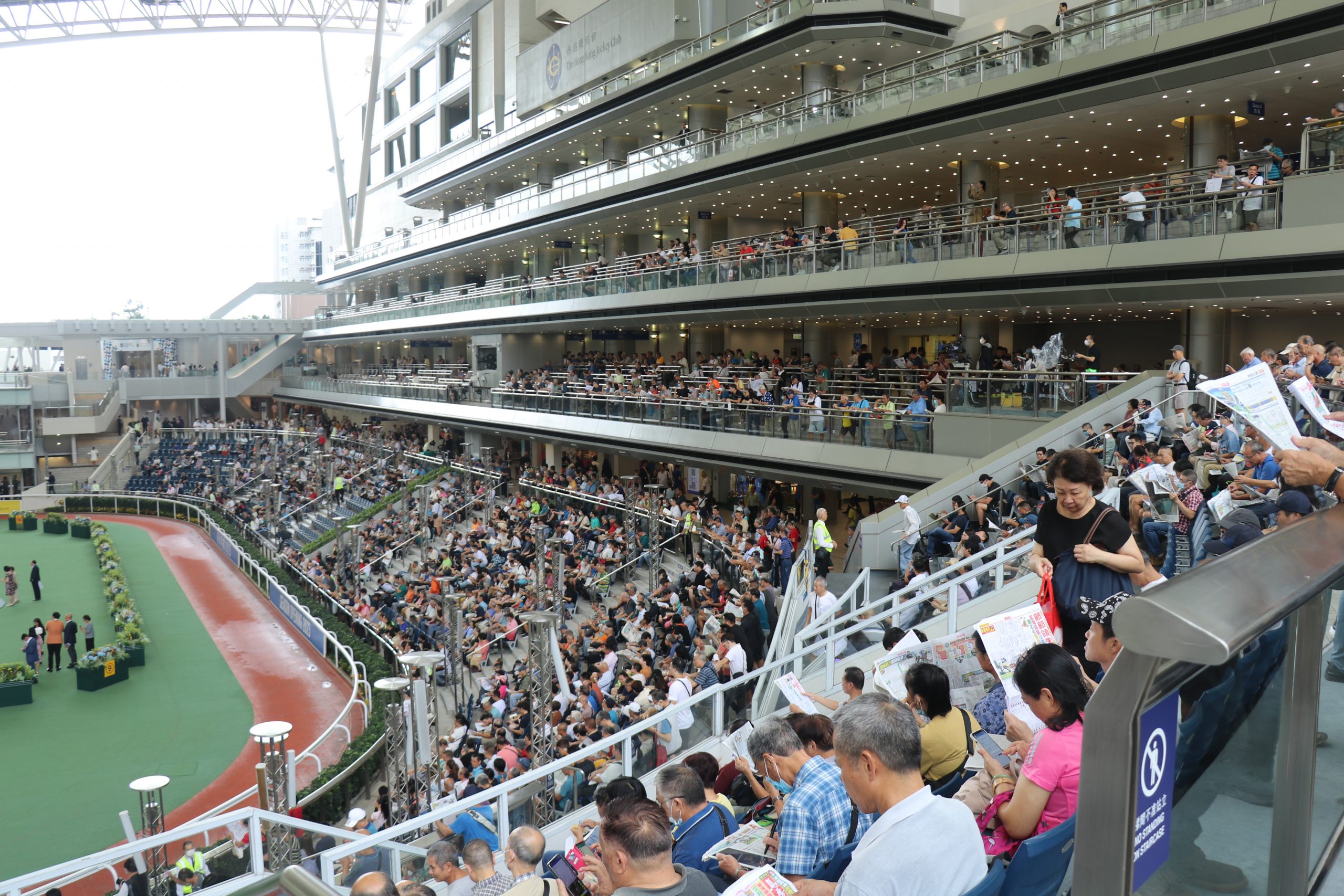 Vereni Bicks, 25, a fan of horse racing, said she watches the training videos of the horses to get a better understanding of their performance. "I have no strategies this time, but luck is part of the game sometimes," she said, adding that the lack of training clips made it hard for her to bet on the race.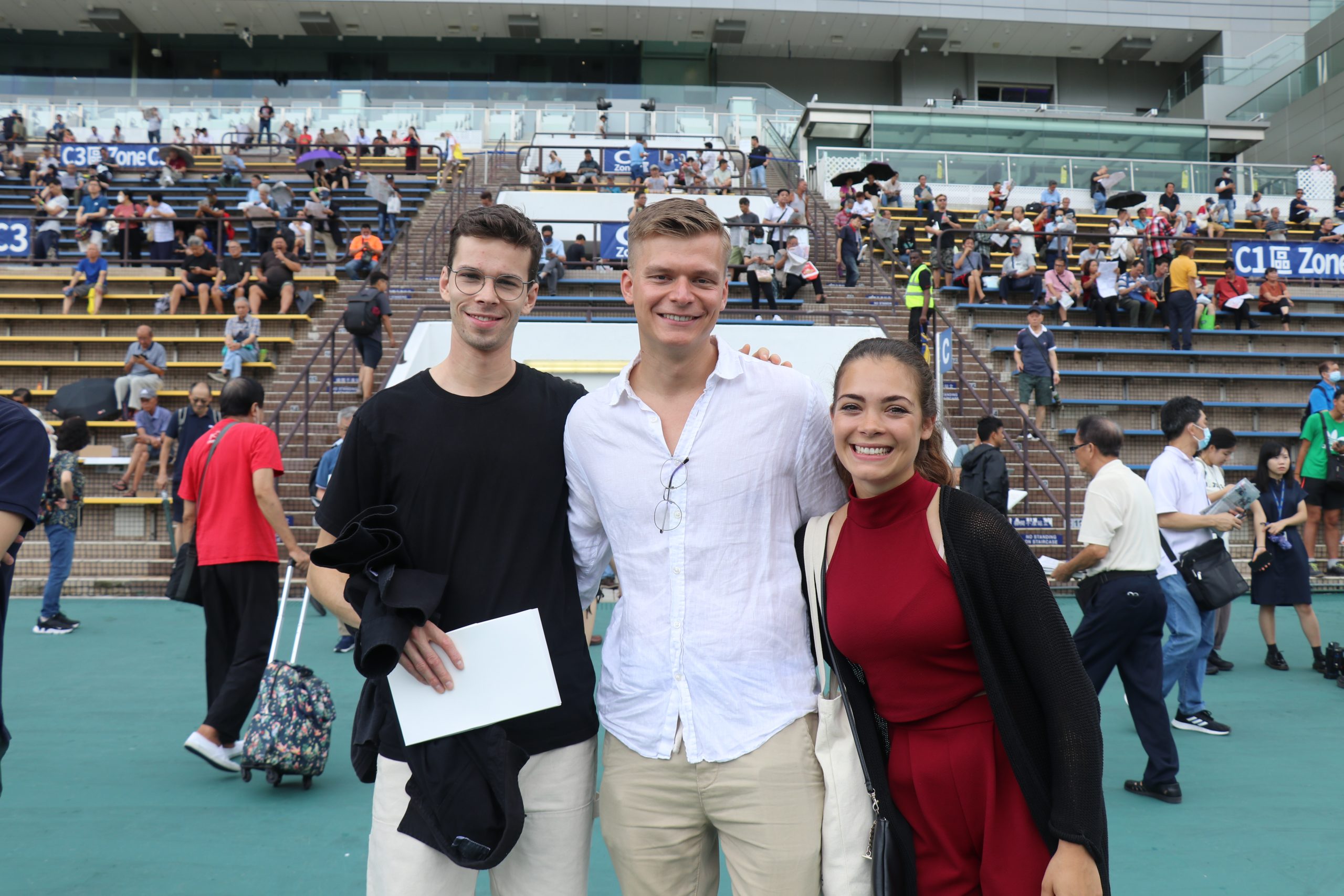 The winner of this year's horse racing season is 33-year-old Karis Teentan, who also participated in last year's season and made 586 appearances. Teentan and Danny Shum-trained Victor won the Class One HKSAR Chief Executive's Cup (1200m). Teentan has finished in the top three 162 times so far. Chief Executive John Lee did not attend today's award ceremony.
"I think my horse has shown me that he has improved a lot since last season, and after I saw the rain today, I think it's gonna make it hard for him, with that weight, and with the way the track is, but I think we took our chance and it worked out pretty well," Teentan said in a press briefing after the race.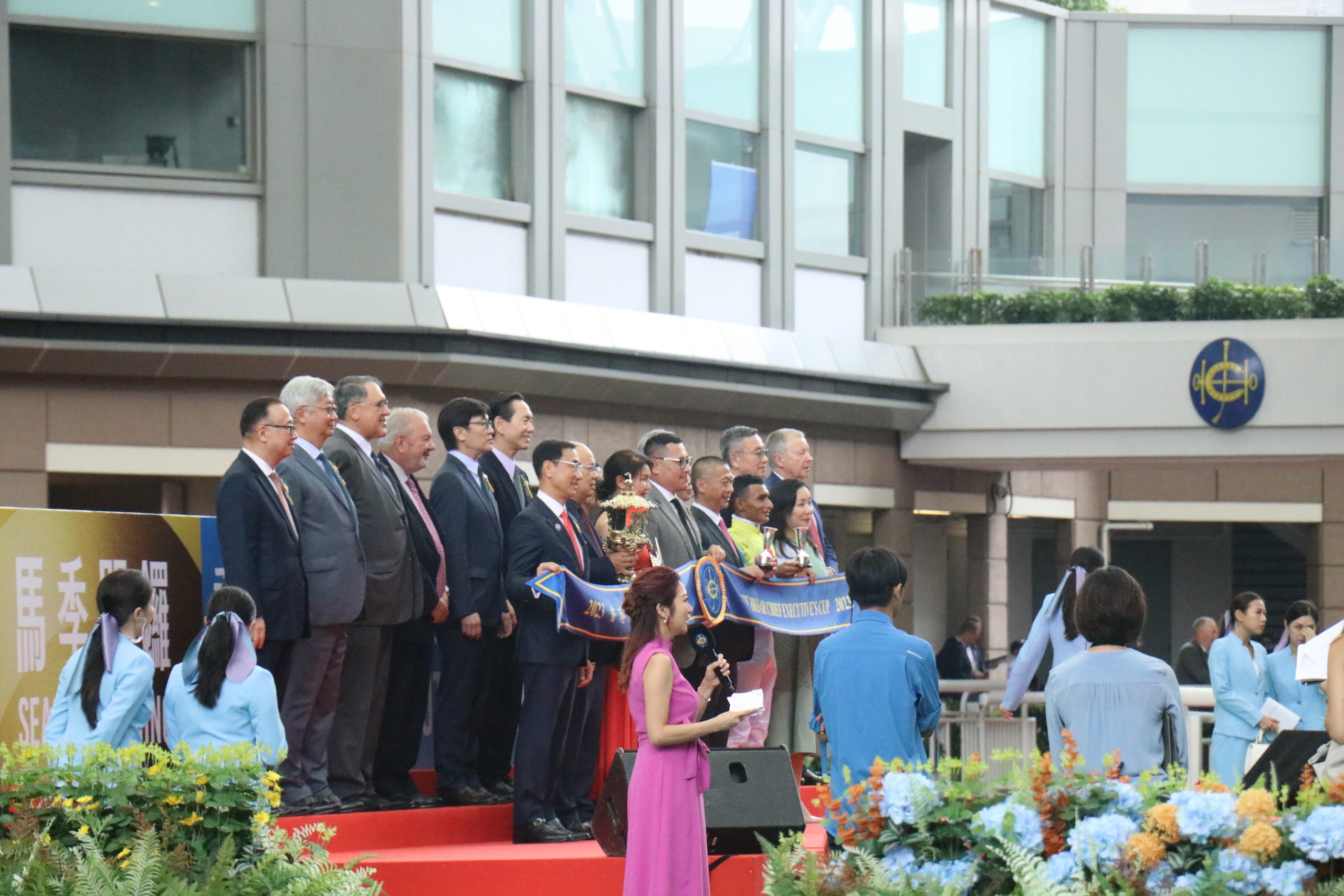 In the Season Opening for this year, everyone can get a racing calendar for next year from the Hong Kong Jockey Club that has all events and races noted down for their fans. Apart from horse racing, the Hong Kong Jockey Club also offers a variety of exciting activities for the fans. This includes virtual Reality games that allow players to experience the feeling of horse racing. The club also offers a claw machine, a stage for band shows, and a place to let new fans learn and enjoy the fun of betting on the race.