[Cover Story]Rough justice: Foreign domestic helpers and the two-week rule
The city's two-week rule has stripped foreign domestic helpers of their right to work while seeking justice in court   
The wheels of justice are moving slowly for Filipino domestic helper Tess, who has been stuck in Hong Kong for the past 25 months while waiting for her assault case against her employer to go through the courts.
Tess went to the police in October 2010 to report that her male boss had hit her on the head with a mobile phone.
The employer was convicted and fined HK$5,000 earlier this year but has since appealed his case, forcing Tess to remain in the city longer for the appeal process to run its course while being barred from taking up employment elsewhere.
Tess's situation is far from unique.
At a press briefing held by Caritas in mid October, four Indonesians and a Filipino helper complained about staying in the city on visitor's permits and without a job while seeking justice for themselves.
One of the helpers who spoke out at the briefing said she was told by immigration staff that she could shop, eat and go to Disneyland but not work.
"It [the policy] deters people from complaining because they are not allowed to work. That is the very spirit of the two-week rule: you cannot work," said Ms Cynthia Abdon-Tellez, the executive director of Mission for Migrant Workers.
On the other hand, there are others who have been quietly waiting at several shelters for helpers whose contracts have been terminated. At one, 43 Indonesian and Filipino helpers are living in cramped conditions waiting for their complaints to go through the courts.
Advocacy groups and industry experts have pointed out that the two-week rule, a 26-year-old policy that prohibits foreign domestic helpers from – among other things – taking up employment while engaging in a lawsuit, is a violation of human rights and encourages abusive treatment of maids.
"We have opposed this policy because it is against human rights and also it is discriminatory," said Ms Doris Lee, a spokesperson for Open Door, a local migrant women workers concern group.
Introduced in 1987, the two-week rule confines the period of stay for foreign domestic helpers whose contracts have been terminated to two weeks, within which they are allowed to seek new employment.
This is aimed at tackling job-hopping, referring to the act of changing jobs regularly in order to stay in the city indefinitely.
According to the Immigration Department, there were 1,384 complaints in the first half of the year from 252,472 foreign domestic helpers in the city, compared with 2,245 complaints from among 245,531 helpers for the whole of last year.
Although the policy states that laid-off foreign domestic helpers are allowed to change employment under exceptional circumstances such as in the case of
abuse, it fails to mention that there is often a long court process before exploitation or abuse can be proved.
"This can take a year to 15 months. Basically they stay here for a year and they are not allowed to work," said Ms Lee.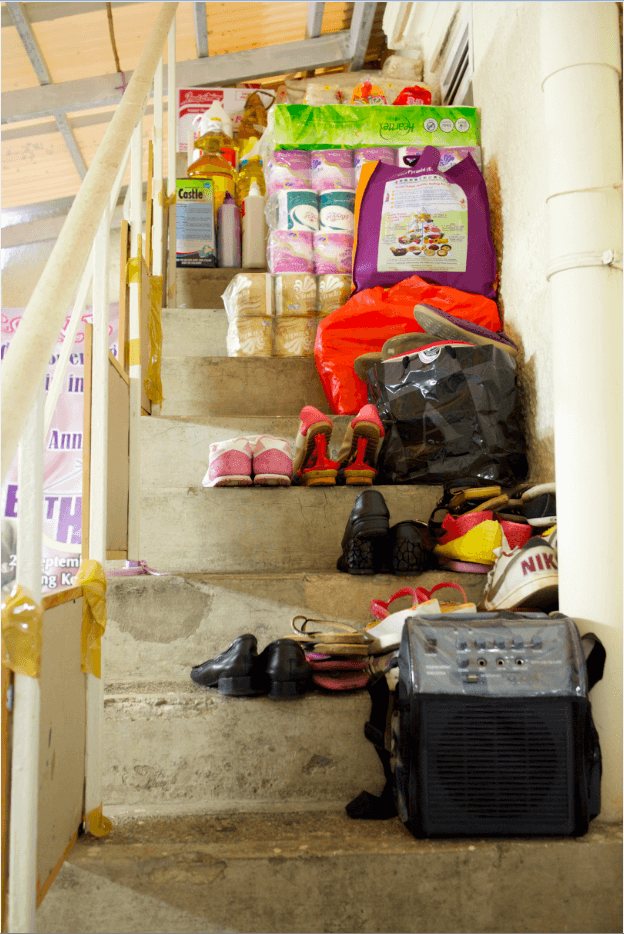 Indonesian-born helper Annie said she had to scrounge around to pay the HK$160 visitor's permit fee for every two-week extension. Meanwhile, the employers who allegedly mistreated her were able to hire new helpers, which she said was a "double standard".
The policy has been condemned by the United Nations' Committee on the Convention on the Elimination of All Forms of Discrimination Against Women and its Committee on Economic, Social and Cultural Rights.
But the Immigration Department has insisted that the department exercises flexibility in extending a helper's stay as a visitor so they can wait for the conclusion or determination of the case.
"When the message is so clear, so black and white, the government should abolish this rule as soon as possible." said Ms Lee.
Reported by Tsau Jin Cheng
Edited by Brian Yap