Ethnic minorities struggle for spotlight on the screen
Ethnic minorities cast for stereotyped roles find it hard to shine in the entertainment industry.
 He is the construction worker in Rooms for Rent, the pizza boy in Love in a Puff, the bank security guard in Life without Principle, and many crooks in other films and television shows. Most of the time, his roles went without a name.
"I won't say I'm always playing the same roles. I got to play a businessman and an executive before but that has happened only once or twice so far," said Mr Singh Hartihan Bitto, the 33-year-old actor, basketball coach and businessman of Indian descent, who is a third-generation immigrant in the city. "People usually get me to do criminals or crooks."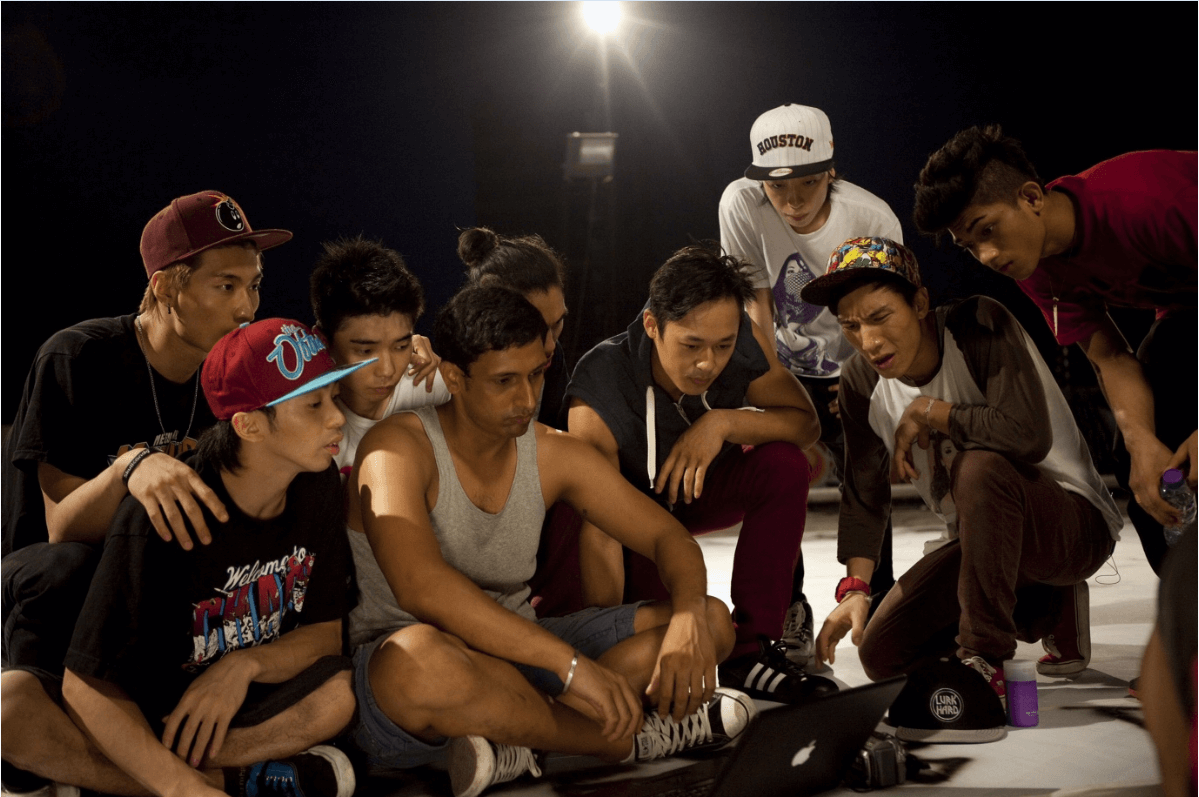 Statistics tabulated in the Census and Statistic Department's 2011 census report showed that among people of South Asian descent in the city, administrators and professionals made up 32 per cent of the ethnic group and 33 per cent had taken elementary occupations.
Actors within the ethnic group like Mr Singh, however, find themselves playing roles of the above 33 per cent of the population most of the time but not the 32 per cent of it.
Having friends of the same ethnic descent who are lawyers or doctors, Mr Singh said as a professional actor, he would not feel uncomfortable when asked to play roles of the working class.
"The reason we South Asians are always portrayed the same way has to do with the knowledge of the scriptwriters," said Mr Singh, who thinks scriptwriters who lack understanding of ethnic minorities are to blame for stereotype-packed productions where South Asian people are largely either bad guys or nobodies.
Written by scriptwriters who often shut themselves in the office working on scripts without much research and first-hand observation, most local productions failed to reflect the reality of ethnic minorities in Hong Kong, he said.
Prof Lans Ladegaard, a researcher on stereotypes at Hong Kong Baptist University, said South Asian actors were more likely to be portrayed negatively on the screen due to the deeply entrenched stereotype of this ethnic group widely held among Hong Kongers.
"The negative stereotypes against minority groups would often tend to dominate. And you, as a group, form stereotypes in order to protect yourselves and to help you implicitly feel good about your own group because we are not like them," Prof Ladegaard said, explaining the mindset of the city's Chinese majority.
Current productions might have presented a distorted image of people of South Asian descent and led to discrimination, he warned.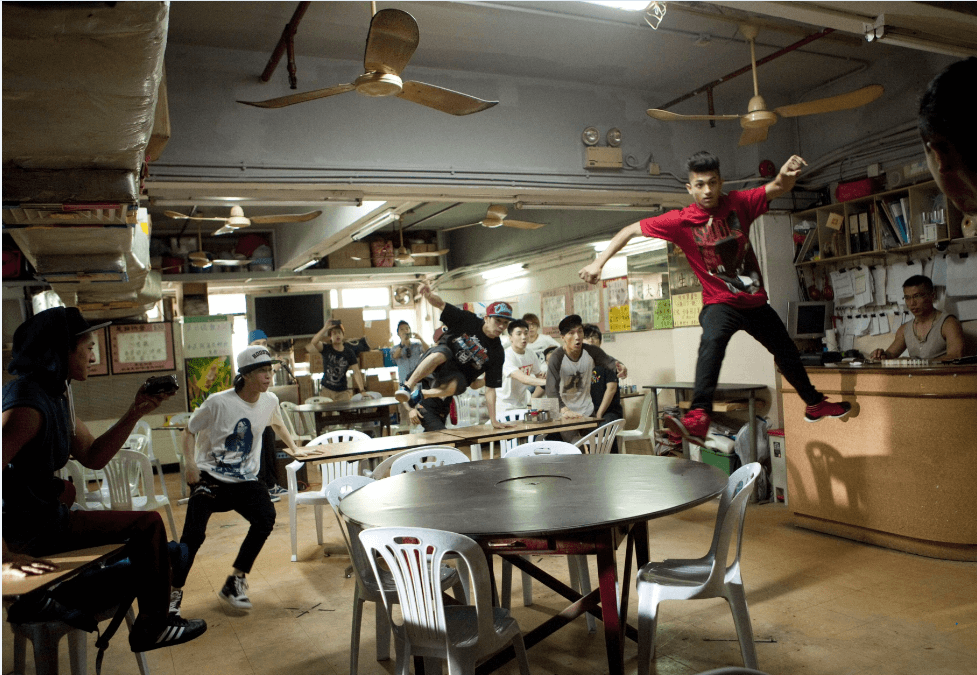 Besides the negative depiction and marginalisation of South Asian people in films and on TV is their near absence on the screen, according to Mr Singh.
"Triumph in the Skies is an example. How could there be just a few foreigners in the airport? The faces appeared were either yellow or white. Where were the other colours?" he said, referring to a popular TV drama featuring airline crews.
Filmmaker Mr Saville Chan said the domination of Cantonese-speaking Chinese in local films and television productions is inevitable given the fact that over 90 per cent of the population of Hong Kong is Chinese.
In countries with more heterogeneous population composition such as the United States, he said, characters of diversified ethnic makeup would usually be included in screenplays.
Mr Chan also doubts stereotypes can be avoided altogether in creative works.
"Stereotypes are everywhere in the imagery world," he said. "The chubby ones are always more humorous. The lead actress must be slim. Princesses in fairy tales must be young and pretty whereas the witches must be wicked and evil. A fictional production without any stereotypes is a utopian dream."
But he said he hoped that the misconceptions of ethnic minorities would be gone in both the real world and the city's film industry, where filmmakers could be the front-liners to shatter the stereotypes and make ethnic minorities more visible.
"I personally hope that I can produce a film featuring ethnic minorities in the future, and more Hongkongers will then realize ethnic minorities indeed make up an important part of Hong Kong culture," Mr Chan said. "They are Hongkongers as well."
Mr Singh calls for a more accurate presentation of reality on the part of filmmakers.
"It is important to go out meeting and communicating with more people. That's how you understand the reality and produce good films," he said.
Reported by Carain Yeung 
Edited by Catherine Lim 
Photo credit to The Way We Dance and Mr Singh Hartihan Bitto