Budget 2023: Hong Kong introduces new investment entrant scheme to attract talent
By: Junzhe JIANG、Yuhan WANG、Xiya RUI

Edited by: Kei Tung LAM

2023-02-22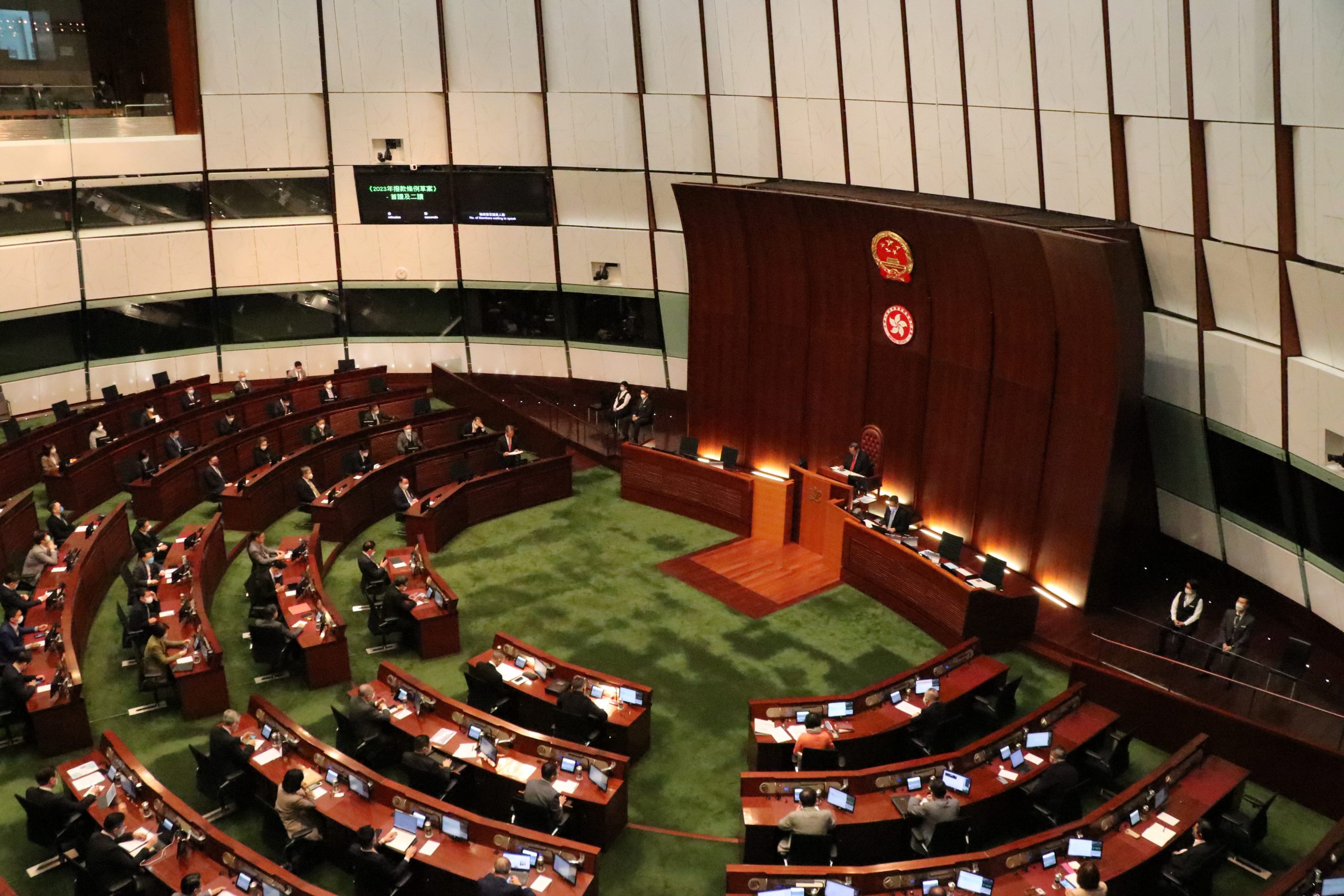 Hong Kong's Financial Secretary, Paul Chan Mo-po plans to attract capital investors to settle in Hong Kong.
The Hong Kong government will introduce the Capital Investment Entrant Scheme, said Chan in his budget speech this morning. 
Applicants who invest HK$10 million in Hong Kong's asset market are eligible to apply for the scheme, but investing in property is excluded, Chan said.

The Hong Kong government will establish a new committee to promote the policy and assist the applicants to start and expand their business in Hong Kong.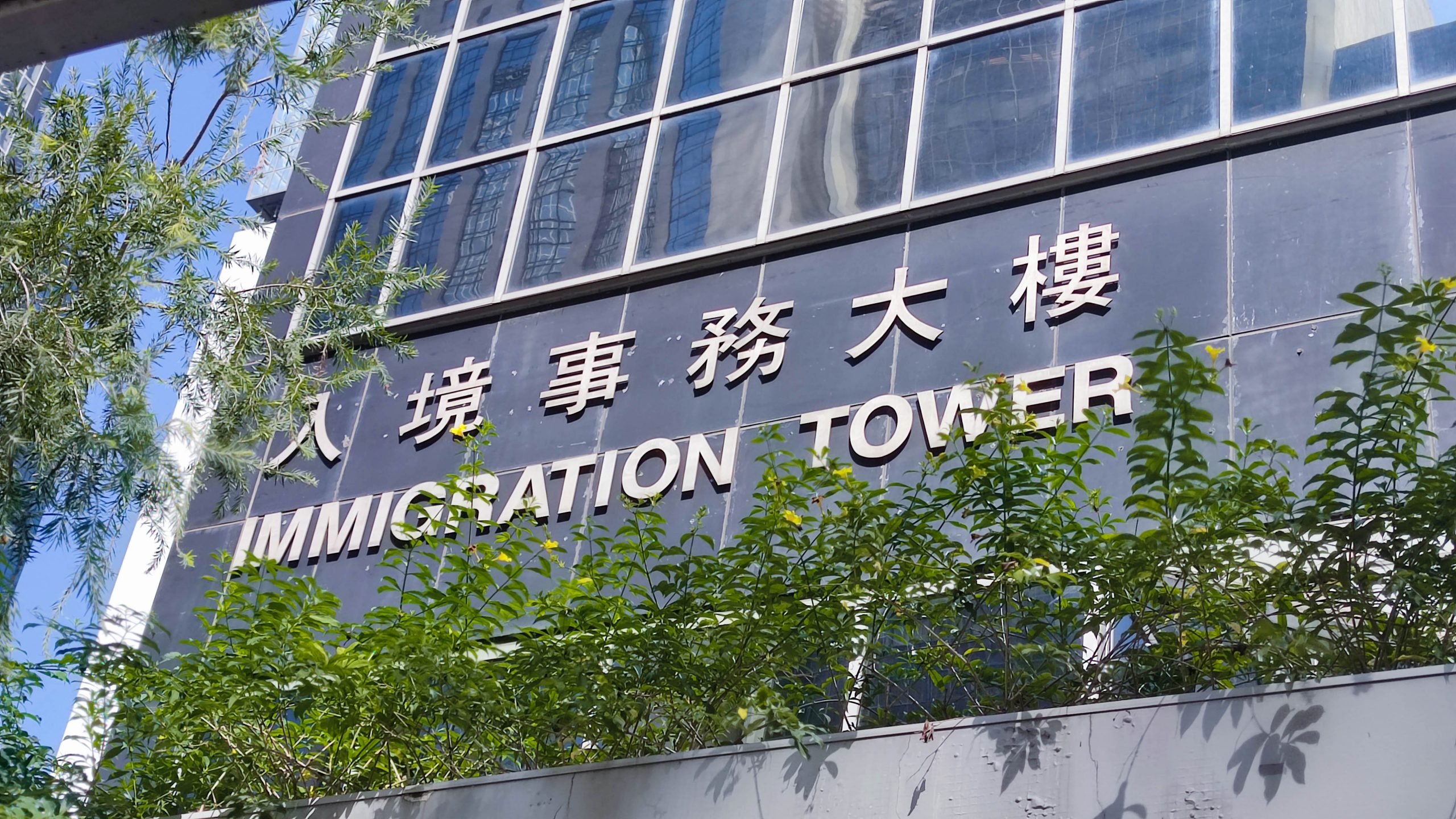 According to IMD World Talent Ranking 2021, Hong Kong dropped from 18th to 26th in attracting and retaining talent, while Singapore rose to 15th.

The scheme may have little impact to attract investors because Hong Kong lacks competition, compared to other popular immigration countries, Chung Man-kit, an economics professor from Hong Kong Baptist University, said. 
"Many people believe Singapore is the greatest alternative for immigration rather than Hong Kong because of the suspension of the previous investment immigration program," Liu Yajun, 43,  a former human resources director from the mainland who plans to migrate to Hong Kong through the Capital Investment Entrant Scheme. 
Liu plans to invest HK$ 10 million to purchase financial products in Hong Kong.
However, Liu said she may not spend a lot of time in Hong Kong. "I may migrate to the UK after obtaining Hong Kong permanent residence," Liu said.

"Not only me, but most of my friends also use Hong Kong's investment scheme as a springboard to apply for foreign status," Liu added. 
According to the Census and Statistics Department, Hong Kong has lost around 140,000 workers in the past two years.
Chung, the economics professor, said Hong Kong has big drain because of lack of local development.

Chung said the Hong Kong government should learn lessons from the previous program in order to develop the local potential. He added, the government needs to focus more on developing the growth of local industries and retain its own workforce rather than attracting newcomers.