Hong Kong to invest in IT-education in bid to attract young talent
By: Elif Lale AYHAN

Edited by: Ming Min AW YONG

2023-02-22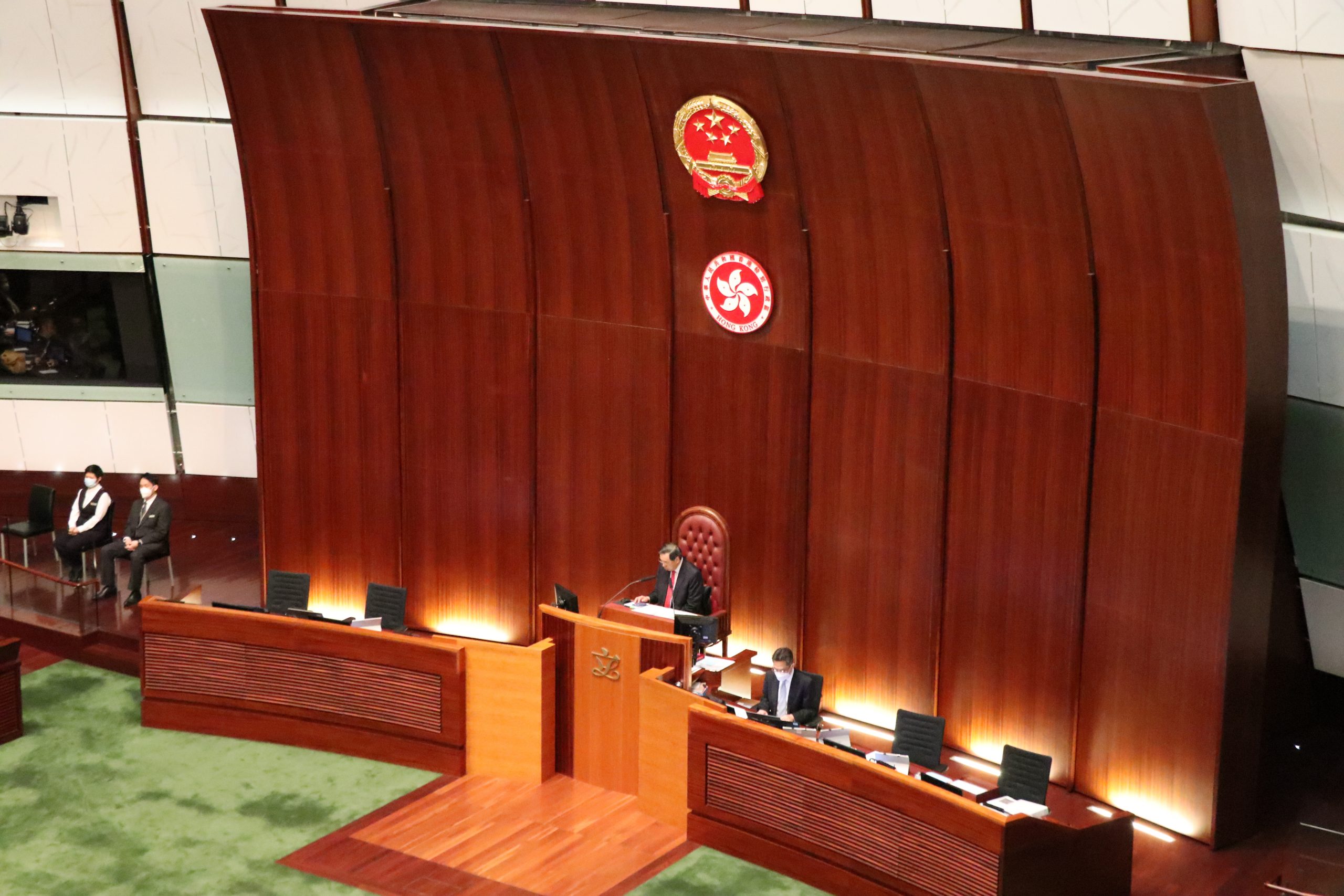 Financial Secretary Paul Chan Mo-po announced in his budget speech today that HK$300 million would be provided to public secondary schools to continue subsidies for IT extracurricular activities.
There has little increase  in innovation and technology employment, from 41,580 employed in the field in 2018 to 46,730 in 2021, according to the Census and Statistics Department.
Tommy Kwan, a secondary school teacher at YMCA of Hong Kong Christian College, said his school has recently introduced STEAM education, a concept that the government promoted last year to include art subjects that give more exposure to other aspects of technology, like AI art. 
''In our first semester, we taught 3D printing with some introduction to AI. The students enjoyed learning something new,' he said.
Kwan said that STEAM activities introduce new concepts to learning. ''It's not about textbooks or exams, it's about exposure to new technology -- how to learn, how to create,'' he said.
"The limitation is that STEAM education is now only an activity and an extracurricular activity. But eventually, if one day our school incorporates STEAM education in classes, I think it will be a celebration,'' he added. 
Shirley Tang, the business administration manager of Functioneight, an IT company in Hong Kong, attributes the lack of IT talent to low salaries. ''The struggle is not because people are migrating to other places, it is because people are not willing to work for a low level of duty like troubleshooting," she said. 
According to Statista, there was a 0.7% decrease in IT talents in Hong Kong, from about 126,000 in 2019 to 125,000 in 2020. 
Some university students, such as Tanya Asnani, 19, student at HKUST, are hopeful that monetary funding can pave the way for more opportunities for IT talent through internships and volunteering.
"I think money can be a great incentive for talent, as Hong Kong is an expensive place to live. Money can be one of the determining factors why talents are less likely to come to Hong Kong," she said.
"You cannot get away from IT in daily life. I just wonder how the government plans to spend the money specifically and I hope they do it wisely," Tang said.
"It would be a positive direction, as this would benefit students by enhancing their technology exposure so that they can pick up new skills and adjust well in view of rapid advances in technologies," Kwan said.