Budget Plan 2023: health care spending reduced; no more free COVID tests
By: Yiyang LI、Hanzhi YANG

Edited by: Tsz Yin HO

2023-02-22
Financial Secretary Paul Chan Mo-po will cut the health care expenditure amid the easing of COVID-19 regulations and an overall financial deficit.
The Hong Kong government will lower the healthcare budget to HK$104.4 billion, nearly 35% less than last year, still accounting for 19% of government spending.
The funding will be mainly used to improve public medical services, such as temporary cancer services, along with building more beds and operating rooms for public hospitals.
As the government has dropped all COVID policies, including mandatory PCR test requirements, free testing services will be cancelled from March.1. Only paid testing services will remain.
"Very few people come for tests and our workload is much lighter," said Tong Man-fa, 37, who works for a community testing centre in Yau Ma Tei.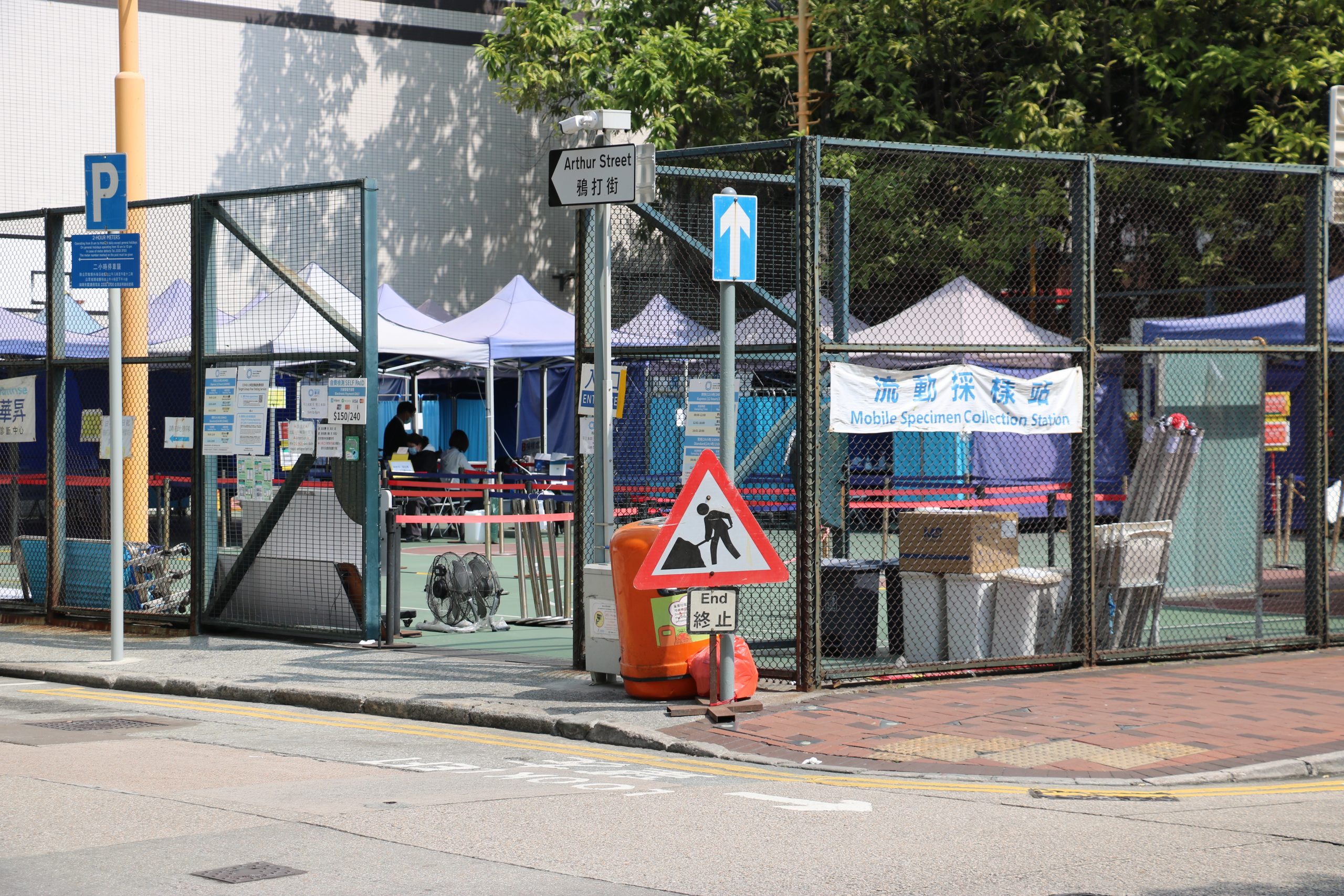 A paid test costs HK$240 for express service and HK$150 for standard service; the government has covered these costs since they began.
"I think it's time to shut down this place, and I return to my department," Tong added.
"The decrease in spending is a reasonable move," said Dr Ada Fong, a doctor of Internal Medicine at Kwong Wah Hospital.
She said the number of hospital admissions last year was significantly higher than this year and most of those patients were seeking COVID treatment.
"Despite the reduction in spending, the quality of overall medical service should still remain," Fong said.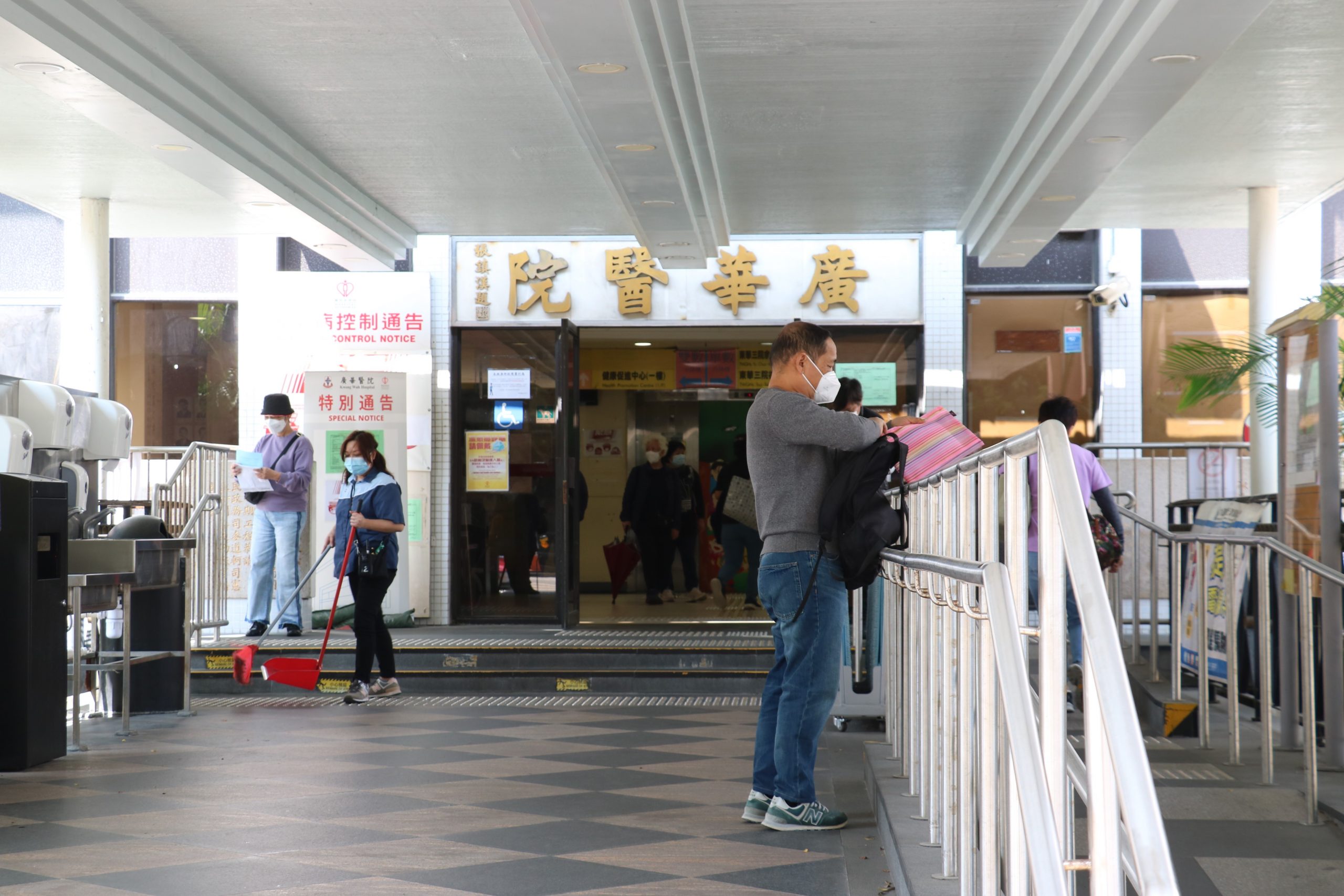 Chan also said in the budget that the government will invest more in strengthening televisual diagnosis to lower the queuing time.
Dr Fong said that it may not be very effective as most diseases require physical checks and hospital care.
"I don't feel it's more useful than hiring more medical staff," Fong said.