Barrister of Occupy Central founders: charges are over-complicated and overloaded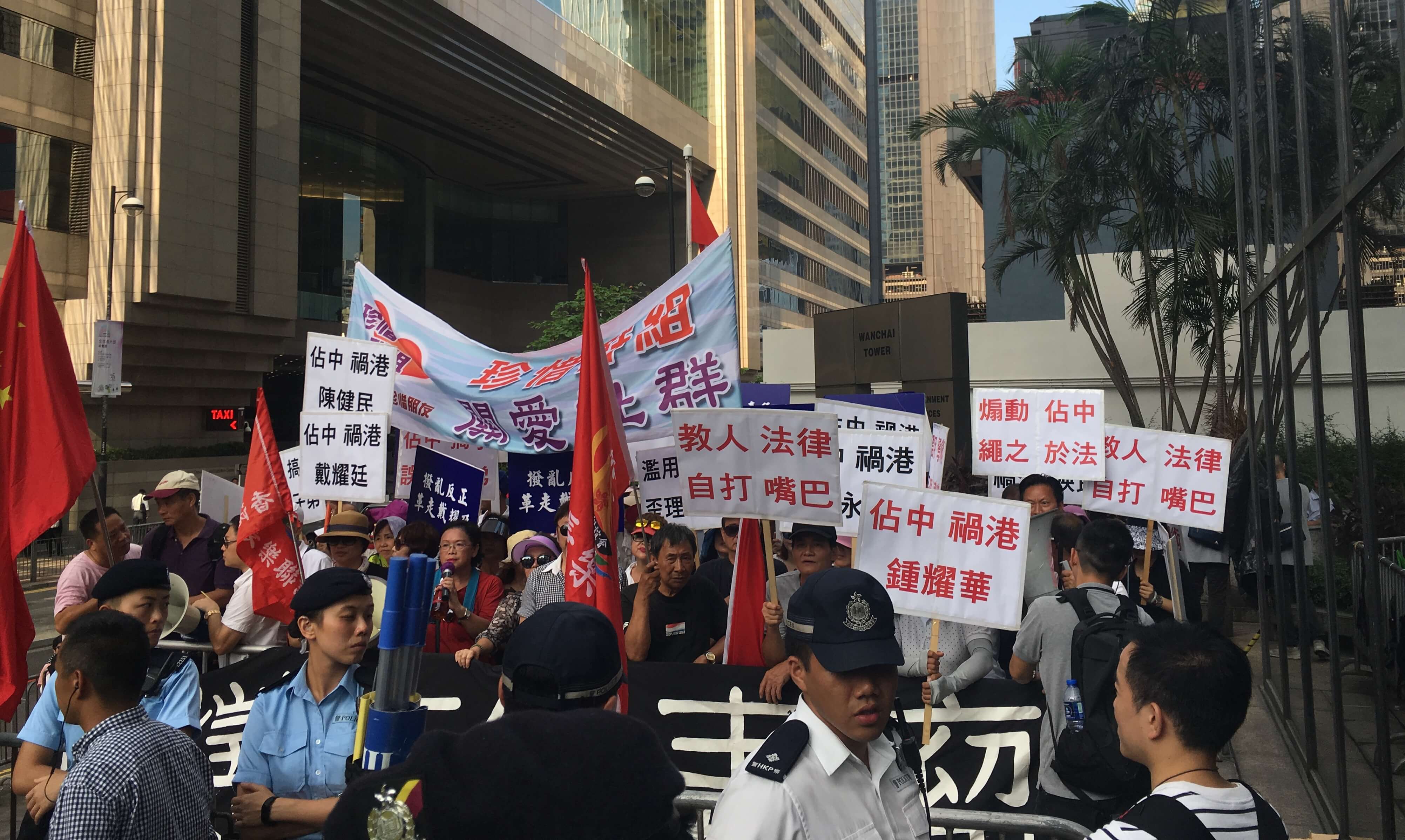 The counsel for the three founders of the Occupy Central movement has criticised the prosecution for slapping "over-complicated" charges on them, saying they would have pleaded guilty had they been charged with "unauthorised assembly".
Senior Counsel Gerard McCoy said Benny Tai Yiu-ting, Chan Kin-man and Reverend Chu Yiu-ming remained inclined to admit their responsibility had they been charged with the proper offence of unauthorised assembly.
Instead, Tai, associate professor of law at the University of Hong Kong, Chan, associate professor of sociology at the Chinese University, and Chu are charged with the three charges : 'Conspiracy to cause public nuisance', 'inciting others to cause public nuisance' and 'inciting people to incite others to cause public nuisance'.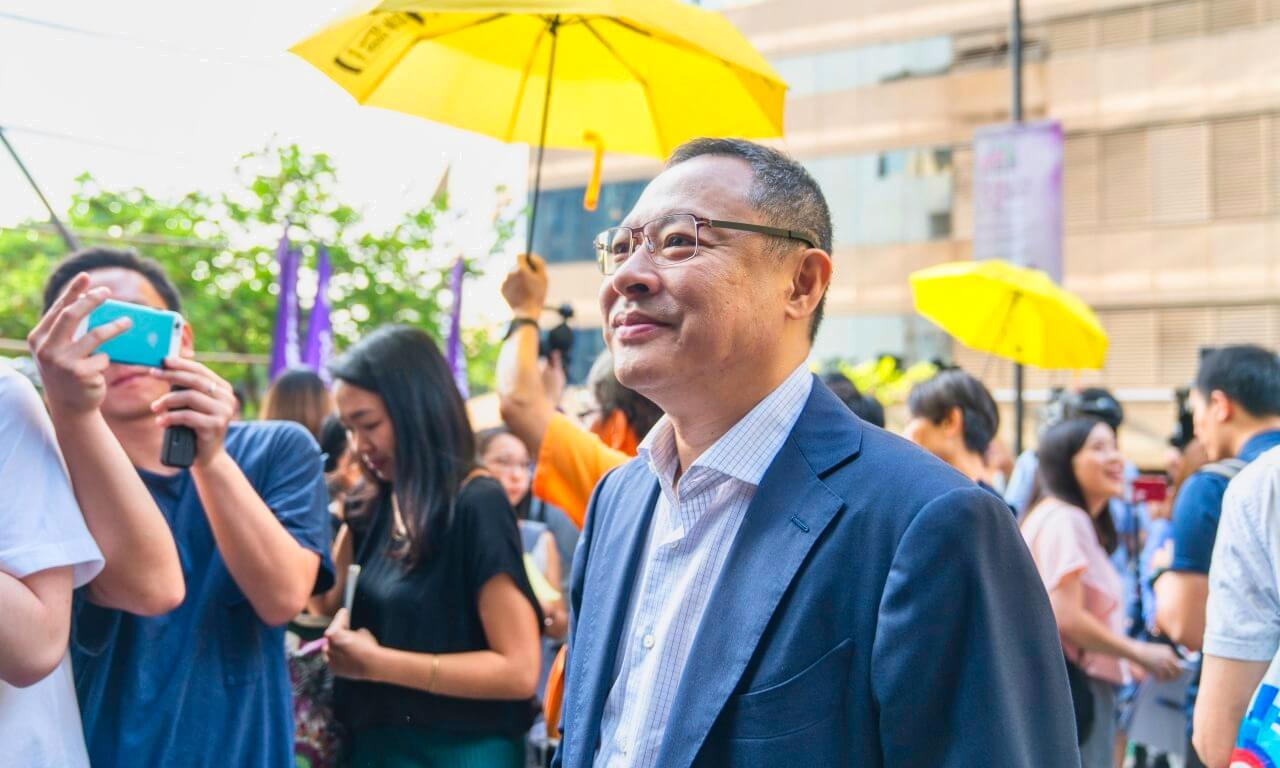 McCoy also questioned the court's decision to put them in a bound trial, as the alleged crimes might have happened in different locations.
The defence then challenged the case's justifiability, stating  'inciting people to incite others to commit public nuisance' was "'curious and downright strange"'. He also raised that double incitement was unconstitutional by quoting a recent similar Australian case.
He urges the court to reconsider if the charges are "lawful and proper".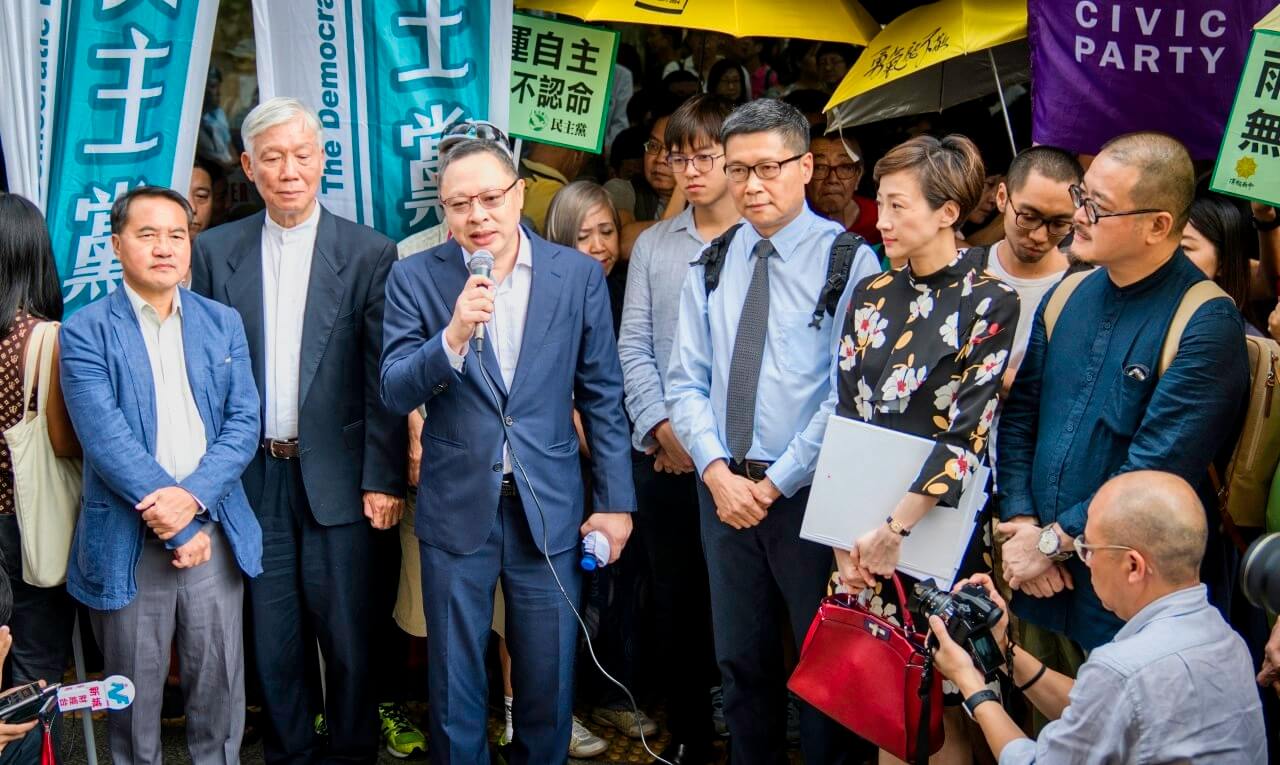 Before the hearing, ousted Legislative Councillor Leung Kwok-hung and other supporters chanted for jailed defendant Wong Ho-ming: "We miss you! Shame on political prosecution!"
Prosecution Senior Counsel Leung Cheuk-yin condemned such acts as freedom of expression had its limits and warned that the conduct might be recognised as a criminal contempt. McCoy said such an act was 'outrageous' and 'intolerable'.

The pre-trial review is scheduled for January 9 to 12 next year.
(DCCC480/2017)
Reported by Ezra Cheung
Edited by Daniel Ma, Isabella Lo, Cecilia Wong and James Ho