Food Order Platforms Price Markup Up to 86%
By: Susan Gao、Melissa KO、Kenji Chan

Edited by: Susan Gao

2017-12-08
More than 60% of the meals ordered through online food order platforms were more expensive than restaurants' takeaway, with price markup up to 86%, the Consumer Council said on Wednesday.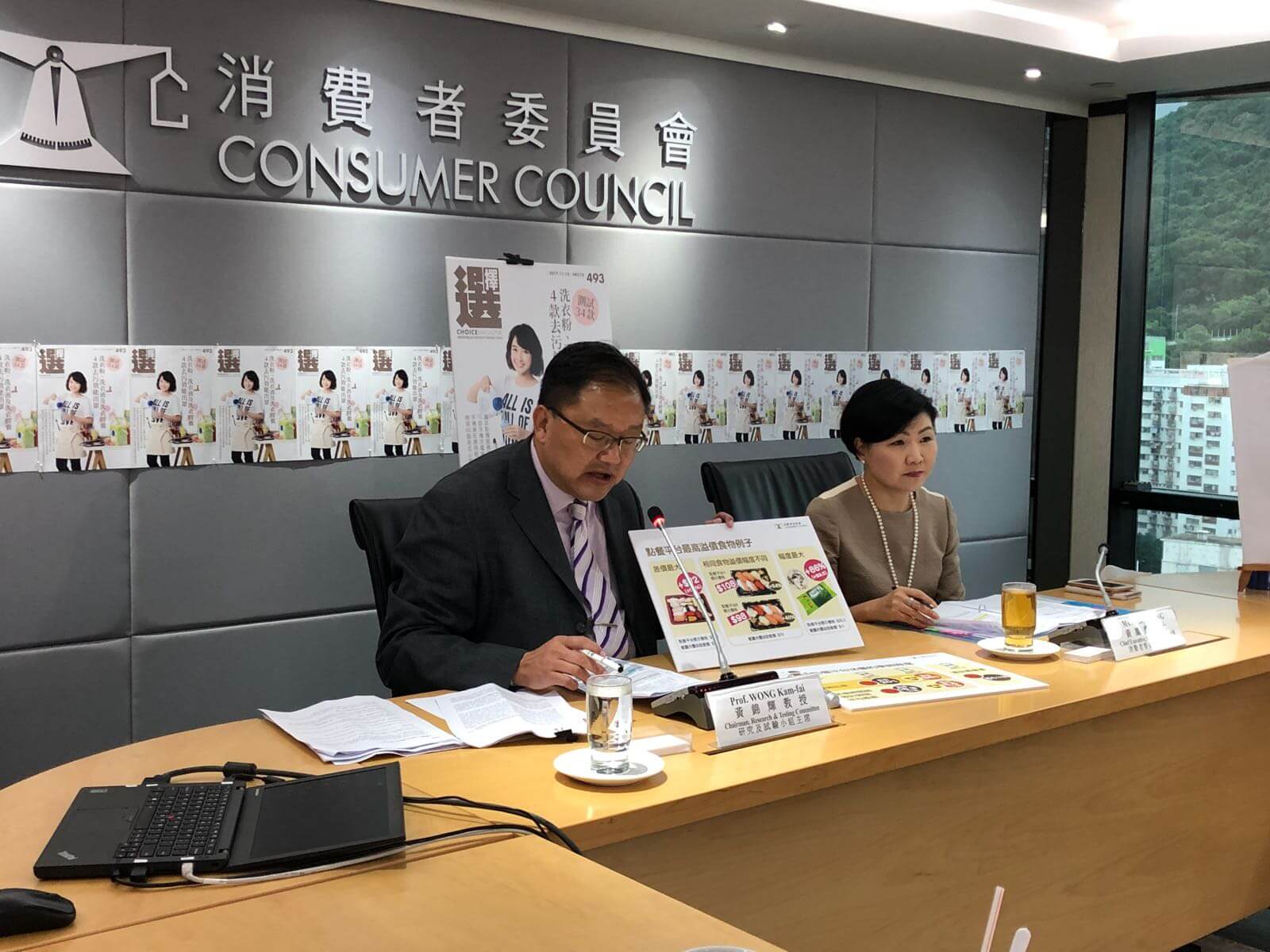 After 91 trial purchases from nine food order platforms in September, the Council found problems including hidden surcharges, unilaterally order cancellation, late delivery, food leaking and double charges.
The prices of over half of the food on four aggregate order platforms such as Foodpanda and UberEATS were about 30% higher than takeaway prices, while all the food on three eatery chain platforms including McDelivery were marked up by 4% to 86% with an average of 30%, said the Council.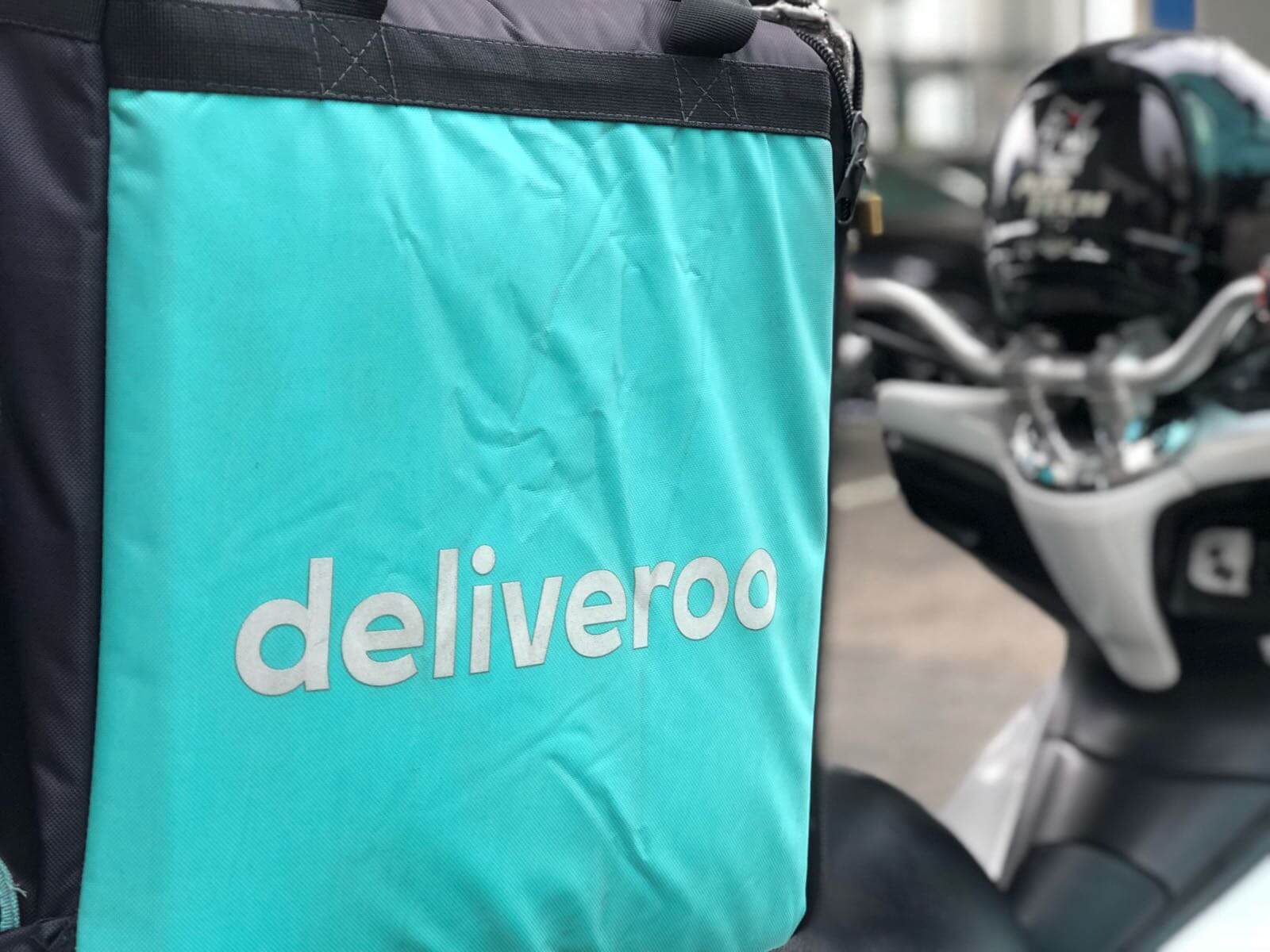 The Council's Chief Executive Gilly Wong Fung-han said at Wednesday's press conference that they would not advise on prices, and markup was understandable if people accepted paying more for convenience.
Ho Chung-yin, a 32-year-old data analyst working in Central said she had used Foodpanda four times and knew the prices were much higher. "I only order online when I don't have time to eat out," she said.
Testers of the Council found five out of 13 orders were canceled without remedy when ordering on 51WM, an aggregate platform. UberEATS even listed restaurants that had already folded or were being decorated without any notice, testers said.
Customer Service Director of 51WM Dickson Lo told The Young Reporter that order cancellations were all done solely by restaurants, probably because they were understaffed or the locations were too far away.
"We cannot improve the problem in the long run," Lo said, "because it is a fundamental problem resulting from restaurant's own uncertainties."
The Council urged traders to be responsible and delineate every party's responsibility clearly, and provide means of contacts for inquiries with immediate assistance, while three aggregate platforms still have no contact hotline.
Aggregate order platforms' delivery delays were very common, said Wong. 80% of UberEATS' deliveries were late with an average of about 18 minutes.
Three platforms including McDelivery had no notification if the meal delivery was late, and whether the delayed order could be canceled depended on the situation, the testers found. Itacho Sushi and 51WM said they would not cancel the order no matter how late it was.
Lo from 51WM said they set a default waiting time of 45 minutes, but it was usually the restaurant that offered the exact delivery time. He said it was the restaurants that were accountable and 51WM would not compensate for any delay.
Only two out of the nine platforms evaluated including honestbee and UberEATS offered coupons on customers' request as compensation if the delay was over about 30 minutes, the Council found.
Not only late deliveries will cause problems. Liu Sihan, a 20-year-old college student who ordered McDelivery more than ten times said they sometimes would deliver much earlier than the appointed time, which had caused her a lot of trouble. McDelivery had once delivered 85 minutes earlier, the Council found.