Legco By-election: democrats reclaim 2 of 4 places, still losing ground to secure veto power
By: Wallis Wang

Edited by: Ezra Cheung、Raphael Blet、Michelle Ng

2018-03-12
Candidates from the pro-democracy camp eventually managed to retain half of the four disqualified seats in the Legislative Council by-election yesterday, showed in the final voter turnout rate this morning.
However, these equal shares do not enable the whole camp to reseize the power to block most bills as it still falls short of the influence significant enough to strike a balance in this semi-democratic legislature's split voting system.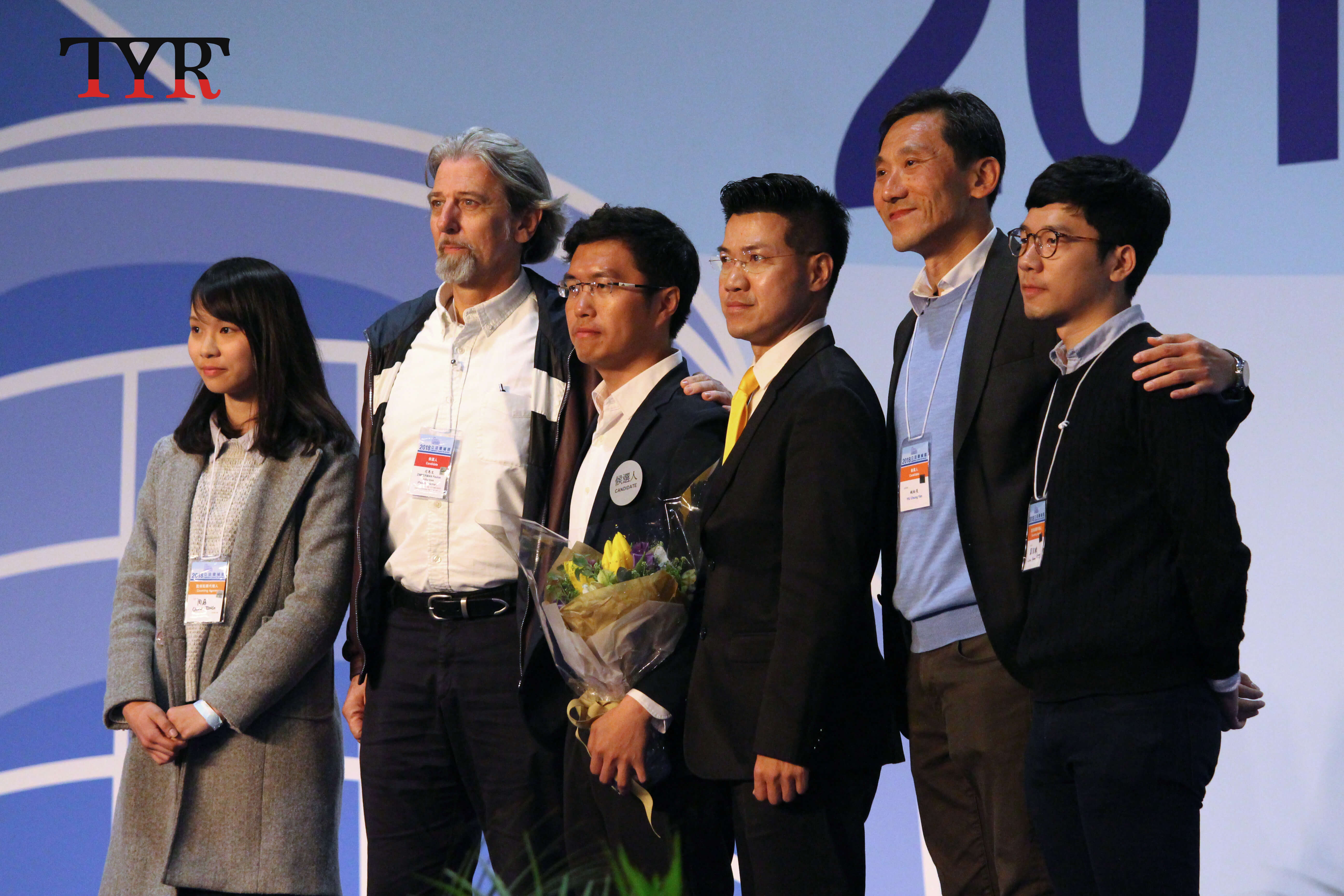 Au Nok-hin in Hong Kong Island and Gary Fan Kwok-wai in New Territories East were the two victorious democrats. But the pro-Beijing competitors, Vincent Cheng Wing-shun and Tony Tse Wai-chuen, outran the pro-democracy camp in Kowloon West and the Architectural, Surveying, Planning and Landscape functional constituency respectively.
Au, a Southern District Council member who left the Democratic Party last year, obtained 137,181-strong support whilst his pro-Beijing arch-rival, Judy Chan Ka-pui of New People's Party, got 127,634 votes.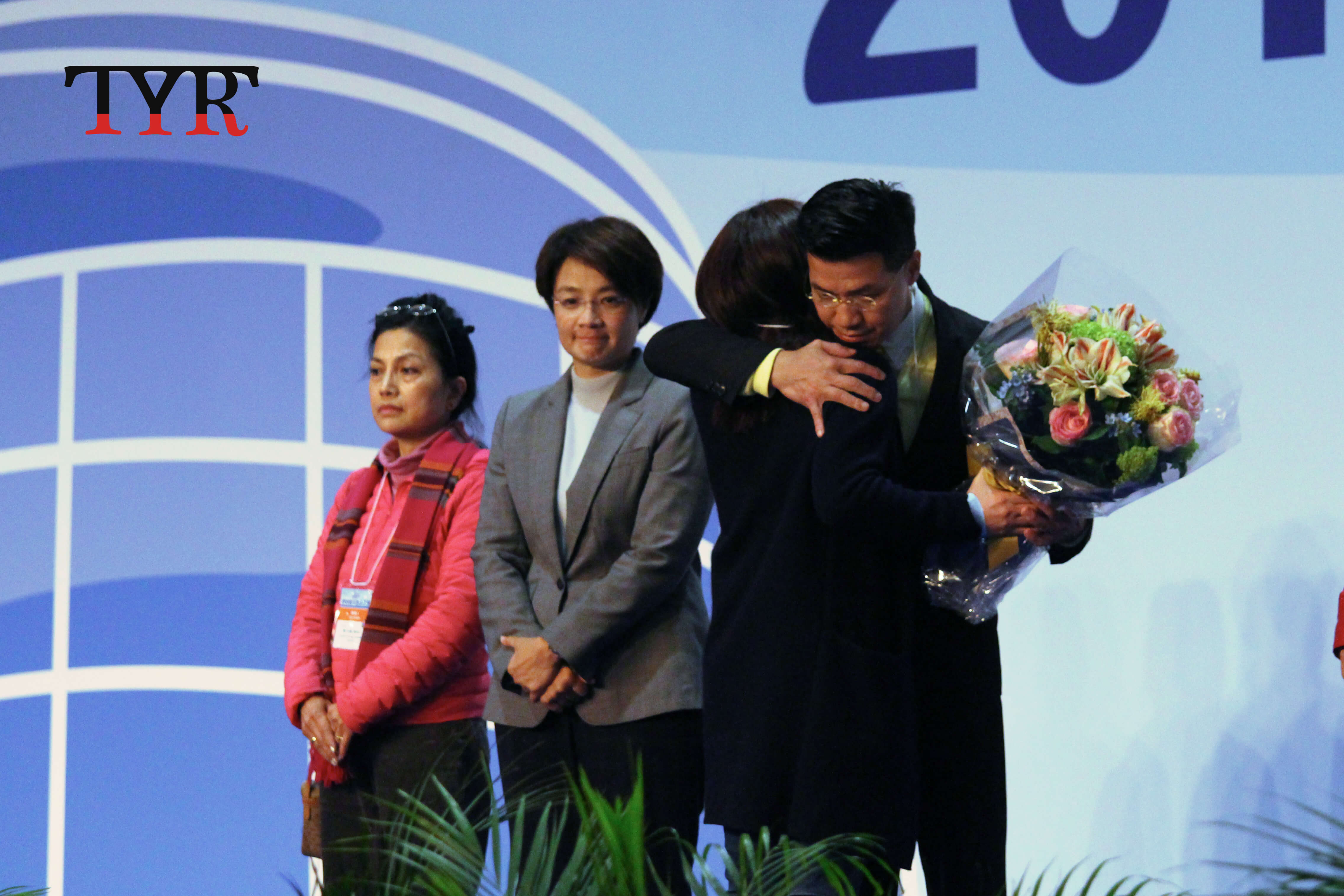 Gary Fan, current convenor of Neo Democrats, won 183,762 votes to defeat Bill Tang Ka-piu, representing both Democratic Alliance for the Betterment and Progress of Hong Kong and the Federation of Trade Unions, who got 152,904 votes.
This time, Fan acquired 7% more votes than his ally, Alvin Yeung Ngok-kiu of Civic Party, in the 2016 by-election. Yeung received 160,880 votes back then.
Yet, previously ousted Legislative Councillor, Edward Yiu Chung-yim, failed to recapture the seat in Kowloon West. He requested a re-count at about 5 am because he was just trailing Vincent Cheng by about 2,000 votes. But in the end, he did not manage to combat Cheng's 107,479 votes with his 105,060 votes.
Winning the 2016 general election, Yiu was the representative of the Architectural, Surveying, Planning and Landscape functional constituency. But he was disqualified and expelled from the Legco by the High Court for his "improper" oath-taking following Beijing's interpretation of Article 104 of the Hong Kong Basic Law. He ran in the Kowloon West geographic constituency this time, having won the preliminary election within the pro-democracy camp.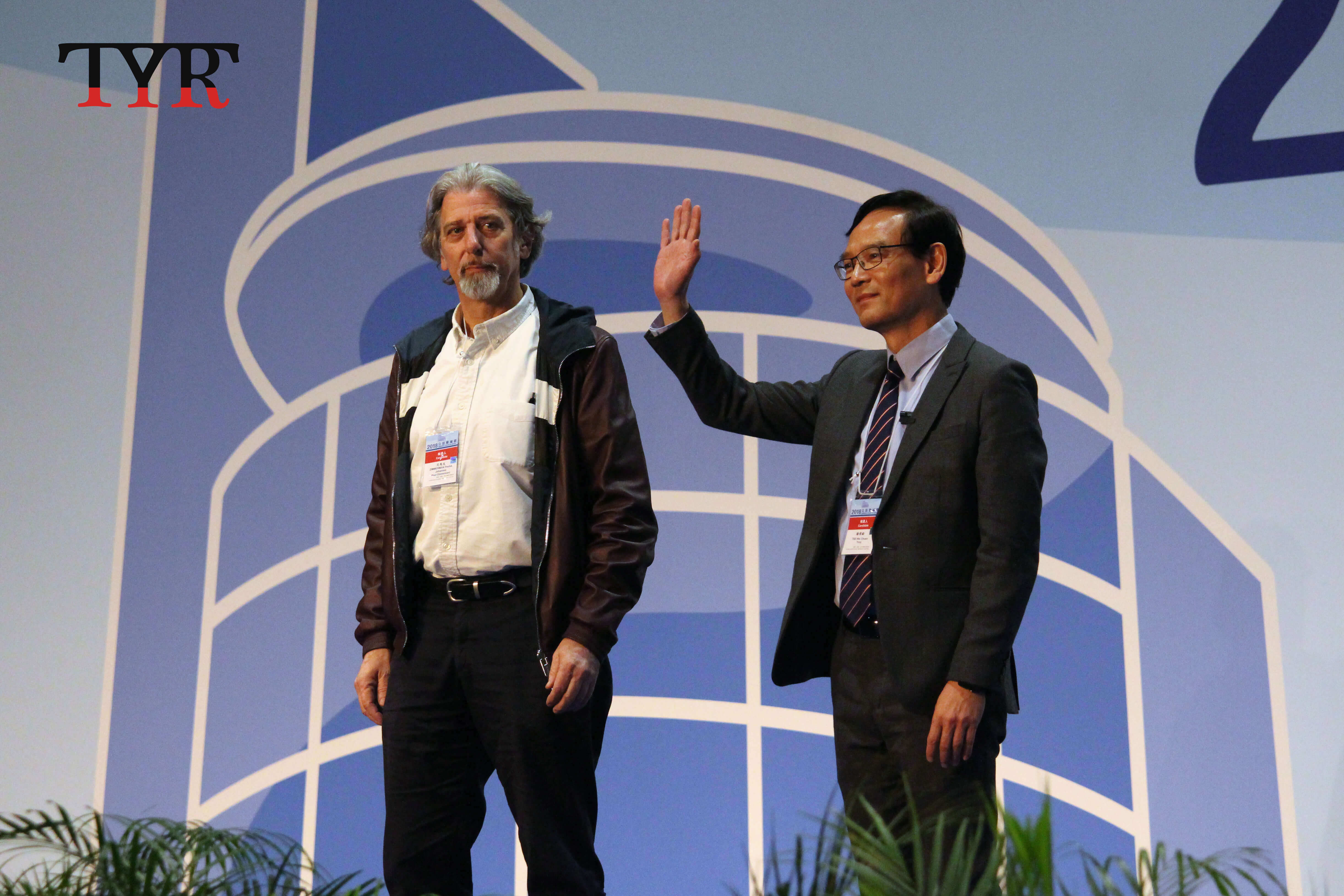 And as for the Architectural, Surveying, Planning and Landscape functional constituency, whose seat previously belonged to Yiu, Tony Tse Wai-chuen got 2,929 votes whilst Southern District Councillor Paul Zimmerman attacked  2,345.
Six lawmakers were disqualified by the court altogether after the controversy over their "improper" and "inappropriate" oath-taking last year. A total of 15 candidates were competing for four out of the six vacated seats in the by-election this time.
Barnabas Fung Wah, chairman of the Electoral Affairs Commission, met the press at about 1 am in a dedicated counting station at Jockey Club Government Secondary School, Kowloon Tong.
More than 2.1 million Hong Kong citizens were eligible to vote. However, this year's voting rate turned out lower than previous years'. Fung said about 904 thousand voters had participated in the poll. And the voter turnout rate for the geographical constituencies ranged between 42% and 44%.
Kowloon West had the highest voting rate of 44%, about 216 thousand out of 489,451 voters.
Hong Kong Island's turnout rate was 43%.
New Territories East, with about 416 thousand of 988,986 voters taking part, had the lowest voter turnout rate at 42%.
For the Architectural, Surveying, Planning and Landscape functional constituency, 5,300 people out of 7,619 people voted, and the turnout rate this year was about 70%.
The Legislative Council comprises 42 pro-Beijing and 26 pro-democracy members for the time being. The democrats have taken back the power as the critical minority in the legislature. However, the pro-democracy camp still lacks the veto power to stop their pro-Beijing adversary from passing their private bills.
With the two vacant seats left, another round of by-election is expected. But original holders of the two places, Leung Kwok-hung and Lau Siu-lai, are still going for a legal appeal upon their disqualifications.