Build an Active Hong Kong Through Healthy Urban Planning
By: Nadia Lam

Edited by: Yoyo Chow、Kenji Chan

2018-03-14
Jeff Tsang Pui-san, a 19-year-old Hongkonger, seldom exercises. The only chance he gets to work out is during his daily commute, running from his home to the metro station for about 10 minutes.
"I live in Cheung Sha Wan, a densely populated district in Hong Kong. Although there is a sports ground near my home, it is usually occupied by trainings as well as athletic meets," Mr. Tsang said.
"When it is opened to (the) public, it would be packed with people. This makes it difficult for me to jog there."
Mr. Tsang's level of physical activity is far below the standard recommended by the Hong Kong government, that is, to exercise at least 30 minutes a day.
Like Mr. Tsang, one-third of the respondents in a  survey conducted by the Chinese University of Hong Kong. said they rarely or did not exercise in the past six months.
Yet according to the Planning Department, 2.3 % of the land, equivalent to twice the size of Hong Kong International Airport, is zoned for recreation and sports.
An international study conducted by Professor James Sallis of the Department of Family Medicine and Public Health at the University of California found that urban planning is an important element to encourage people to exercise.
The findings also indicated residents who live in activity-friendly environments could achieve 68 to 89 minutes more physical activities a week than others.
The report said that people who live in walkable neighbourhoods that are densely populated, have interconnected streets, and are close to shops, services, restaurants, public transport, and parks, tend to be more physically active than those in less walkable areas. This is because a less car-dependent lifestyle means people are more likely to walk.
Apart from safety, jobs and access to services, Paul Zimmerman, a district councillor who specialises in urban design, said health should be a critical factor in urban planning.
"We should be grateful. People live very long in Hong Kong and this is contributed by the fact that we do exercise. We do not sit in car the whole day compared with people in the United States. When people sit in cars, the obesity rate goes up a lot," Mr. Zimmerman said.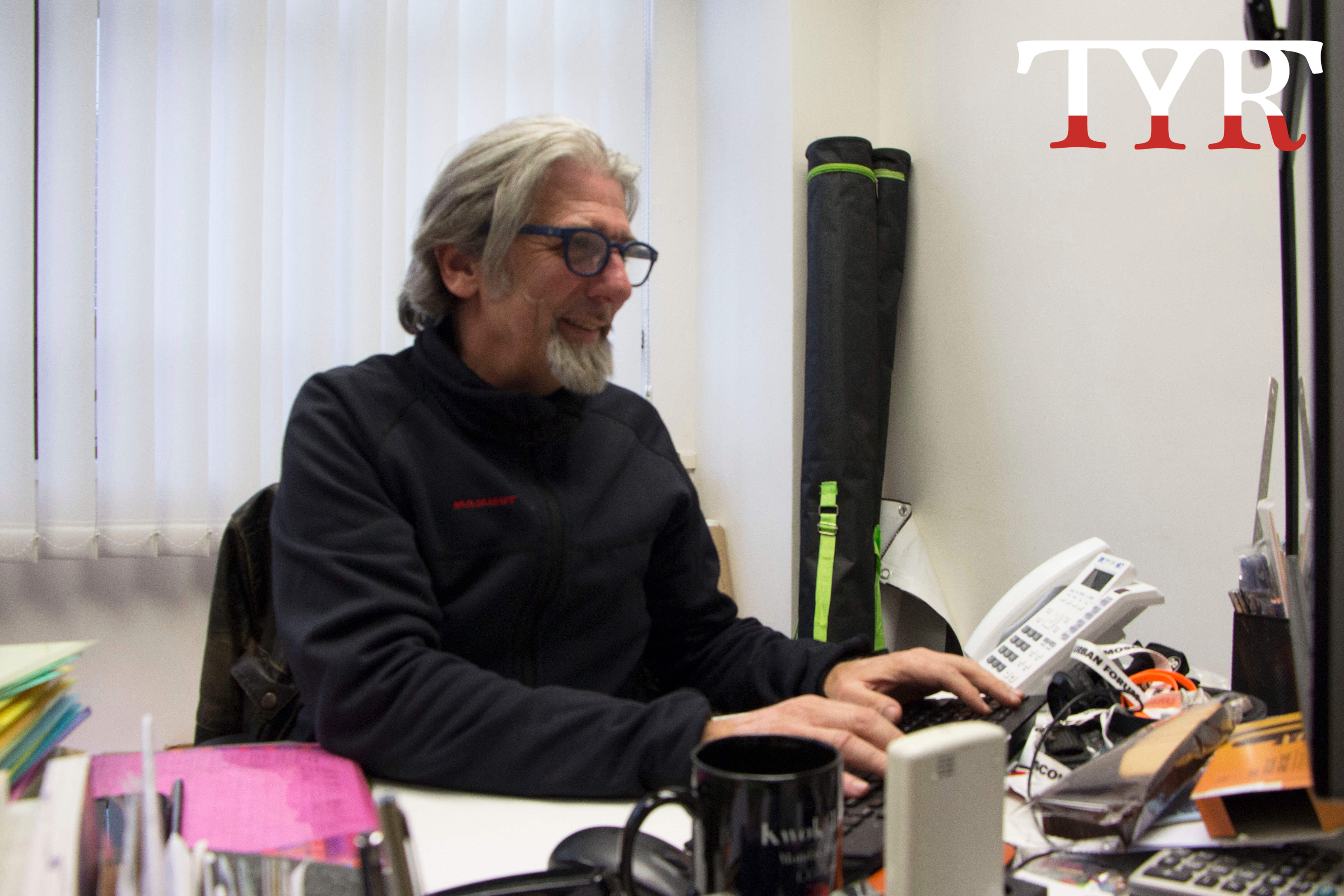 He also added the mountains and waterfronts in Hong Kong are easy to access, encouraging people to hike.
For example, according to the Leisure and Cultural Services Department, it only takes a 15-minute walk to get to Kwun Tong Promenade from Ngau Tau Kok MTR station.
But Mr. Zimmerman pointed out that unlike Europe, Hong Kong has limited sports grounds due to insufficient supply of land.
According to the Civil Engineering and Development Department, only 40 % of land in Hong Kong is flat and there are 25 sport stadiums in total. But in Europe, 43.2 %of land is used for leisure, sports and recreation, According to Eurostat data.
Christy Yiu Kit-Ching, a champion long-distance runner, thinks otherwise "There are enough sports facilities in Hong Kong. For example, there are three sports grounds near Tai Po," she said.
"When the sports ground is open for public use, there are a lot of people," she said. "This interferes with runners. Some people may not jog but block the tracks. I once saw some kids play ball games on the track, which is really dangerous".
"I run on streets too. But the roads are too narrow and runners may crash into pedestrians," she added.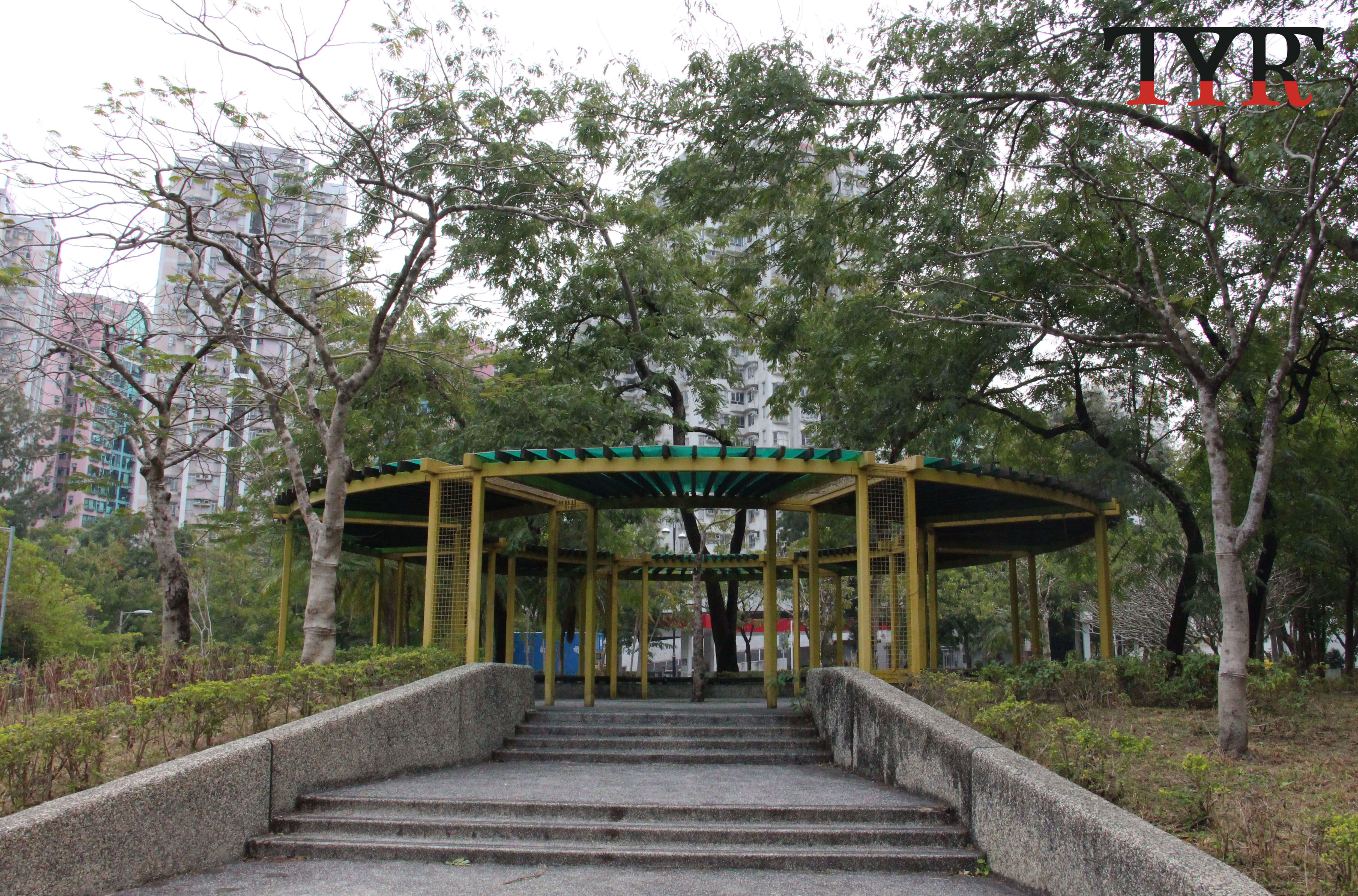 According to the Planning Department, the recommended minimum width for footpaths is 4.5 metres. When public facilities such as electrical control panels and bus stops are on the street, it leaves pedestrians with little space to pass.
Mr. Zimmerman also said the road design in Hong Kong is not suitable for runners.
"Our road networks are really short, and the number of vehicles per kilometre on the roads is very high. Most of the roads are busy, which do not allow you to run along the road. The pedestrian pavement would be congested," he explained.
The government's Annual Traffic Census 2016, shows that the number of vehicle-kilometres per day is 37.41 million. Mr. Zimmerman suggested some of the private clubs can allow some public access to encourage more people to do sports. He also said the waterfront should be utilised for public use.
Christy Yiu agrees.
"Waterfronts are really nice for jogging, especially the Kwun Tong Promenade, which caters for the working class. Some of my friends jog there during lunchtime," Ms. Yiu said.
She wants the government to allocate different places for walkers and runners to avoid conflict.
She added that  recreational parks can be improved, for example, with better lighting and  anti-mosquitoes facilities
Jeff Tsang thinks more recreational space could stop him from being a couch potato. "When there are more sports facilities available near my home, I believe that this could motivate me to do more exercise," Mr. Tsang added.