Local schools getting bogged down with teaching STEM
By: Melissa KO

Edited by: Scout Xu、Dorothy Ma

2018-03-14
As the government continues a push towards investing in STEM education, local school teachers can only equip themselves with more appropriate trainings.
STEM, which stands for Science, Technology, Engineering and Mathematics, is a curriculum emphasises on creativity and critical thinking instead of technical skills.
Lucas Luk Chi-hang, a chief information officer at Pak Kau College, said that they need to spend more time preparing for lessons and designing courses around research-based approaches.
He said the school holds mandatory STEM-related activities almost every Tuesday after school for all Form 1 and 2 students while IT and science related teachers have to tailor the curriculum for students' needs.
"My colleagues and I have to apply for additional training courses by ourselves and we have been busy with our own preparation, especially when we need to redesign what we've learnt via outside training," he continued, "because we cannot copy from others directly."
"There are always difficulties in the teaching STEM," he added. "We have no option but to voluntarily join a STEM exchange outside of Hong Kong to sharpen our skills and widen our horizons so that we can figure out the most effective and efficient way to teach our students."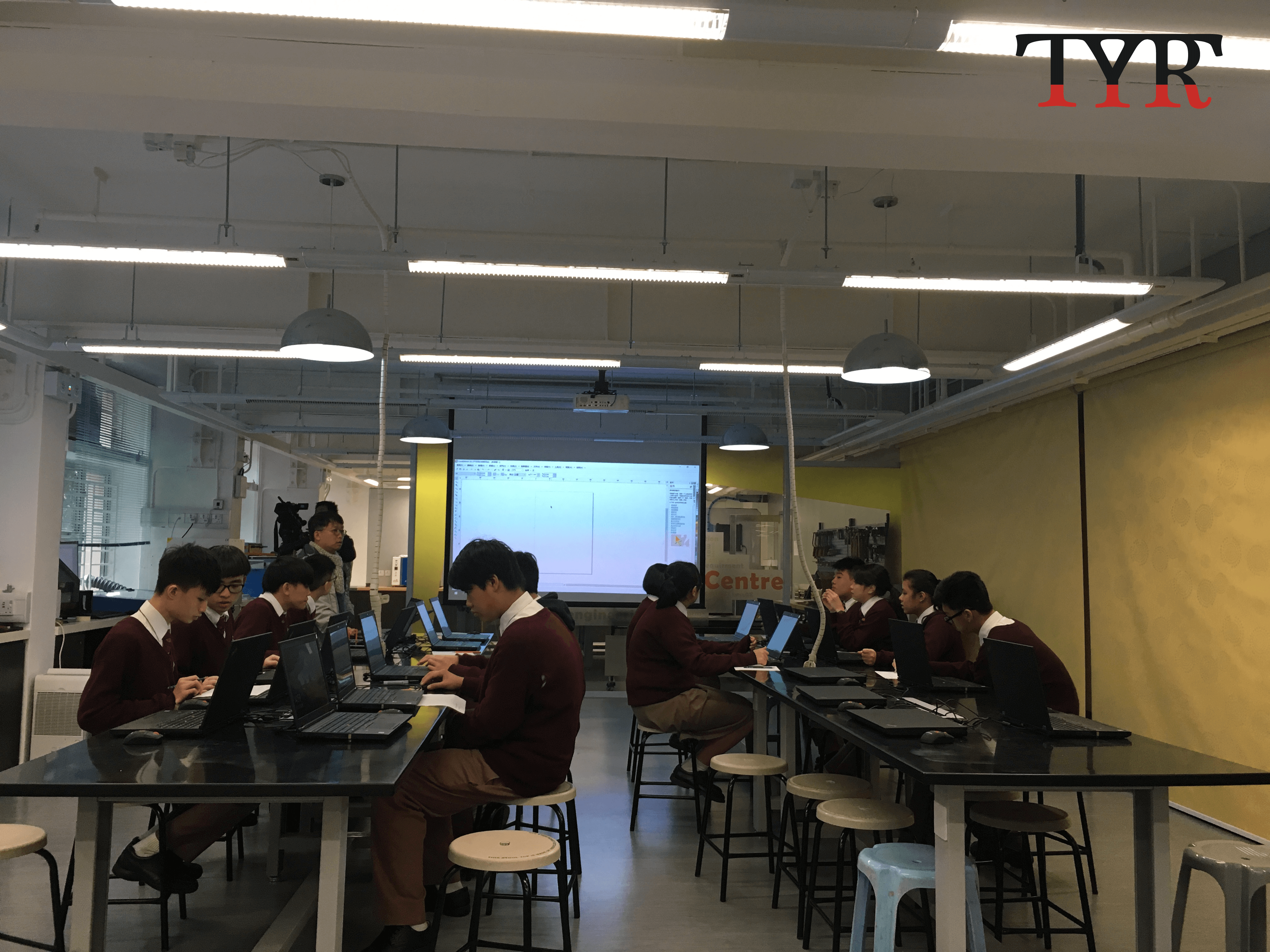 His anecdotal account is borne out by the latest study by the Youth Research Centre of the Hong Kong Federation of Youth Group.
Conducted between November and December last year, the survey polled 105 local secondary schools. 78.8% of the schools said that they started STEM education after the one-off grant from the Education Bureau.
Schools that responded gave an average of 5.6 points on a scale of zero to ten, with ten denoting "very effective".
Five major obstacles encountered by the secondary schools while implementing STEM education were also discussed in the research. Those include insufficient lesson time for STEM education, difficulty in developing cross-subject STEM education, inadequate examples for school reference and teacher training as well as vague teaching guidelines.
Esther Law, the project officer of Youth Research Centre said, "subsidies alone shall not be considered as the cure for all obstacles faced by secondary schools."
She added that inadequate teaching guidelines are a huge problem when it comes to implementing STEM education in middle schools.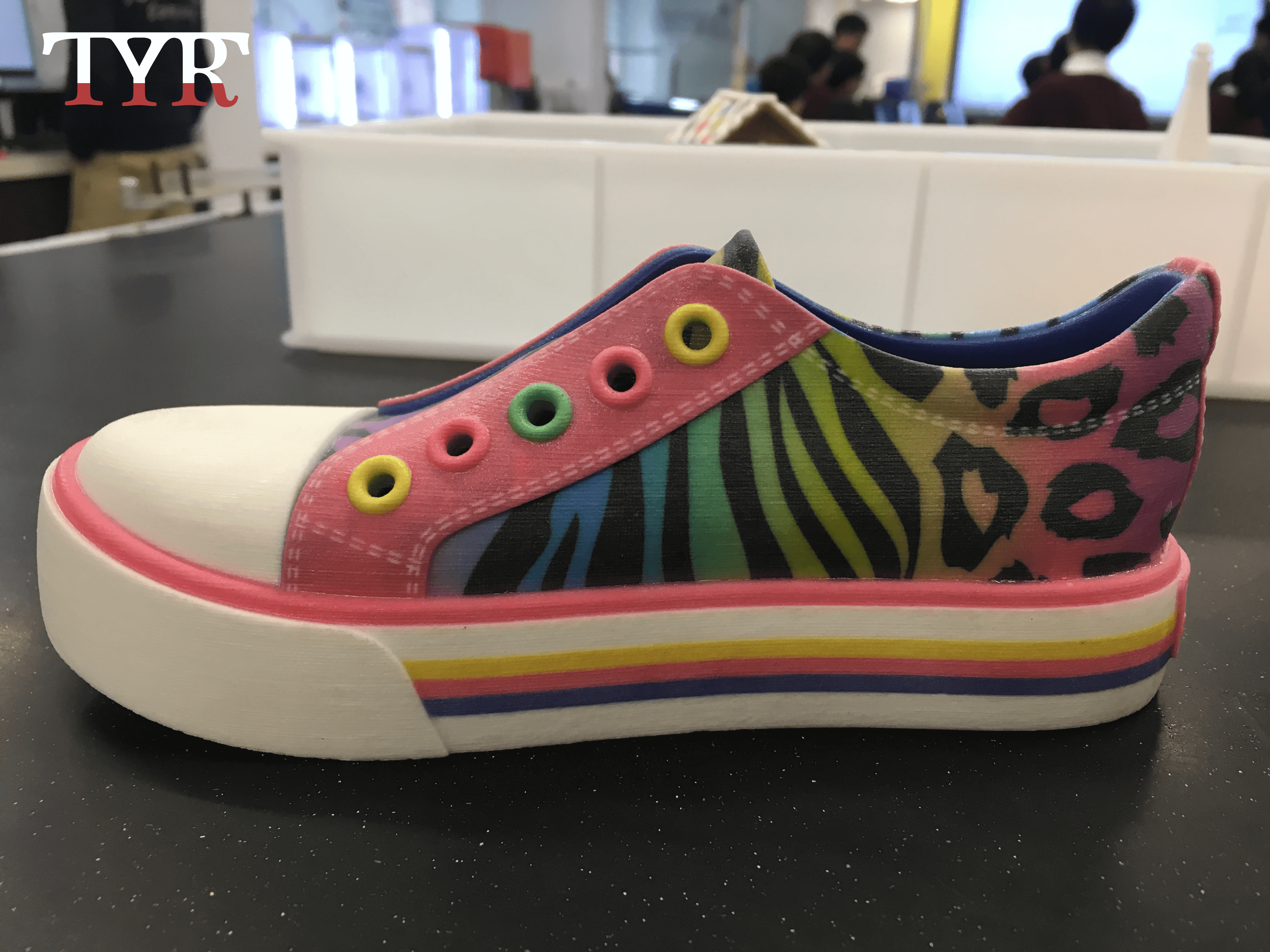 Professor Ricky Kwok Yu-kwong, Associate Vice-President (Teaching and Learning) at the University of Hong Kong and a professor in the Electrical and Electronic Engineering Department, also said that one-off grant subsidies alone could not bring the effectiveness of STEM education.  
He continued, "more students can be benefited from STEM education only if structural motivation arises."
Hong Kong schools still emphasise exam scores rather than learning; therefore, students will not be that serious to STEM unless it is tested, Mr. Kwok explained. "It's because of the exam-focused culture."
In addition, teachers themselves might have to put extra effort and time into learning STEM such as robot programming before teaching their students if it is not a compulsory subject, he added.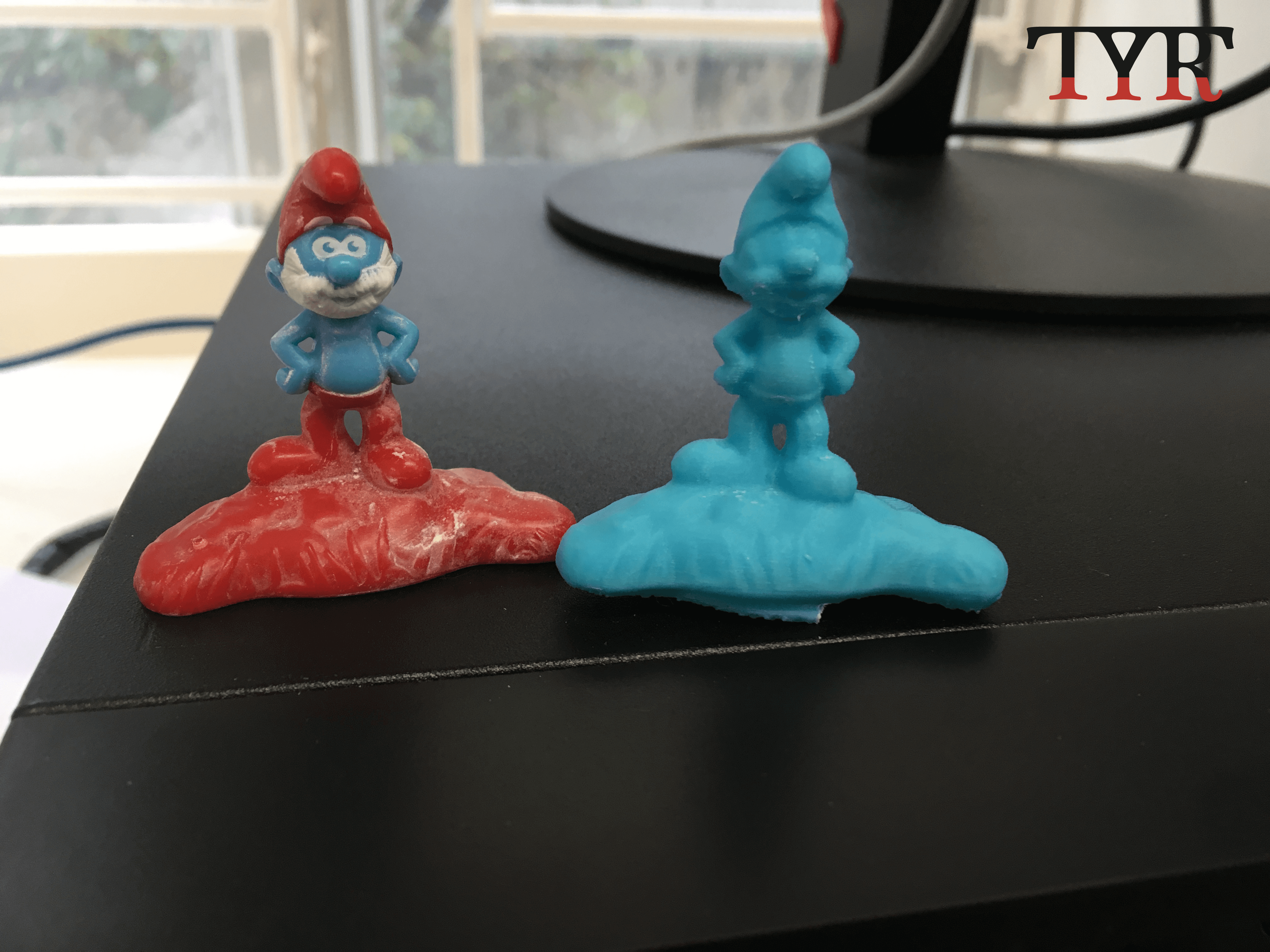 Last November, a report released by Amgen Asia and Global STEM Alliance shows that 44 % of teachers in Hong Kong believed the biggest challenge was the low priority given to STEM subjects while 42 % felt the professional development of such subject for teachers was insufficient.
This study was conducted online last October, among 1,580 secondary students and 560 teachers in Hong Kong, Australia, Singapore, China, Korea, Japan and Taiwan. The aim was to find out what has motivated students to study science in the Asia Pacific region and how teachers perceive STEM-related needs.
Ken Lai Yiu-keung, a teacher at the Arts and Technology Education Centre(ATEC), which was established last year under the Education Bureau, said that the centre has received around $6 million funding. It was for promoting STEM education with various advanced digital fabrication machines, including laser cutter, full-colour 3D printer, stereolithography 3D printer and more.  
"The centre serves as a model lab and reference for any school interested in fostering STEM because as I know, some schools have been cheated while buying some equipment online," Mr. Lai said.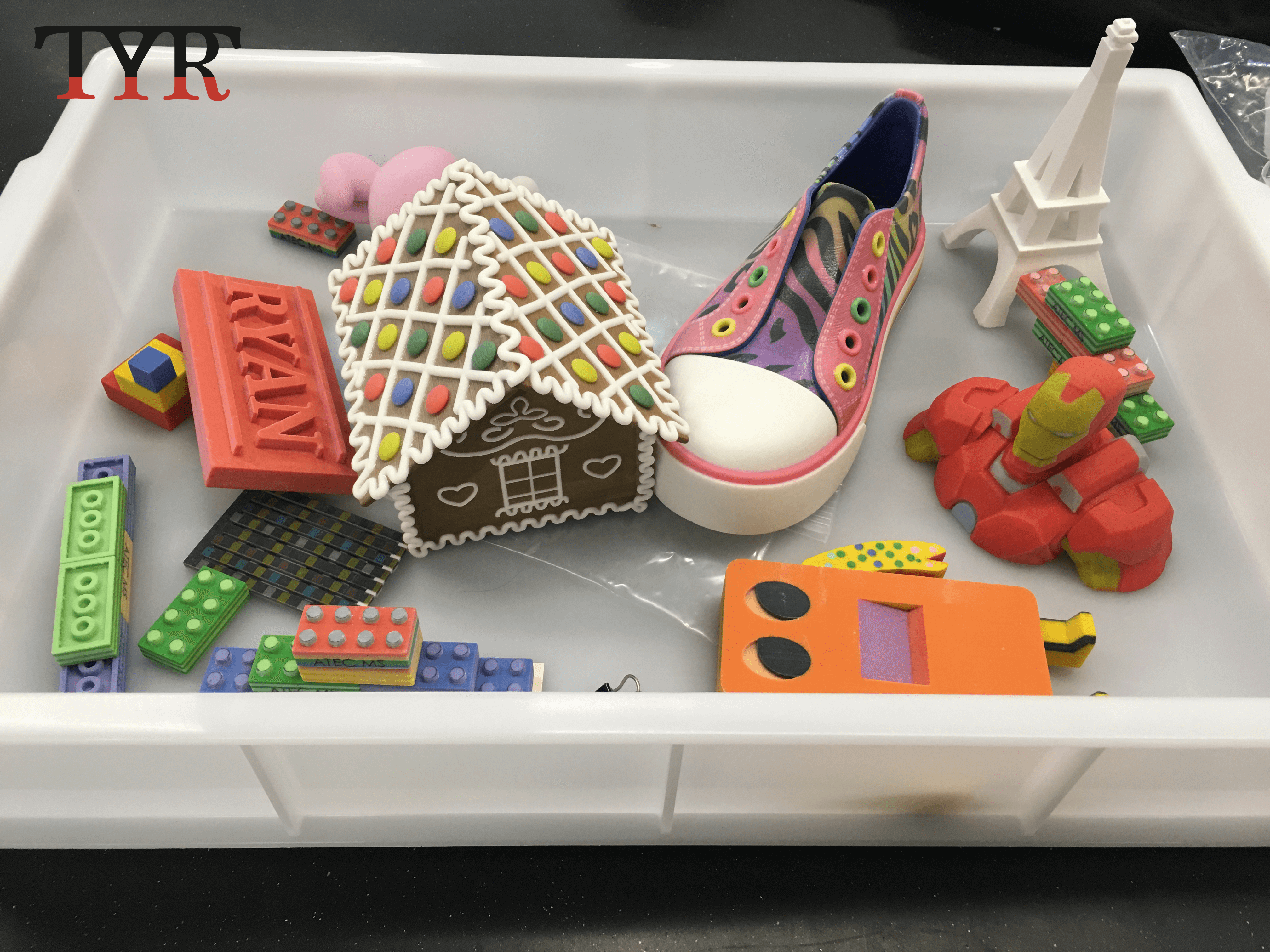 Seventy-four registered schools have collaborated with the centre so far. They have attended workshops held by ATEC which only has four teachers and a teaching assistant, he added.
"Trained school teachers can arrange their students to use all facilities equipped in Maker Space free of charge," he said. "Duty teachers and the technicians will stand by at the centre to provide timely supports whenever necessary."
"Maker Space" refers to the lab in the centre, serving as a hub for hands-on, project-based learning, creation and invention. It is not solely a lab but also a multifunctional room for discussion, design, fabrication and realisation.
The idea of "Promotion of STEM Education" was brought up by former chief executive Leung Chun-ying in his 2015 policy address. In last year's policy address, STEM education was again on the agenda with an additional one-off subsidy of $200,000 for each secondary school.