Government launches project in Sham Shui Po in support of new fashion design businesses
By: Katherine Li

Edited by: Erin Chan、Rob McGain、Kobie Li

2018-03-14
The textile market in the district of Sham Shui Po has a long history of being a garment and clothing outlet. It used to house many factories and now has a full spectrum of products ranging from fabric, clothing, semi-precious stones, to accessories.
While the market is idiosyncratic to local fashion, the government has announced its plans for a new fashion design project to be launched in Sham Shui Po, next to the fabric and textile market.
The Commerce and Development Bureau said the project will help nurture a younger generation of local designers, as well as enrich the traditional fabric and retail business with new elements.
Based on a report by the Hong Kong Census and Statistics Department, the latest figures show that Cultural and Creative Industries have shown at an average of 7.6% a year, faster than the average annual growth rate of the nominal GDP of Hong Kong.
The report also shows that in between 2005 to 2018, the growth seen in local design industries has more than quadrupled, from $1 billion to 4,15 billion.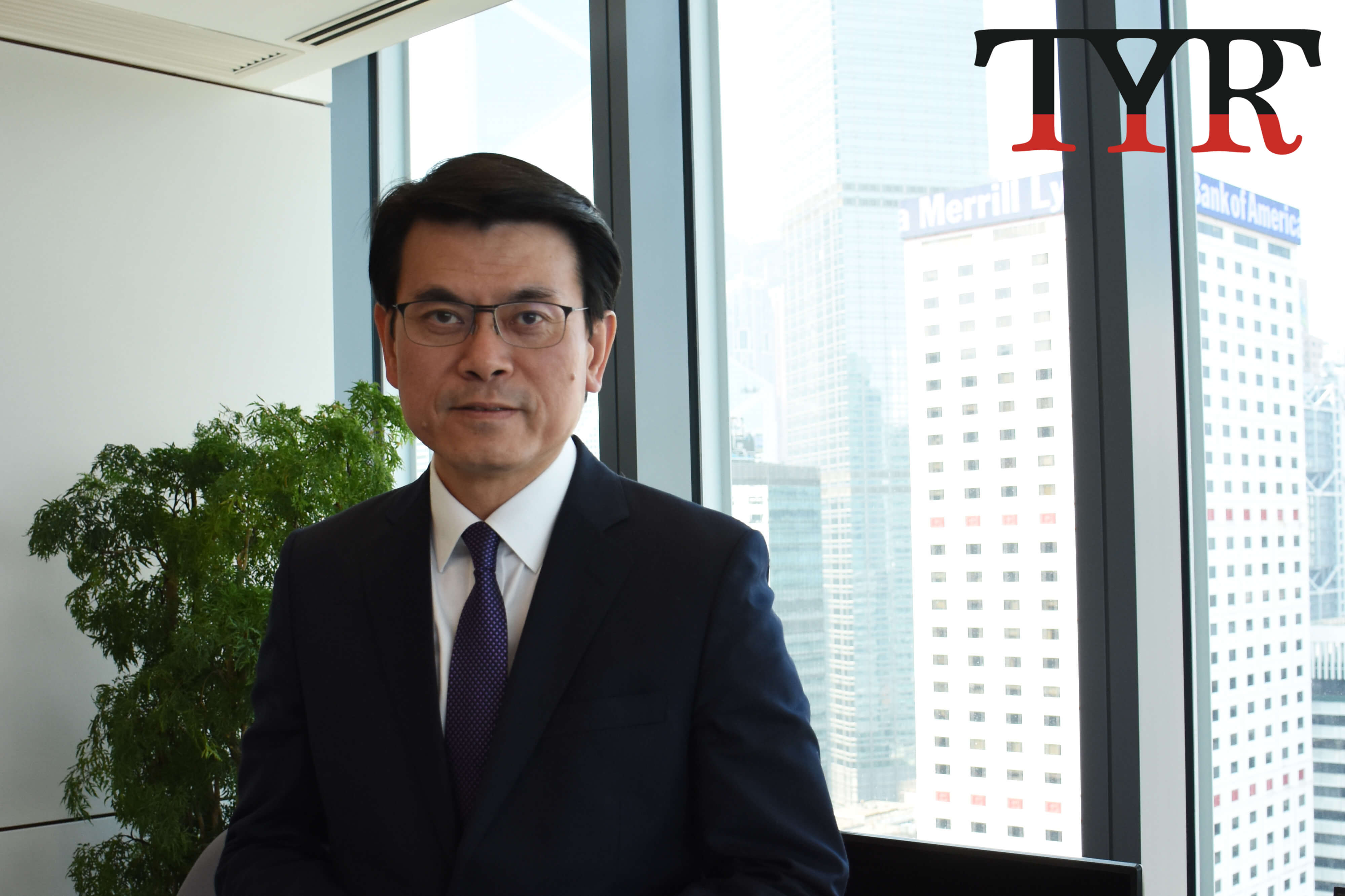 "The uniqueness of having this project in Sham Shui Po carries two meanings," said Edward Yau Tang-wah, the Secretary for Commerce and Economic Development. "First of all, we want to support young fashion designers. On the other hand, finding a home in Sham Shui Po is a recognition of the synergy and the very special ecology that Sham Shui Po has, (it) is itself a big icon."
Mr. Yau believed that this project is giving the new creators in the fashion industry an old home.
Mr. Yau emphasised that the goal can be summed up in three words: synergy, space, and support. "Synergy is between new designers and the local ecology," he said. "Space does not only refer to space for incubation, but also co-working space where designers can work with others, to give mutual support, rubbing shoulders and mingling with video photographers, advertisers, magazine writers, or anybody who can help them showcase their product(s) to the international market."
"Our programmes, one aimed at all designers and another for fashion designers specifically, have supported more than 200 designers over the last ten years. Therefore, this new project is building on previous success," Mr. Yau said.
Kathy Lam, one of the many designers who launched her own brand with the help of the Design Incubator Program (DIP), said that the program has been a great financial support to her start-up company."In the two-year program, I was offered free rental studio space for the first year and discount rental for the second. It helps a lot for a start-up company like mine when the rental fees are relatively high in Hong Kong," said Ms. Lam.
Ms. Lam's brand participated in Tokyo Fashion Week and also won the Zalora Style Awards in 2016. Her designs focus on blue and white colour scheme, which projects a sense of confidence, elegance and tranquillity.
"There are too many factors and issues we face, but above all, I think that young designers in Hong Kong need to be united to become big and powerful," said Ms. Lam.
Indeed, it can be daunting for young designers to start a brand alone without assistance. According to Hong Kong local designer Necro Poon, starting a business requires more than just dedication, it also takes sufficient resources.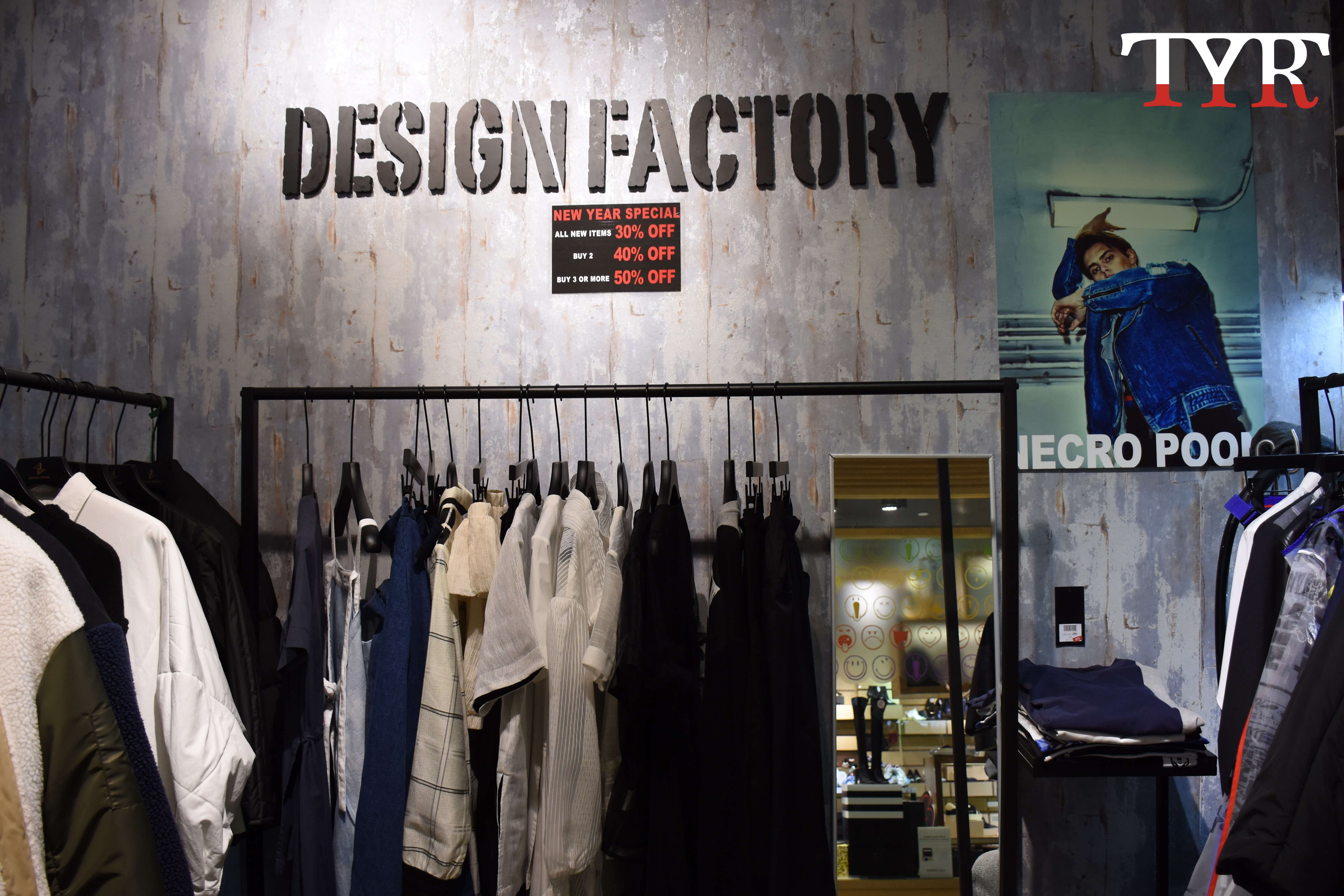 "The most challenging part of building my own brand is insufficient money," said Mr.Poon. "I started my brand without any assistance after winning the Young Fashion Designers' Contest, which awarded me with $20,000. But the rents are extremely high in Hong Kong, so it is difficult to afford a studio or shop space, which is why I joined the DIP last September."
Mr. Poon's brand is known for its unisex and menswear designs that embrace social and political themes. His collection "Gangster Club" is inspired by the Occupy Central movement three years ago. "Youngsters want to grab attention, have their voices heard and challenge social norms. That is what I try to represent in my designs," he said.
Regarding the new government project in Sham Shui Po, Mr. Poon thinks that it is still too early to tell whether it will be successful. He said it does not only rely on the designers or the government, but also consumers' willingness to purchase their products.
"Local designer brands are not popular here," Mr. Poon said, as he gestured toward his empty pop-up store. "For the same price, local people would rather buy from larger imported brands, such as Gucci and Prada, than from designers like us."
This is why he suggested that the government needs to provide more holistic support - not just in terms of production and funding, but in marketing as well - in order for local designer brands to flourish. "It would be very helpful if the government can gather some local designers for official meetings," he proposed. "This way they can have a more accurate understanding of what we really need. It is important for us to have a voice."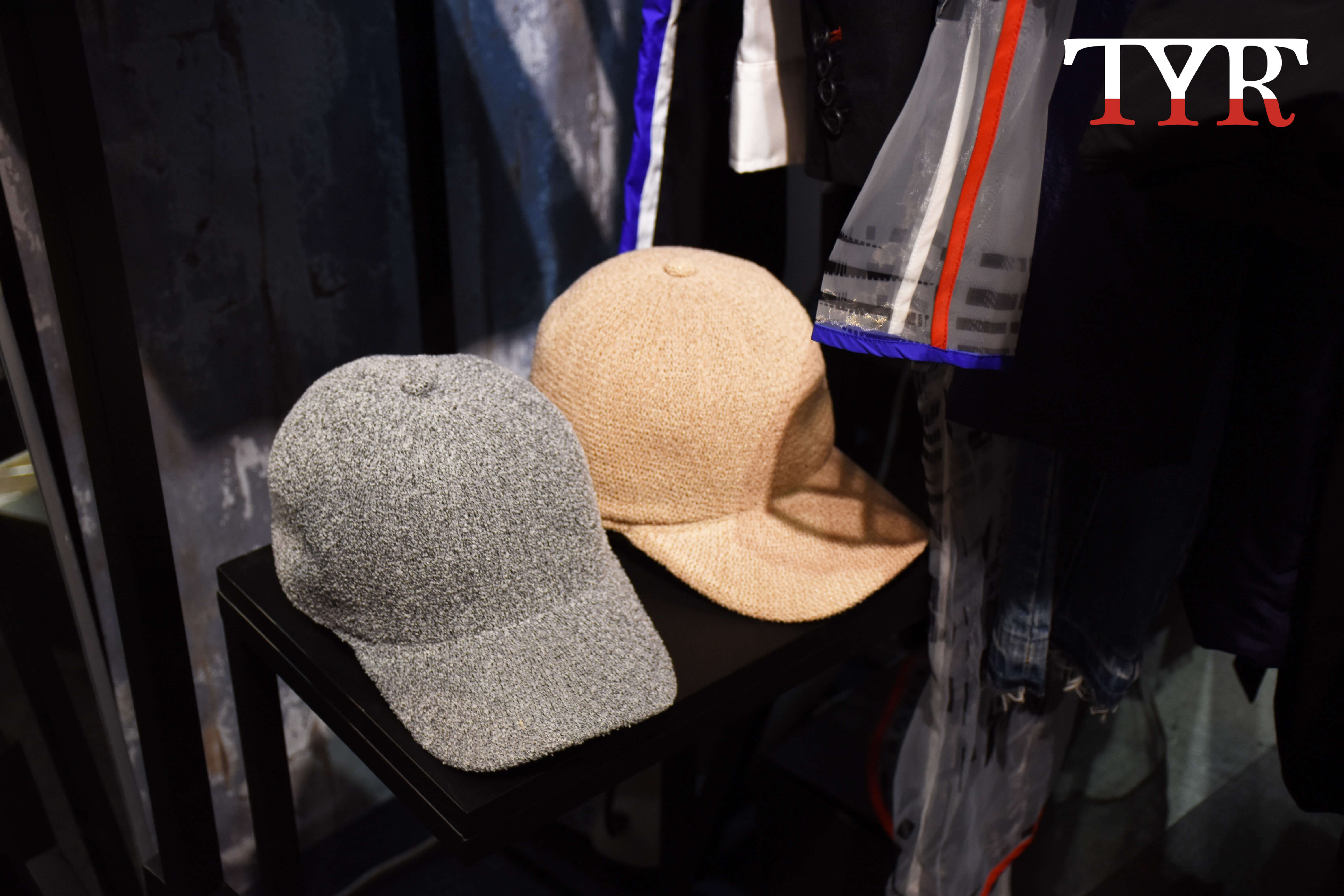 Irene Ip is the Senior Manager at Hong Kong Design Centre (HKDC) which is in charge of the fashion project in Sham Shui Po in collaboration with the government. She believes that there is going to be an increasing local market for fashion designers.
"Design (industry) in general is one of the fastest growing industries in Hong Kong," she said. "In the policy address made by the chief executive, the government recognises the creative industry as the driving force behind our economy, which is why approximately one billion dollars will be injected into creative projects funding overall."
Ms. Ip added that there needs to be more to design than just aesthetics so that the local design industry can flourish. She highlighted that the difference between design and art is that art focuses on aesthetics, but design serves a need in addition to aesthetics. Therefore, she believes this new project should create social impact and change communities to be truly valuable.
"It's not just a fashion building," Ms. Ip said, "it improves the whole ecosystem in Sham Shui Po, to elevate the unique heritage in the area and bring it forward. It is a design and fashion connect base which brings in the designers, merchandisers, people in the industry, and the tourists."
Even though there is still quite a long planning process, Ms. Ip said that this structure is to be renewed first as part of the Urban Renewal Project. She said that it will have five storeys, which will include space for new designers, showrooms, workshops, display areas, and a public library access.
Edmund Lee, Executive Director of HKDC elaborated that this project will be completed around 2023.
"We are trying to gather everyone in one place, including the community," Mr. Lee concluded.
"It is called a Fashion and Design Connect space because the ultimate goal is to connect Sham Shui Po with not just the existing traders, but also with the ecosystem of Hong Kong and with the larger international fashion scene." Mr. Lee said.