Getting rid of insomnia with an app?
By: Cara Li

Edited by: Zinnia Lee、Sammi Chan

2018-03-14
Jola Mok tosses and turns in her bed for hours every night. The death of a close relative when Ms. Mok was 19 has taken its toll on her mental health. "I am afraid of going to bed," Ms. Mok said. Every evening, she feels anxious to face another long night.
Some 40% of people in Hong Kong suffer from insomnia , according to a survey conducted by the Surveillance and Epidemiology Branch of the Centre for Health Protection in 2015. Nearly half of the respondents said they had sleep disturbances, including difficulty in falling asleep, intermittent awakenings or difficulty in maintaining sleep during the night" and waking up early and unable to sleep again.
"Stress is usually the main cause of insomnia. If people cannot handle stress well, insomnia may be one of the consequences," said Dr. Dennis Cheung Ching-ping, a specialist in psychiatry. Ms. Mok is among them. She was diagnosed with post-traumatic stress disorder, and that led to insomnia.
People who suffer from sleeping problems sometimes seek help from doctors or psychologists. Recently, patients with insomnia look for alternatives, for example, applications on their phones that might relieve  insomnia. Might these apps be a handy way to alleviate sleep disturbances?
"Sleep Better with Runtastic", "Void" and "SleepTown" are some mobile apps that help people arrange a well-organised sleep schedule. Some track users' sleep cycle, help them relax and provide motivation to eliminate the habit of using mobile phones before sleep.
"Sleep Better with Runtastic"  was by Runtastic, an Austrian mobile fitness company. The app focuses on tracking users' diet and exercise habits and links them with sleep quality.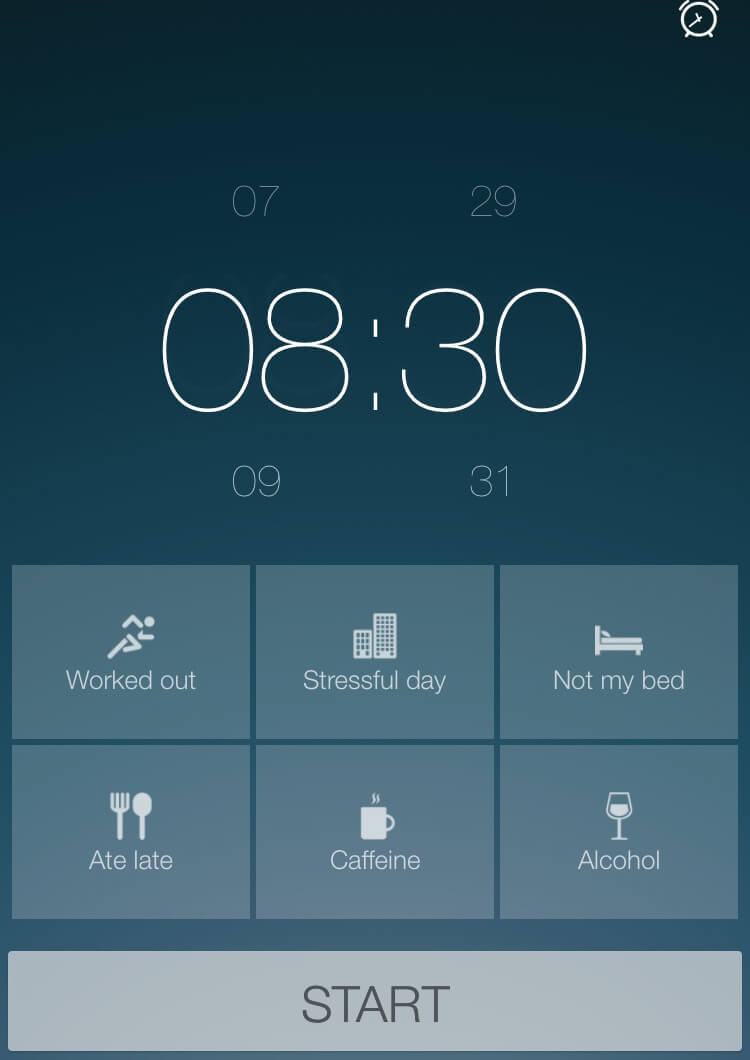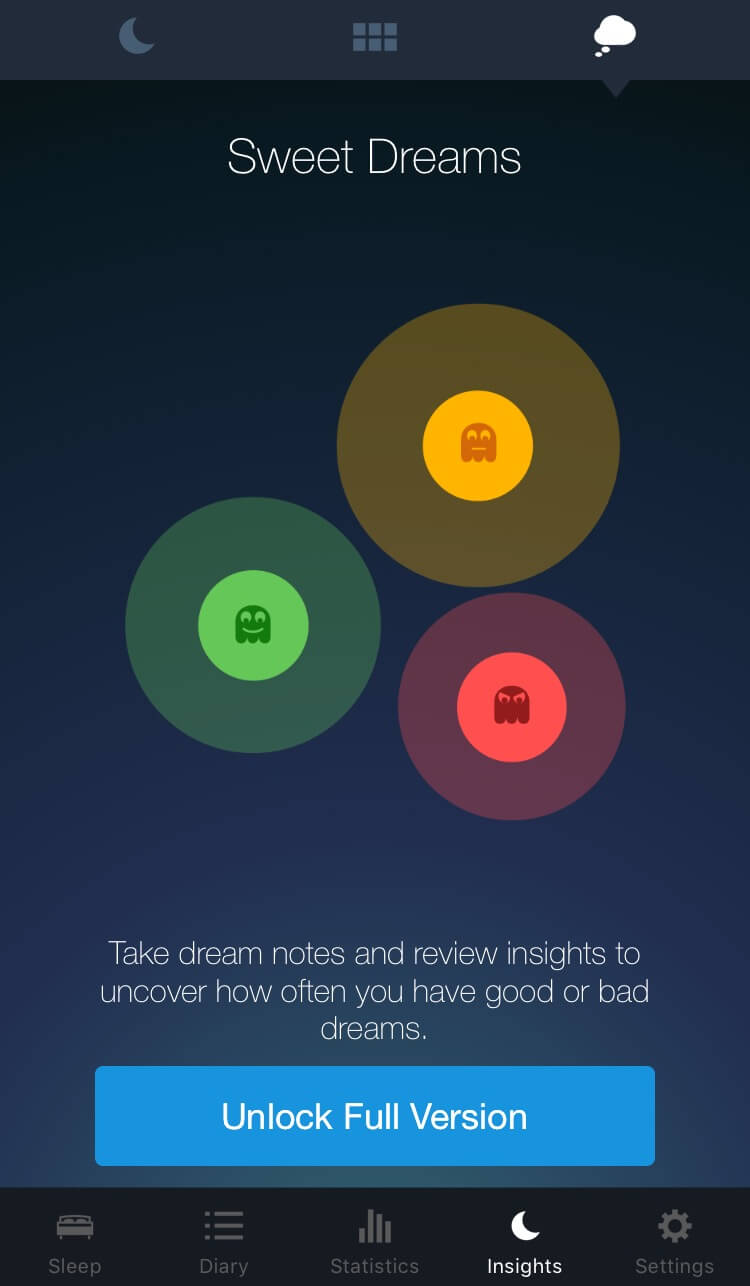 After users enter their stress level, caffeine consumption and dreams in the app, it then analyses the data. Users can then understand the fundamental causes of their sleep disorders from the data.
"Void" is an app invented by Hercules Chan Kai-ho, a university student who won a "spacing-out" competition held in Taiwan last year.
The idea came from South Korea and aims at promoting a less-stressed lifestyle. Participants are asked to sit in a park and do nothing, in other words, "spacing out". The one with the most stable heartbeat will be the winner.
Based on the principle of "spacing-out", another app "Void" features fingers and breathing exercises for users to regulate their breath rates to relieve stress. Mr. Chan also prepared audio recordings to guide users to do meditation as a way to relax.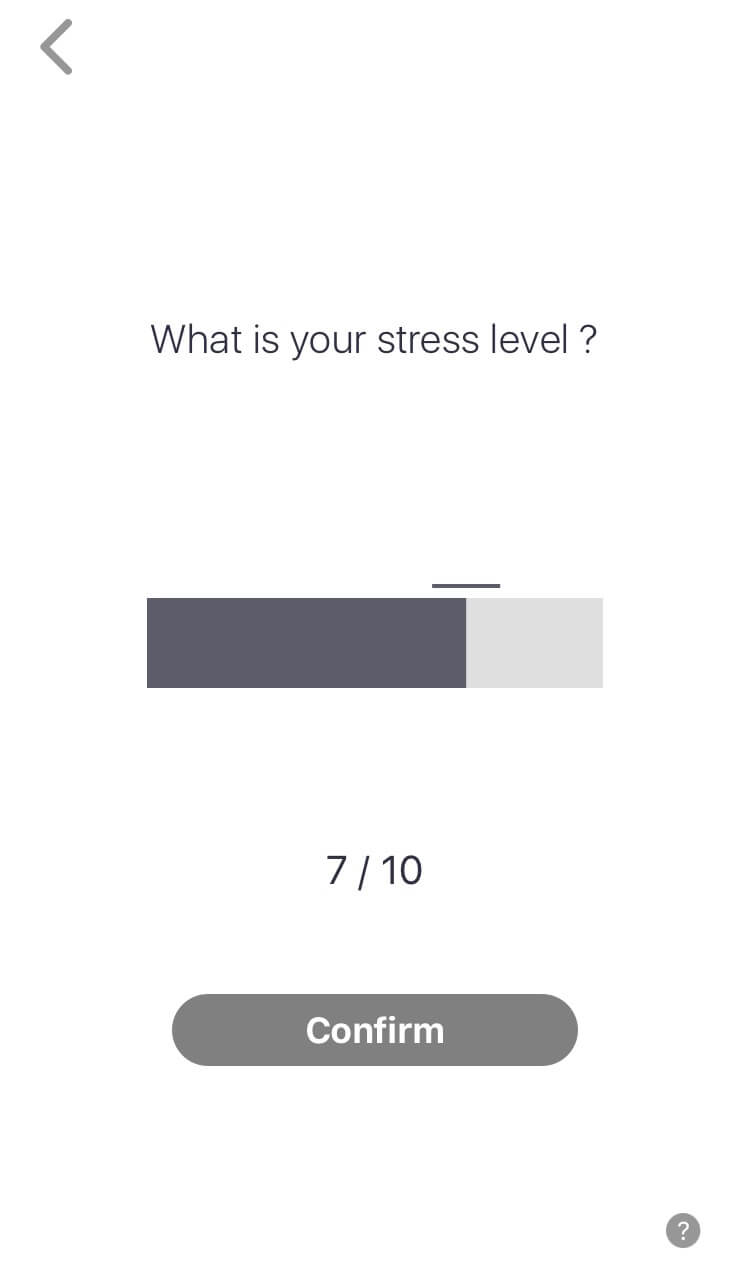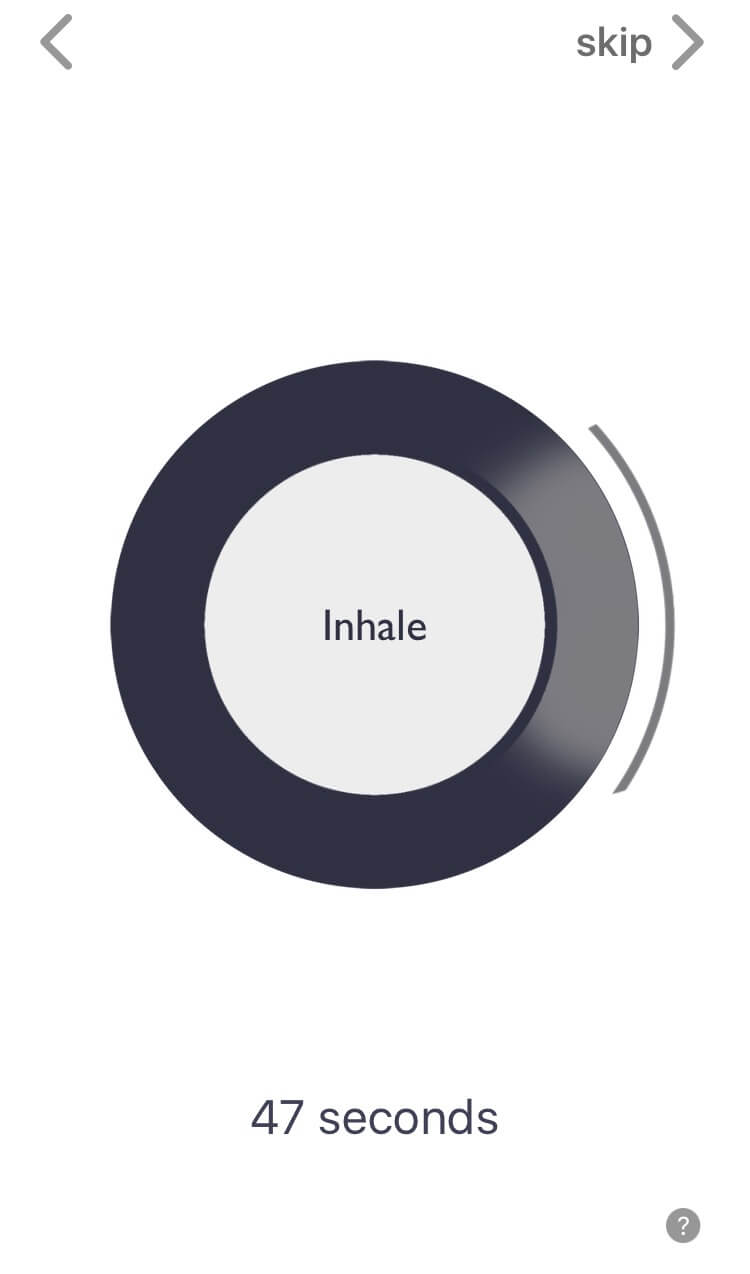 Mr. Chan tried to include what he has learned as a certified hypnotist. "It is designed according to the concept of hypnosis, meditation and mindfulness. In doing so, people will feel refreshed and then improve their health physically and mentally," he explained.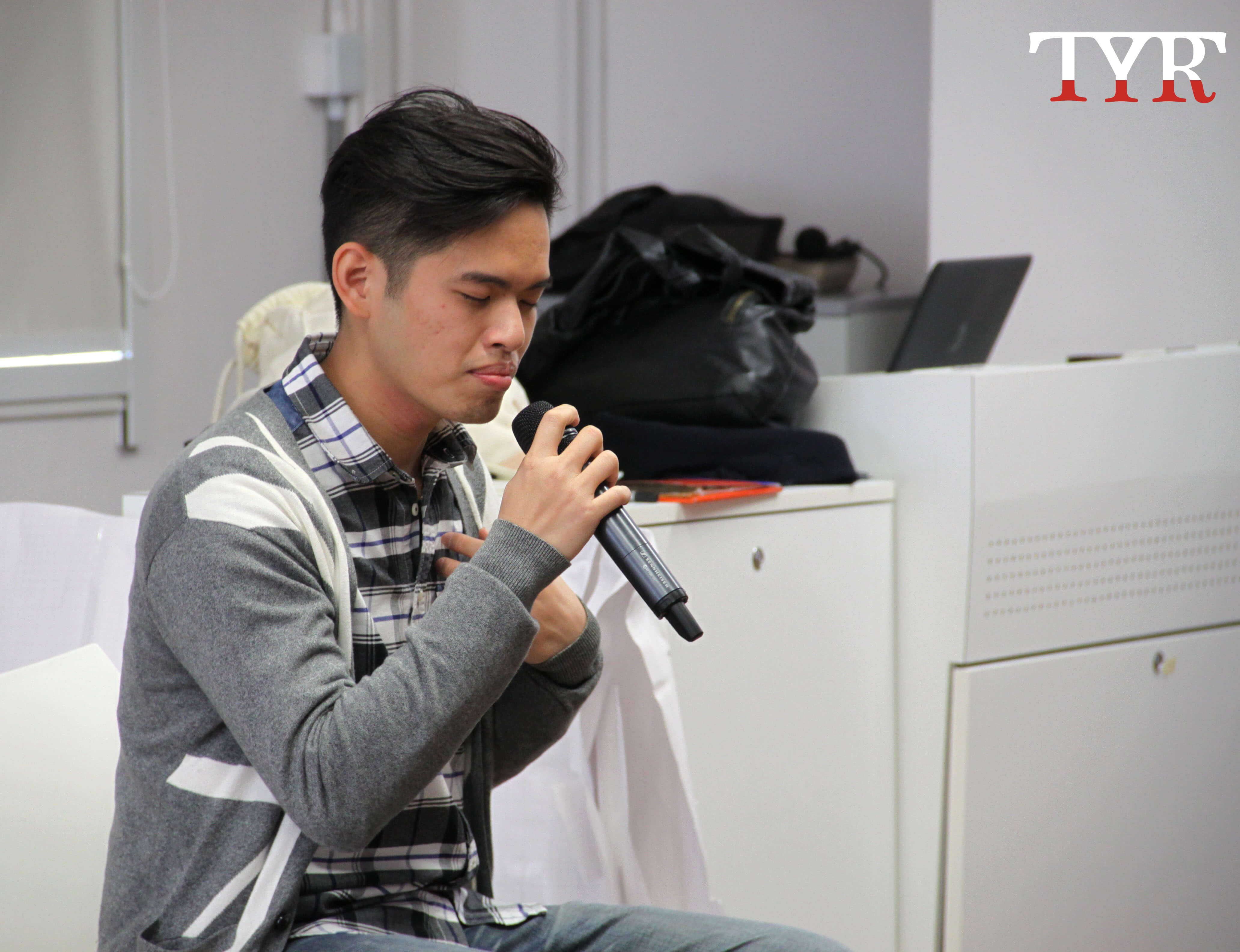 Professionals provide remedies such as behavioural therapy and medication for patients.
"As for behavioural therapy, we often offer counselling. We call this 'CBT-I' (cognitive behavioural therapy for insomnia)," said psychiatric specialist, Dr. Cheung. There are several components of behavioural therapy, namely stimulus control, sleep restriction, relaxation strategies, cognitive therapy and sleep hygiene.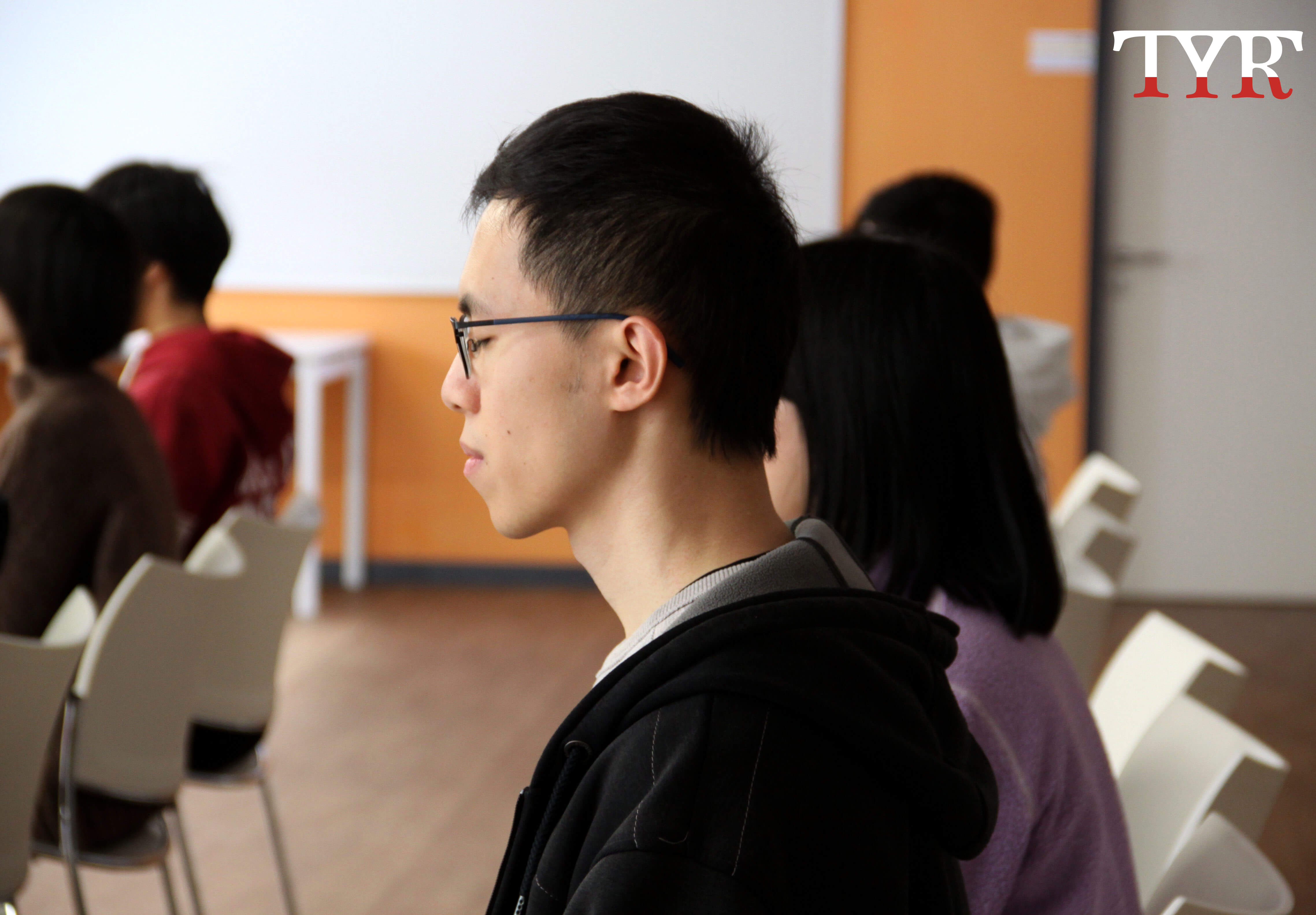 Dr. Cheung said some of the principles of behavioural therapy are applied in the mobile apps. "'Void' is an app developed based on the principle of relaxation. Patients are asked to keep a sleep diary. They note, for example, the exact time they go to bed, the time of intermittent waking. Then we can analyse their sleep efficiency for them," Dr. Cheung added. The app "Sleep Better with Runtastic" also serves as a sleep diary for the users.
However, Ms. Mok doubted the effectiveness of these apps. "I have tried these apps but I still find it difficult to sleep well," she said. "Seeing a doctor is more effective though I was asked to take medicine. In the follow-up consultation, my doctor addresses my problem and gives me concrete advice." Ms. Mok needs to take antidepressants as well as antimanic drugs.
Even if she is asleep, she still cannot sleep well because of nightmares. "I will never note down my dreams using the apps, never. My dreams are so horrible that my sister even said they would be excellent materials for a play," Ms. Mok said. "I go to sleep, but it does not mean I am really taking a rest."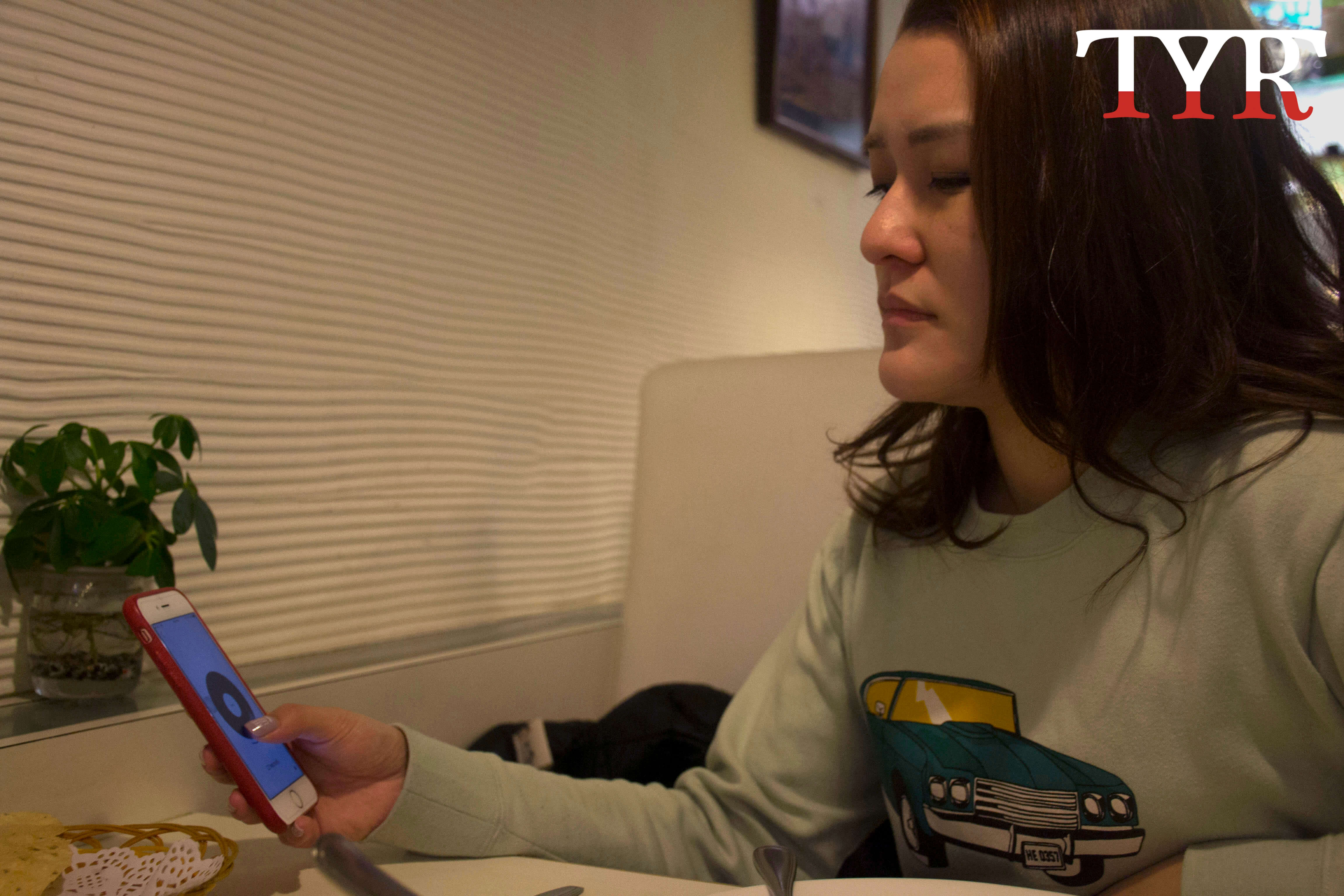 In order to understand her own situation, she had tracked her sleep using the app "Health" on her cell phone. She usually wakes up in the middle of the night. "I know how bad the situation is with the app yet there aren't useful solutions. The app could not help," she said.
Ms. Mok has tried the fingers and breathing exercises on "Void". She thinks that the exercises make users more awake and alert because they may focus too much on following instructions of the exercises.
Psychiatrist Cheung raised possible setbacks in using apps to solve sleeping problems. "Using these apps before going to bed, users may become more stressed. First, if users are not able to fall asleep after following the instructions in the apps, they will feel even more nervous. Also, the apps draw users' attention away from going to bed so they will be less sleepy," he said.
He further stated that it is unlikely that the whole CBT-I can be applied through apps since patients may still need a therapist to guide them.
Blue light emitted by electronic devices may affect sleep, Dr. Cheung added. Blue light suppresses the secretion of melatonin, a hormone which regulates sleep cycles, so the individual feels less sleepy. Therefore, Dr. Cheung suggested patients not to use the apps before sleep to avoid adverse effects.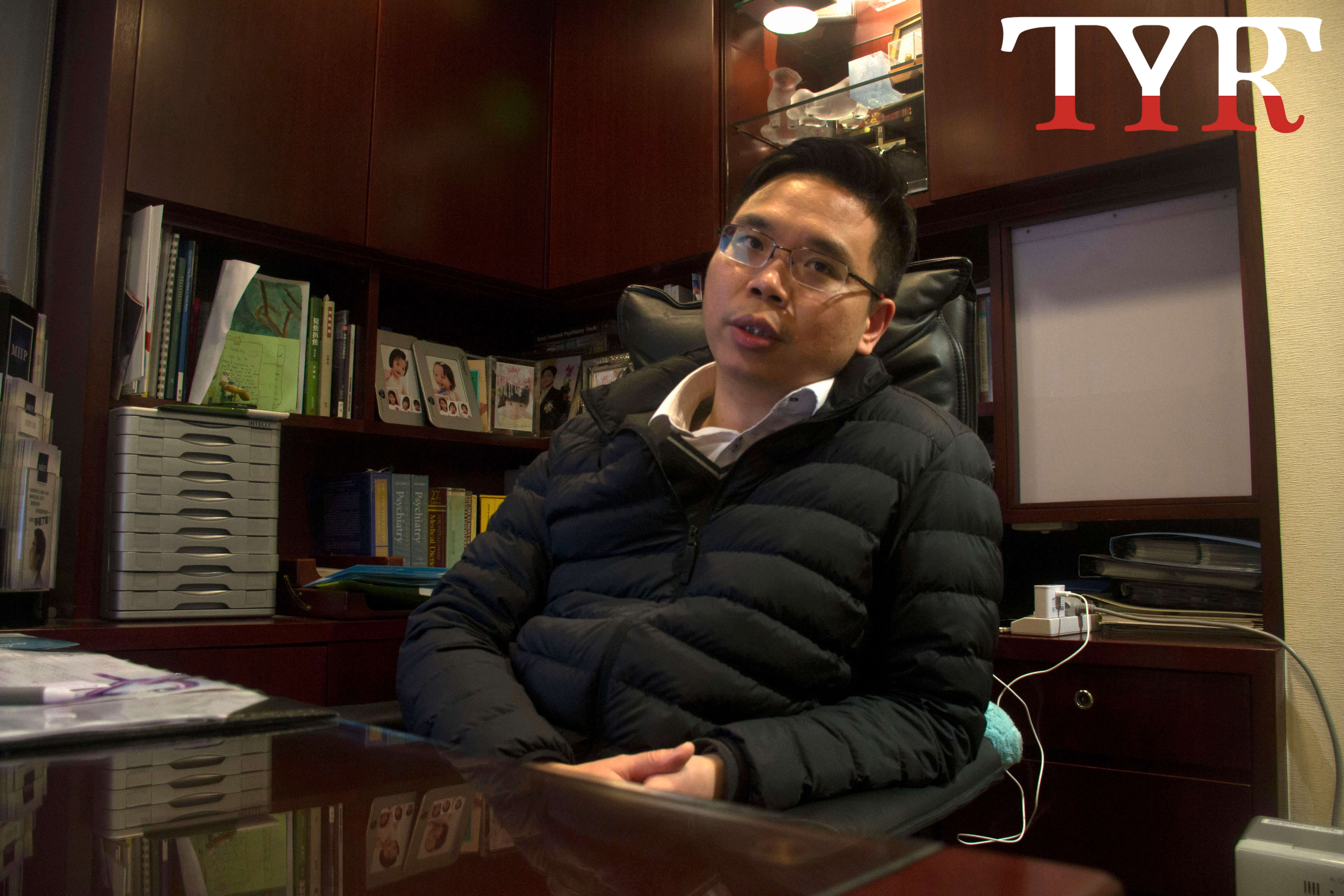 However, Dr. Cheung appreciated the apps to a certain extent. "The ideas are good as they try to guide users to relax." Nevertheless, he doesn't think users should use them right before going to bed. They should use them during the daytime or hours before sleep to reduce stress level.
"Our value proposition is on providing a wellness application. We are not providing a medical app because (the term) medical app has a strict definition. We need to prove it with science and a lot of medically qualified people's support if we try to invent a medical app," Mr. Chan explained.
"Void" received positive feedback from some users. "Users messaged us just to say 'thank you' because they could fall asleep after using the app," Mr. Chan said. "I can see how my effort was worth it," Mr. Chan added.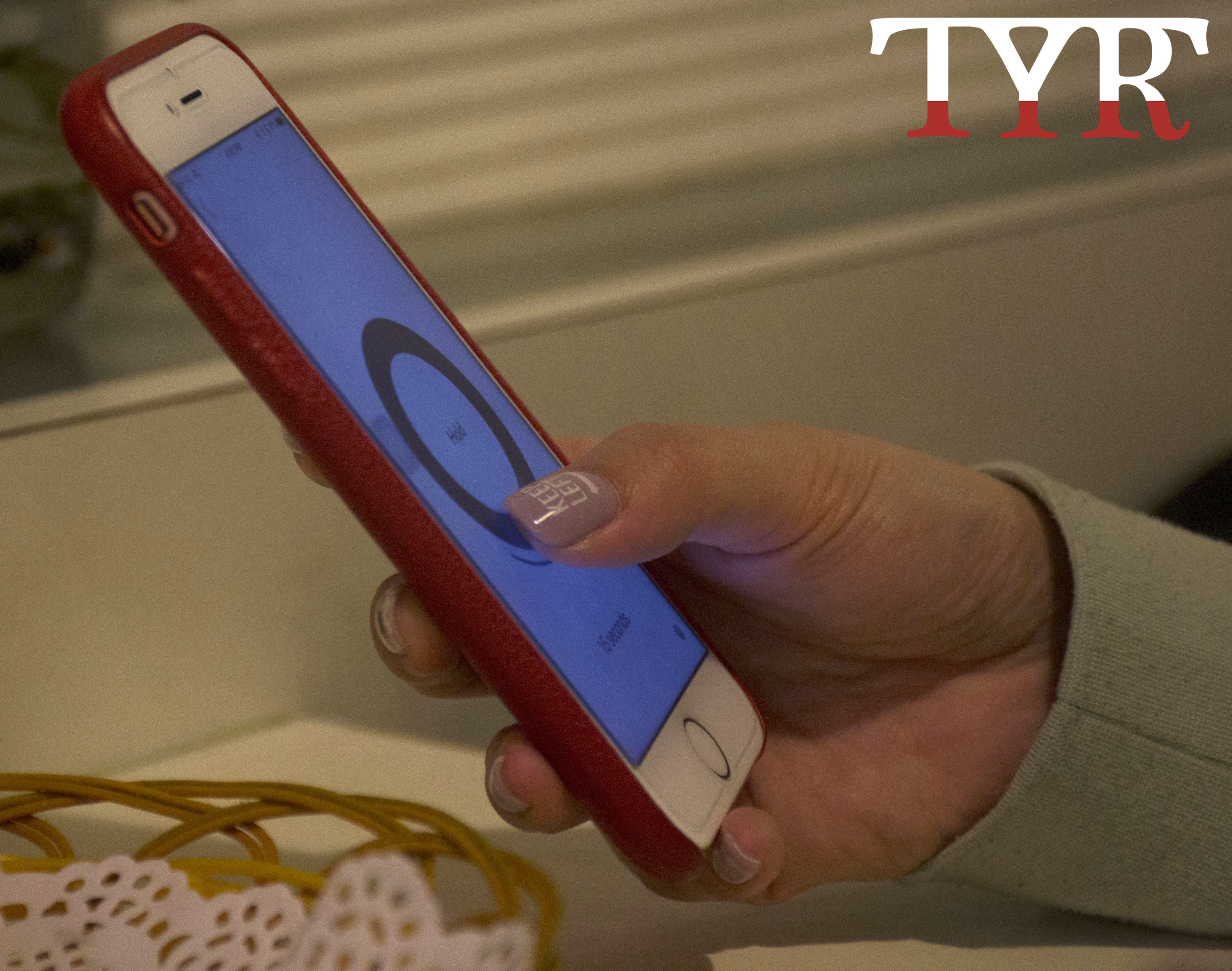 On the other hand, some users complained about his unclear enunciation. "People may feel annoyed when they cannot listen to the guided meditation recordings clearly," he added.
"Sleep Better with Runtastic" gets a relatively high average rating of 4.1 out of 5 by more than a 100,000 users in Google Play Store while "SleepTown" receives a rating of 3.8 by nearly 900 users on the same platform.
Ms. Mok is still hoping for an effective solution to put an end to her insufferable long nights although the emerging apps fail to help her at least for now.