People not satisfied with new scheme for low-income families
By: Susan Gao、Melissa KO、Kenji Chan

Edited by: Susan Gao、Melissa KO

2017-12-07
Hong Kong Chief Executive Carrie Lam Cheng Yuet-ngor has introduced several policies to ease the plight of low-income families in her maiden policy address today, while many of those families are dissatisfied and argue for more.
The city's first female leader proposed to "significantly enhancing" Low-income Working Family Allowance (LIFA) starting from April 1, 2018.
Under the new policy, with a few more requirements being satisfied, the monthly payment for a four-person household with two children will increase by 23% from the current $2,600 to $3,200, said the Chief Executive.
Ivan Wong Yun-Tat, the Vice Secretary of Neighbourhood and Worker's Service Centre and the district councilor of Kwai Tsing, said that Carrie Lam has responded to the grassroots' aspiration but "the benchmark duration of working hours for the scheme is still higher than expected."
The new scheme requires all family members in a four-person household to have no less than 192 total monthly working hours, whereas Wong said 72 working hours per month is the most ideal amount.
An open forum discussing Carrie Lam's first policy address was held in Kwun Tong Methodist Social Service today. It was jointly organised by 20 social welfare concern groups with Wong as one of the organisers.
The neighbourhood, several political parties and concern groups turned out en masse the event, urging the government to do more for the disadvantaged groups.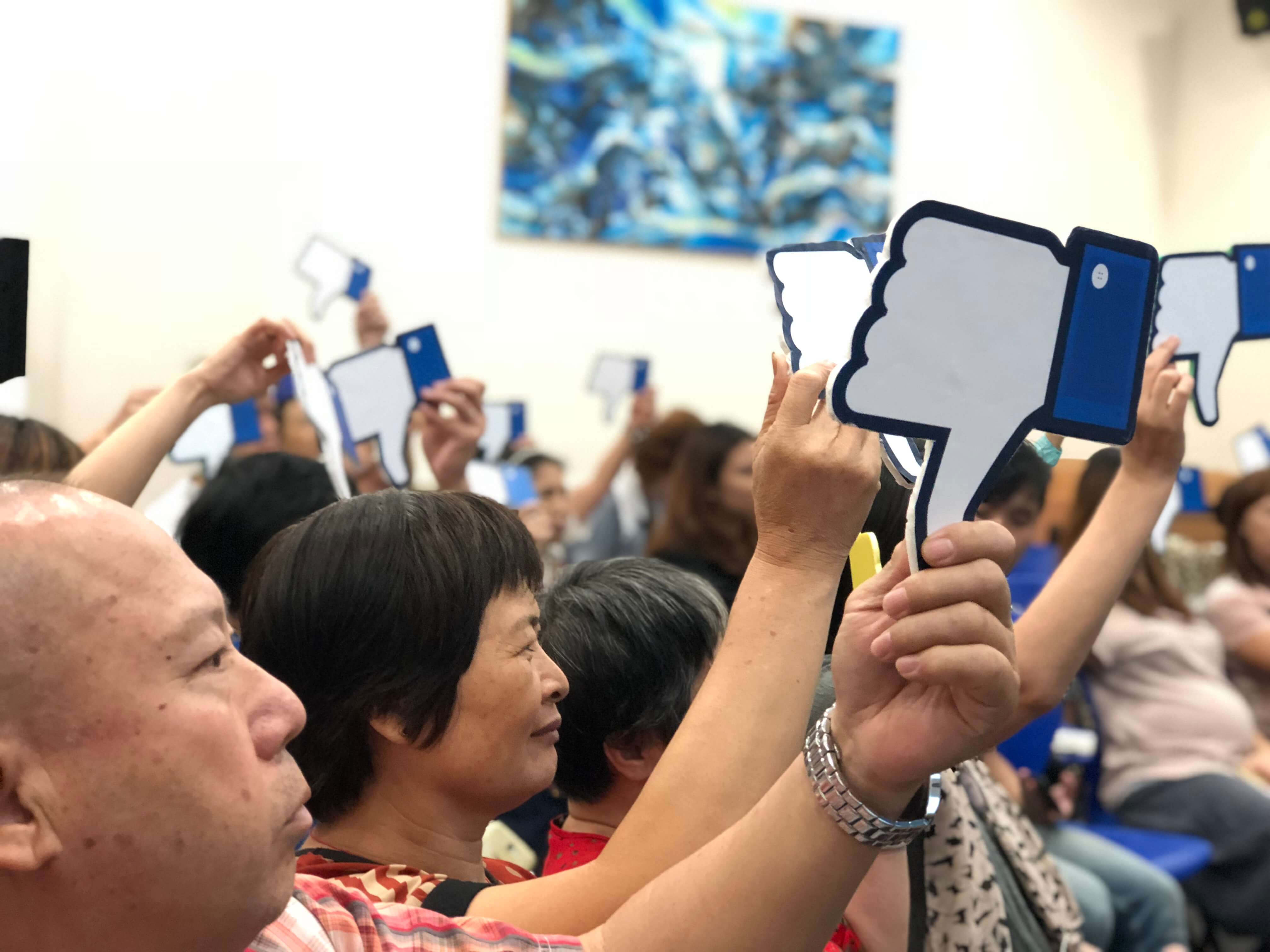 Mrs. Lam, a full-time housewife having been received the allowance for several years said she was not satisfied with the scheme because her daughter has autism. She suggested that the government should do more, especially to support those low-income families of a child with special needs.
Anthony Wong, the business director of the Hong Kong Council of Social Service, said the families of "N have-nots" tended to benefit the least from the updated measure as they are facing higher financial pressure.
The term "N have-nots" refers to low-income people who do not own property, do not live in public rental housing, and do not receive Comprehensive Social Security Assistance (CSSA), according to Legislative Council.
In the previous Legislative Council meeting, Leung Yiu-chung, the member of the Legislative Council and pro-labour Neighbourhood and Worker's Service Centre mentioned people complaining about the scheme.
"People said that the application threshold for the scheme was too high, and quite a number of low-income families were being rejected or being ineligible throughout the years," said Leung.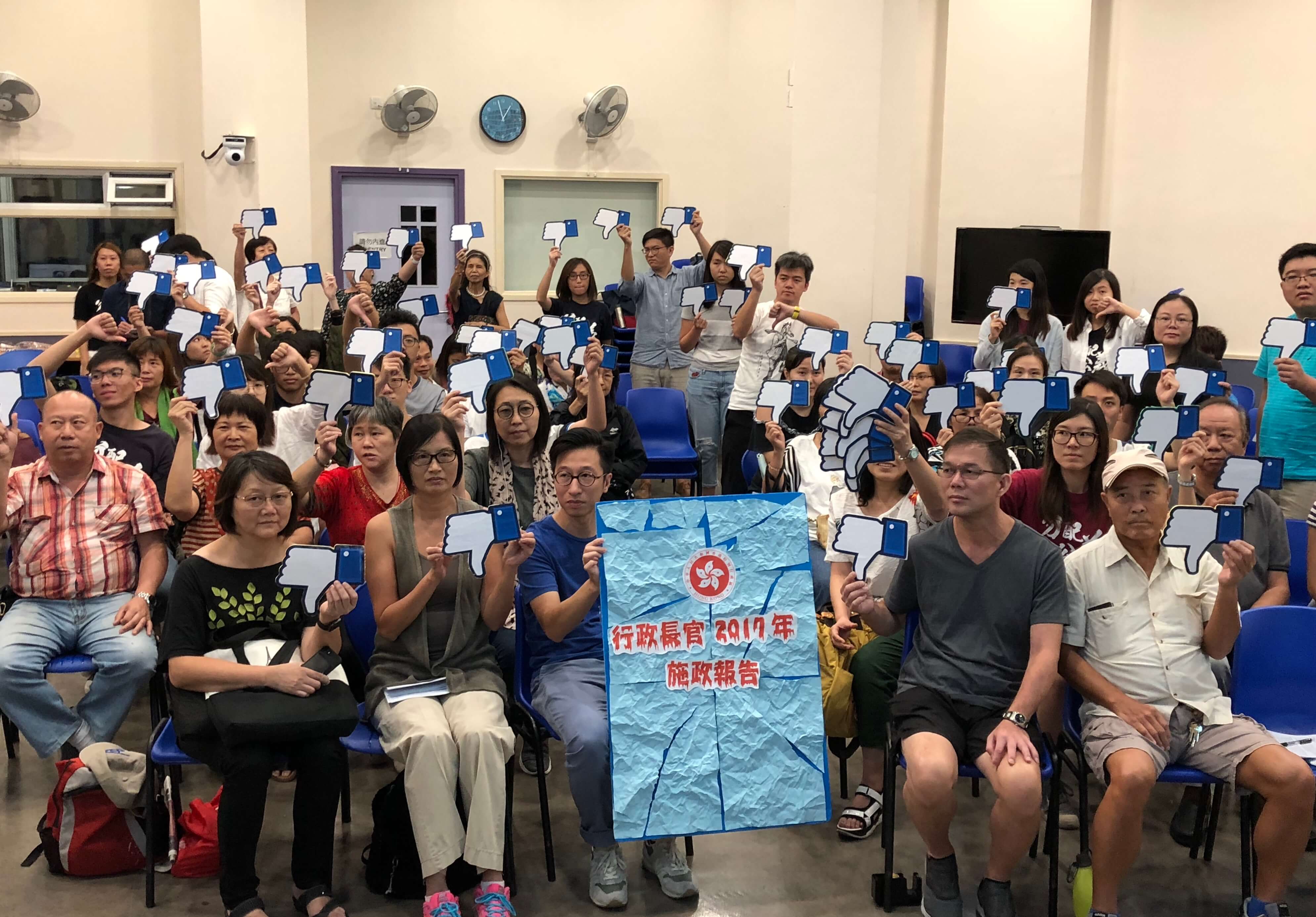 Main reasons for families being rejected were lacking sufficient information, exceeding the income limit, and failing to meet working hour requirement, said Secretary for Labour and Welfare Matthew Cheung Kin-chung in reply to what Leung said.
Cheung said with more than 27,000 applications having been approved, around 10.5% of them were rejected up to November 18, 2016.