Hong Kong Pride Parade 2017: Goodbye to LGBTI discrimination
By: Li Wing Kiu、Elisa Luk、Japson Melanie Jane、Ezra Cheung

Edited by: Choy York Borg Paulus、Cecilia Wong、Daisy Lee

2017-11-25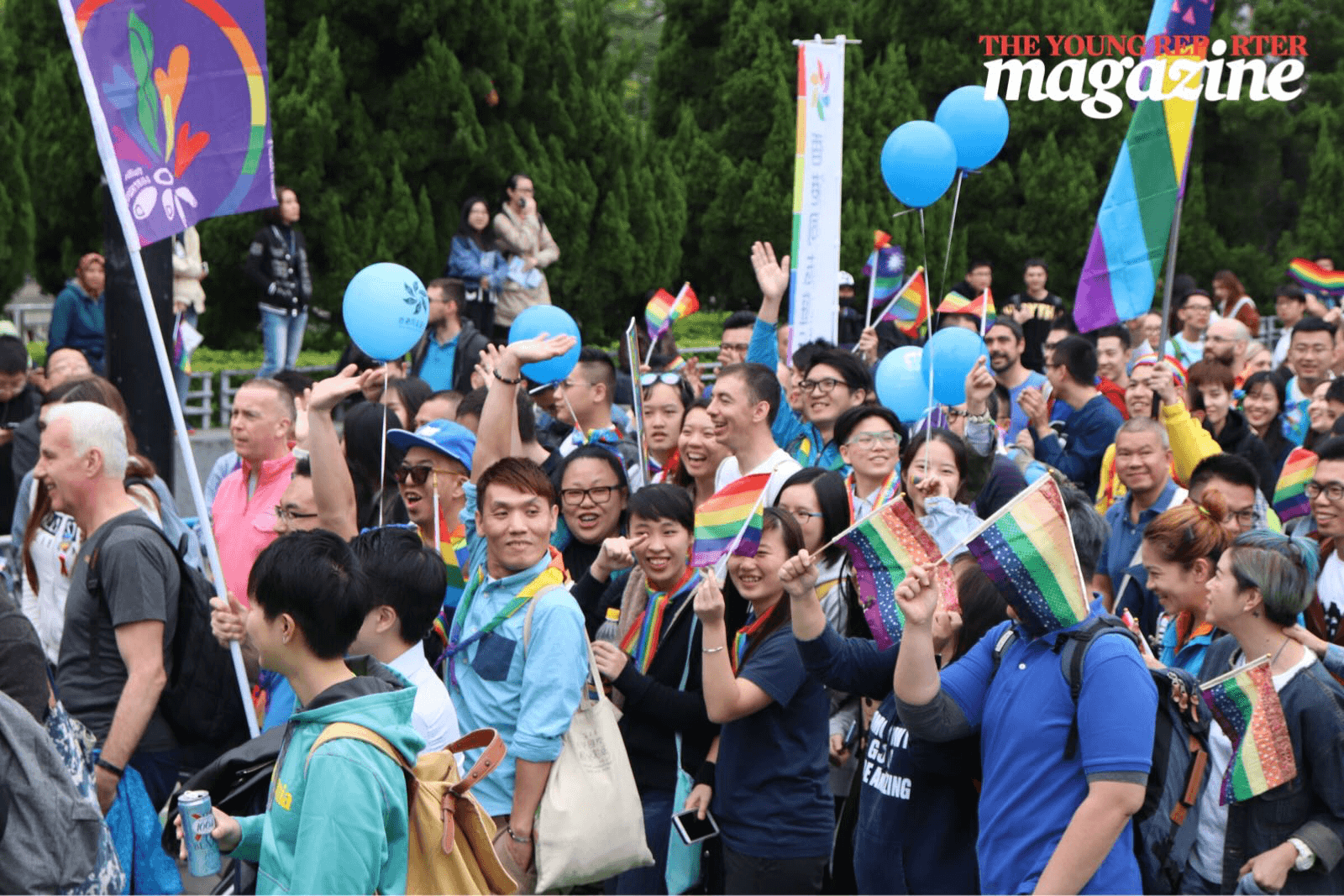 The Pride Parade 2017 kicked off at two pm today, with hanging lucky scrolls in Victoria Park, signifying the smoothing out of the path, for people of all sexualities.
The slogan for this year's parade is "turn the tide, walk with pride".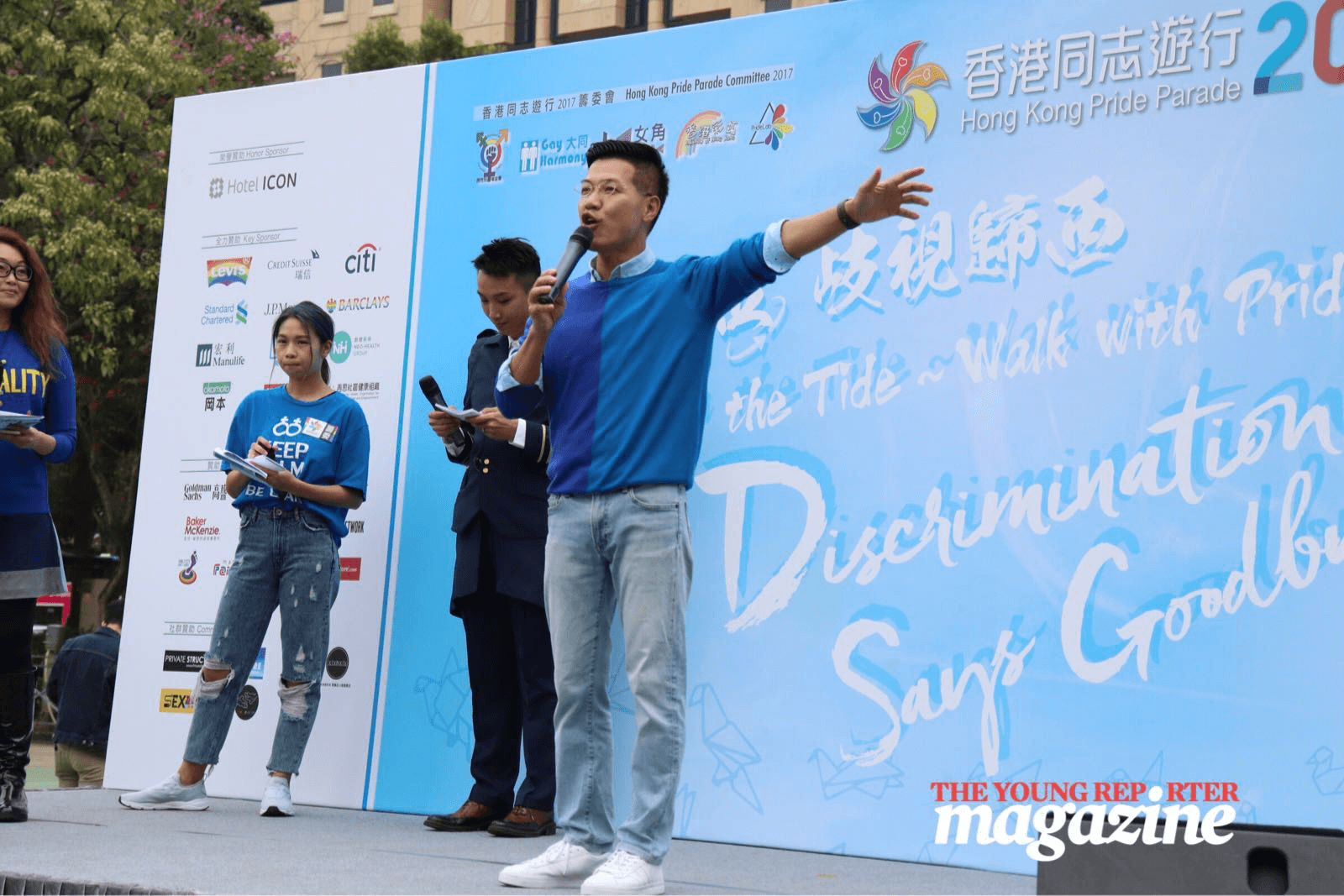 Gary Fan Kwok-wai, current member of the Sai Kung District Council, believes that sexual minority rights should be legally protected.
"Everyone should be equally treated, including sexual minorities," said Fan.
Professor Alfred Chan, the chairperson of the Equal Opportunities Commission, said there will be legal consultations concerning transgender rights next year.
Professor Chan said everyone, especially the government, should cooperate to achieve equality in society.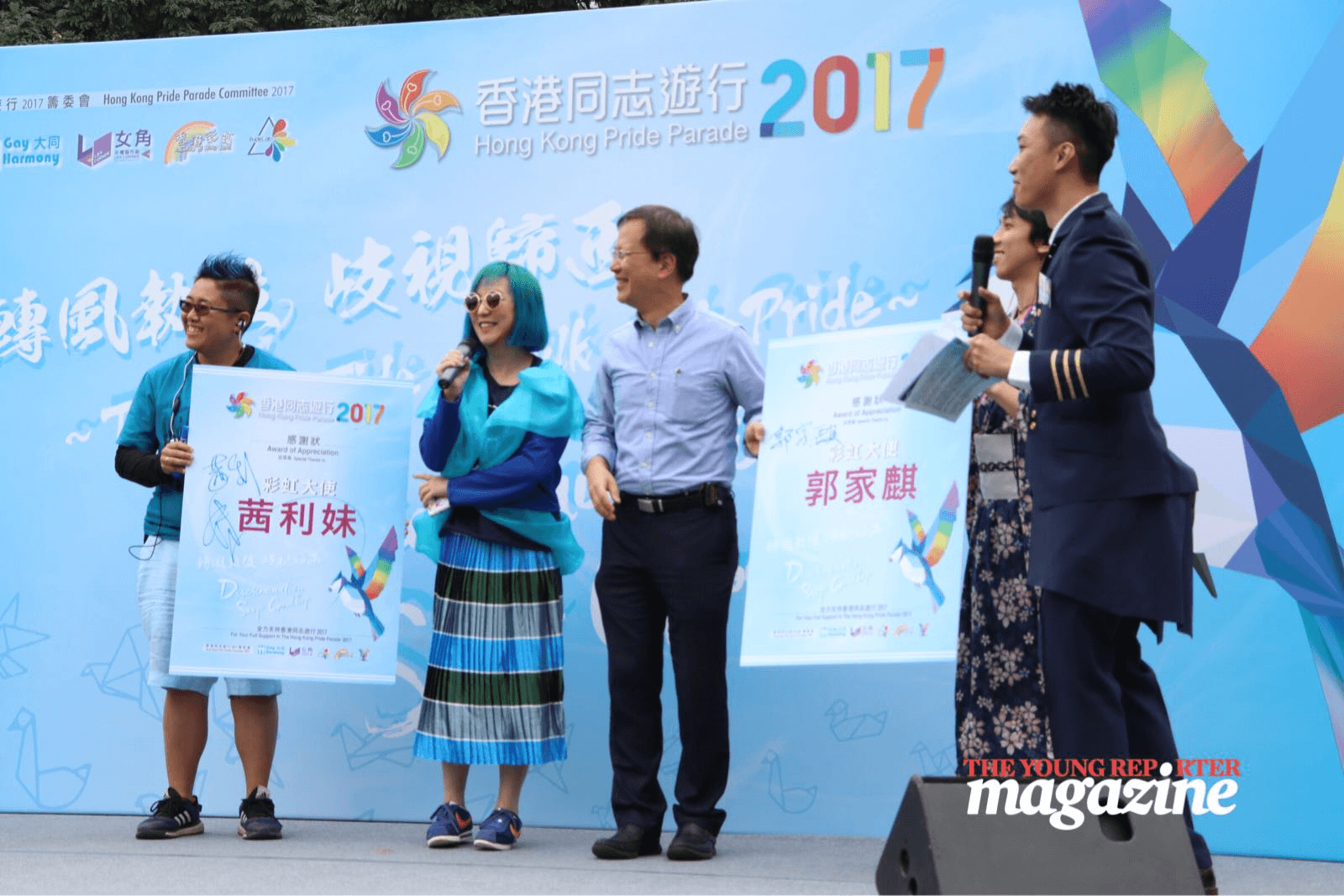 "Everyone is born equal," said Kwok Ka-ki, member of the Legislative Council.
However, Kwok thinks that the road to equality for the LGBTQI community is always not an easy one in Hong Kong.