Hong Kong's High-Speed Railway to mainland fully resumes its train service today
By: Runqing LI、Yi Yin CHOW

Edited by: Ming Min AW YONG

2023-04-01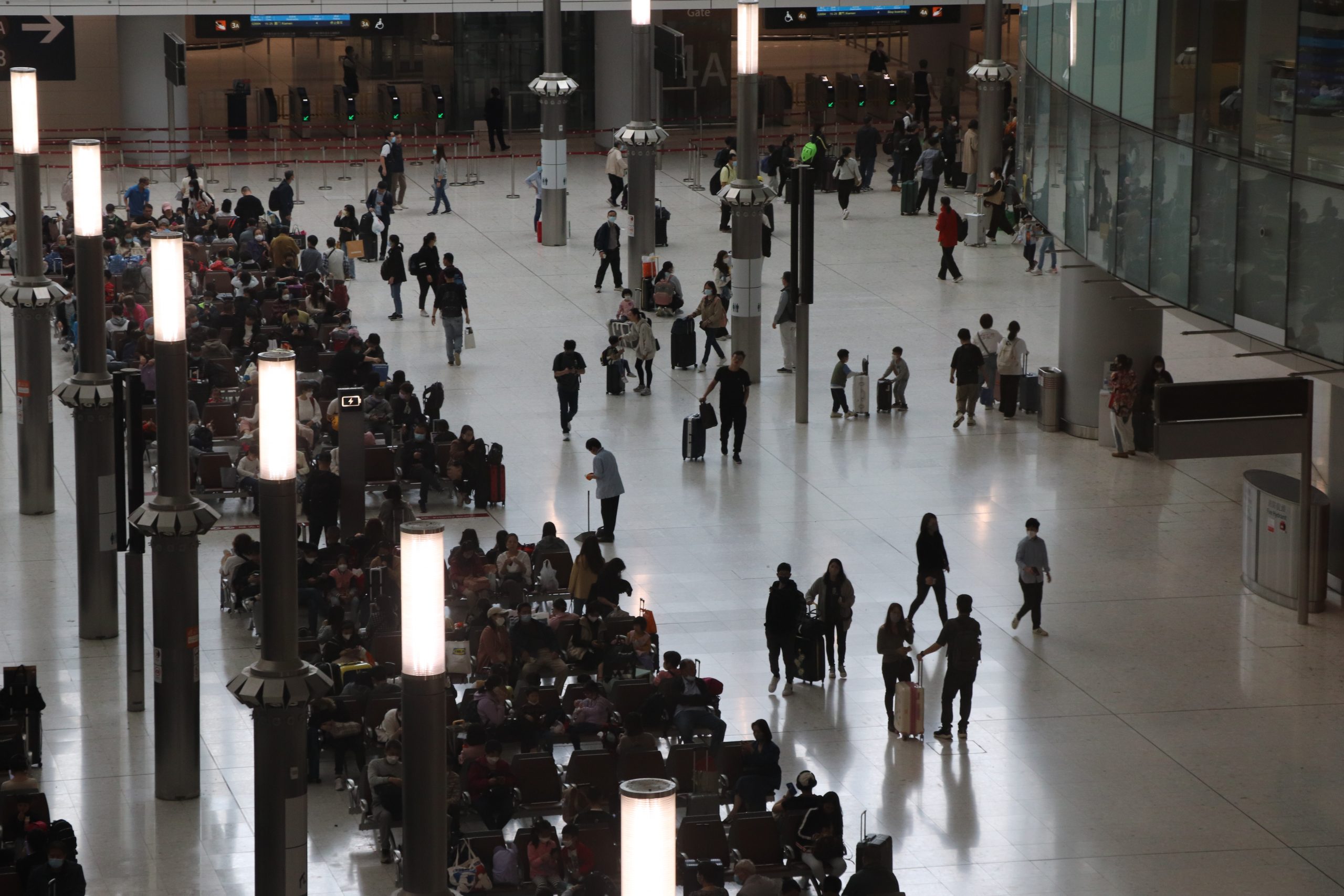 Hong Kong's high-speed railway fully resumes its train service today, reopening the long-haul trains from Hong Kong West Kowloon Station to Mainland China cities.
According to Mass Transit Railway, the resumption of long-haul train service would directly take passengers over the border to 66 cities in mainland China. This includes Beijing, Shanghai and more.
Passengers must complete the Mainland Health Declaration Online Form before the journey and have a negative nucleic acid test result taken within 48 hours of travel if they have stayed in designated overseas places or Taiwan in the past seven days.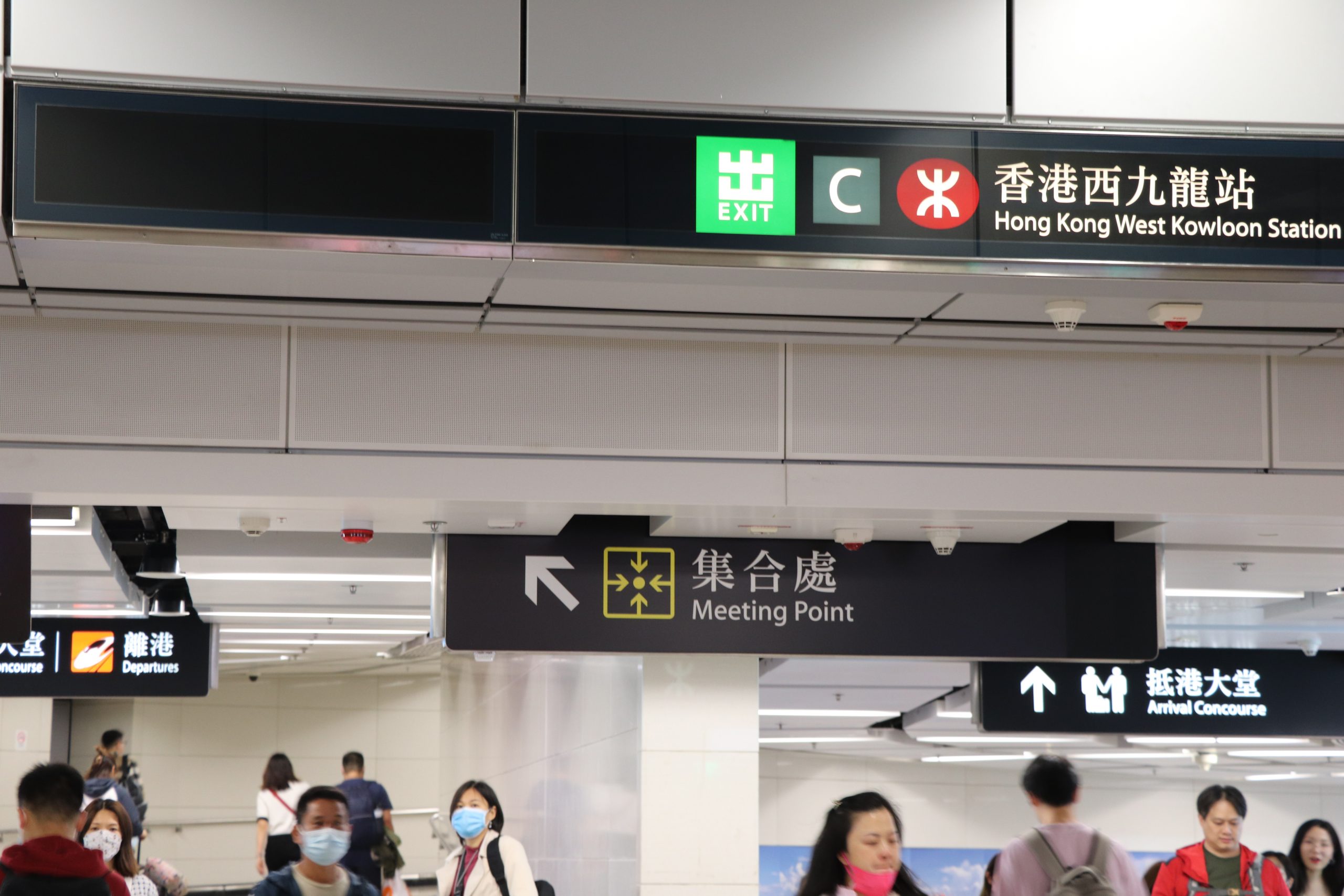 Zhang Xing, 24, arrived in Hong Kong from Guang Xi, a province in the southwest of Mainland China, after a four-hour journey on the high-speed train.
She said there were enough tickets to Hong Kong when she bought the ticket one week ago, and she was excited to take the first train after resumption.
Depending on the destination, tickets for the high-speed train can cost around HKD78 to HKD 1375 for adults. Fares are also different for different classes of Travel. Currently, Second Class, First Class, Premium Class and Business Class are available. Premium Class and Business Class are only available on some Mainland trains.
"I come to Hong Kong as a traveller," said Zhang. "Of course I will visit Hong Kong more frequently as the high-speed train saves my time."
Cai Zihan, 16, a mainland student in Hong Kong, also said he was happy to see the resumption of the train service.
"I no longer needed to transfer the train in Shenzhen. I can directly arrive my hometown in Fujian by the high-speed train directly," he said.