Two out of 40 prepackaged juices found to contain mycotoxin
By: Holly Chik

Edited by: Daisy Lee

2017-10-17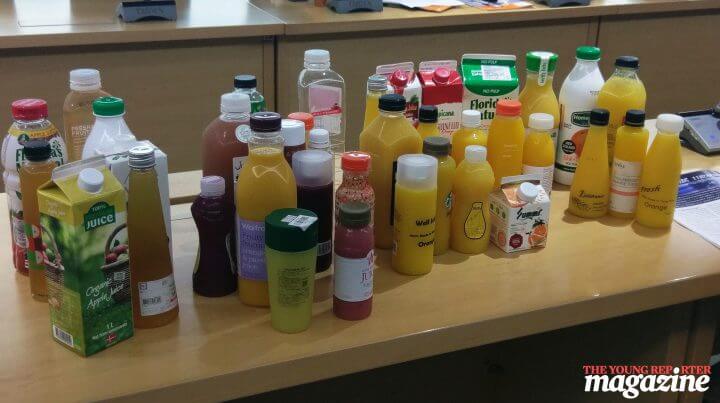 Consumer Council said two of prepackaged juices samples were tested positive for patulin, a mycotoxin a UN committee on Food Additives say could suppress immunoreactions, damage nerves and affect the development of infants.
Although patulin is commonly present in decaying fruits, especially apples, "the risk is higher in juices because mould cannot be seen", said council spokesman Michael Hui King-man.
The distributors have instantly removed the two cold pressed apple and blended apple juices, in which the amount of patulin have exceeded the Centre for Food Safety's action level.
The council also found that the dietary fibre content of all 40 samples, including those with fruit pulps claims, was lower than the detection limit of less than 1.1g/100ml of fruit juice.
Vitamin C content in apple juices was also found generally lower than 2mg/100ml, whilst that in orange juices, on the whole, was higher, ranging from 11 to 52mg/100ml.
High sugar content in all samples also entailed that they are "not deemed as a low-sugar food" under Hong Kong's current nutrition labelling standards.
For the sample with the most sugar, drinking 1 bottle of 360ml of juice would amount to 46g of sugar intake. In other words, it is equivalent to 92% of an adult average daily intake of 50g free sugars limit.
The council urged consumers not to substitute fruit juice for fruit because juices contain less vitamin C and fibre but are more expensive.
Reported by Holly Chik
Edited by Daisy Lee