Free period products in the UK. How about Hong Kong?
By: BellaHuang

Edited by: CarineChow

2020-03-02
LONDON - A woman's period happens every 28 days, each time lasting about five days. According to the National Health Service in the UK, most girls would have their first period at around age 12 and most women reach menopause at 51. Throughout her life, a woman has her period for around 2535 days, that is, roughly seven years.
Starting from 20 January, free sanitary products will be made available to all schools and colleges in England to combat period poverty. 
The Department of Education in England launched an £11.4 million ($114 million) scheme to support campaigns to break the stigma around periods and raise awareness of menstruation. It enables more than 20,000 schools and colleges to order a range of period products for their pupils.
Period poverty, the social issue concerning limited access to safe sanitary products and comprehensive menstrual hygiene education, affects more than 800 million girls and women around the world, according to a United Nations study.
"It is a step in the right direction," said Priscilla Oshuremi, founder of ConveHERsation, a women empowerment platform, "if that means one girl can come to school (to) participate instead of having to make an excuse, that's great."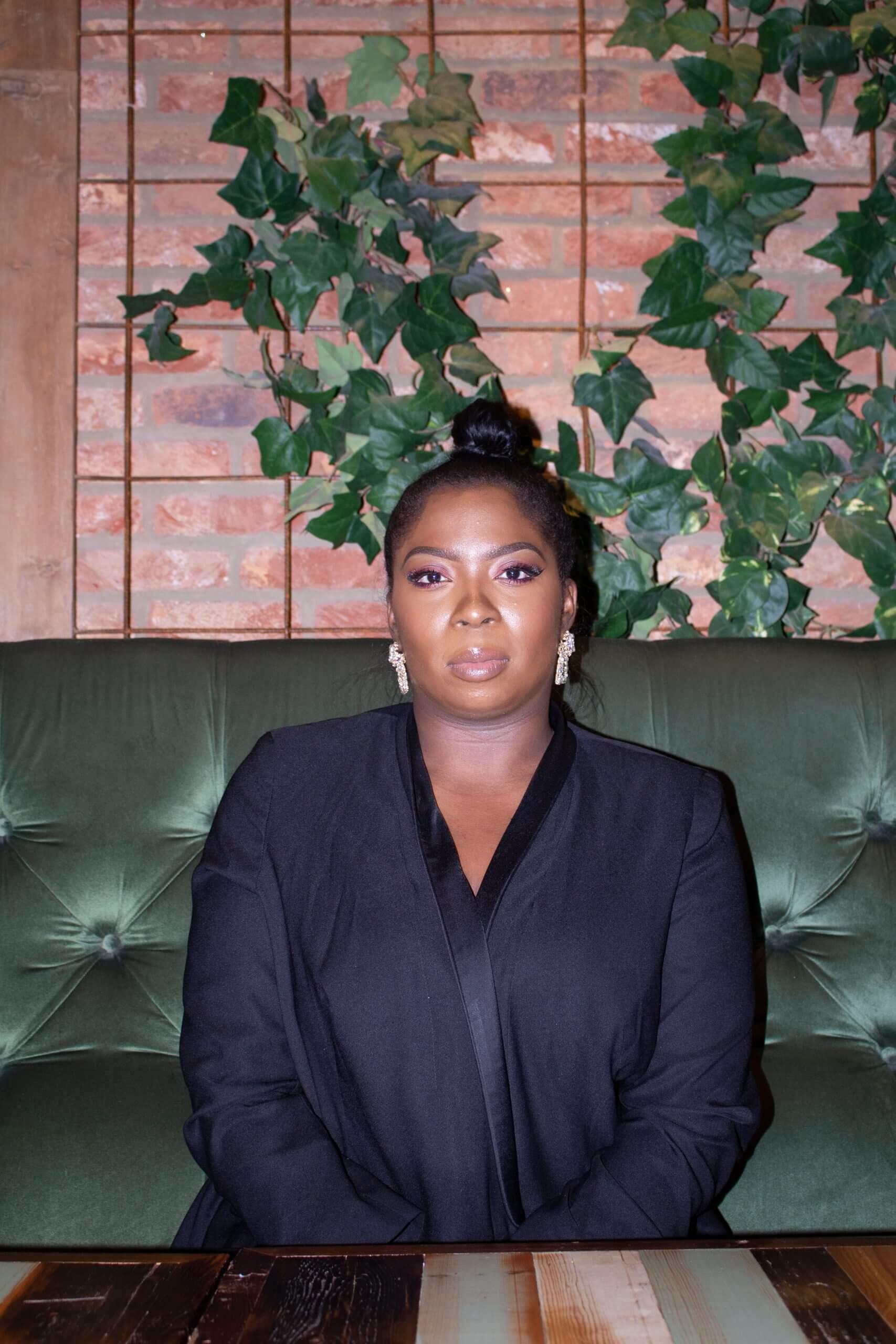 Plan International, a development and humanitarian organisation, released its research in 2017, saying that one in ten girls across the UK has been unable to afford sanitary wear and that 49% of girls have missed an entire day of school because of their period.
Unlike the UK, where the tax on tampons was once as high as 17%, Hong Kong as a free port has no customs tariffs on imported menstruation products. Therefore, sanitary towels and tampons tend to be affordable and accessible to most. A box of 12 sanitary pads costs around $23 (£2.3) in London, while in Hong Kong it is around $20.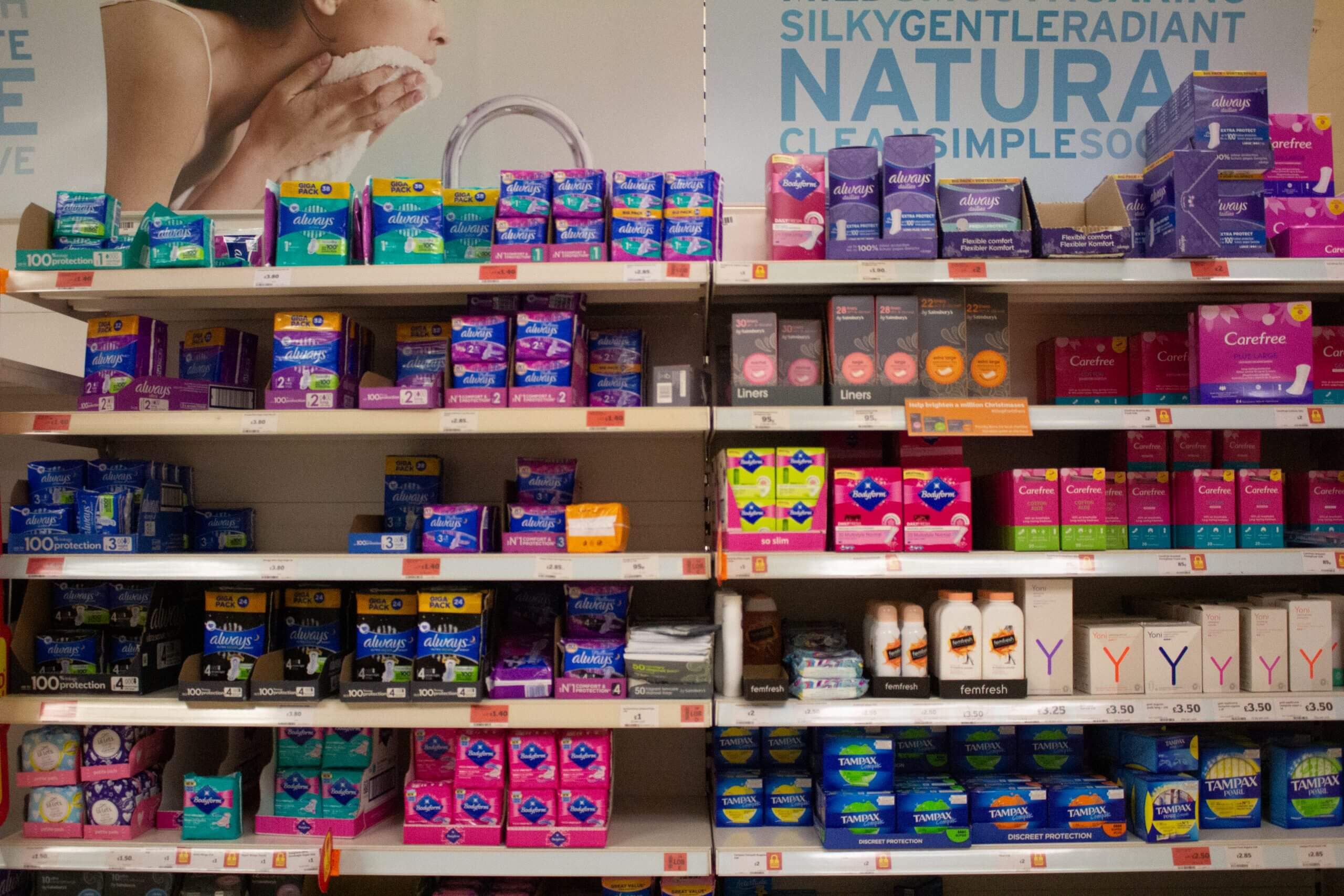 Lee Yan-yee, a Hong Kong student currently on exchange in London, said she doesn't understand the free menstruation product policy. "Of course you need to pay, but it's not that expensive." Spending around $50  on sanitary products monthly, Ms. Lee considered offering free period products "a waste of government resources".
Despite the zero-tax policy, the low-income population in Hong Kong might not be able to afford sanitary products, according to Eliz Wong, a doctorate student from Hong Kong at the Department of Social Policy at London School of Economics.
"Those living in subdivided flats and asylum seekers might find it hard to pay for sanitary products," said Ms. Wong. The median monthly household income of subdivided flats is $13,500, lower than the $25,000 for average households.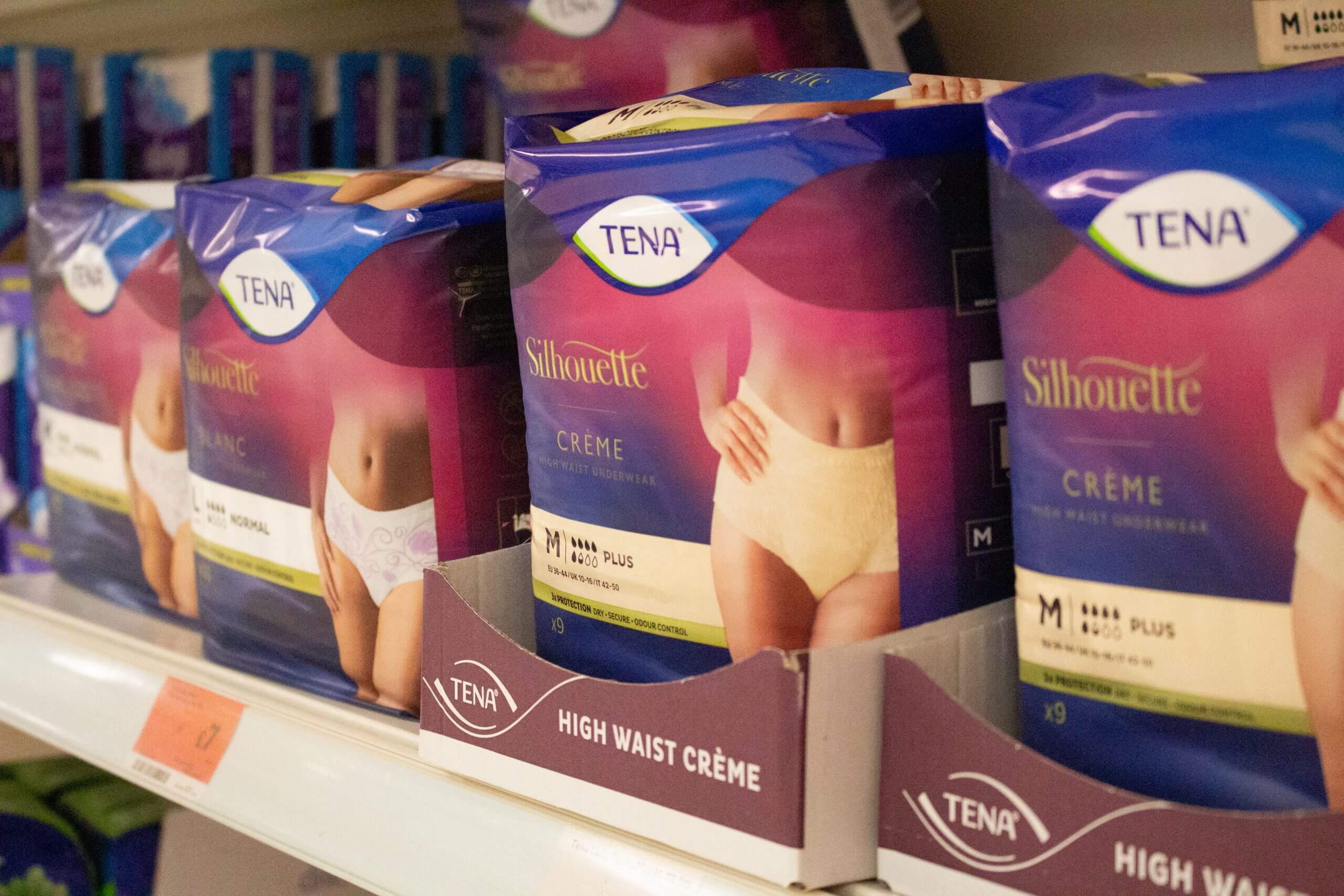 Currently, there is no research in Hong Kong on access to sanitary wear and the link to financial difficulties. There is limited discussion on period poverty in Hong Kong, and little academic research.
A survey published by Happeriod, a non-governmental organization in Hong Kong aiming to destigmatize menstruation, revealed that almost one-third of the interviewees had never received any education or information about menstruation before their first period. Around half of the respondents thought it is "not easy" to acquire information about menstruation through the media. 
"The biggest problem in Hong Kong is probably not the accessibility of period products, but that a significant number of girls don't have sufficient knowledge to take care of themselves during periods," said Zoe Chan Yuk-lam, founder of Happeriod.
According to Ms. Chan, many girls don't know that pads need to be changed at least every three to four hours and they would change every eight or even 10 hours to save money.
The Hong Kong government published a guideline on sex education for schools in 1997, which hasn't been updated since then, suggesting reproductive health be included in school curricula. However, since sex education is not an exam subject, it is often considered a subsidiary.
Although young people nowadays are found to be more open to diverse gender orientations and are more exposed to pornography, the Family Planning Association of Hong Kong reveals that there is a decline in sexual knowledge among young people.
According to Xaviera Wai, founder of M Cup M Stuff, a platform for menstrual information and selling period products, the usage of tampons or menstrual cups is often considered unacceptable in Hong Kong since virginity is highly valued and many believe that using tampons means breaking the hymen.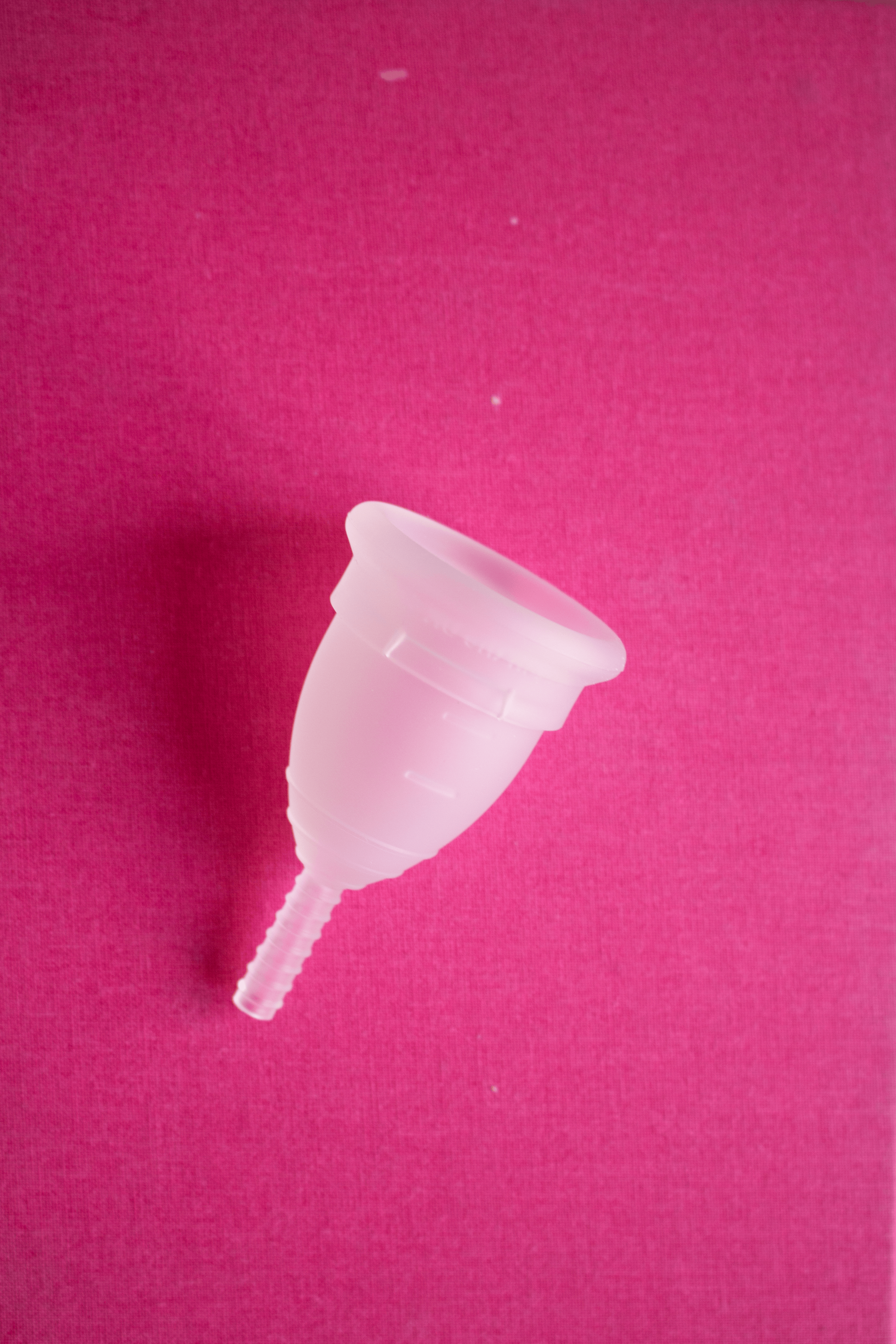 In fact, normally tampons can be inserted through the opening of the hymen without changing it. Even if a girl's hymen is occasionally stretched or torn by tampons, it does not cause a girl to lose her virginity.
Ms. Wai has never disclosed her full name to the media because she is afraid that her mother would know she has been using a menstrual cup for three years.
"This is also related to me launching this platform, " said Ms. Wai, "for those over 30 or 40 years old, it's difficult to change them. We can only wait for change to happen for our generation."
"I don't think Hong Kong is a society that has a strong taboo," said Katrien Jacobs, a cultural studies professor at the Chinese University of Hong Kong, but she agreed with the new policy in the UK, "I don't see why Hong Kong can't have a policy like that."