Chinese health care system facing extreme shortage of medical supplies during coronavirus outbreak
By: Sunny Sun

Edited by: Leone Xue

2020-03-25
In a Wuhan gymnasium that has been transformed into a makeshift cabin hospital, nurse Ms. Shen, who does not want to give her full name, said her team of 10 nurses treats more than 100 coronavirus patients every day.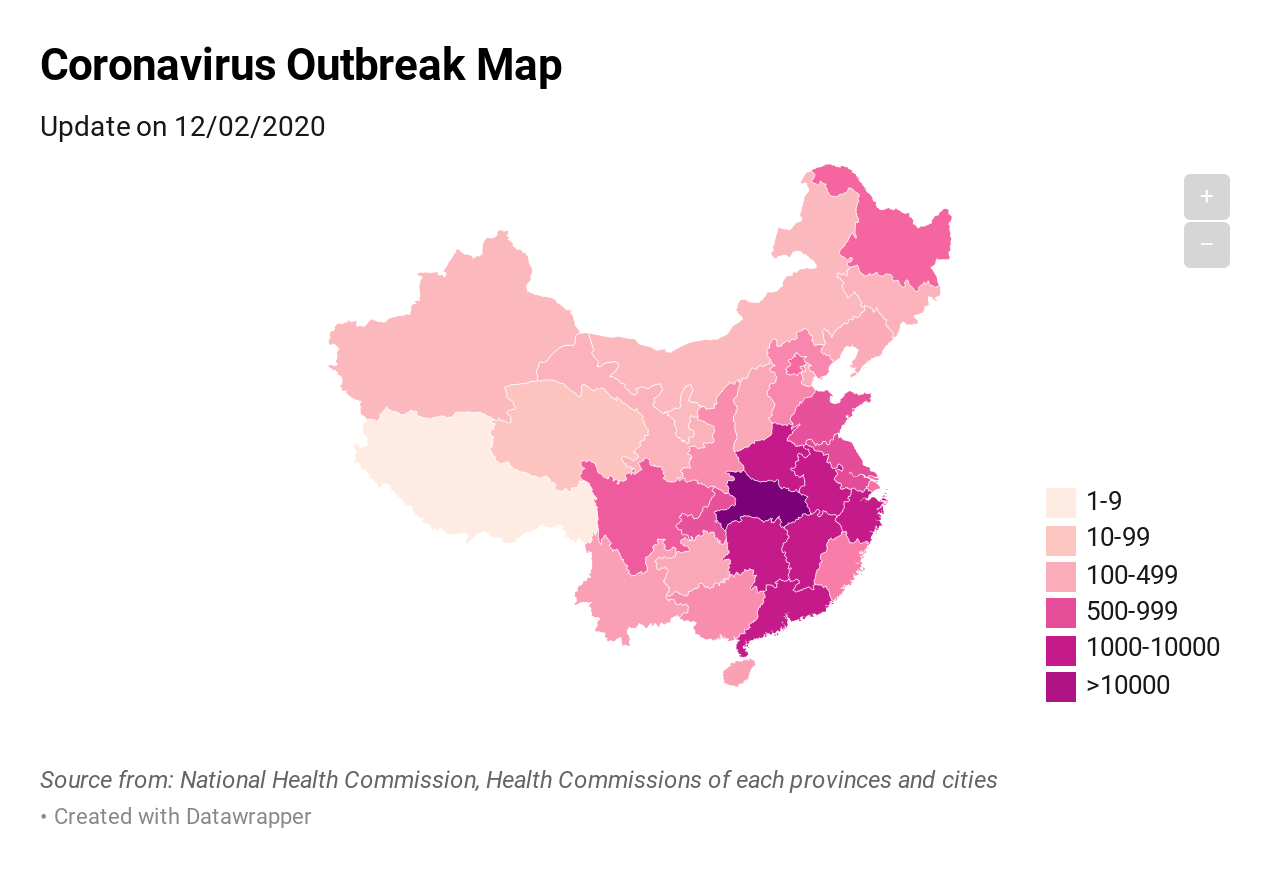 Patients scramble for free supplies, sometimes tearing off health workers masks, she said. "It's impossible to manage the distribution by myself," said Ms. Shen. "The only thing I can do is stand by." 
She said she often cries, and at the end of the day, her protective suit is soaked with sweat.
For the last day of the Chinese New Year, she did not return to her dormitory until 11pm. "It was almost 12 after I disinfected my clothes and I hadn't had my dinner," said Ms. Shen. "It feels bad being away from my family and seeing others celebrating the Lantern Festival on social media."
Ms. Shen is one of thousands of overworked health workers in the heart of China's coronavirus outbreak that has seen more than 68,000 infected and 1,665 dead as of mid-February. Medical workers from 16 provinces, including Ms Shen's group from Kunming,  have travelled to Hubei to help sick patients. But as a shortage of supplies as well as staff continues, hospitals are forced to appeal to the public for help.
In Xiaogan, 60 kilometers away from Wuhan, Cinderella Yang said her aunt, who works as a nurse at Yingcheng People's Hospital, had no break during the Chinese New Year. "We didn't learn the lessons from SARS 17 years ago," said Ms. Yang. "Emergency measures aren't efficient at all."
Zed Guo, whose father is a doctor in Zhongshan, where 65 cases have been diagnosed, is not allowed to leave the city. His father told him that hospitals are in short supply, especially masks and antiviral drugs.
At the 17th coronavirus control conference of Hubei, Hu Yabo, the executive vice mayor of Wuhan, said on Feb. 6 that Wuhan is short of medical supplies, including 41,4000 pieces of protective suits, 56,800 masks and 19,200 goggles.
As hospitals run out of protective gear, many health workers and more than 20 hospitals in Wuhan have appealed directly  to the public for donations, as reported by Shanghai's The Paper. 
"Help!! The express delivery is out of service. Anyone near the Optical Valley can deliver goggles or protective masks to my home?" 
This message was posted by Whitney Zhu on her social media account on January 23. Her mother is a doctor at Wuhan No.3 Hospital, which houses coronavirus patients.
"Doctors working in the field have only masks but not no protective suits or goggles," said Ms. Zhu. "I have to ask for donations through social media platforms."
She got positive responses in two hours with 100 goggles sent to her house.
Some health workers wear diapers to save protective suits, according to a report in the People's Daily, as they work 6 to 8 hours stretches.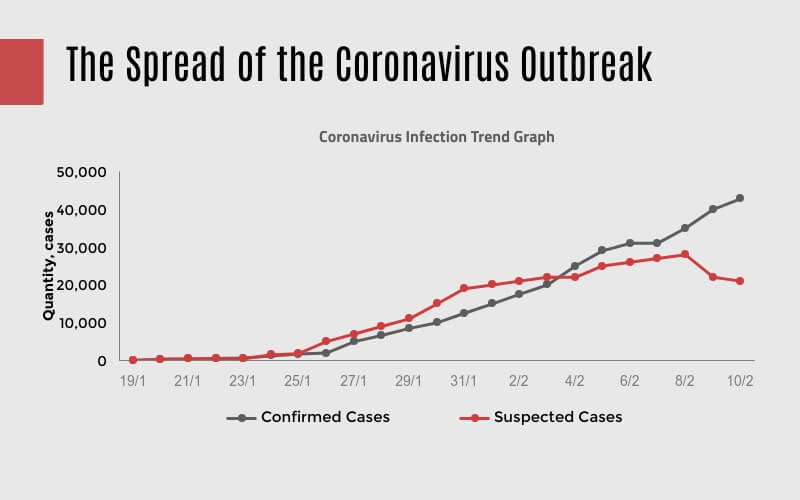 "This situation makes us very worried," said Cao Guangjing, the vice governor of Hubei Province, at a press conference on Feb. 8.  He also said that medical supplies remain strained 
Some patients have been stranded in hospitals after the closure of Wuhan's transportation system.
Pisces Jiang has been in Hubei Hospital of Integrated Traditional Chinese and Western Medicine in Wuhan  since Jan. 2 with an infection after an operation. 
His parents visiting hours are limited and though he doesn't have the coronavirus, he can't leave the hospital.  He said that he cannot enjoy the food delivery service in the hospital as usual since many restaurants and convenience stores closed due to the outbreak of coronavirus.
"The closure of Wuhan really has a great impact on our life," Mr. Jiang said. "Not only transportation but also the delivery of life necessities."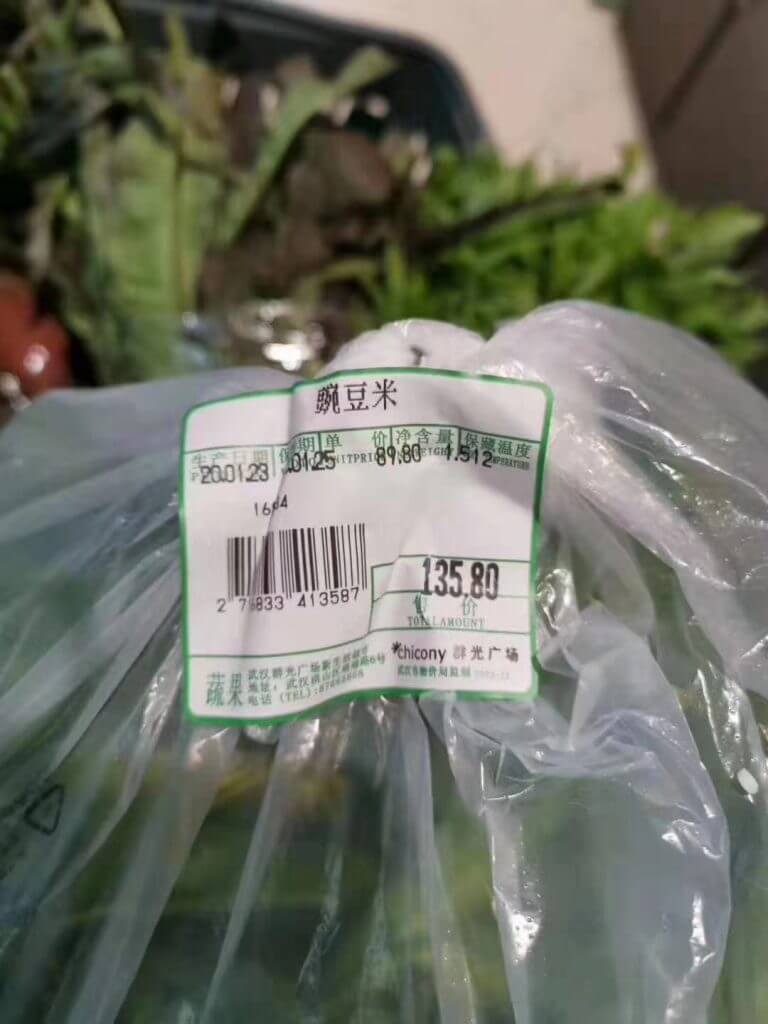 Wuhan's overcrowded hospitals have had to turn patients away. A forum setup on Weibo to help patients has gathered 1,462 posts from people rejected by hospitals. Some are said to be coughing or having a fever but can only be hospitalized after the diagnosis is confirmed, which they can't get.
China is addressing the problems by building new hospitals. The country made international headlines when it constructed the Huoshenshan Hospital in just days, and 20 national emergency medical teams, arrived in Wuhan on Feb. 5 as reported by CCTV.  More than 1,0000 health workers have arrived until Feb 7, including Ms Shen, Guo Yanhong, the supervisor of the National Health Commission, said in a press conference. 
"There is a big problem in the logistic support of the cabin hospital." said Ms. Shen.