An invisible wound: mental illness is troubling Hong Kong after anti-extradition bill protest
By: Cynthia Lin

Edited by: Eurus Yiu

2020-04-05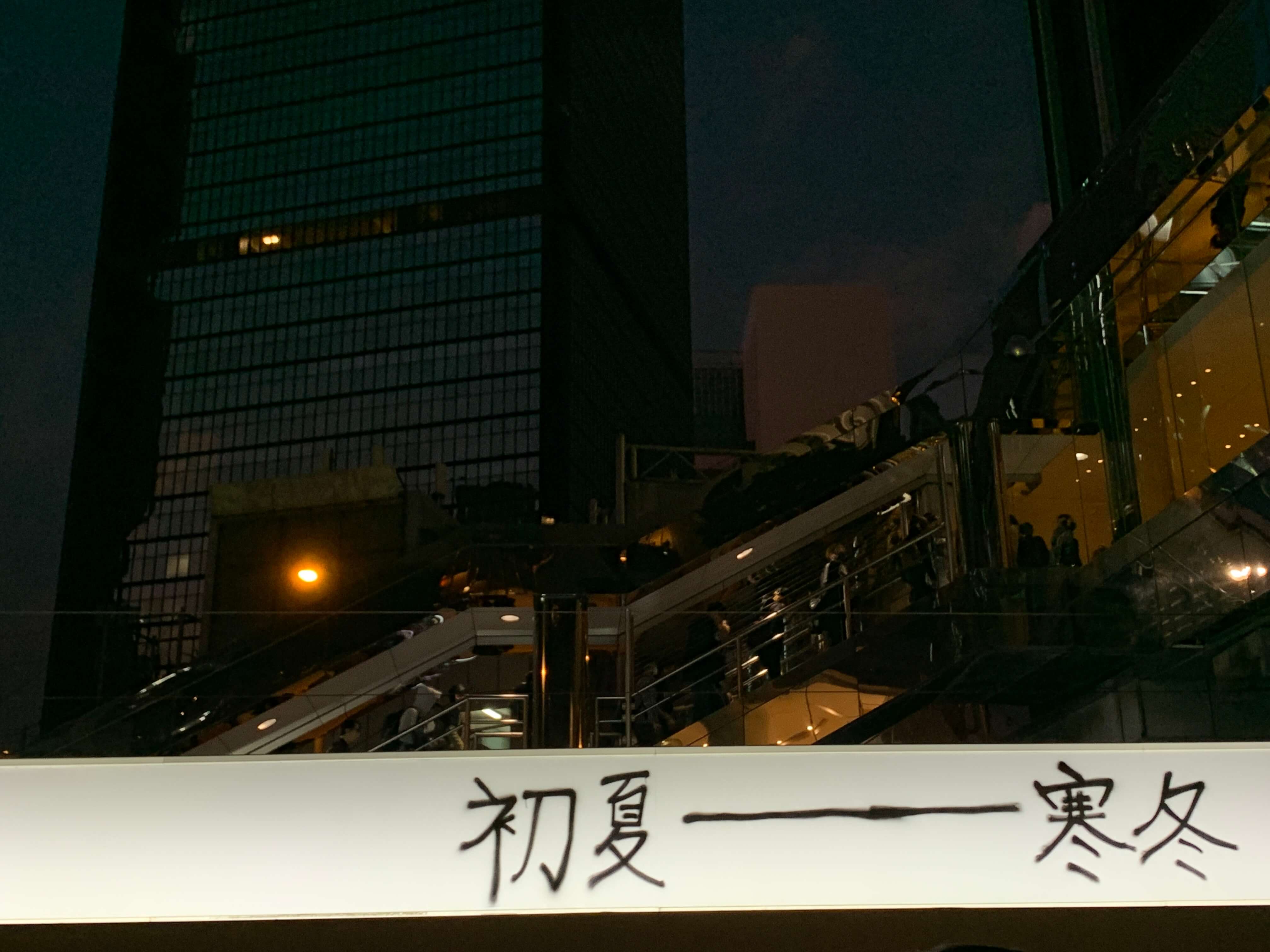 A recent study found that one-fifth of Hong Kong adults have suffered from mental illness after experiencing the half-year long anti-extradition bill protest, but few are seeking psychological counselling.
The study, published by the Faculty of Medicine of the University of Hong Kong in The Lancet on 9 January, looked at mental health in Hong Kong between 2009 and 2019. Researchers randomly sampled Hong Kong people aged 18 and above. They found that roughly one in five Hong Kong adults reported symptoms of probable depression or suspected post-traumatic stress disorder (PTSD) since the anti-extradition bill protest started in June 2019. 
Among 18,000 respondents, those who suffered from probable depression went up five times from approximately 2% to 11.2% by the end of 2019. Only 5% of the respondents said they suffered from PTSD in March 2015, but that rose to more than 30% by the end of November 2019. 
"The increase corresponds to an additional 1.9 million adults with PTSD symptoms," the research indicated.
"This is definitely abnormal," said Gabriel Leung, Dean of the School of Medicine at the University of Hong Kong who took part in the research. 
Hong Kong was embroiled in the protest movement for seven months, triggered by the now withdrawn extradition bill. The protest has since turned into a mass anti-government movement, with protesters insisting on the four remaining demands – independent commission of inquiry into the police force, retraction of the classification of "rioters", amnesty for arrested protesters and dual universal suffrage.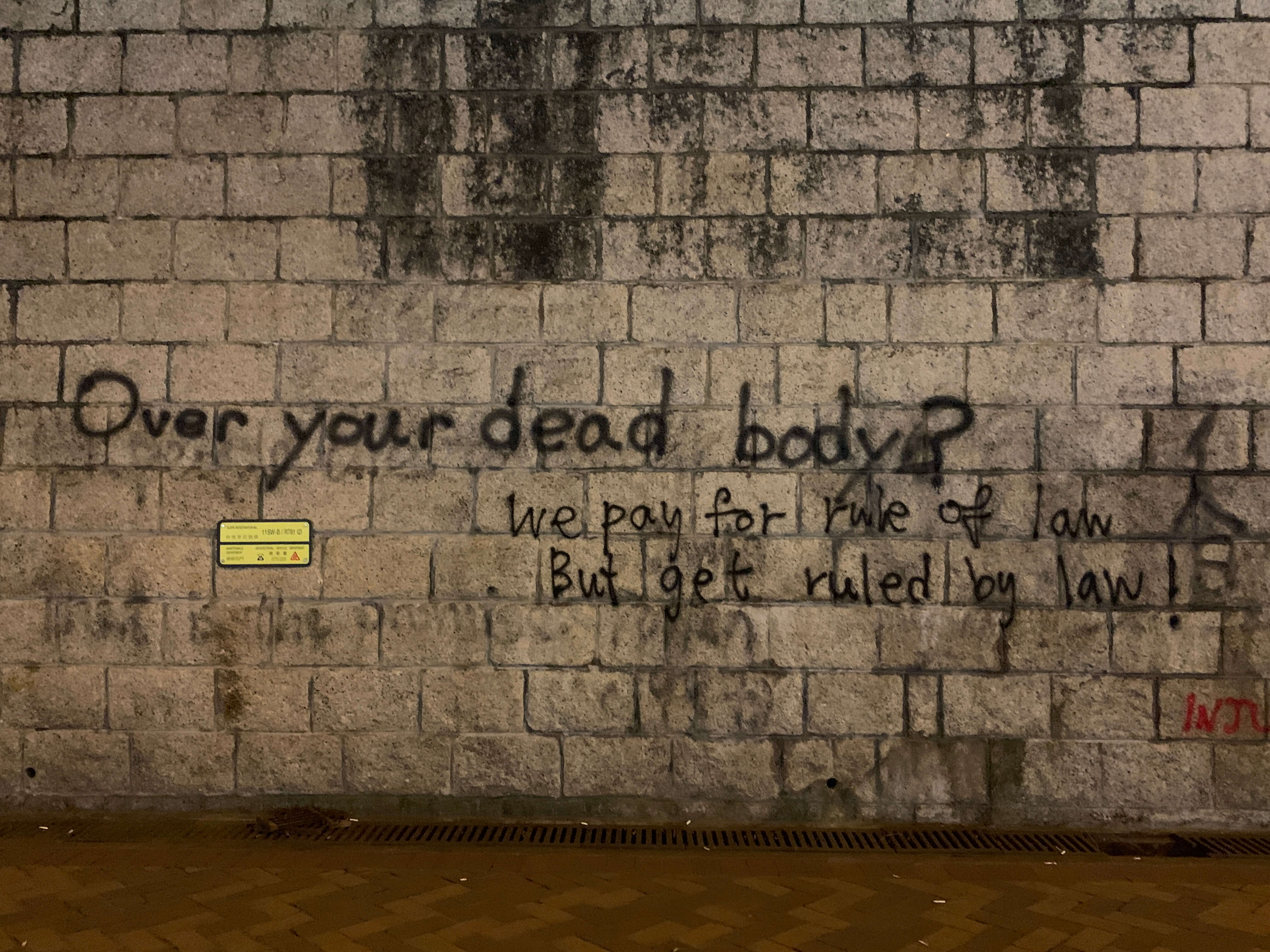 "Seeing people suppressed by the government while there's nothing much I can do made me angry and upset," said Felicity, a university student who did not want to reveal her full name for fear of cyberbullying. She reported feeling mentally distressed during the protest. 
As a student from mainland China, Felicity found her political stance is different from most people around her. Publicly expressing her support to the protesters had brought her cyber hatred.
"I feel like I'm being marginalized and it makes me anxious," she said.
Jamie Cheng, Chairman of Hong Kong Psychological Society Division of Clinical Psychology, explained that the unrest created a disturbing social environment.
"People's lives are disrupted. Seeing so much violence between the police and protesters while the demands are still not met can definitely cause distress," she said.
To reduce depression, Jamie suggested setting a time limit on the use of social media.
"We found that most people are strongly affected by online news, especially seeing too many violent scenes on social media," she said, "and it's advisable to stop reading or watching these half an hour before going to bed because the brain needs time to process the information."
The study also found that adults aged 60 or above, particularly those who are less educated or have lower income, reported a higher prevalence of probable depression.
"But when we asked them whether they would seek professional counselling, less than half of them told us they would," Leung said. The study done by HKU concluded that reasons for people not seeking medical help included self care, seeking help from family or friends, and the perception that health-care professionals would not be able to help.
Felicity believes that talking with people who shared the same political stance with her is helpful.
"People with the same political views can bring me a sense of belonging. They make me feel that I'm not alone and it reduced my frustration," she said.
Jamie pointed out that some people don't want to seek help from therapists with a different political stance as they don't believe the therapists can understand them, but that, she believed should not be a reason not to seek treatment.
"As professional helpers, we are there to support patients' emotions and psychological well being, not to educate them. We are expected to be open to opposite and controversial views," said Jamie.
She also found that although most of the protesters tend to be young, few of those who have sought help are under 30 years old.
"Some social workers have told me that, for some university students don't want to be too emotional right now because they regard the protest as a war and the emotional talk will weaken their motivation," Jamie explained.
A 22-year-old man named Michael who was involved in the protest felt that way.
He was very active on various social media platforms. He took part in many protest-related discussion groups online. He wasn't willing to disclose too much about himself and the activities he was doing for fear of cyberbullying.
"I' felt anxious and distressed for a few weeks. I couldn't sleep well because I couldn't stop thinking about the protest. I'm angry with the police, the government and people who don't care. Although I'm aware that I might have some mental problems, I prefer not to deal with it now. I want to keep my anger to motivate myself to fight," Michael said.
According to Jamie, the reluctance to seek psychological help is a long standing problem in Hong Kong but the situation is getting better.
"What we are really concerned about is whether the social unrest continues. There is going to be a shortage in health care services as more and more people develop mental illness," Jamie said.