Witness testifies that he heard one defendant said he murdered someone over the phone
By: Anna Kam

Edited by: Elisa Luk、Japson Melanie Jane

2018-04-18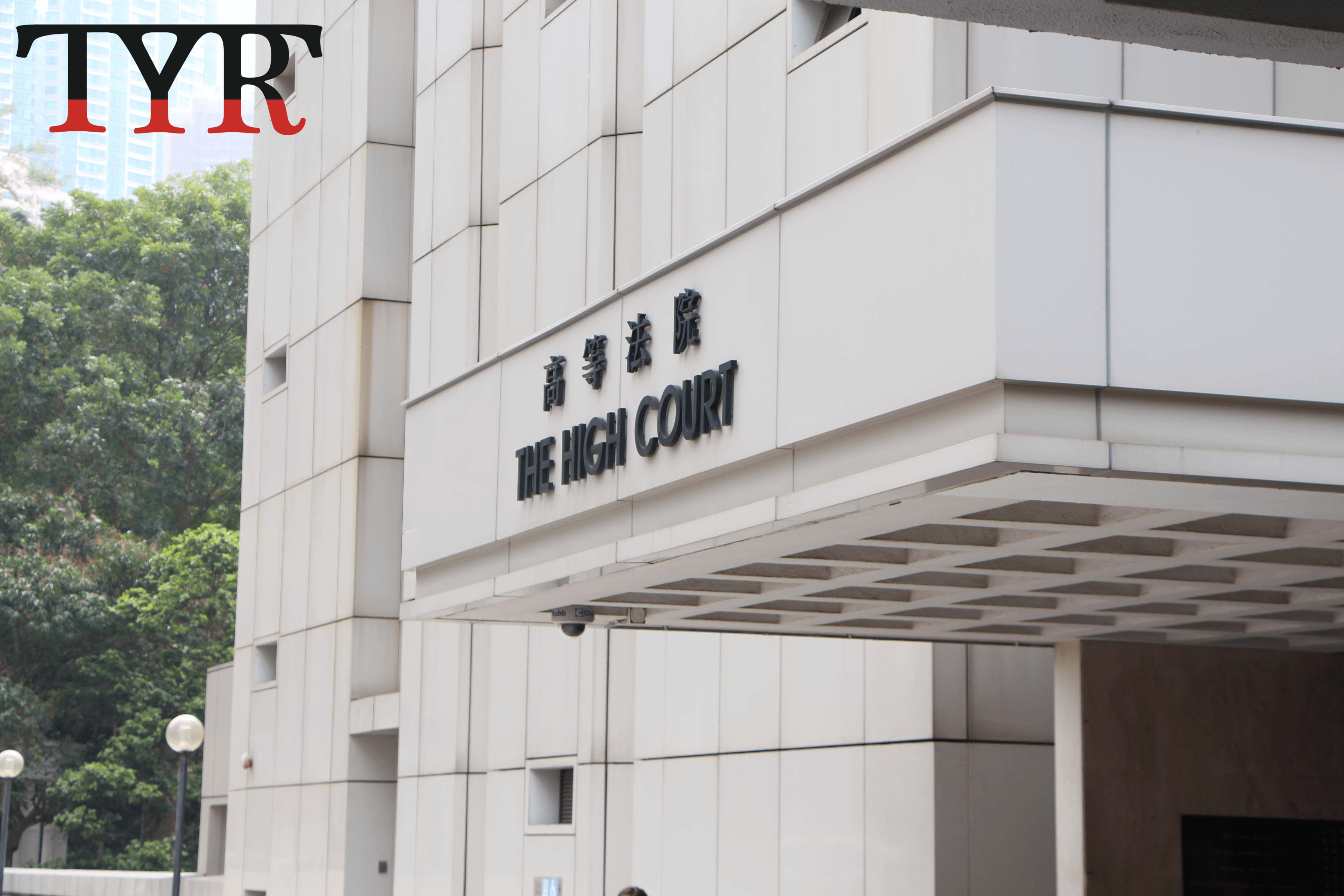 The trial of three men who are charged with murder and preventing lawful burial of Cheung Man-li, a 28-year-old man whose body was buried in cement, continued. The witness heard the defendant said he had murdered someone.
Witness Tong King-shing, a friend of Mr. Tsang Cheung-yan "Ah T", one of the defendants, said there were conversations that they had murdered a person in Hong Kong over the phone.
Mr. Tong, when questioned whether he had asked why Mr. Tsang was in Taiwan, said Mr. Tsang mentioned that he was travelling.
In March 2016, he began to continuously ask Mr. Tong to lend him a couple thousand Hong Kong dollars.
When Mr. Tsang called Mr. Tong in Taiwan again to ask for money, he heard clearly that there were people in the background. "I heard three male voices, including Ah Ho, the second defendant Lau Shek-ho and KK, the third defendant Cheung Sin-hang.
Furthermore, he said that someone in the background of the conversation said "the dead body was buried in cement. Even the hydraulic, air fresheners and perfumes cannot cover the smell."
After being questioned by the defendant's representative whether he was absolutely sure that it was Ah Ho talking, Mr. Tong replied that he was sure that Ah Ho called Ah T 'dumb fuck', while he was unsure who mentioned about the smell and the burial.
Mr. Tong mentioned that Ah T told him that they "powed" a person in Hong Kong.
"From my understanding, "powed" means murder but because they said it in a light-hearted matter, I did not think they were serious," explained Mr. Tong.
Mr. Tong said that Mr. Tsang kept pestering him about lending money. In one instance, he asked him to borrow $6,000 from someone named "Papa" in Mong Kok, then wire the money to him via Western Union.
Mr. Tong did not do as requested, despite many calls from Mr. Tsang to ask about wiring him money.
Prior to leaving Hong Kong, the trio asked Mr. Tong where they can buy chloroform in Hong Kong, but Mr. Tong said that he was not sure.
Cheung Yik-yuen, another witness who is a friend of the second defendant Mr. Lau, said the defendants had asked about the forgery of documents including passport documentation when they were in Taiwan.
He also mentioned that when Mr. Lau and he went to a dance competition together on March 5, 2016, he appeared to be "down and did not talk much."
Mr. Lau also told Mr. Cheung that he "was involved in something very wrong". However, when Mr. Cheung asked Mr. Lau what had happened throughout the trip, Mr. Lau refused to answer.
The trial will continue tomorrow at 10 am.
Case number:  HCCC459/2016